Motocross
Motocross of Brands, che battaglie a Cremona!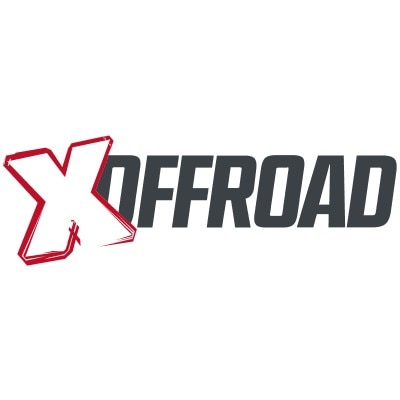 dalla
Redazione
il 26/02/2019 in
Motocross
Sulla pista lombarda oltre 130 piloti si sono sfidati sotto un sole primaverile. Vittorie di giornata per Ramon Savioli (MX1), Luca Borz (MX2) e Daniel Gimm (125)
Grande secondo round per il Motocross of Brands domenica 24 febbraio sulla pista di Cremona, dove oltre 130 piloti si sono dati battaglia in una giornata quasi primaverile.
Nella categoria maggiore, la MX1, Ramon Savioli si conferma leader sia di giornata che di campionato, nonostante la bellissima performance di Alessandro Giorgi che durante il round Cremonese ha cercato fino all'ultimo la vittoria. Terzo di giornata è stato Davide Bertugli su Husqvarna, anche se in campionato rimane al terzo posto Nicola Tramaglino con soli 10 punti di distacco.
Nella MX2 le prove cronometrate hanno decretato i piloti del gruppo A e B. In ottima forma anche in questa seconda tappa Luca Borz che su Yamaha fa en plein di punti chiudendo primo di giornata e di campionato. Battaglia "stellare" per il secondo e terzo posto tra Paolo Ermini e Pietro Trinchieri, con grande bagarre e sorpasso all'ultimo giro sorpasso di Ermini su Trinchieri.
Anche i giovani della 125 hanno regalato spettacolo con Daniel Gimm vincitore di entrambe le manche di giornata ma in campionato l'assenza a Montevarchi pesa in termini di punti. Secondo posto per Tommaso Sarasso su KTM e terzo per Giacomo Bosi che grazie all'ottima prestazione si posiziona al secondo posto in campionato dietro a Matteo Russi che mantiene la leadership di campionato. In terza posizione Marco Caccagni.
Nella classifica costruttori MX2-MX1 mantiene la prima posizione Husqvarna Motorcycles. Nella 125, invece, è Yamaha a prevalere davanti a KTM.
CLASSIFICHE DI GIORNATA E DI CAMPIONATO
Appuntamento per l'ultima delle tre prove del Motocross of Brands il 10 marzo 2019 a Malpensa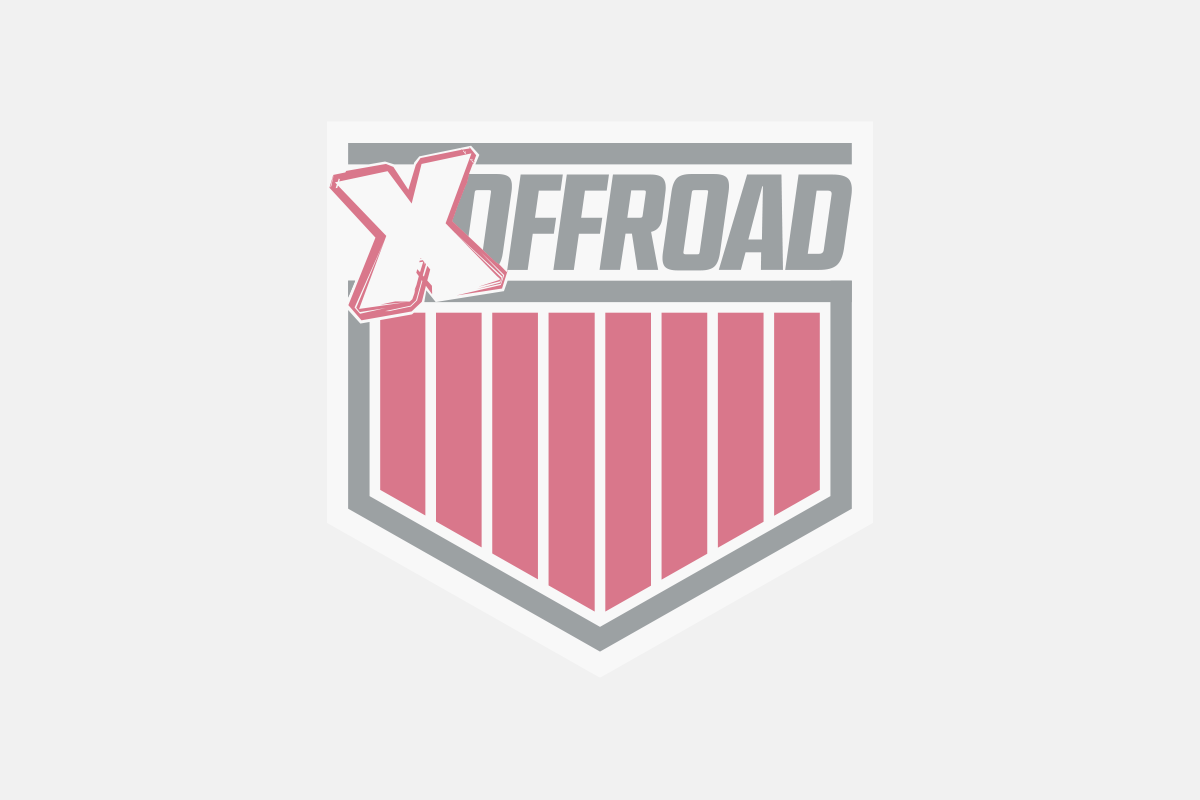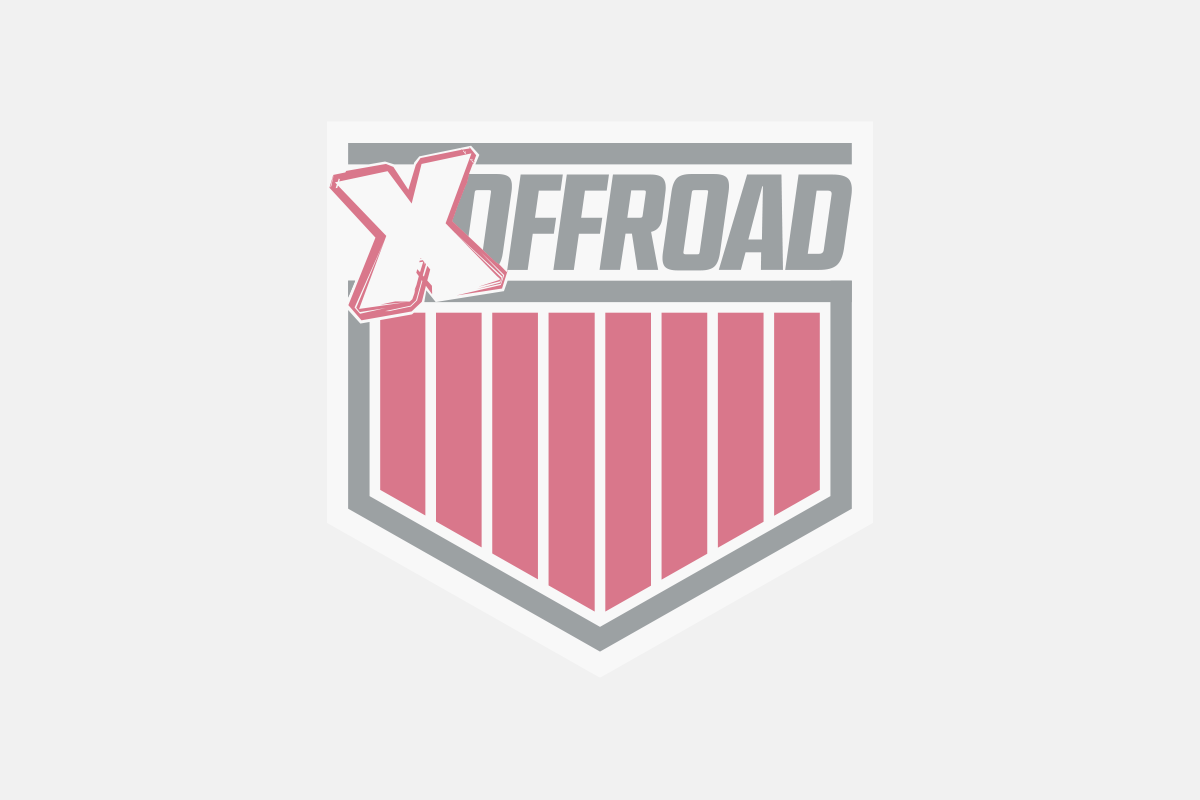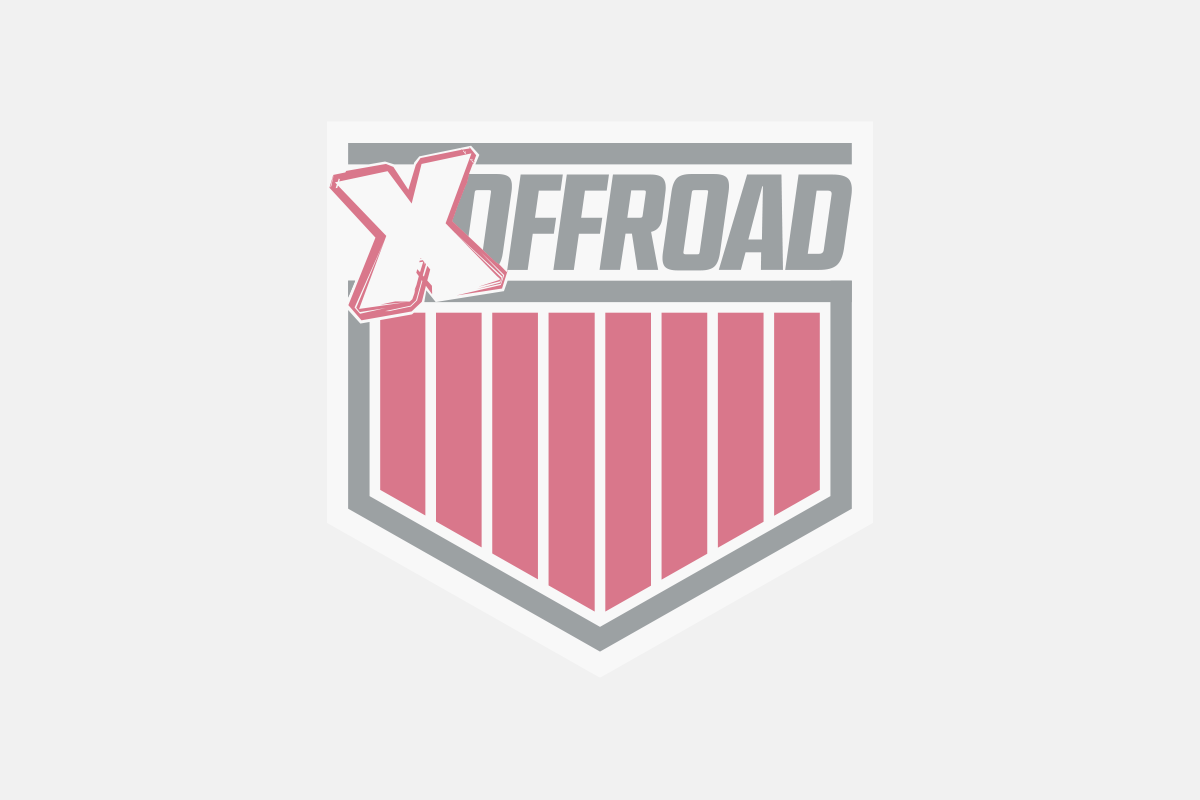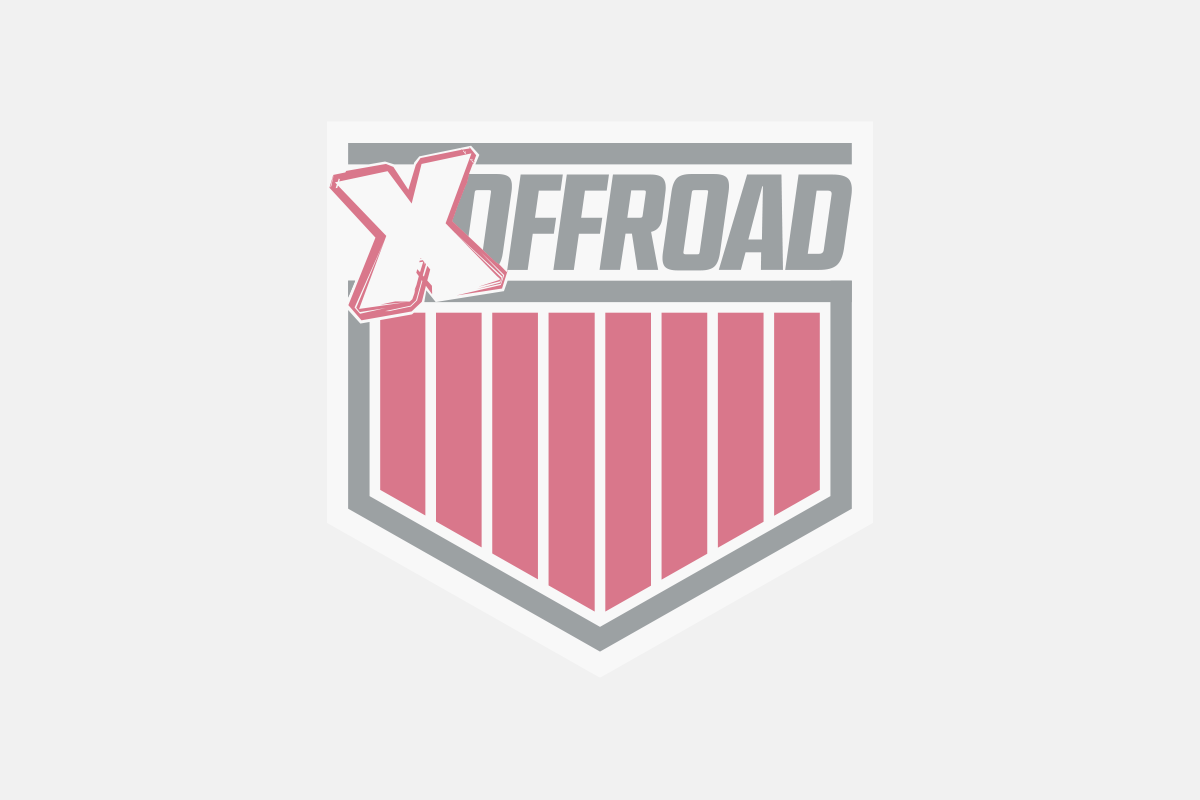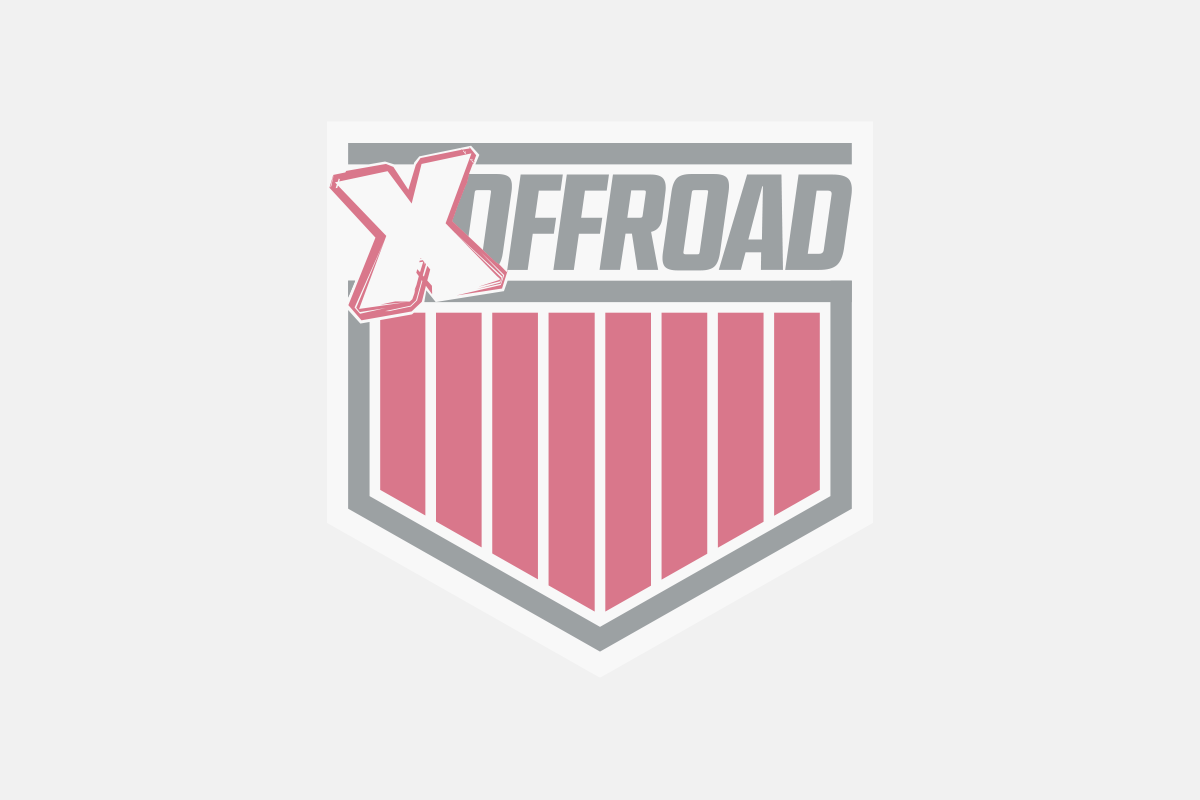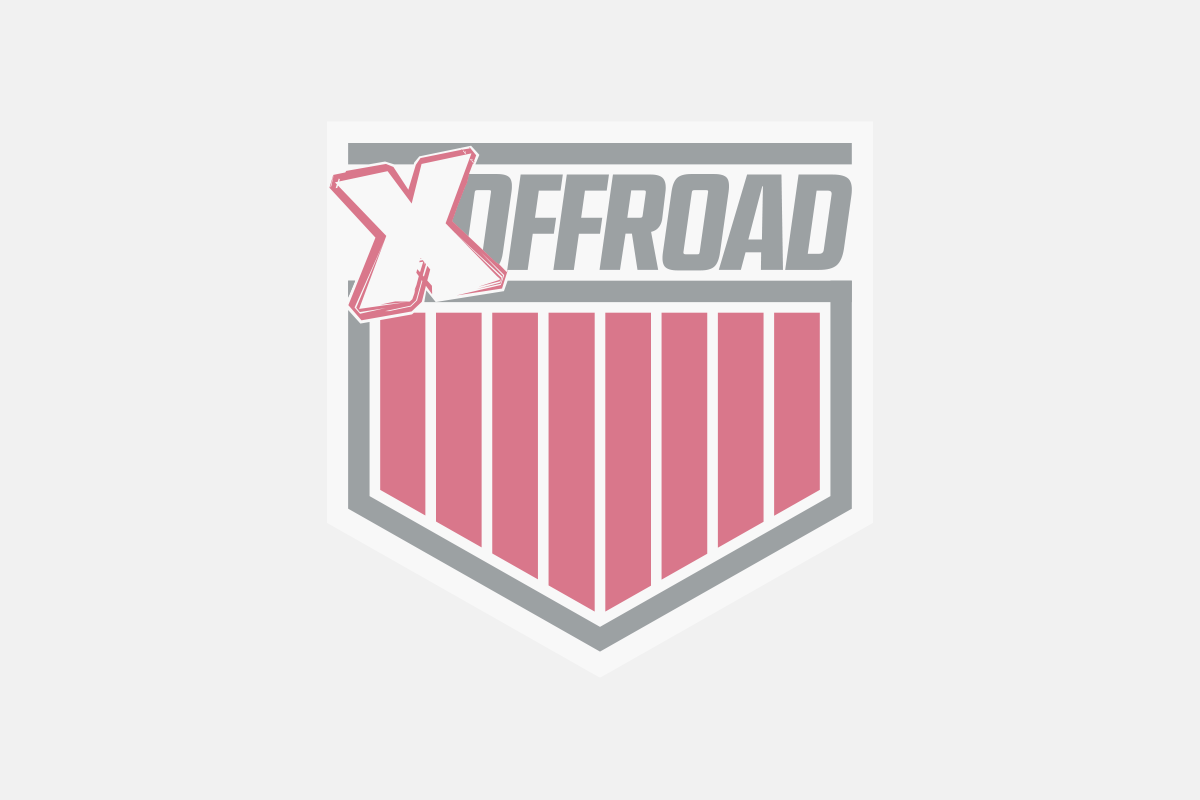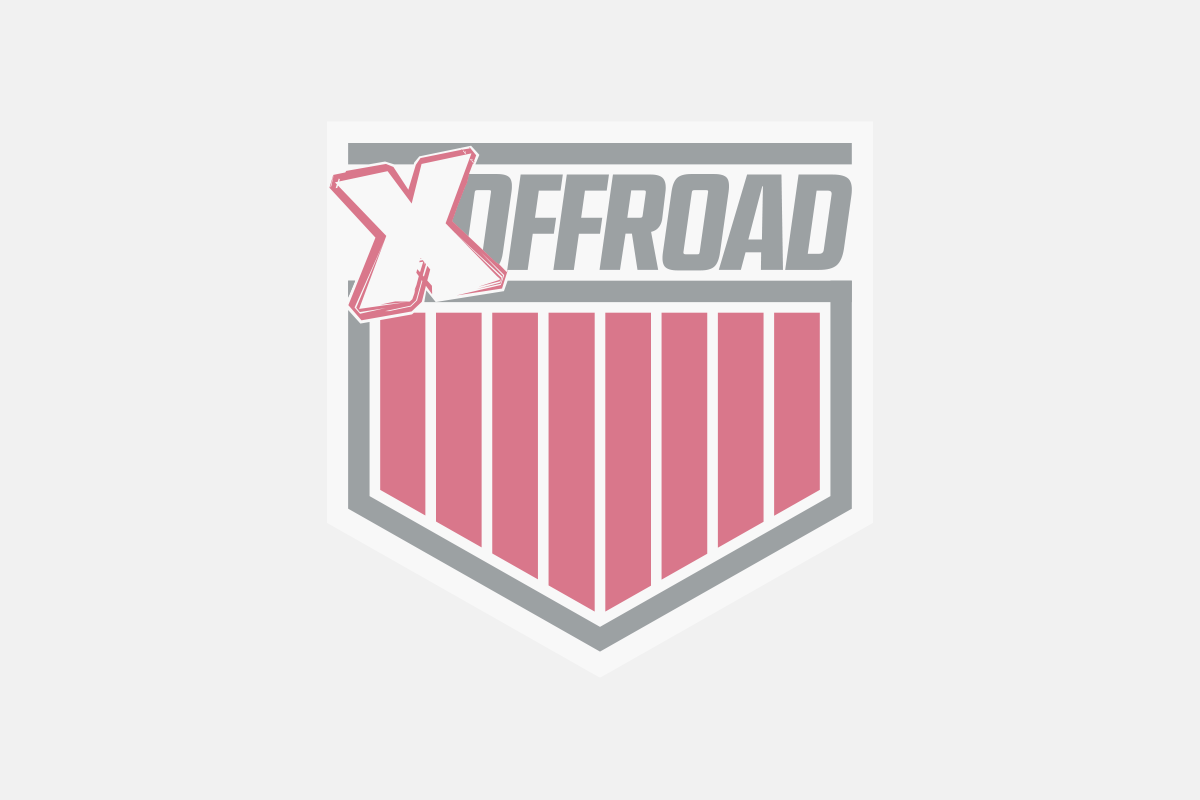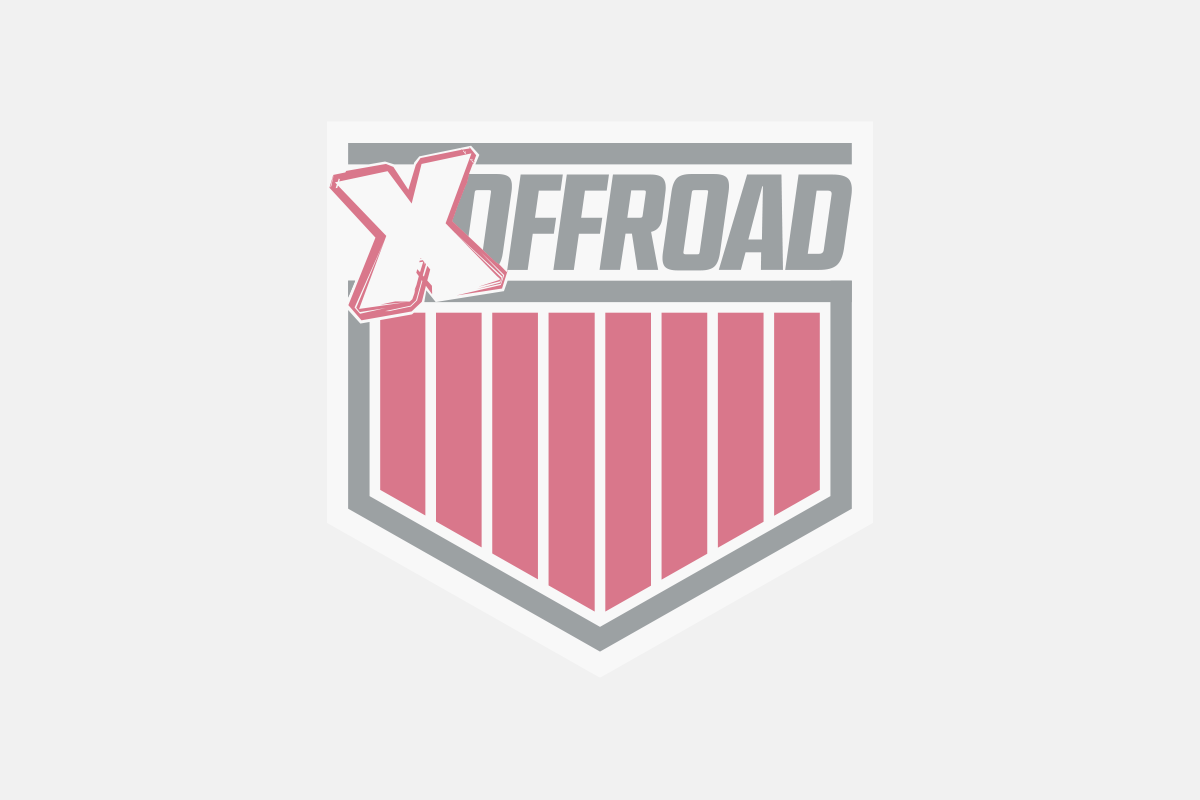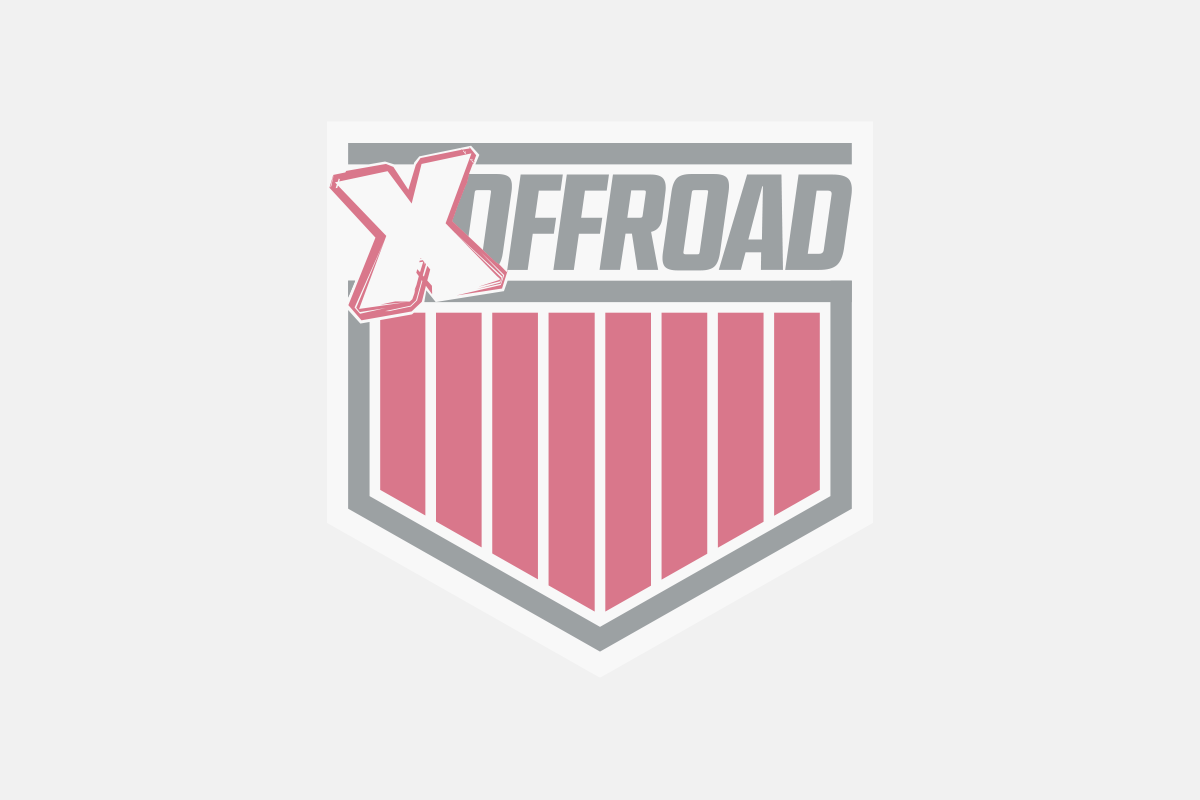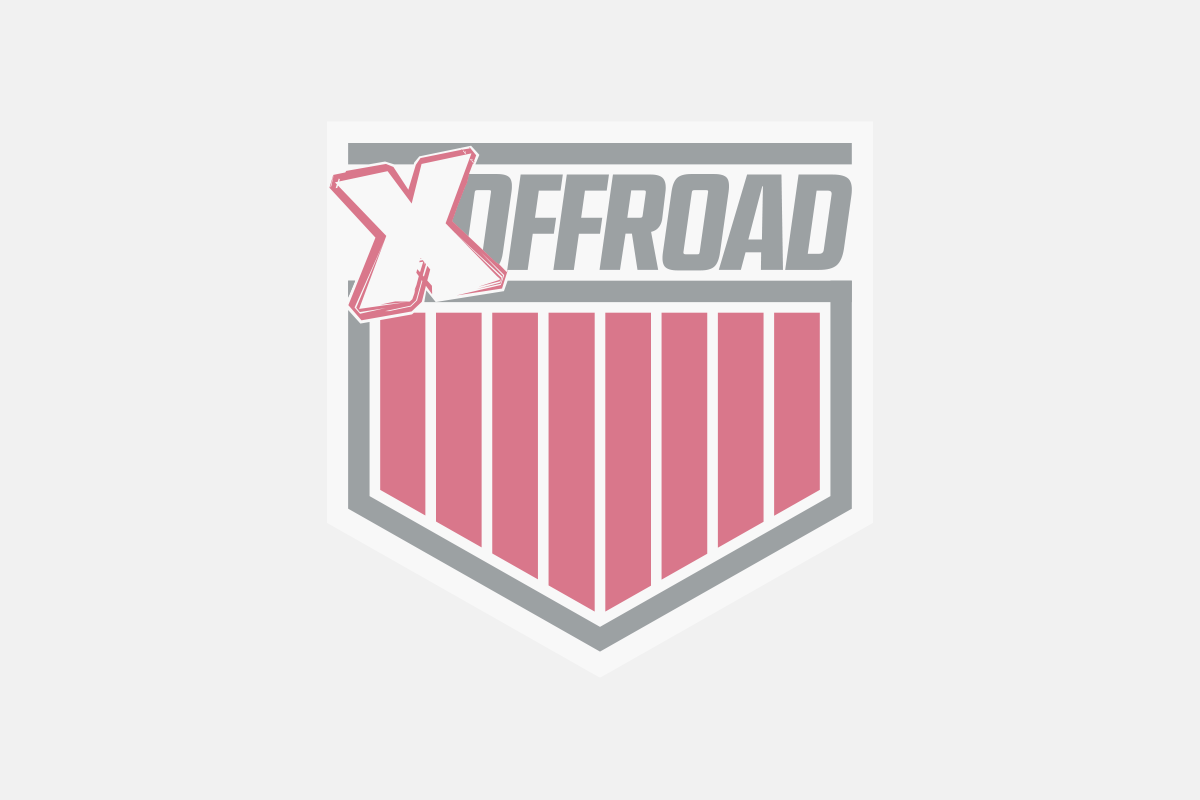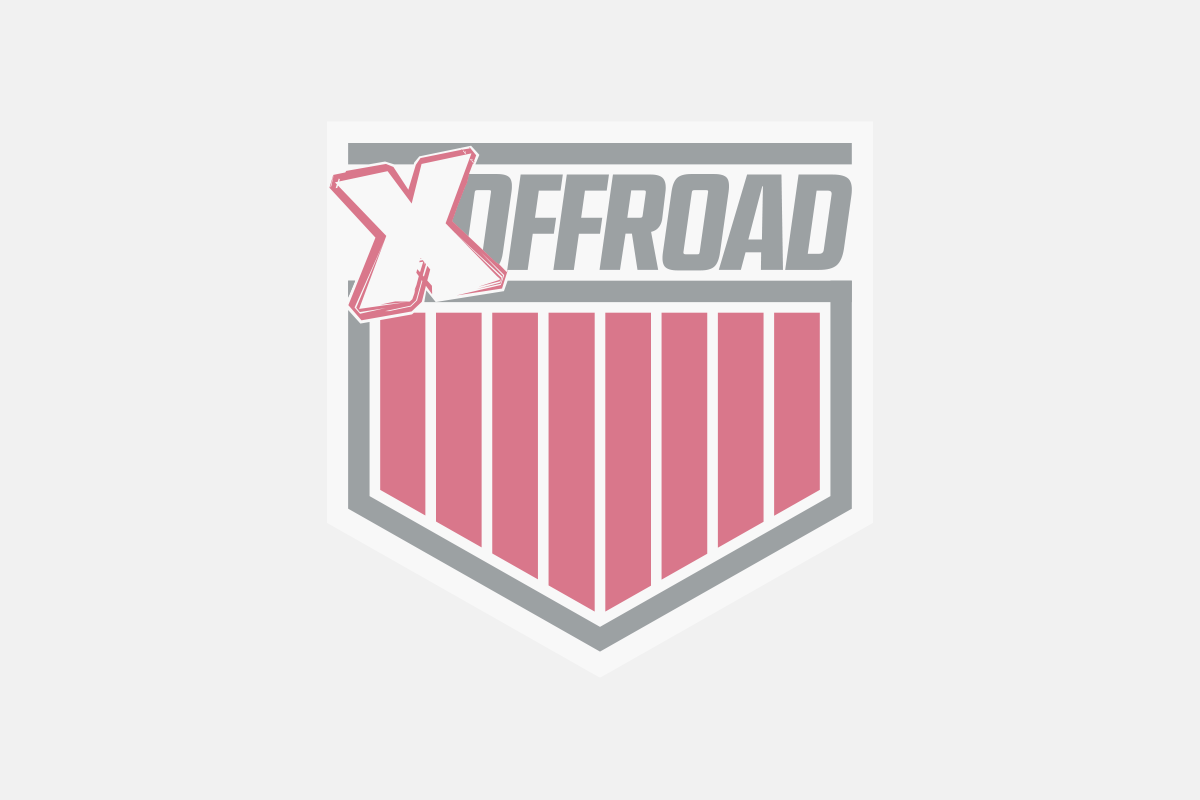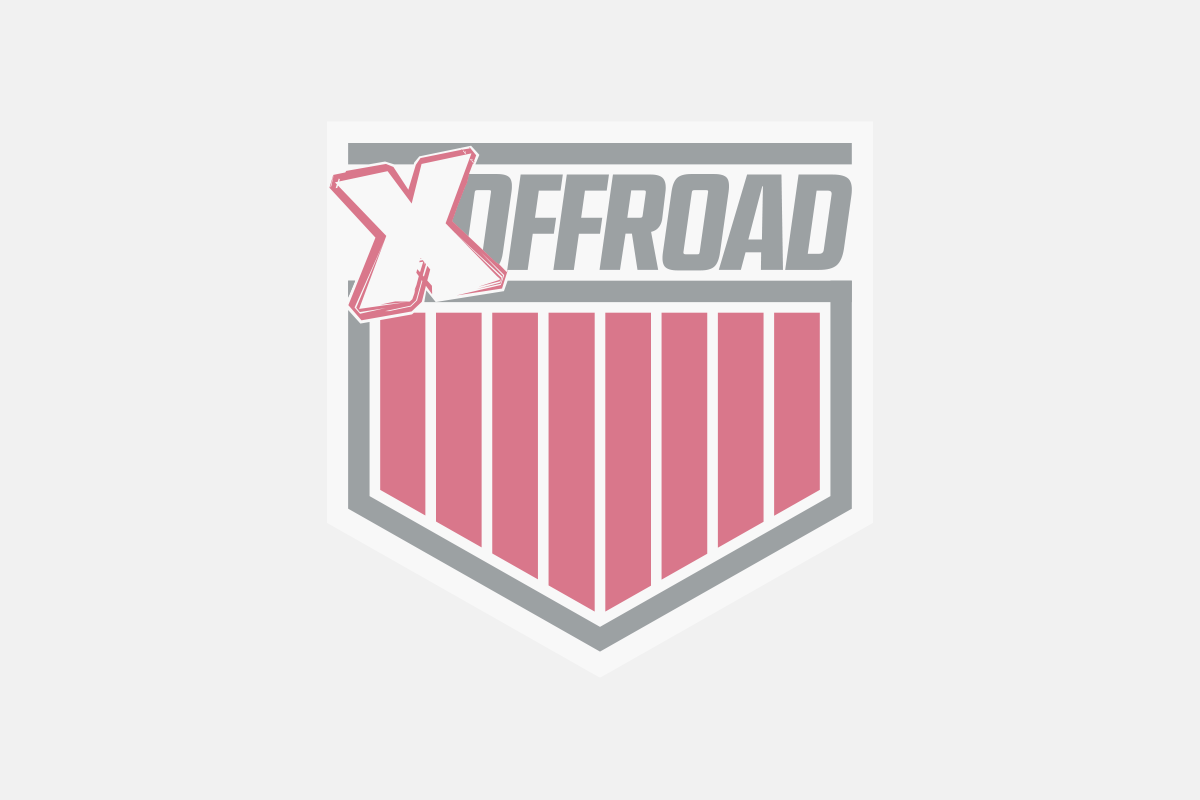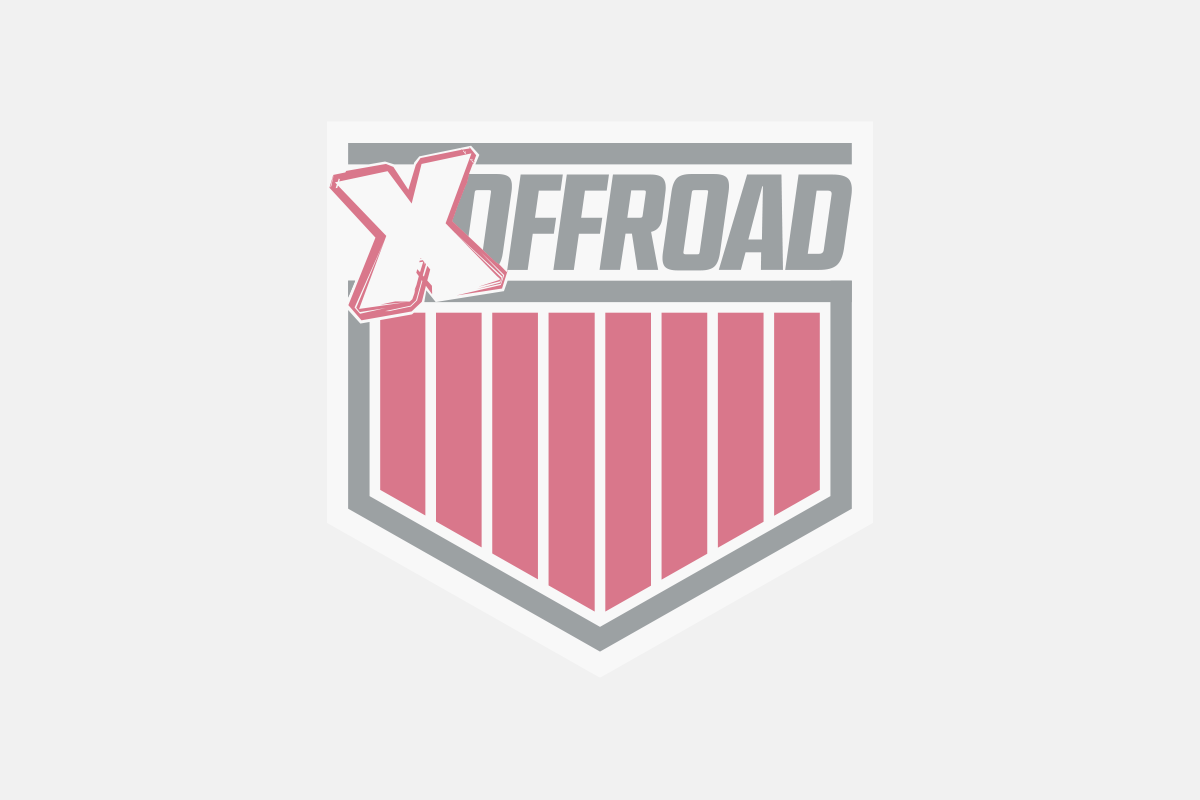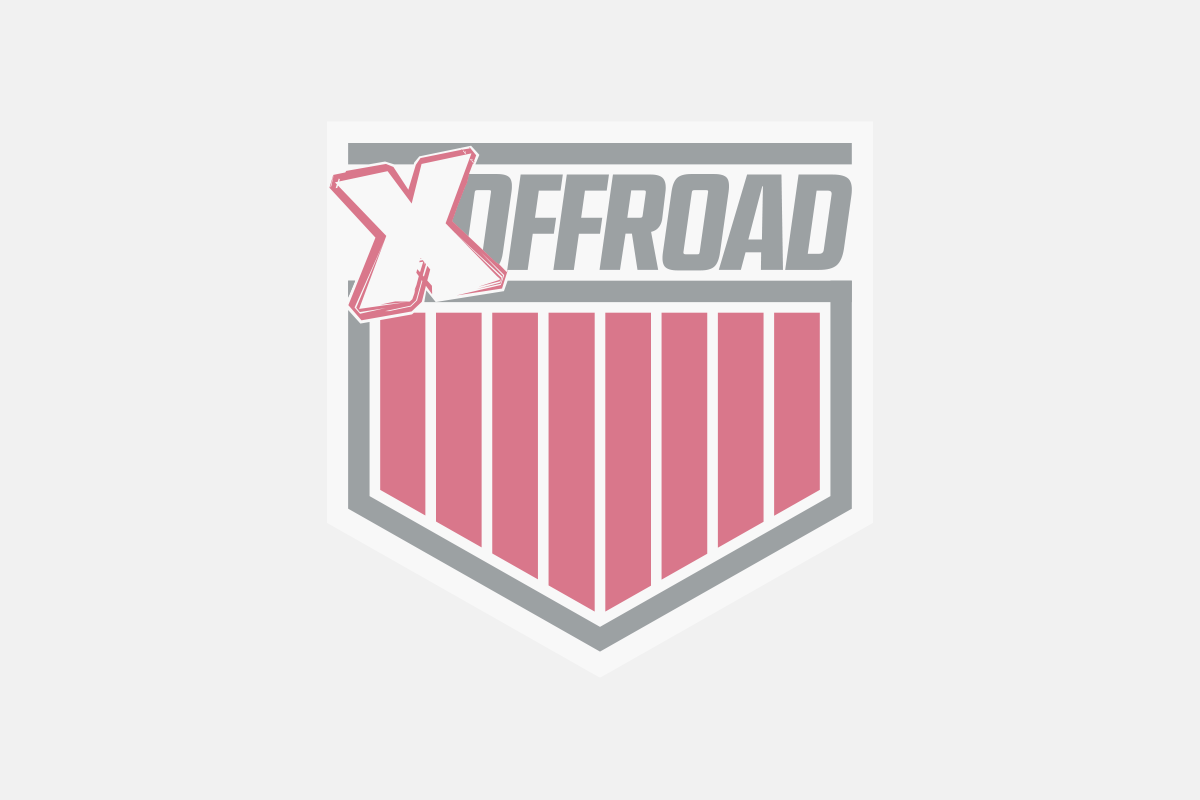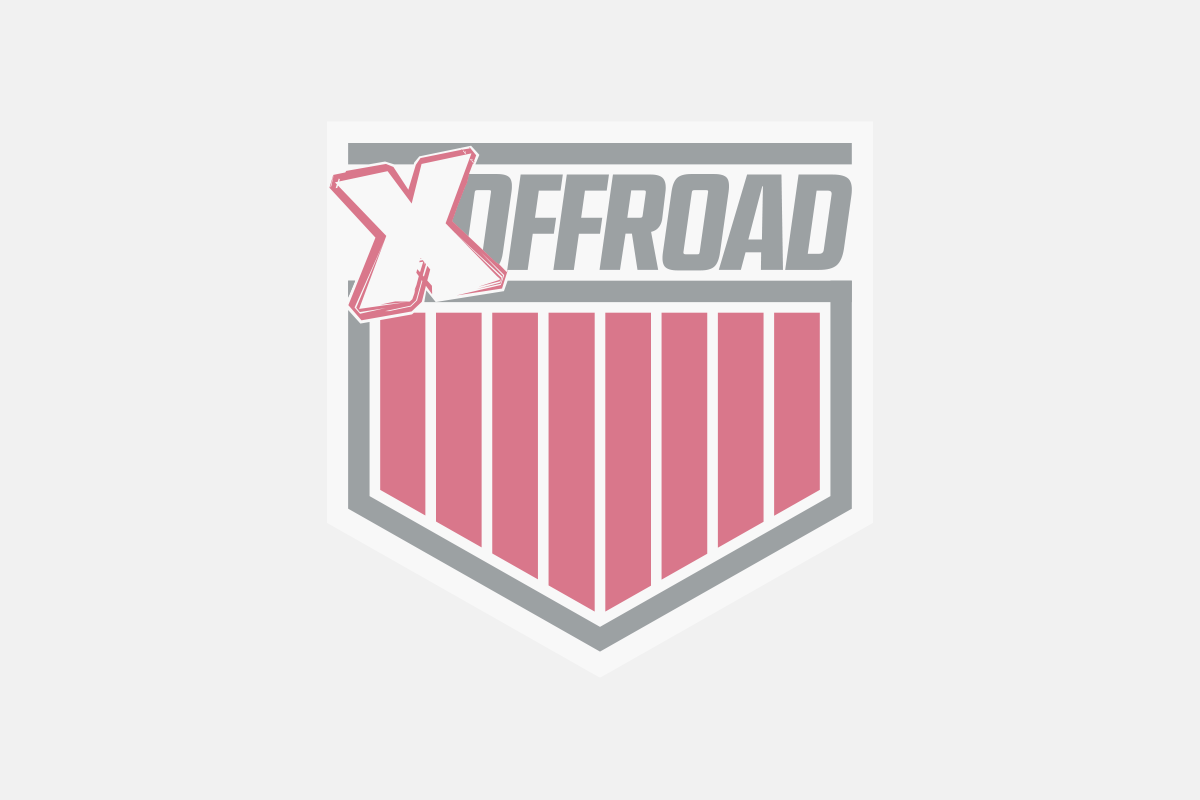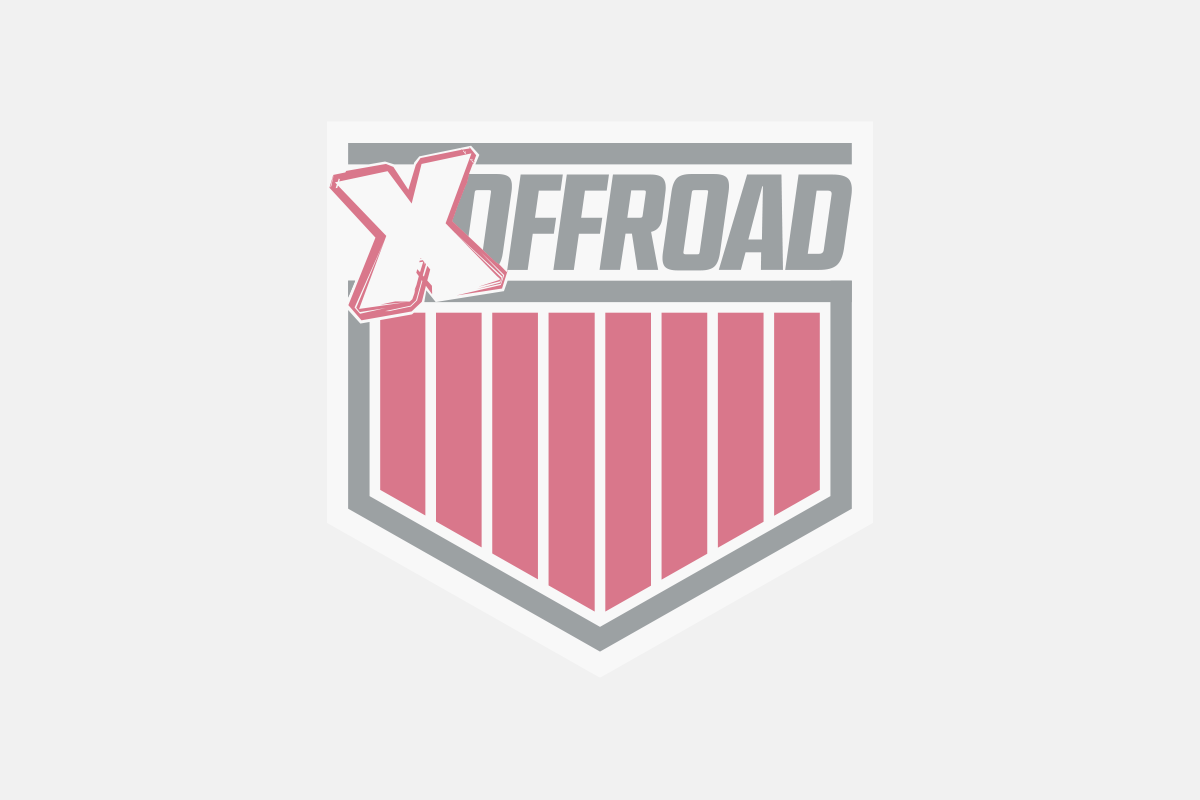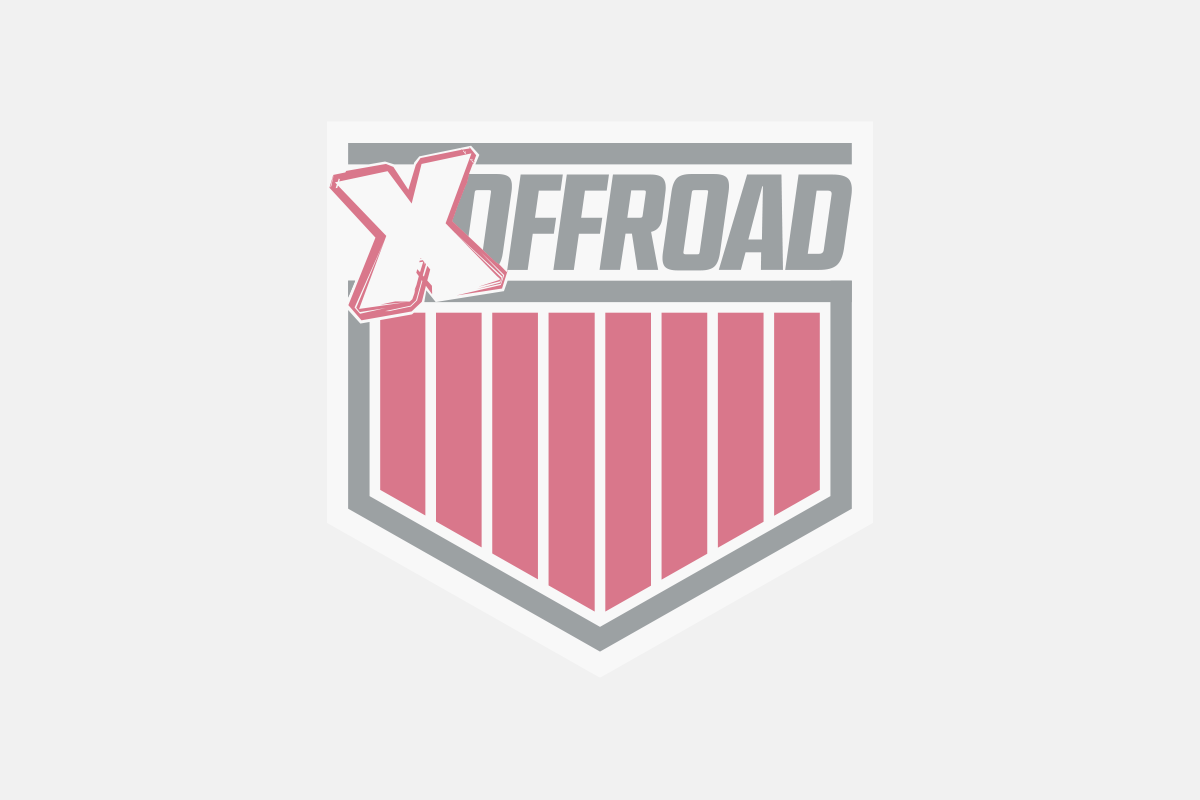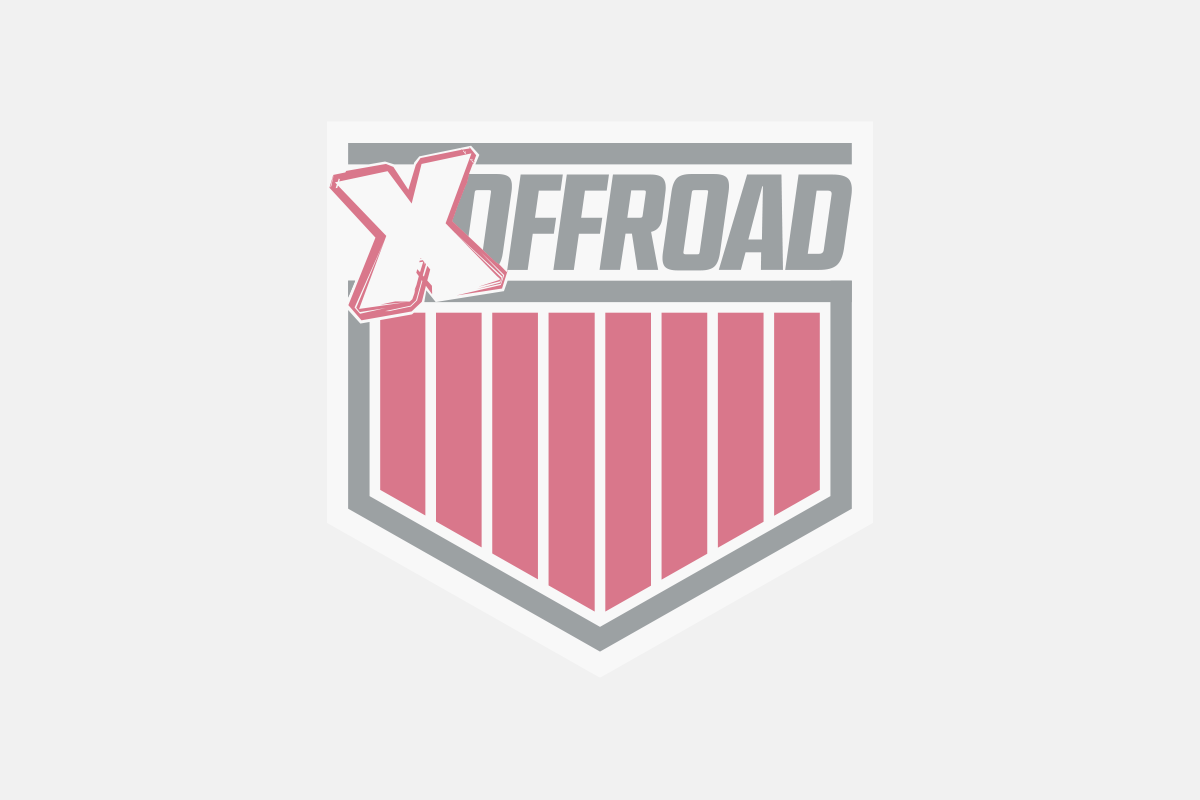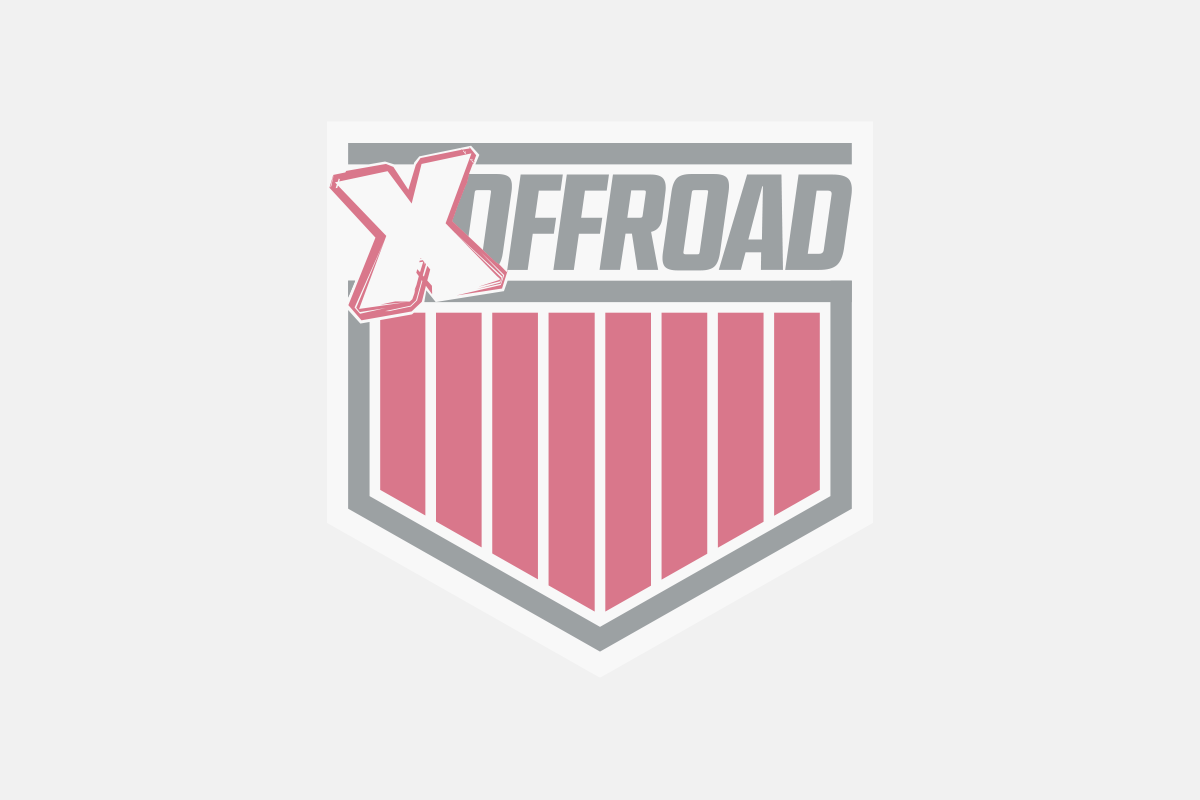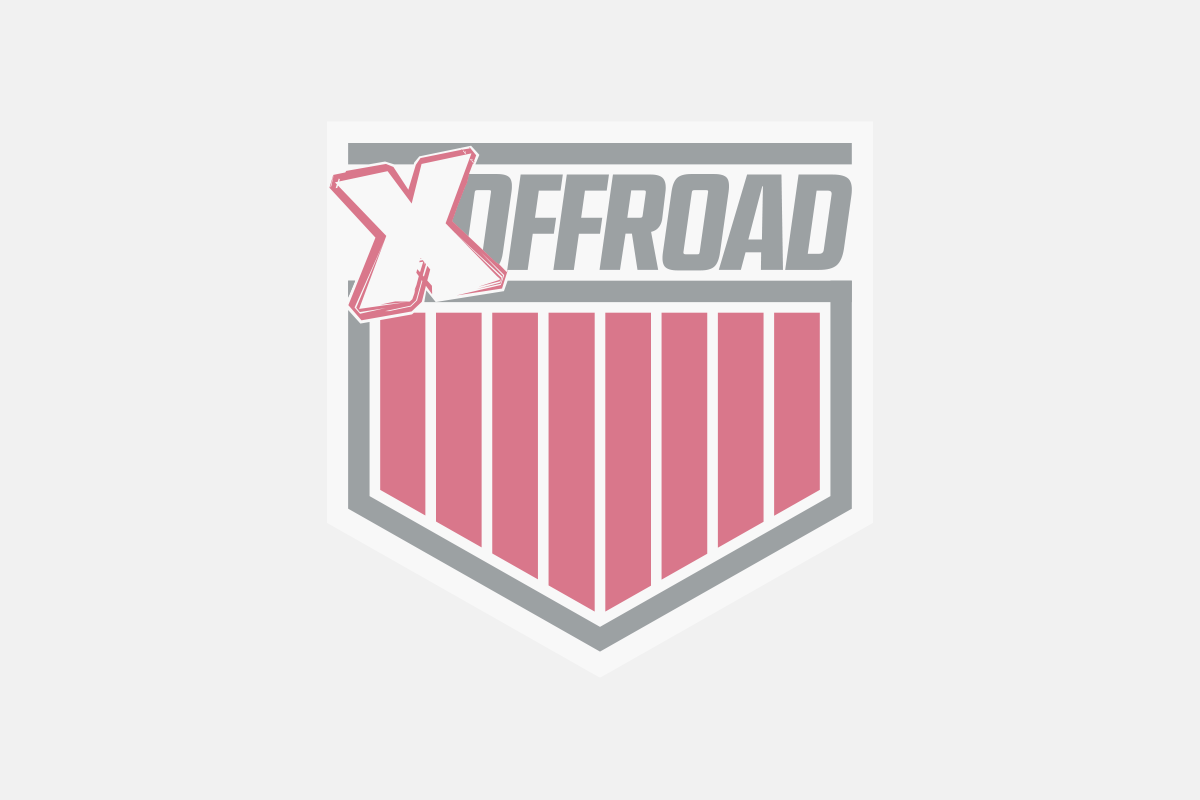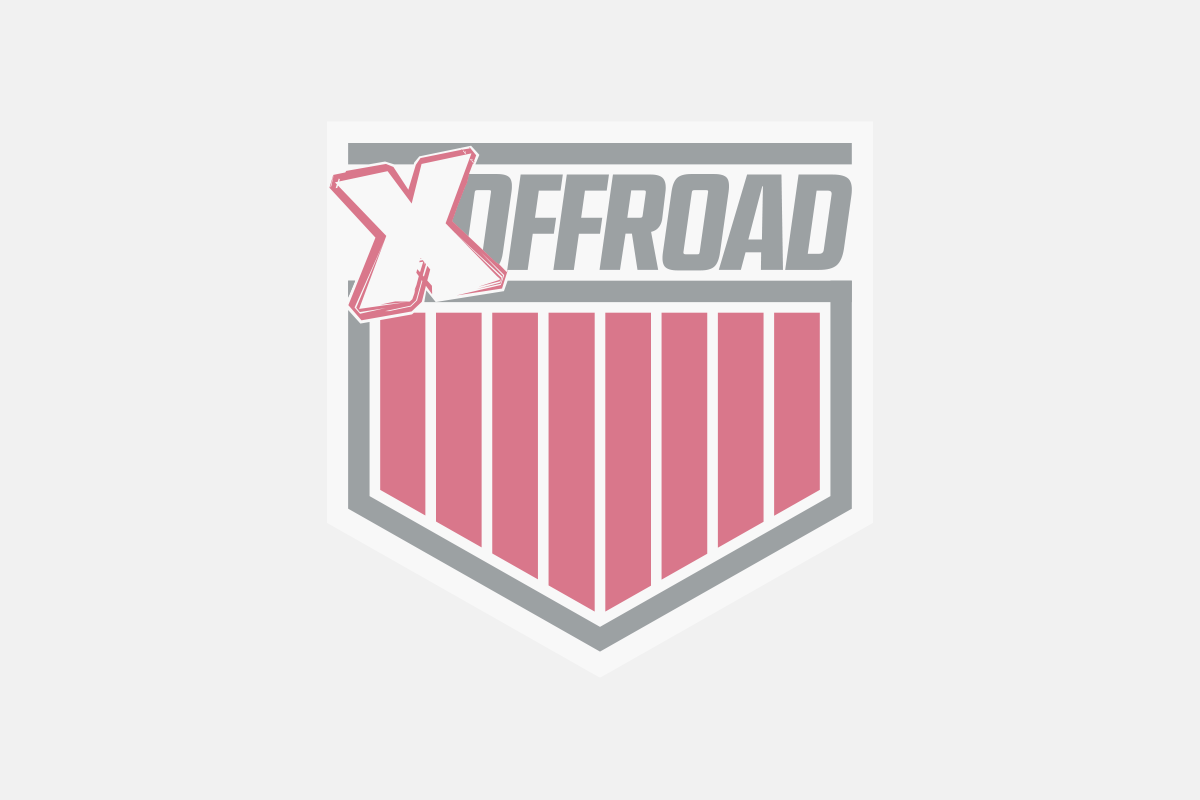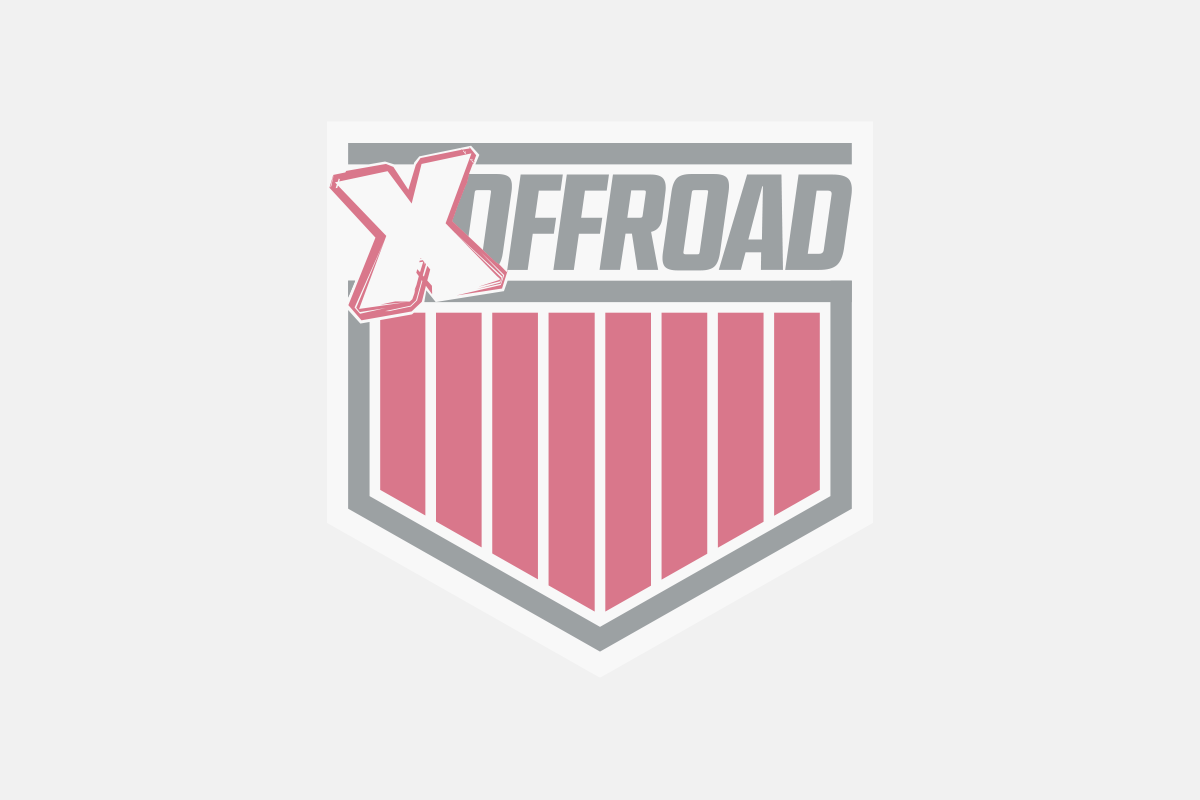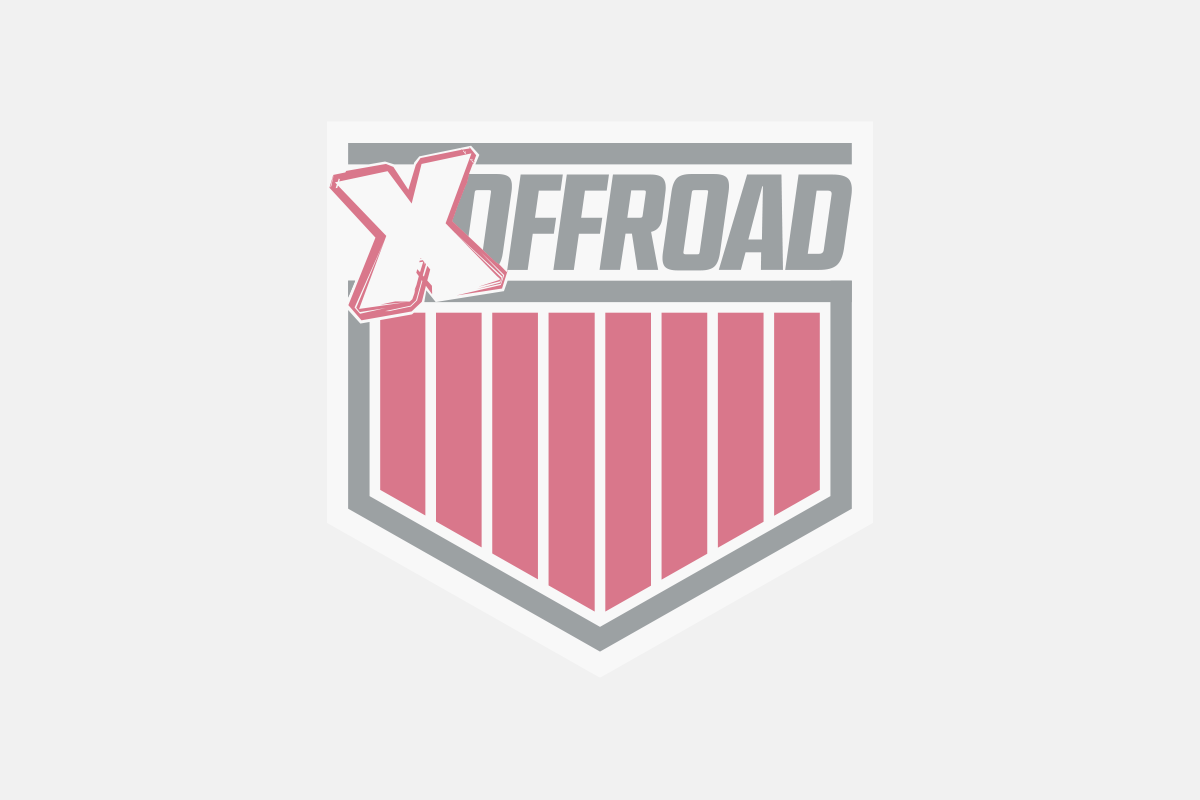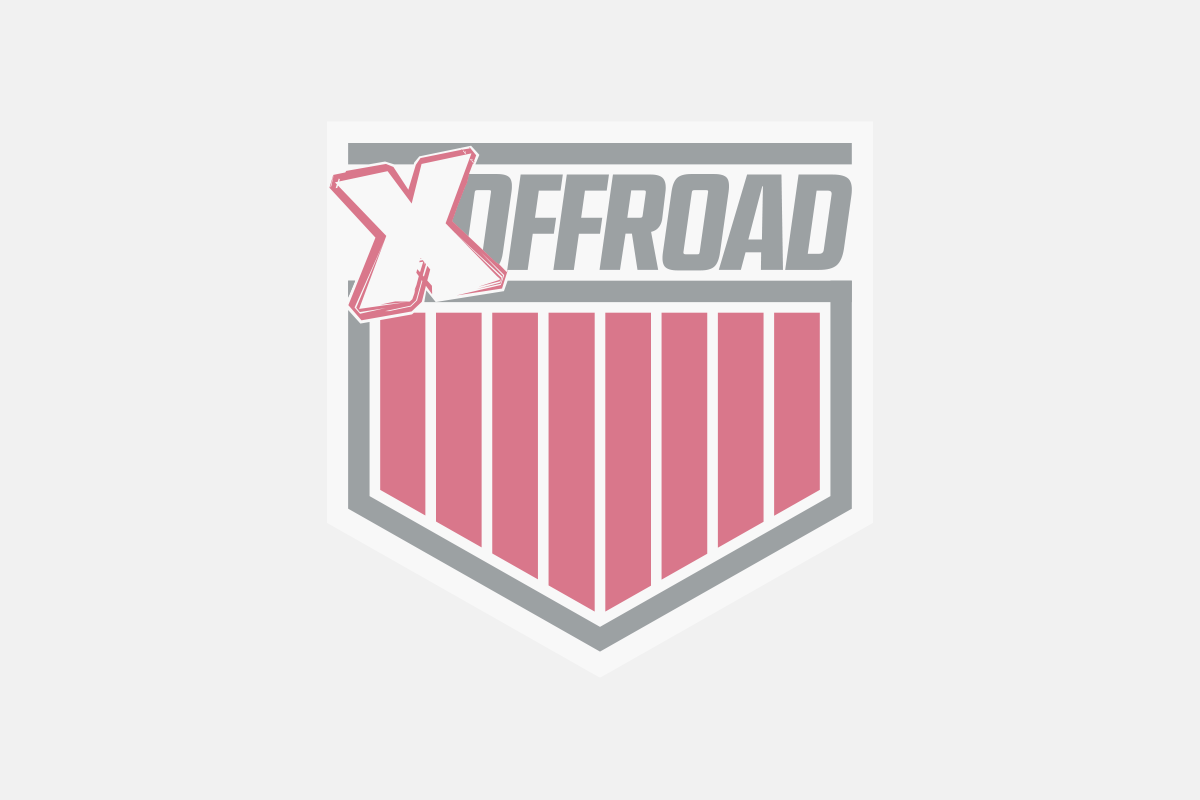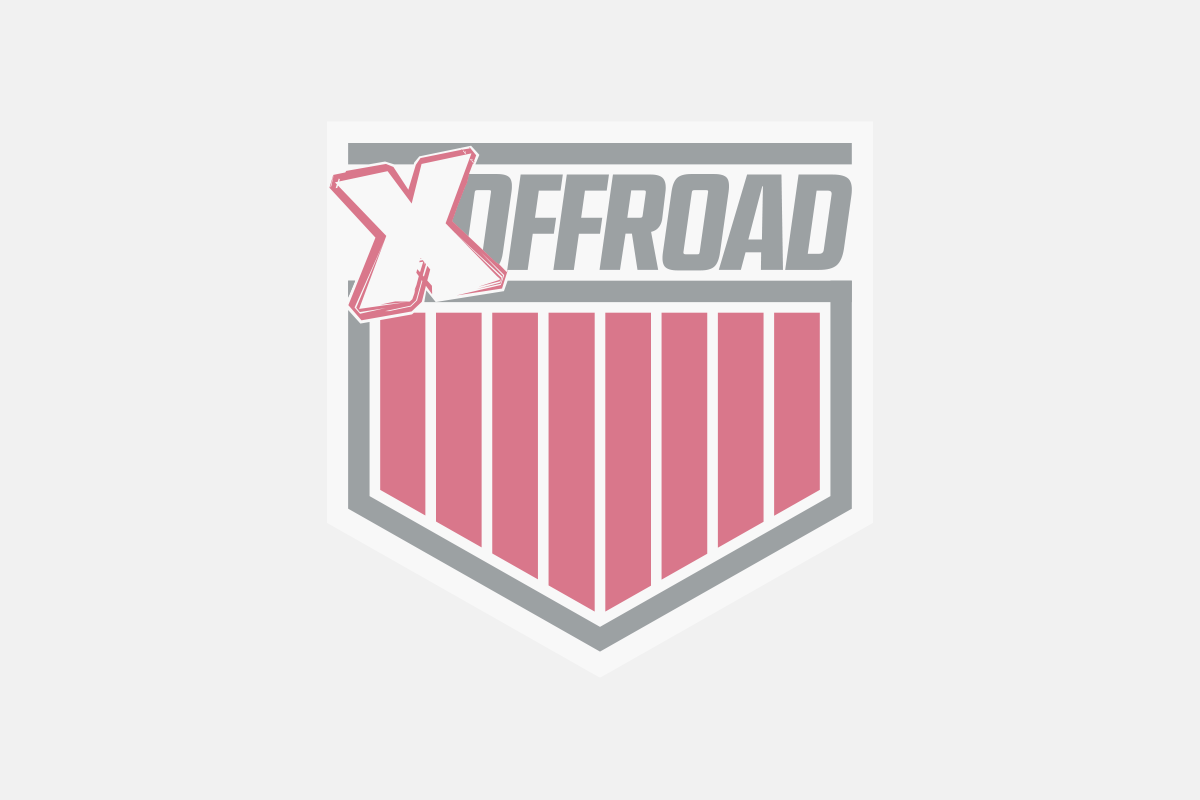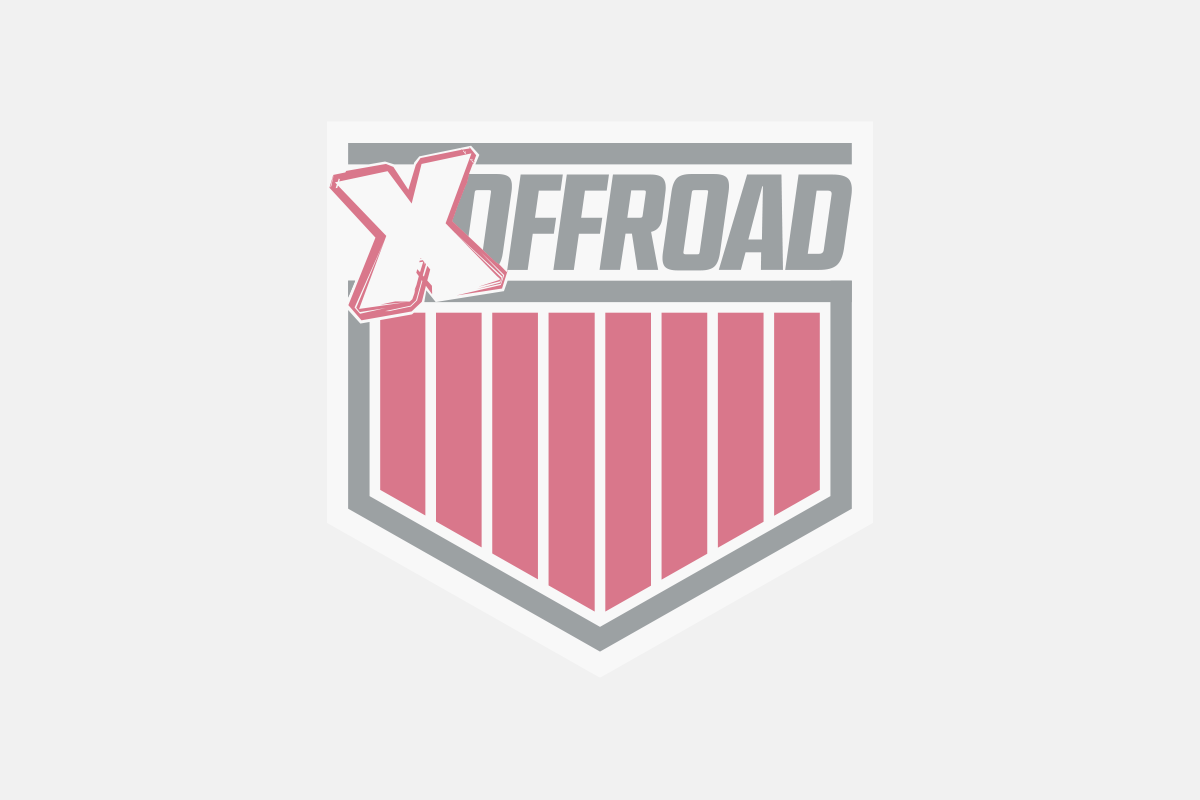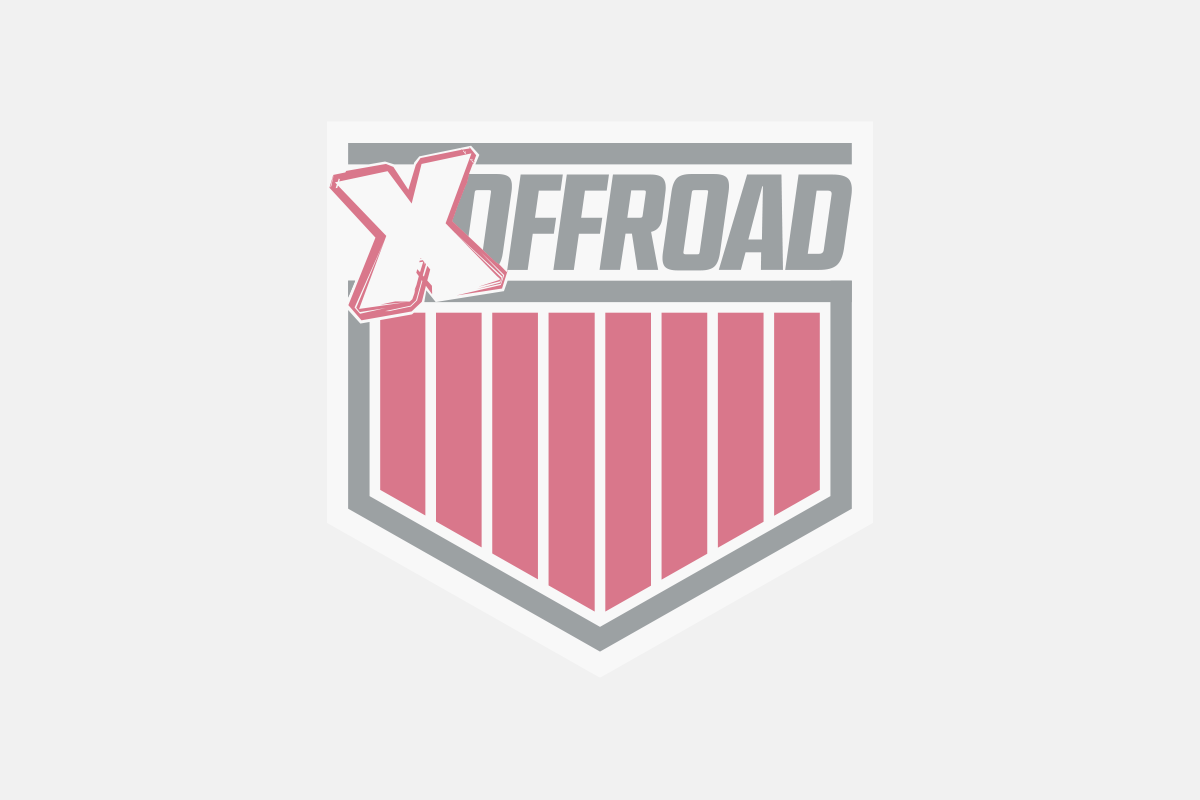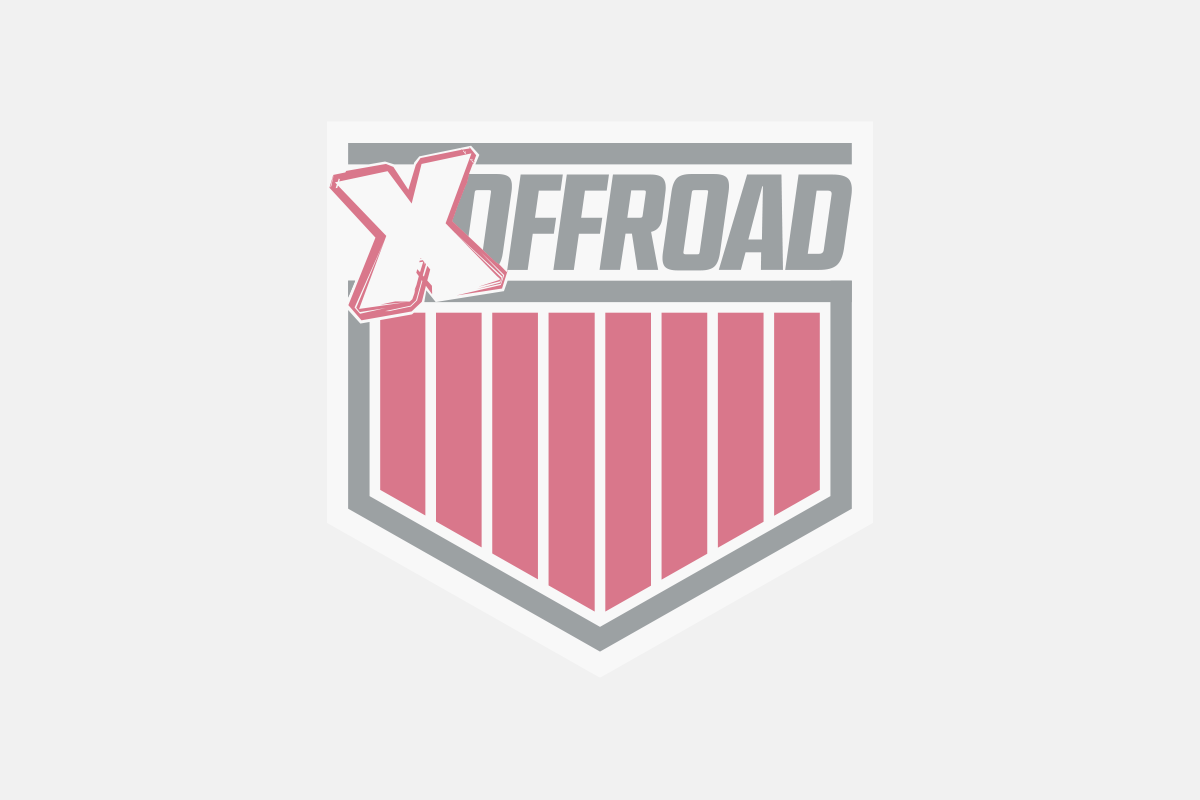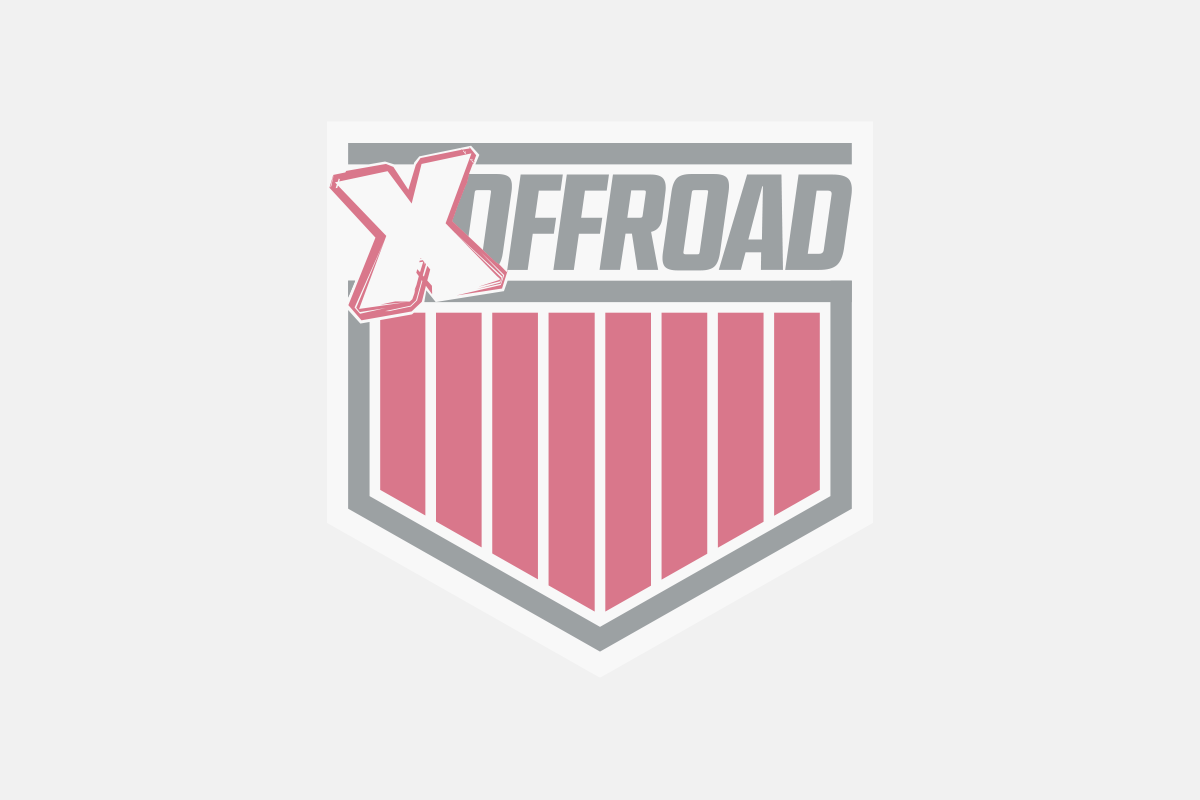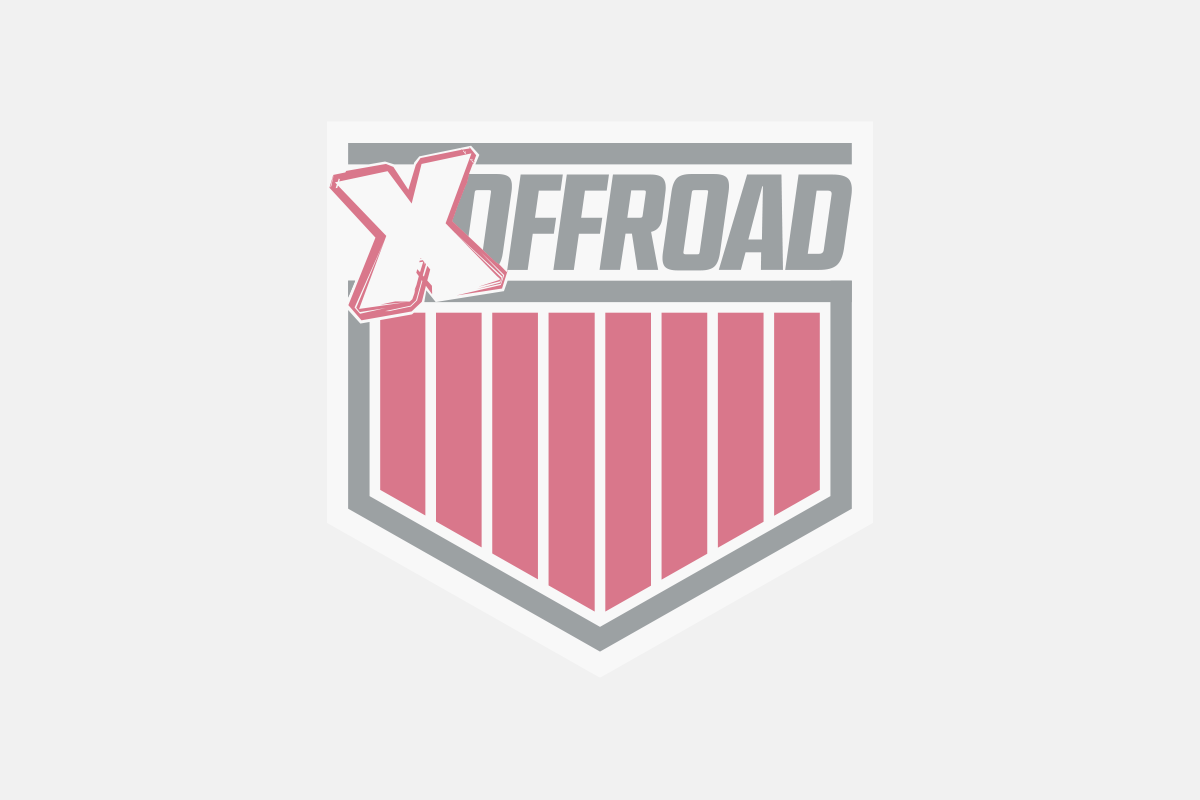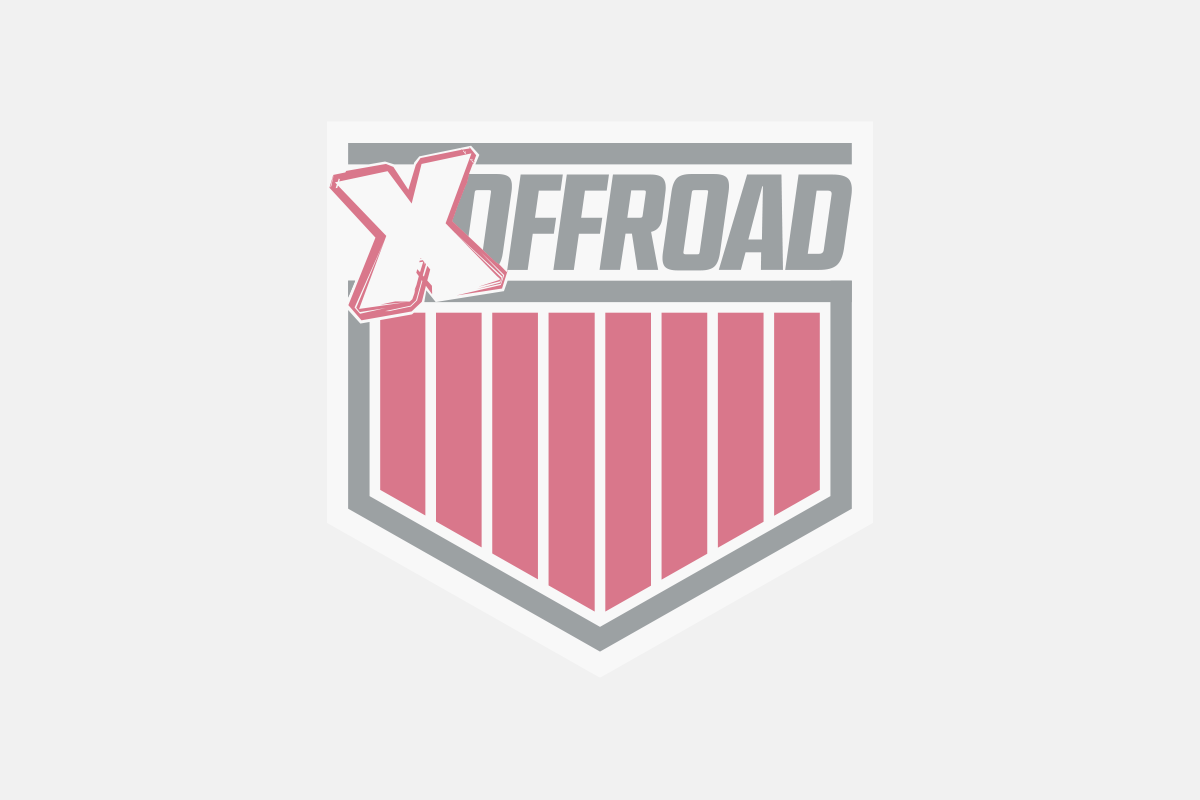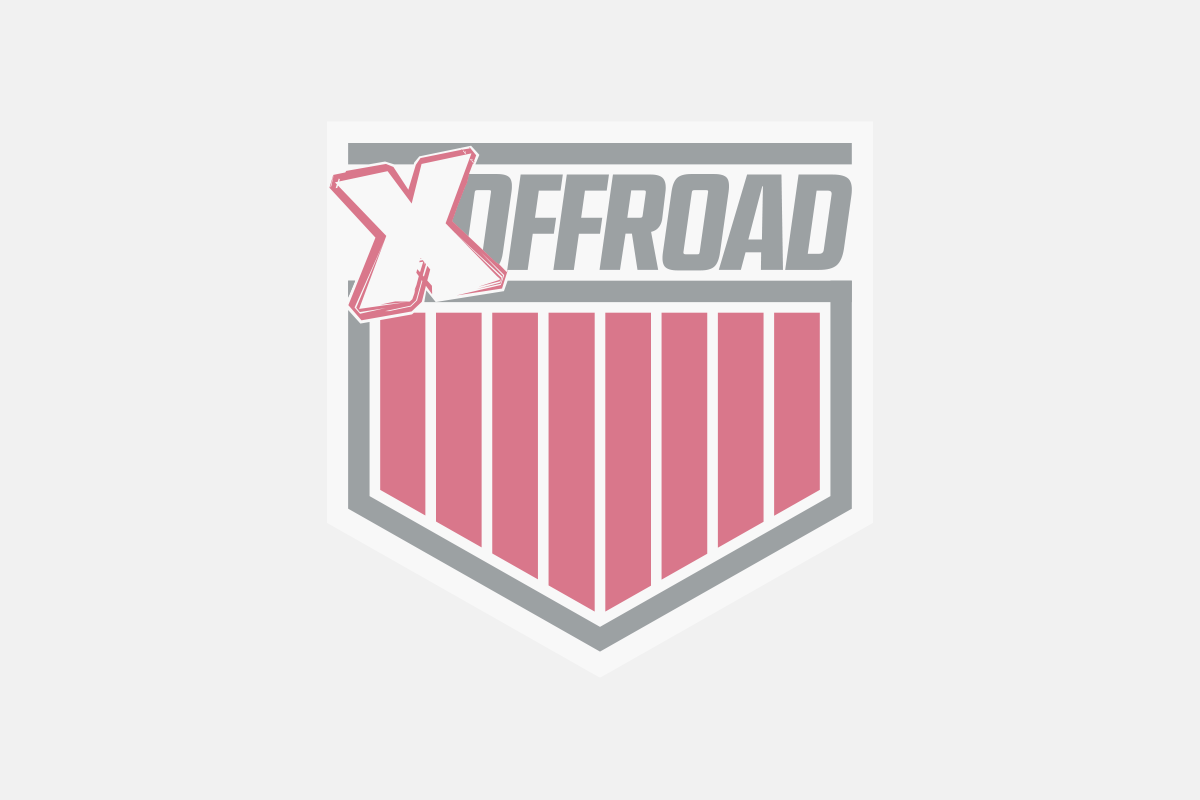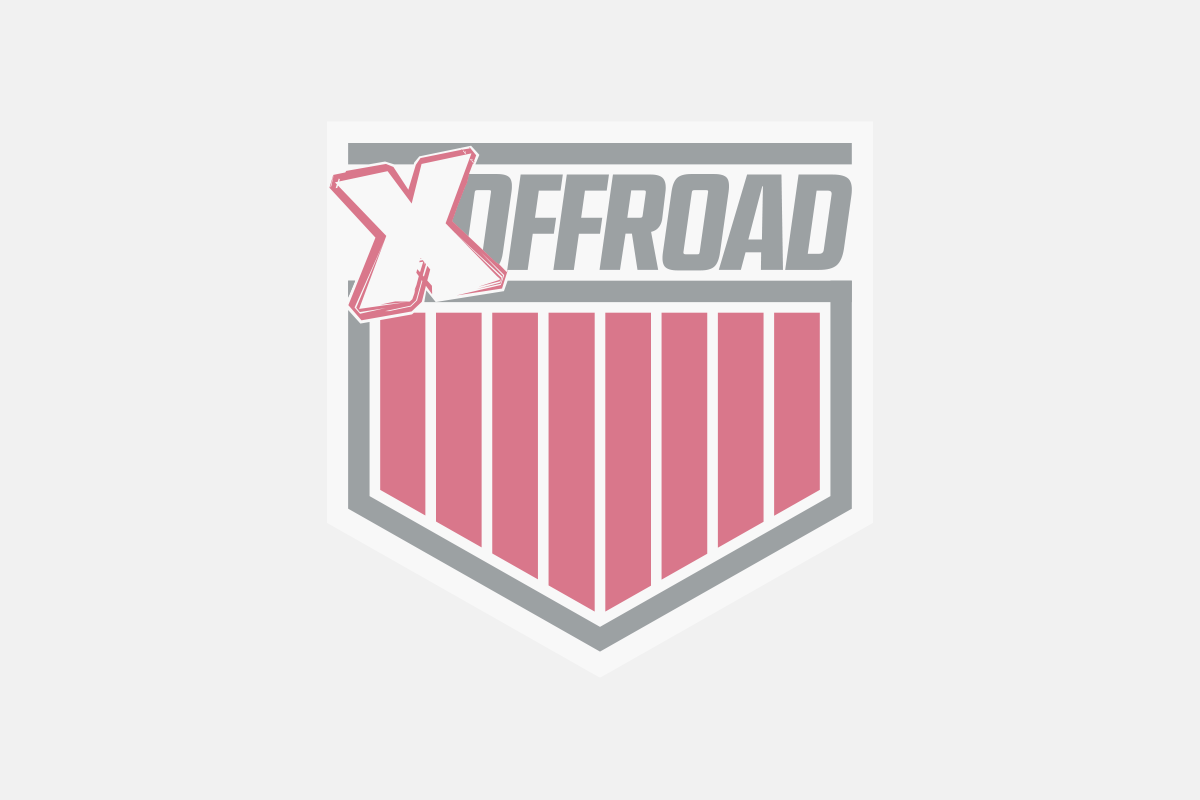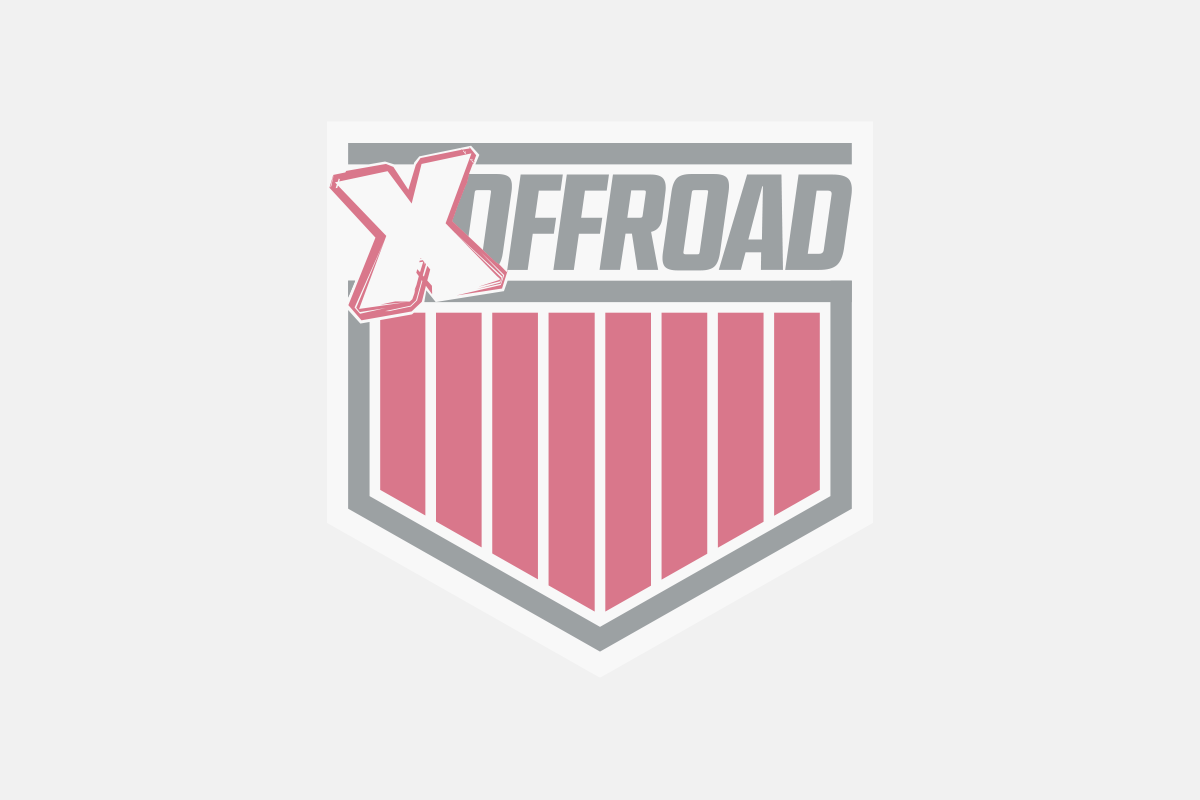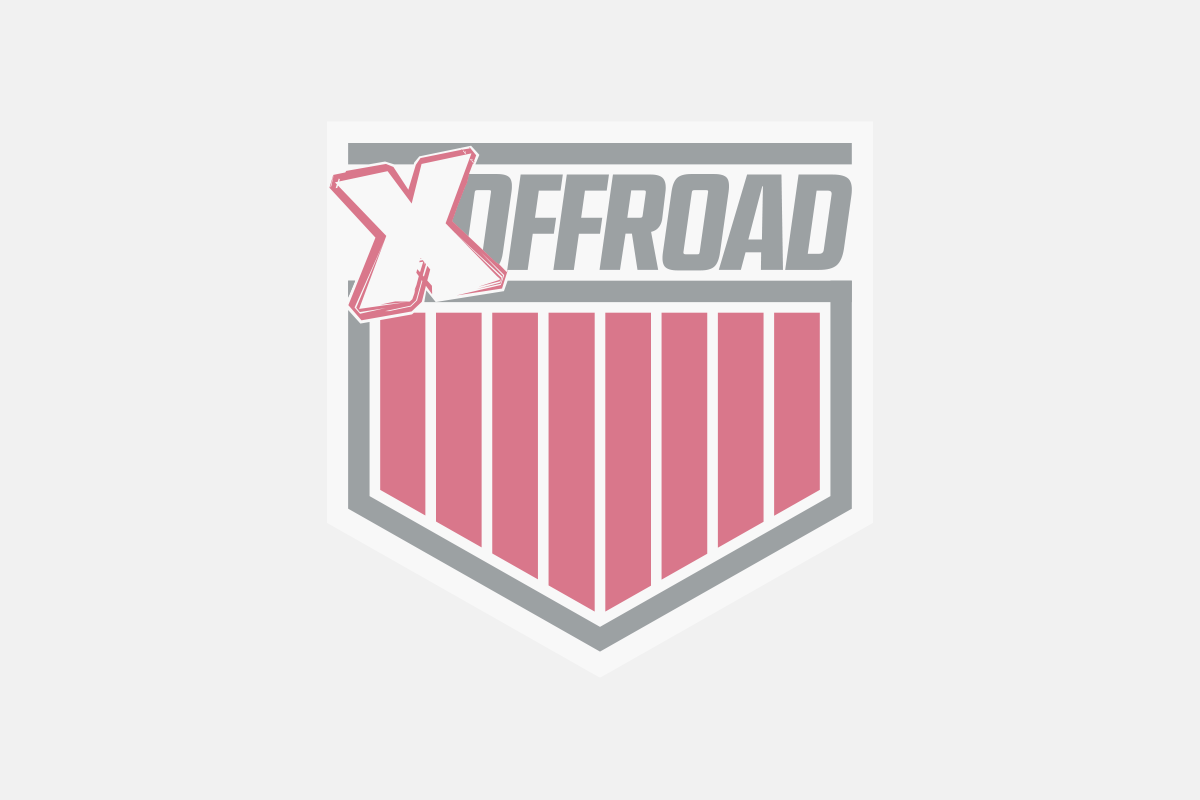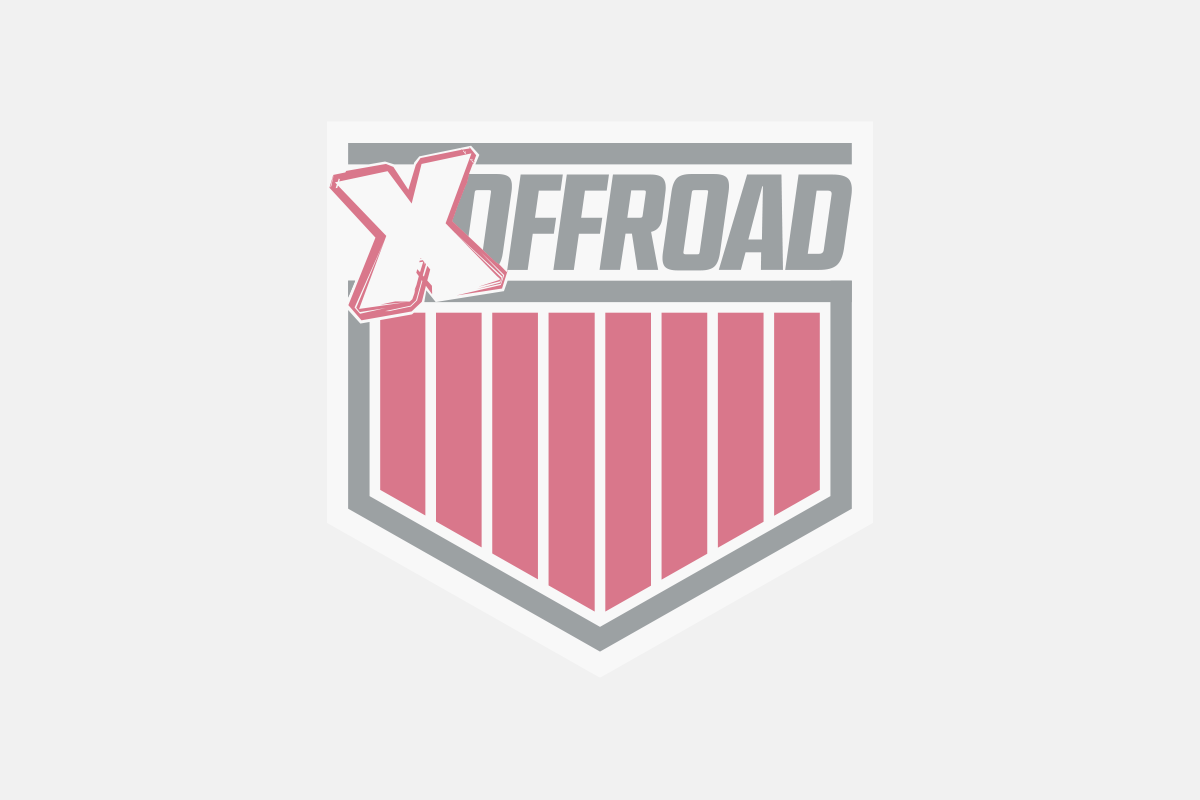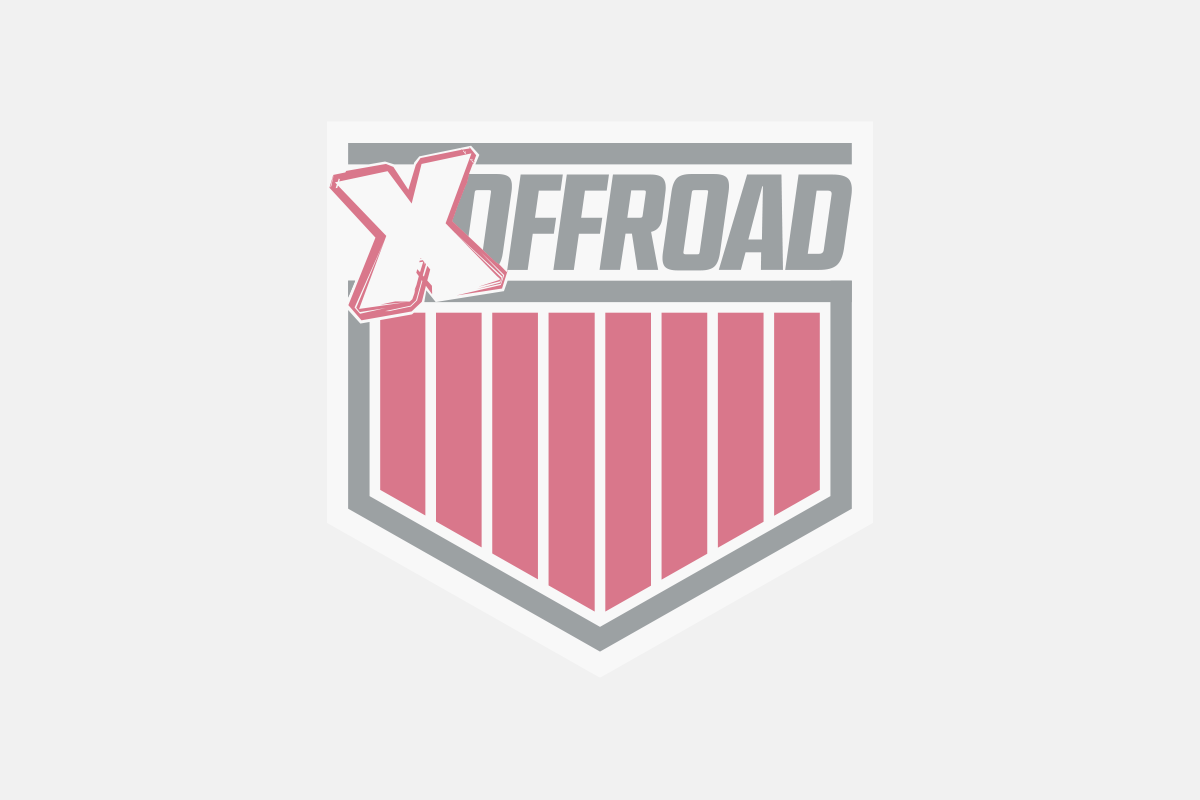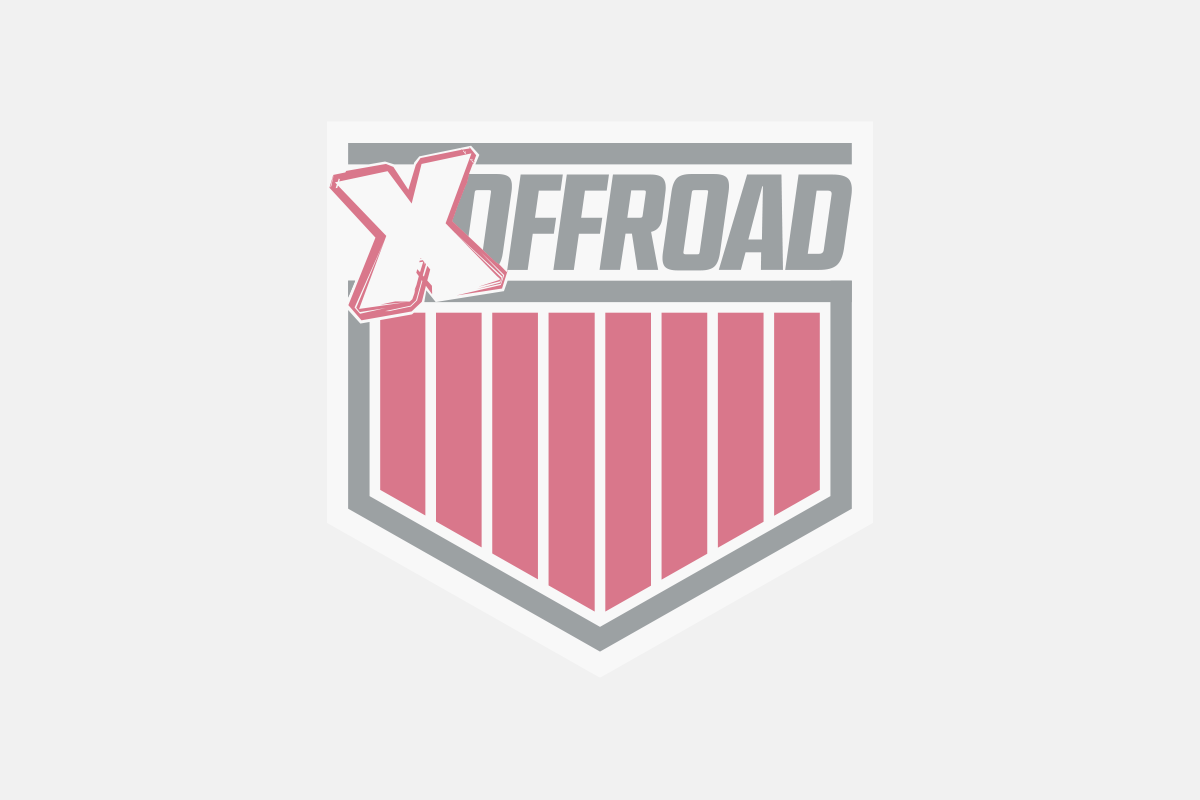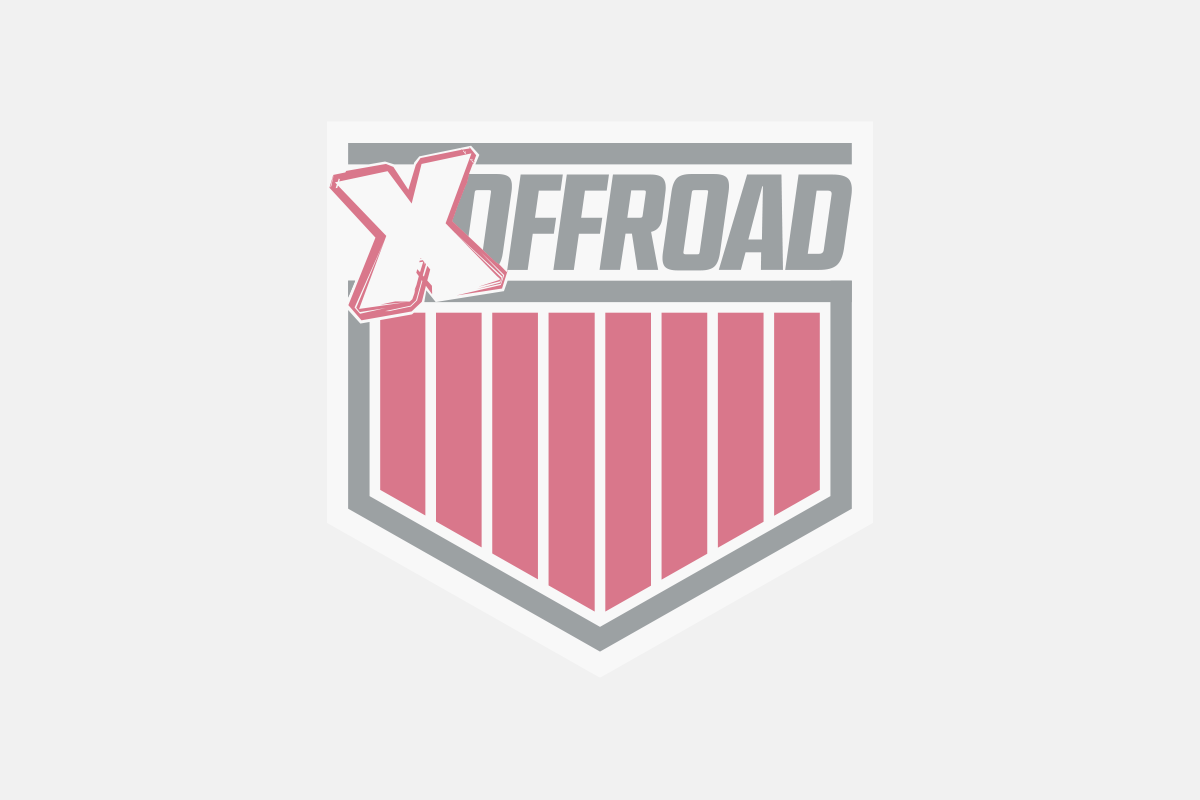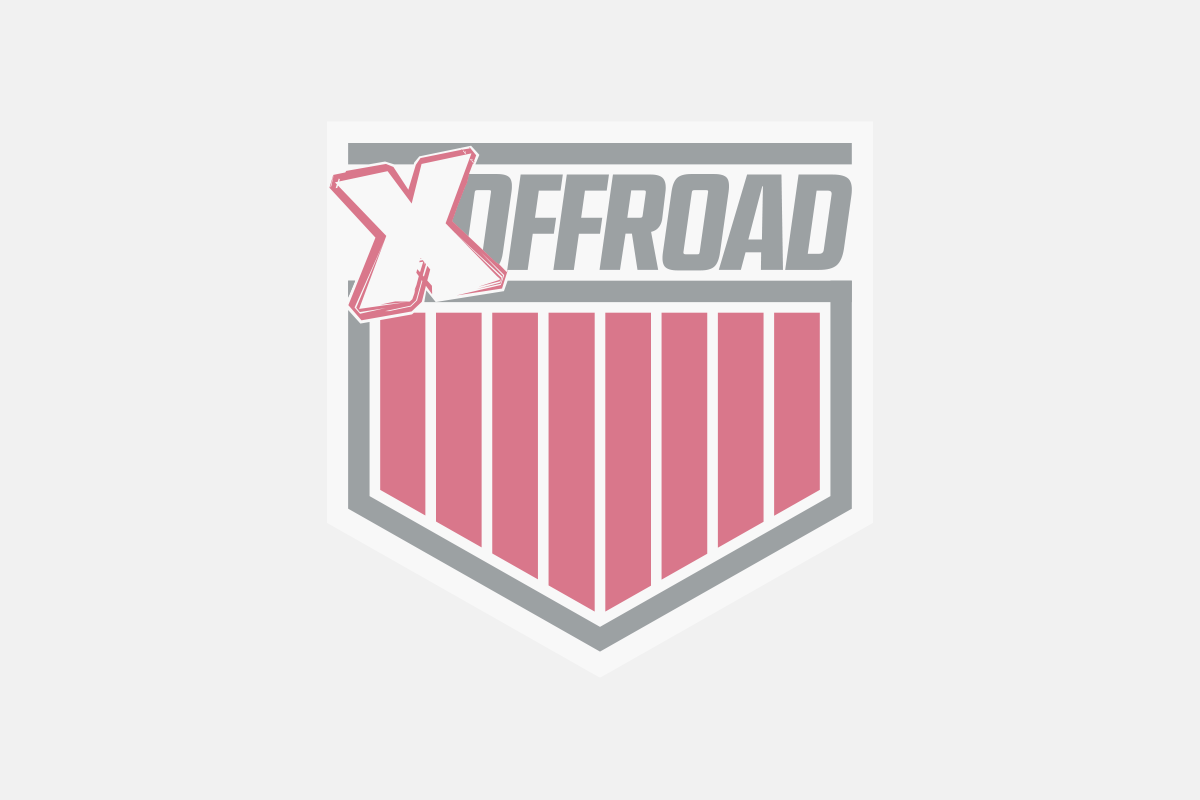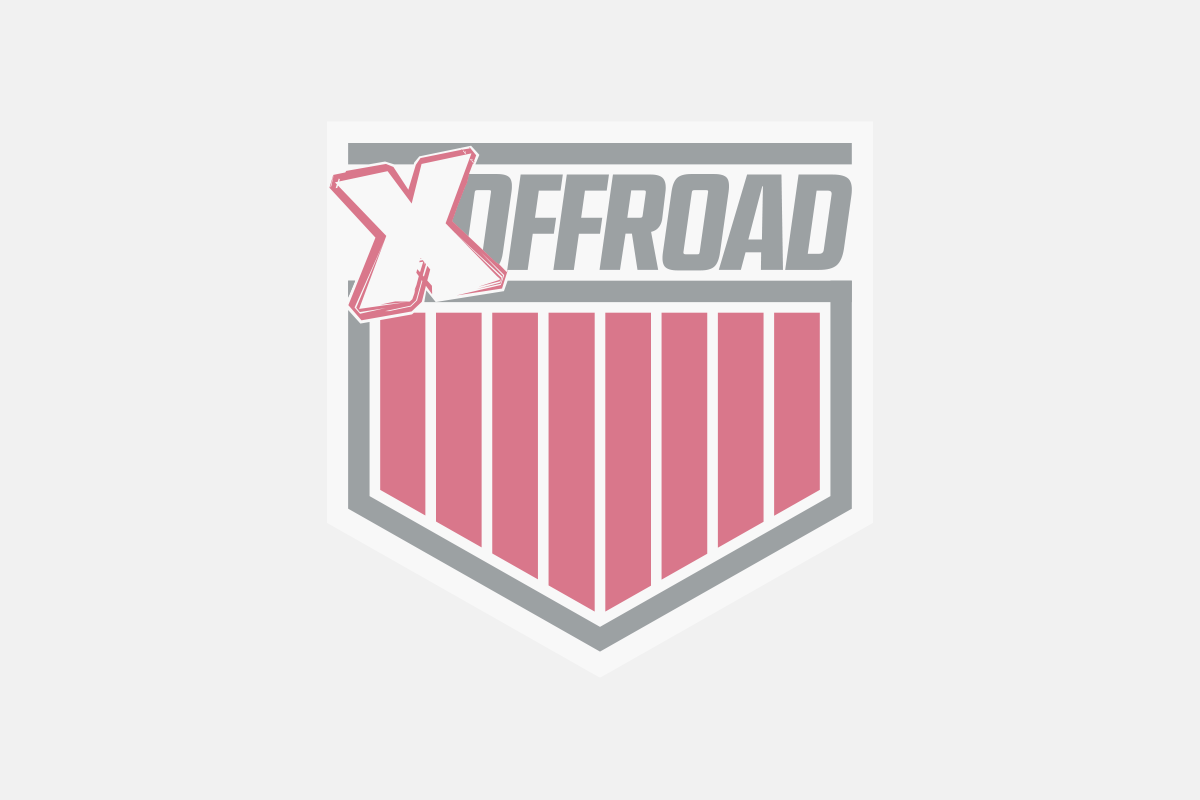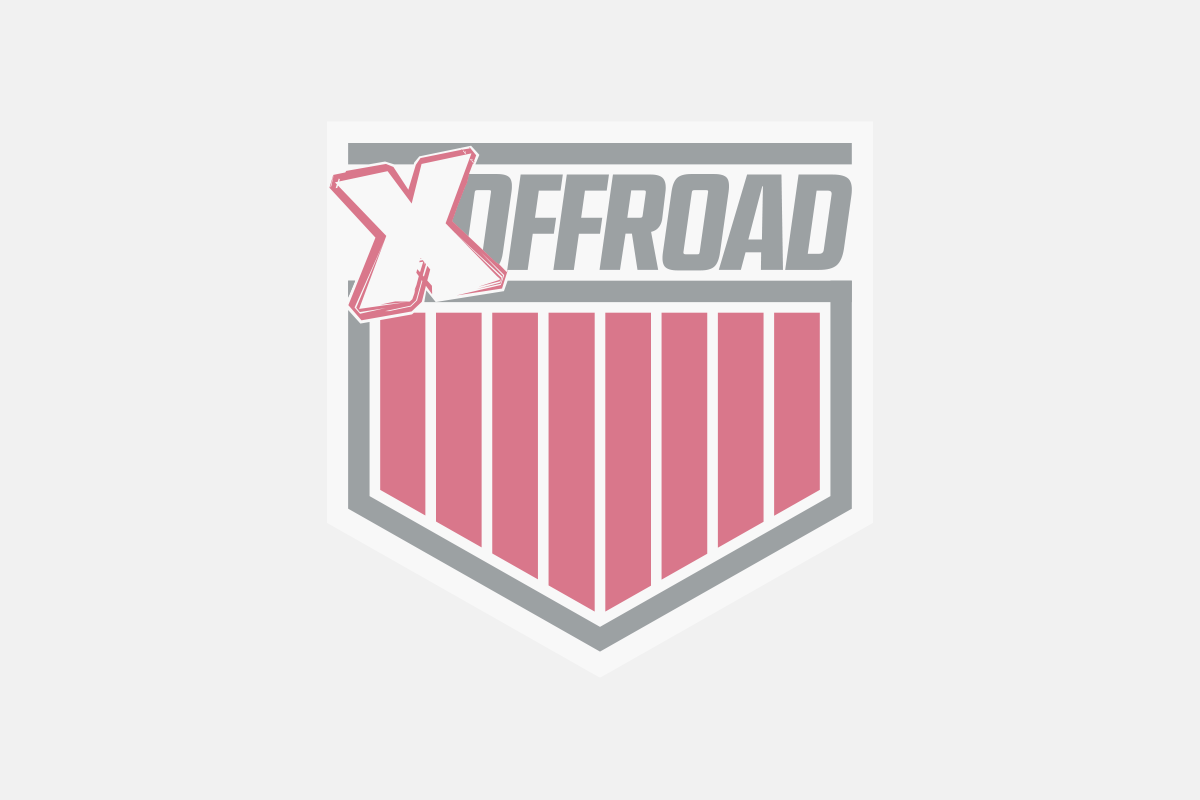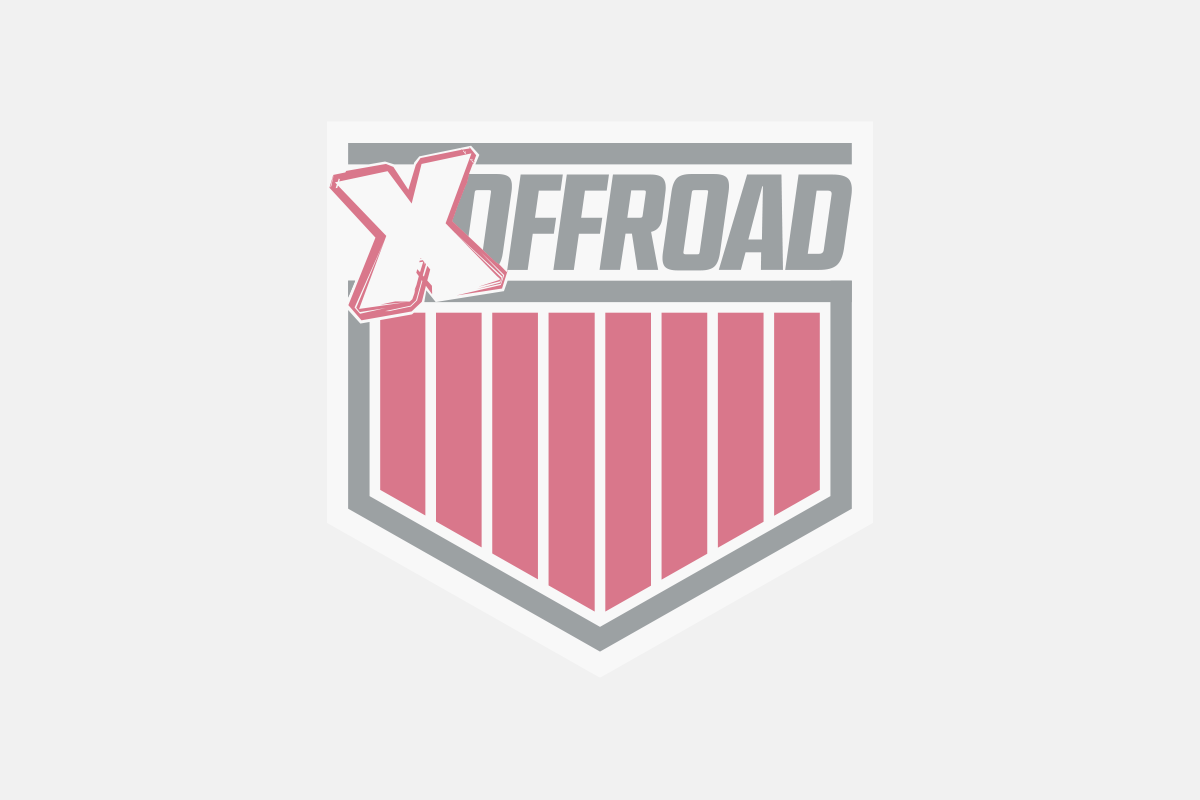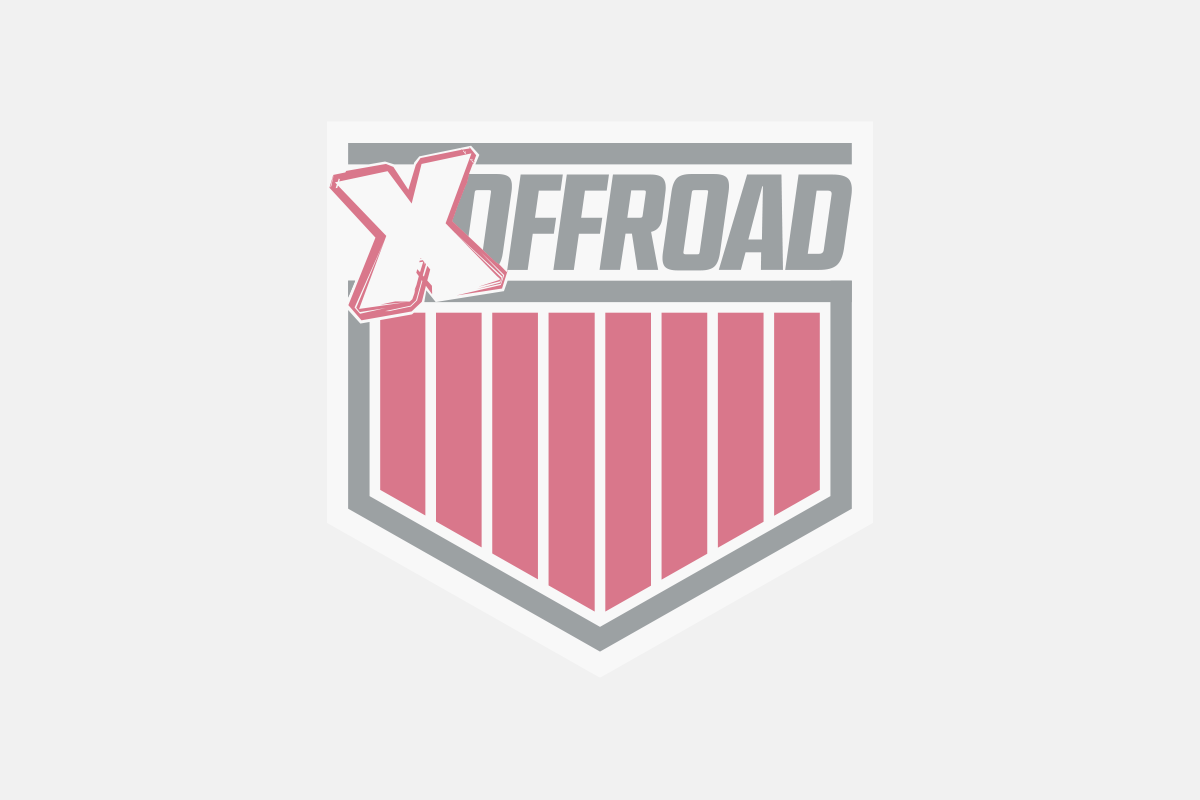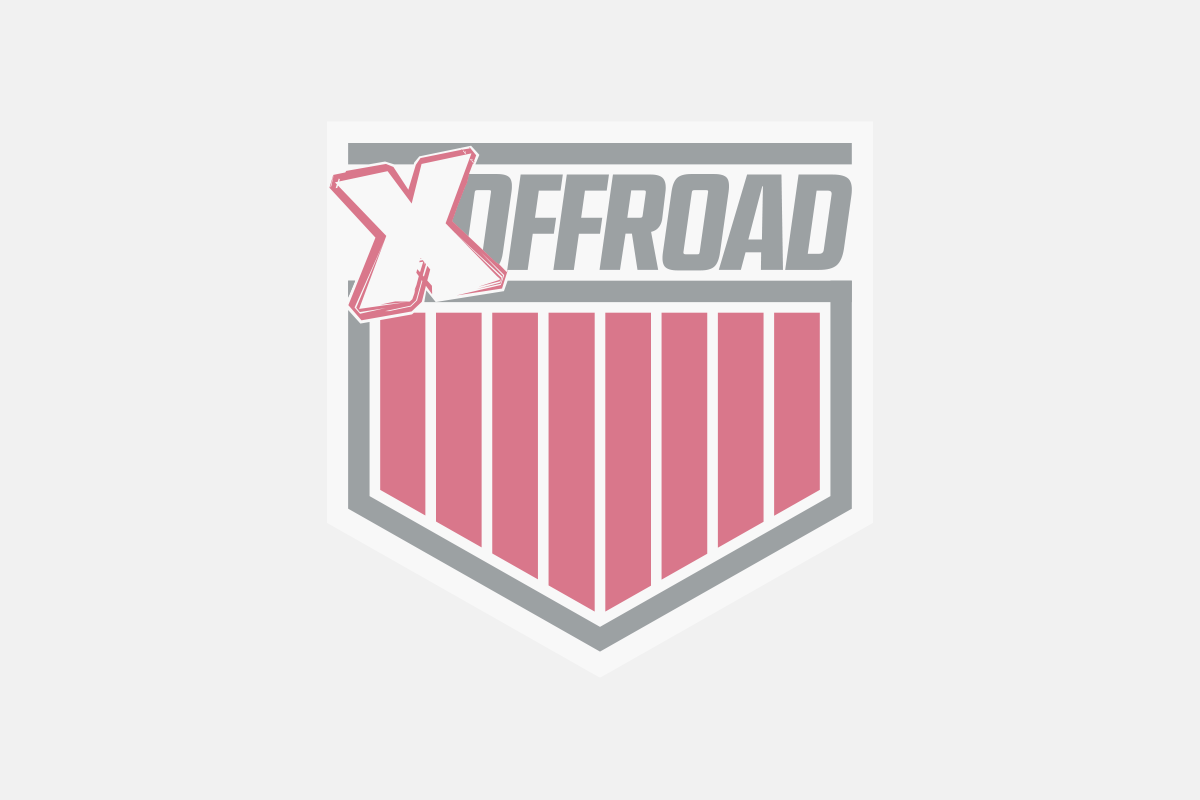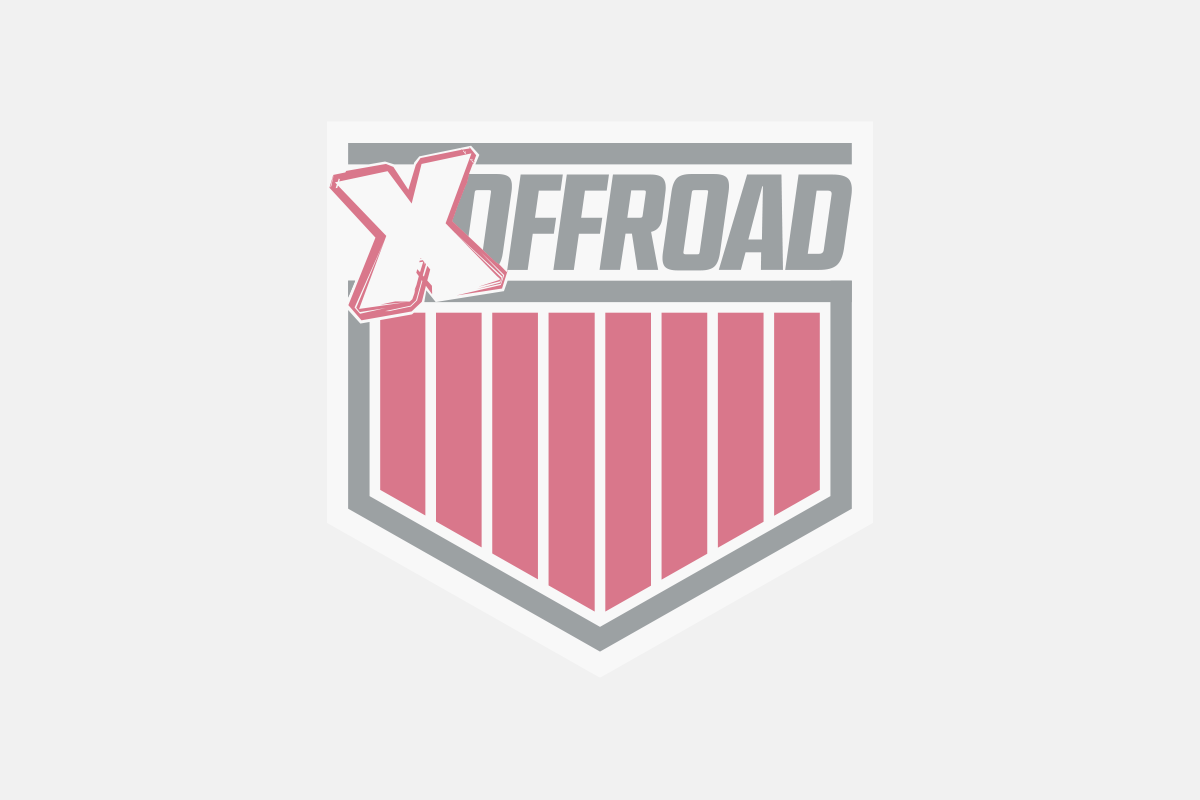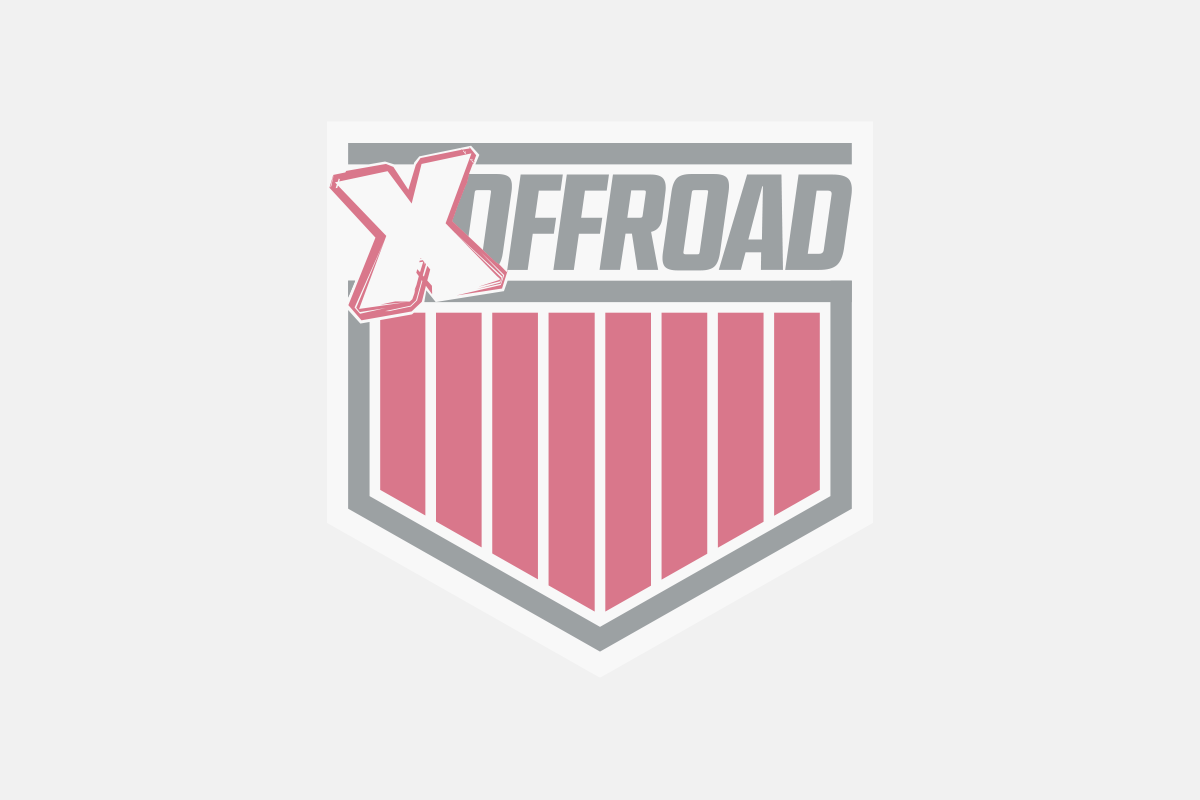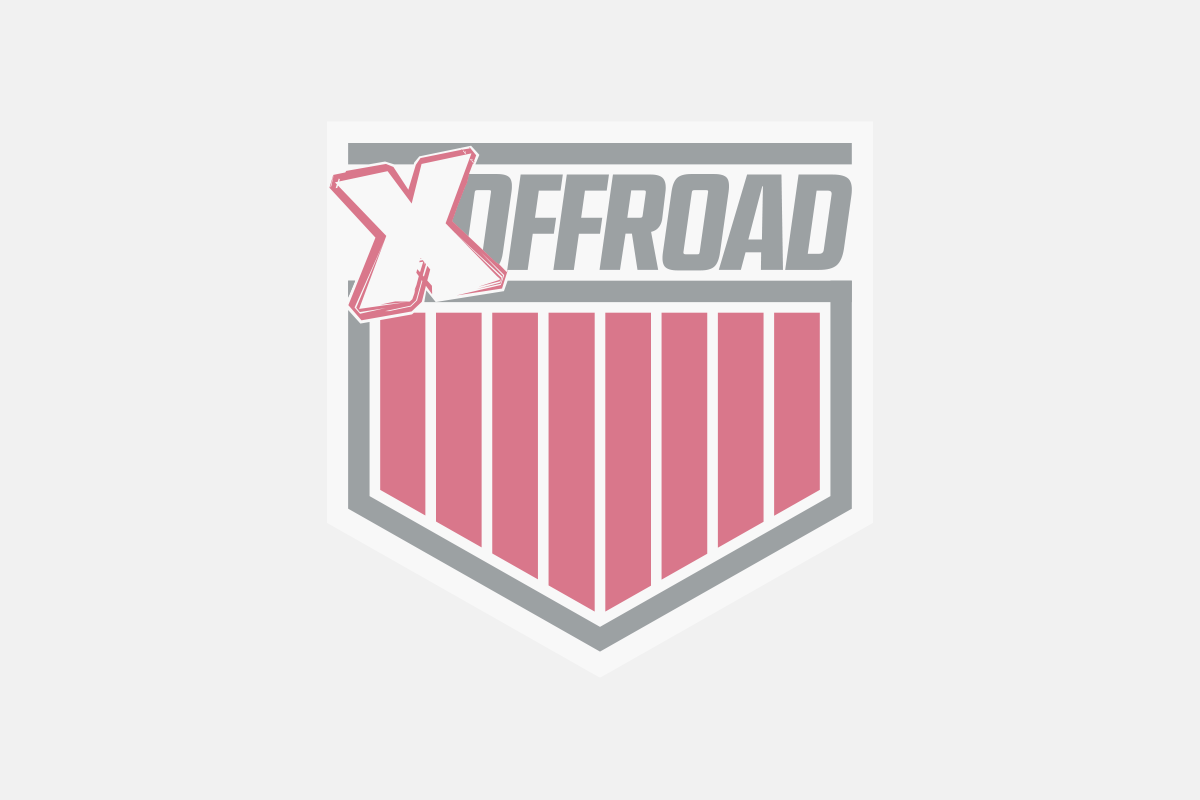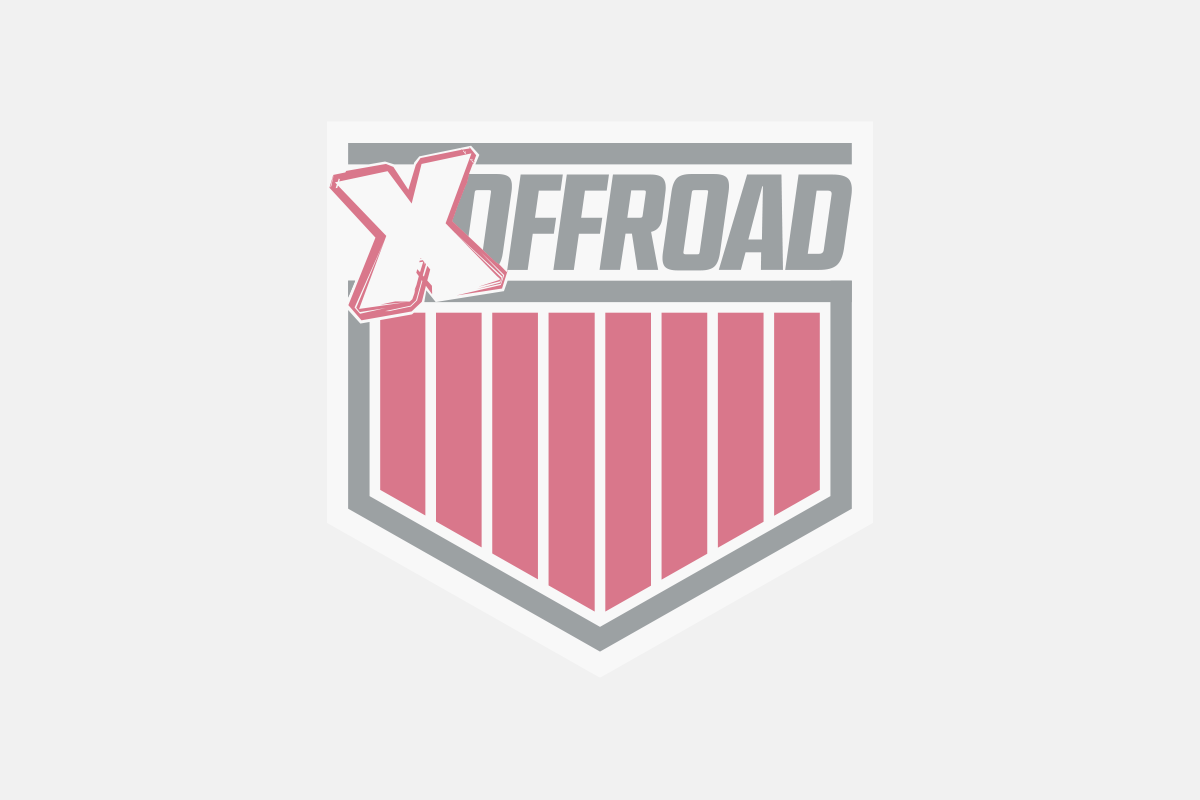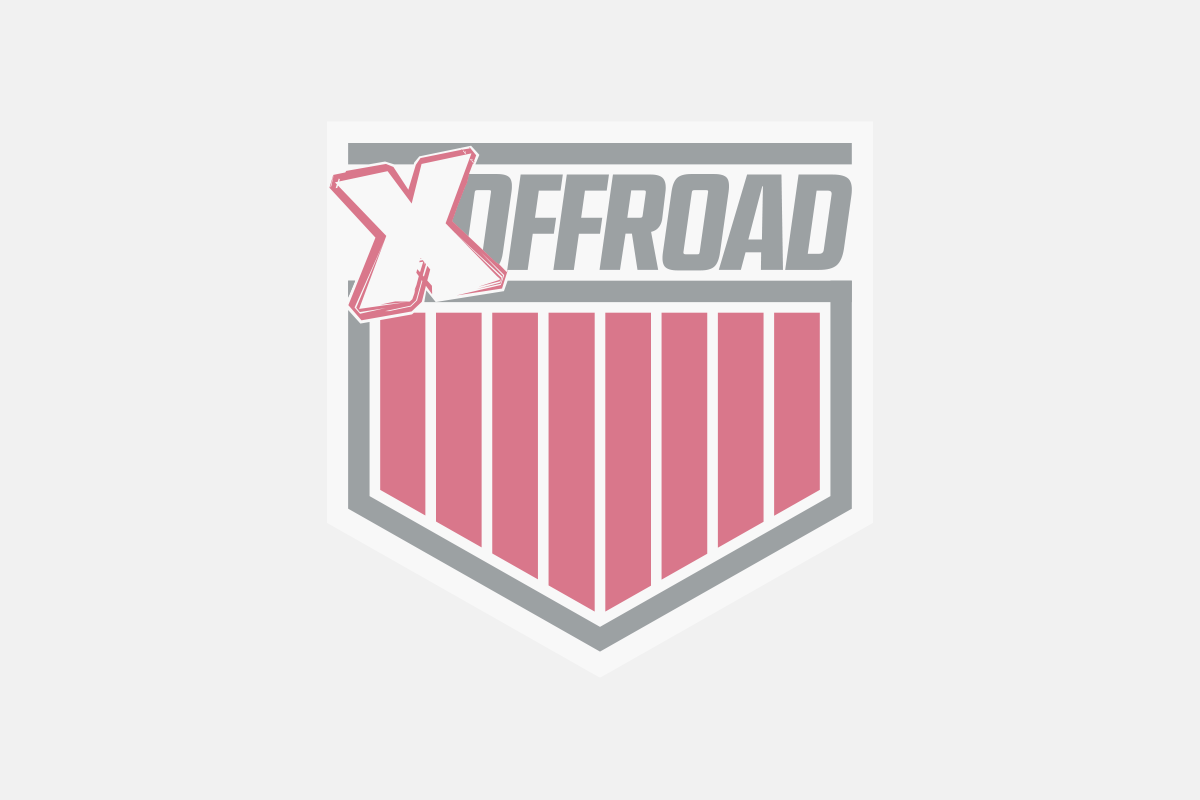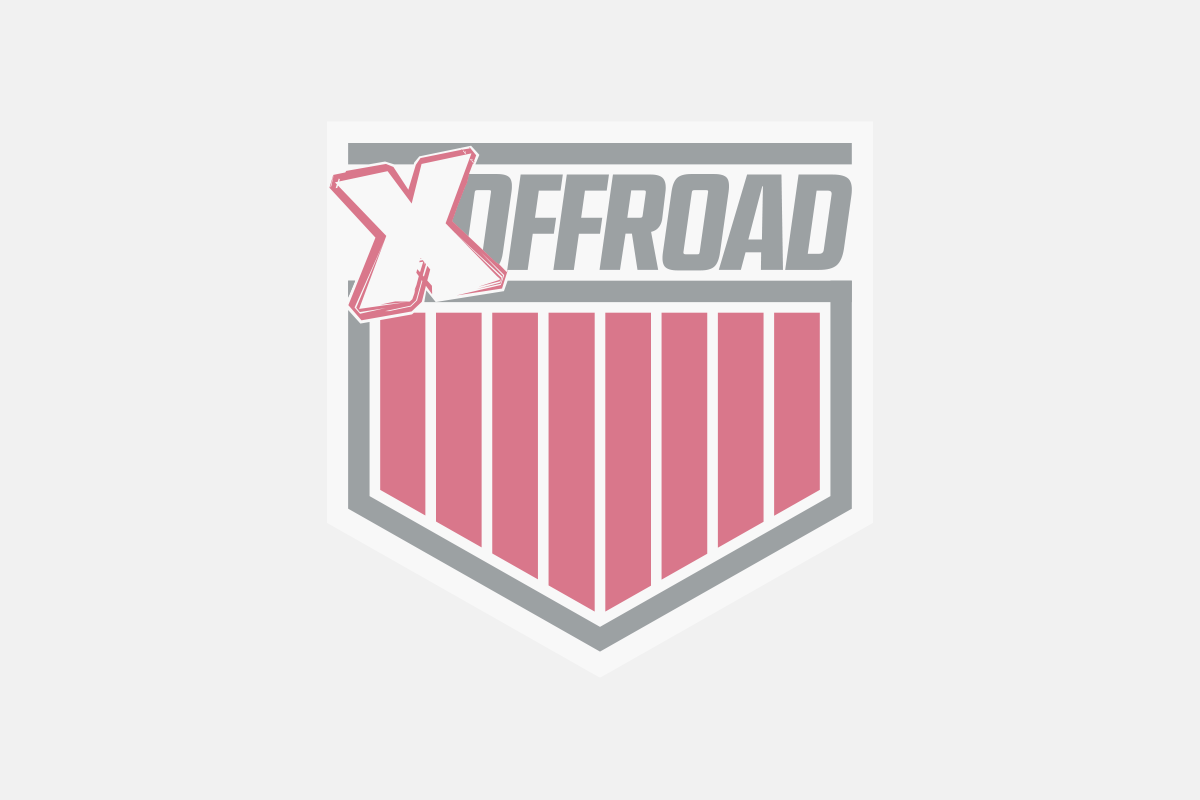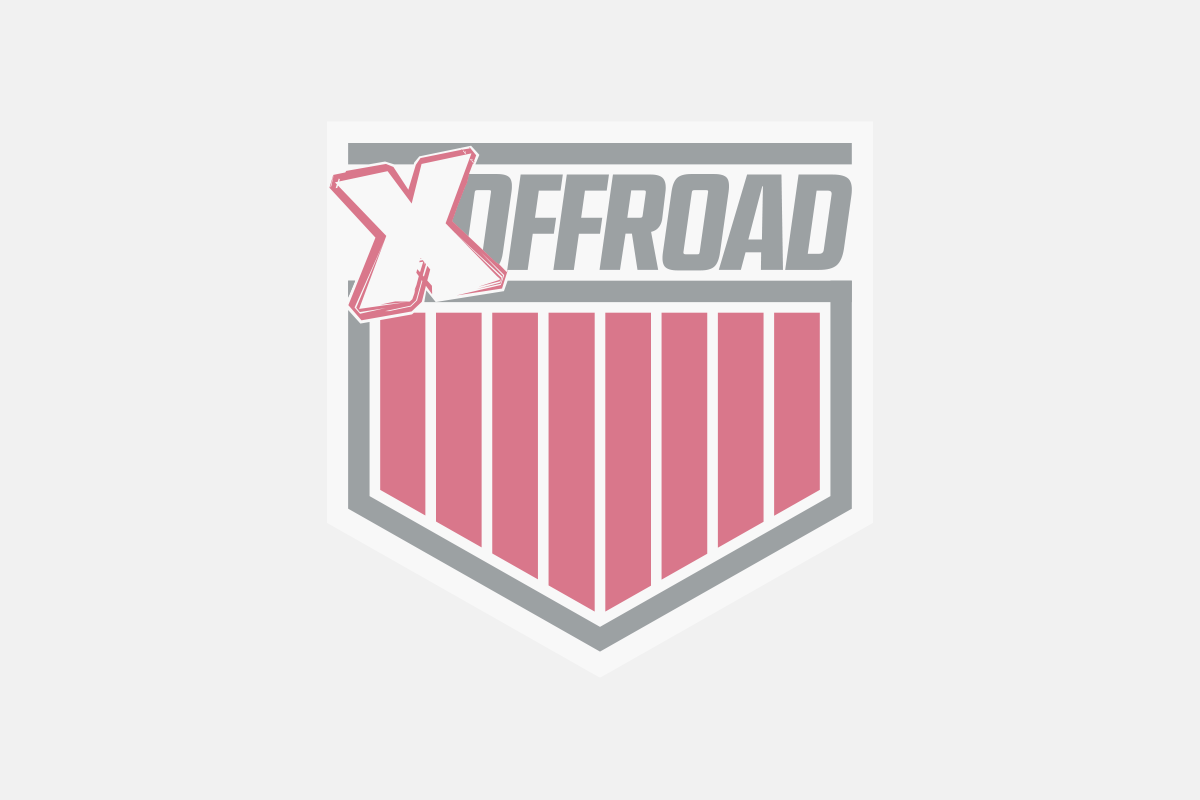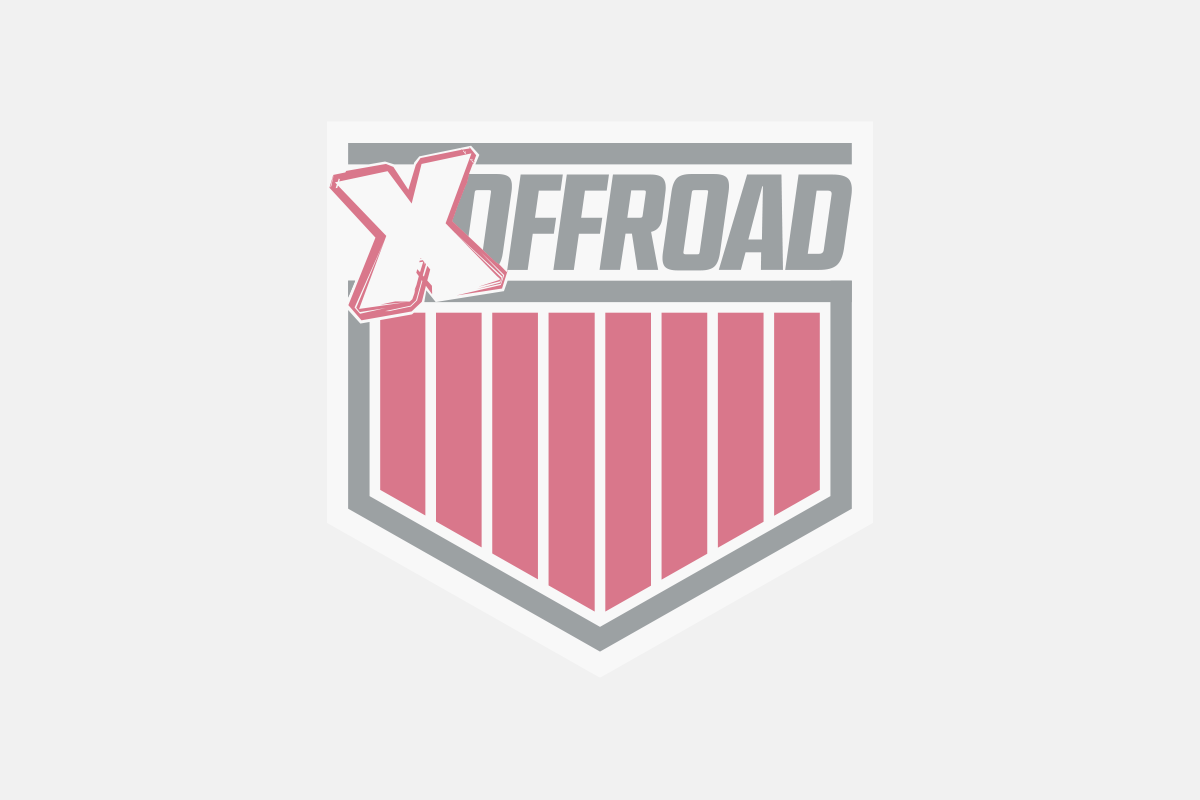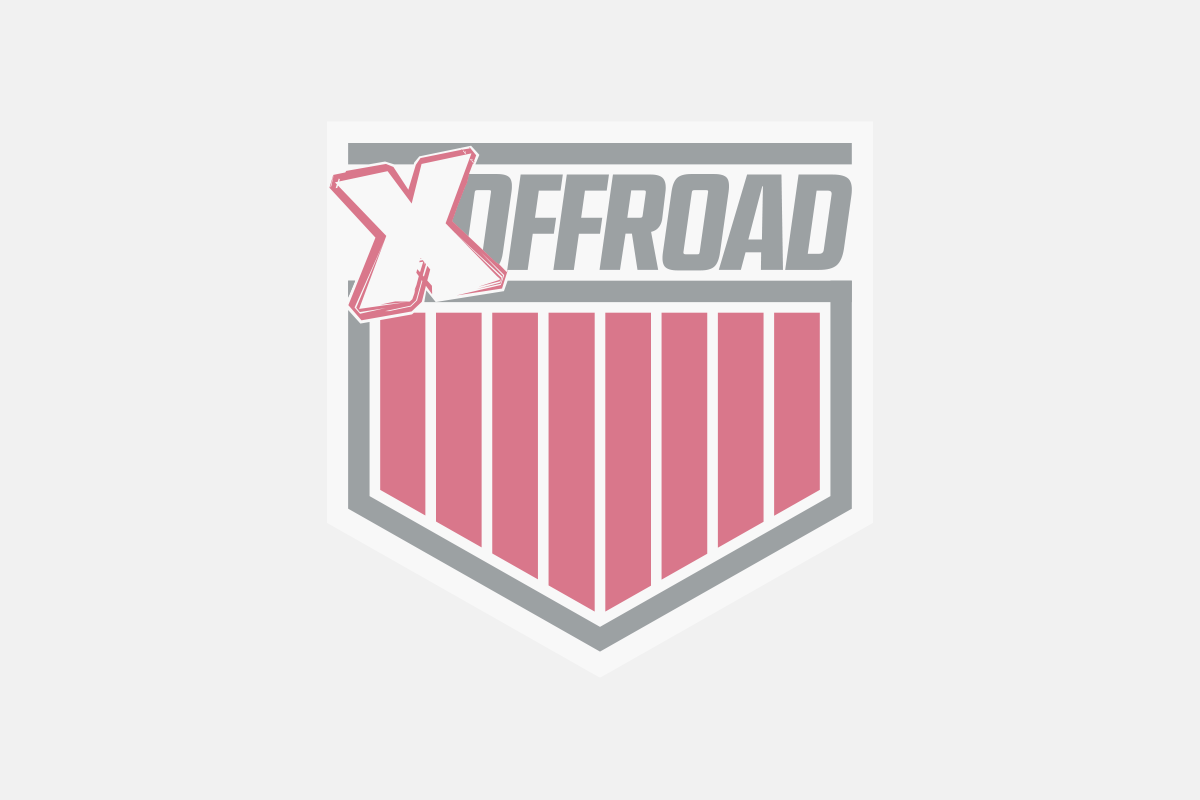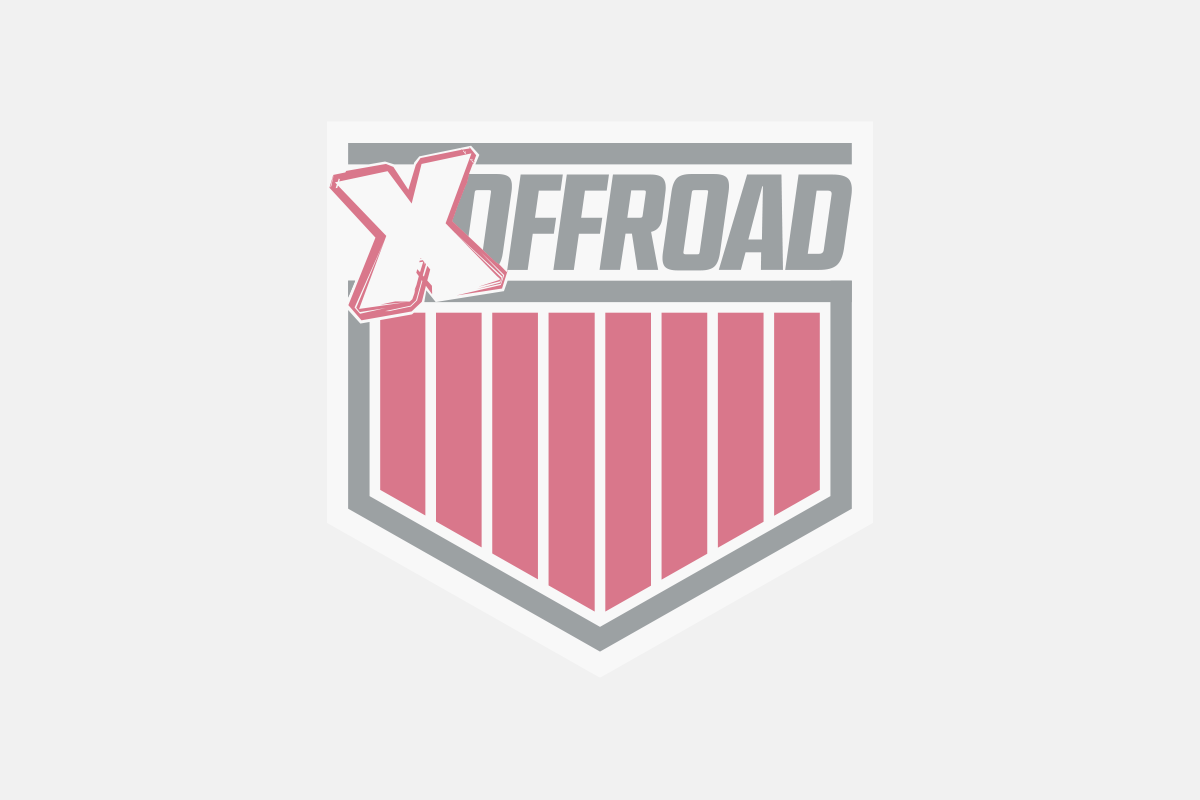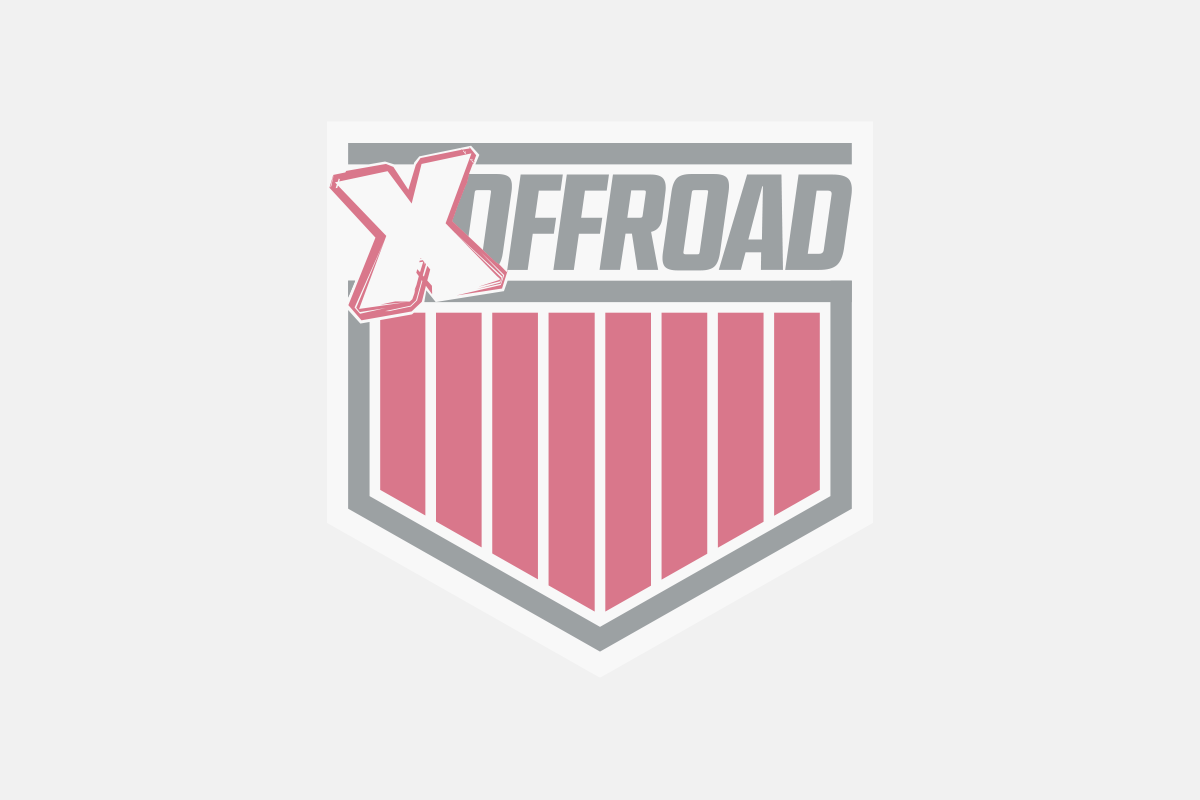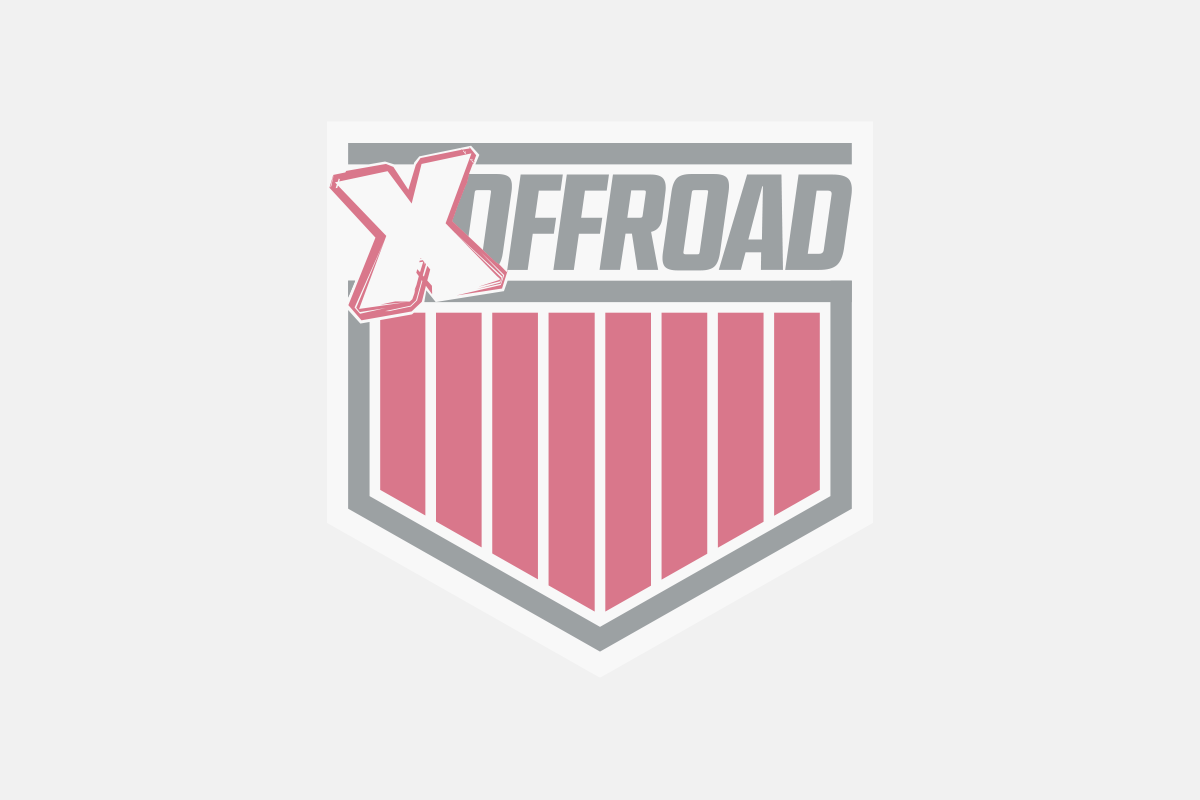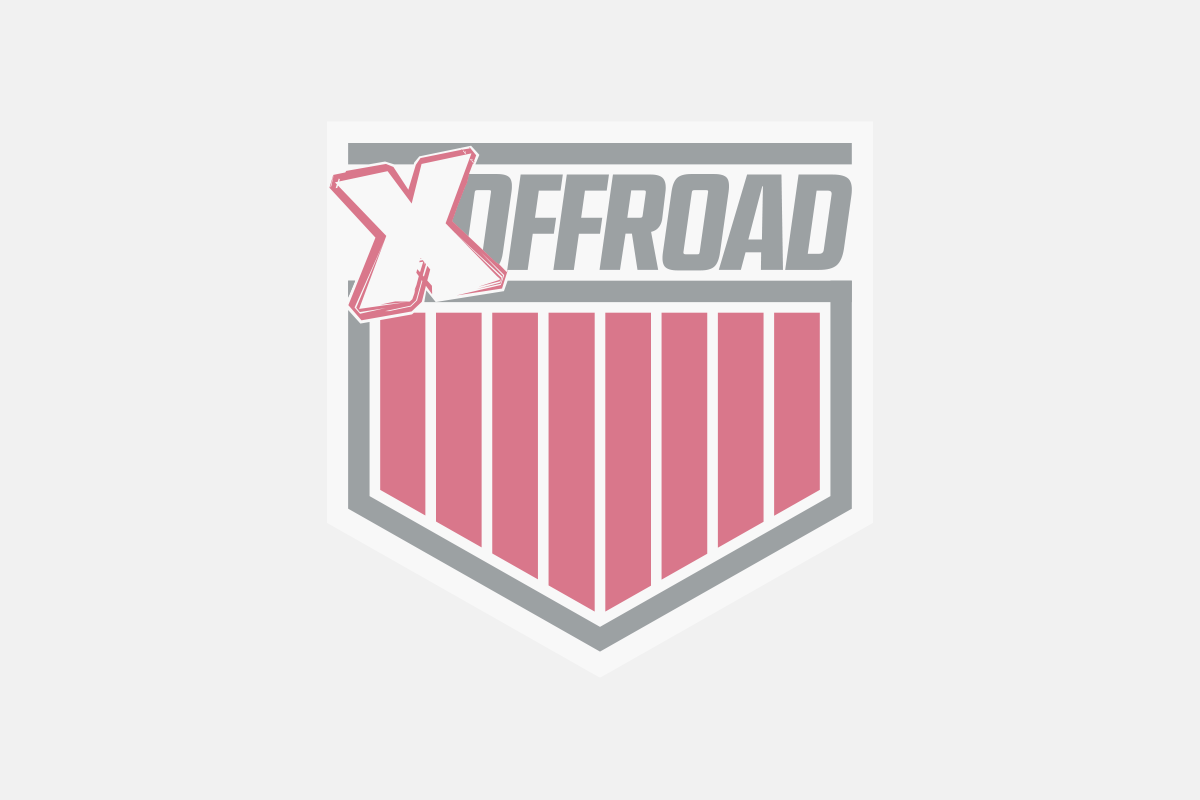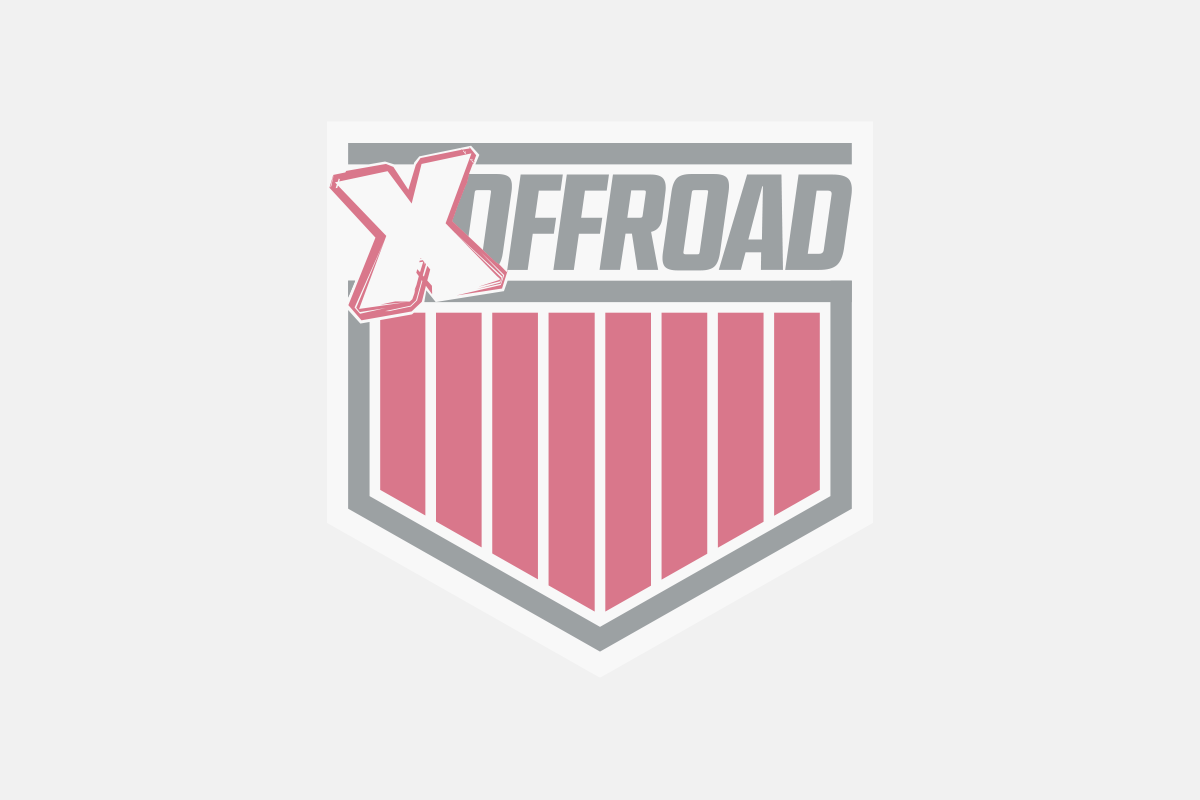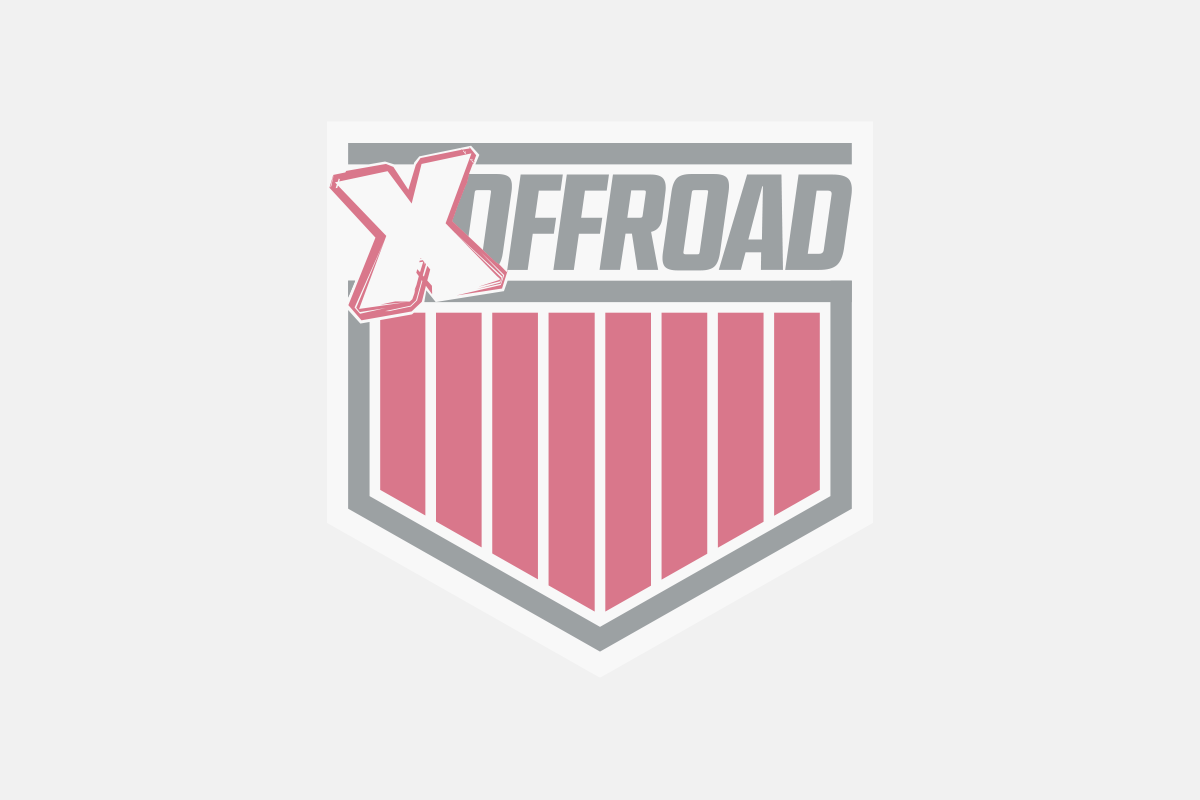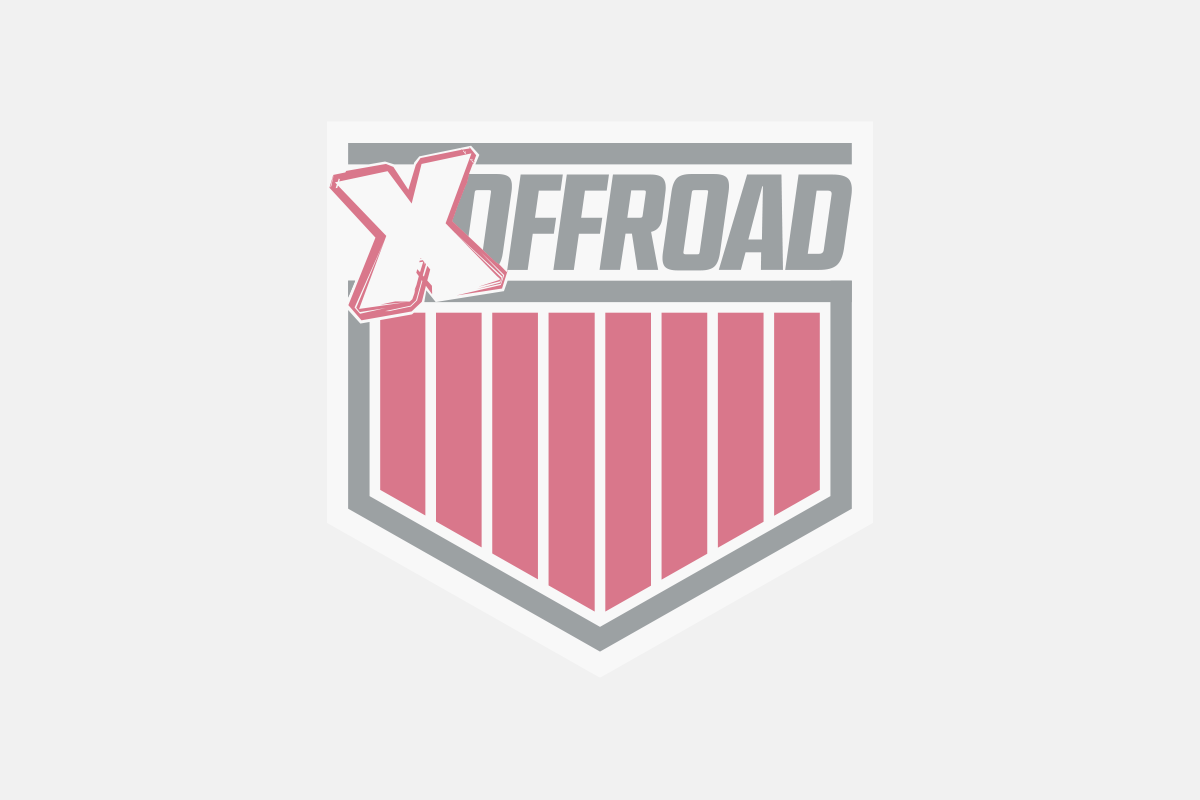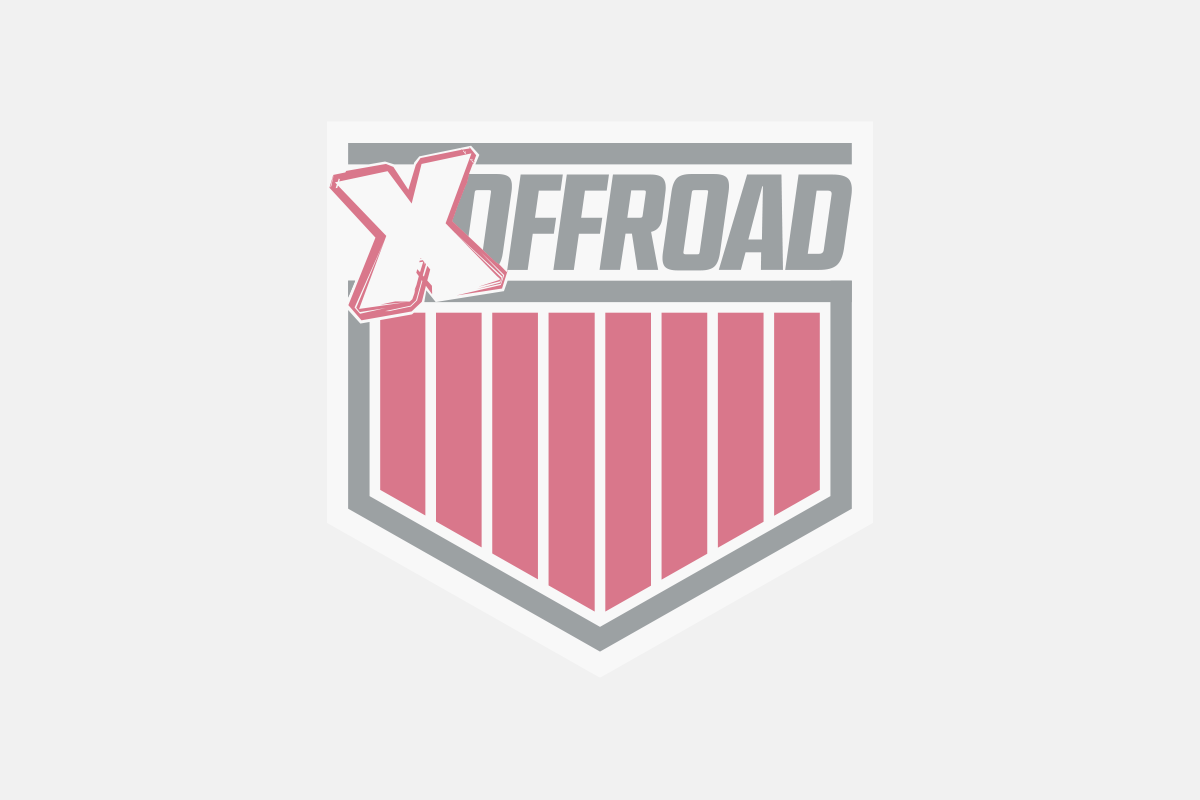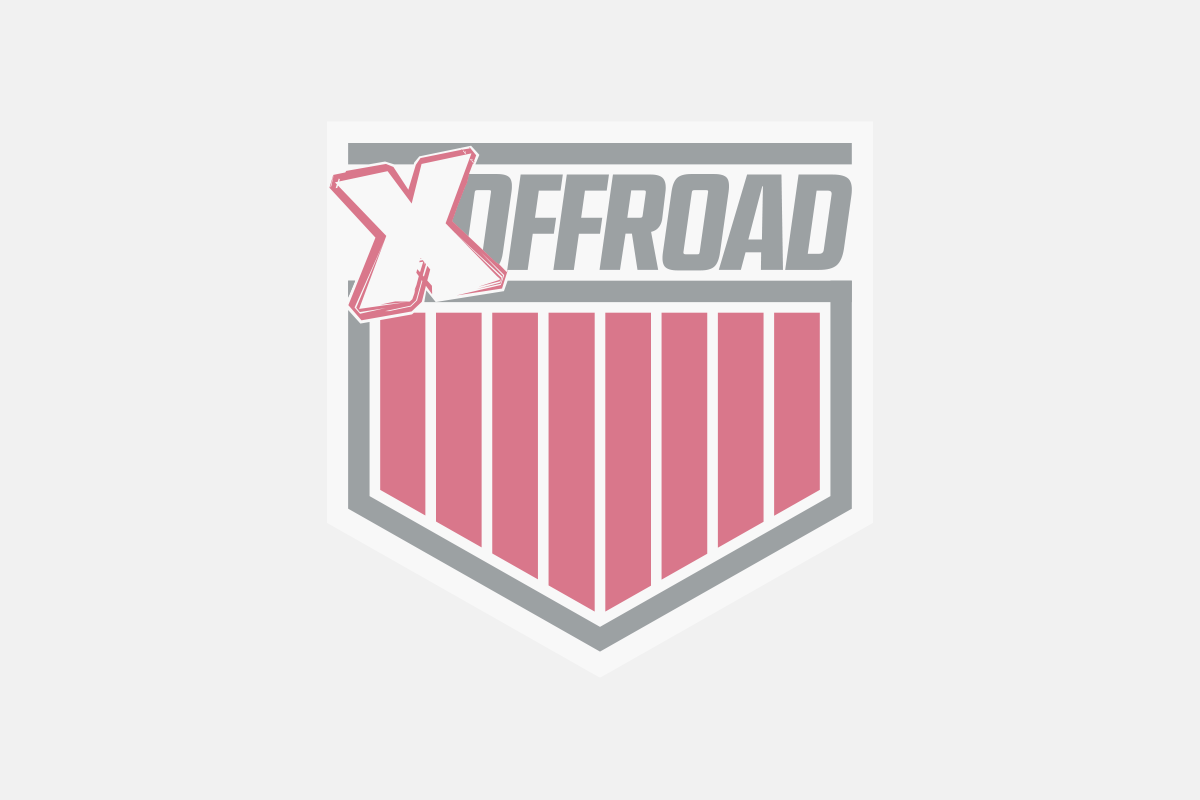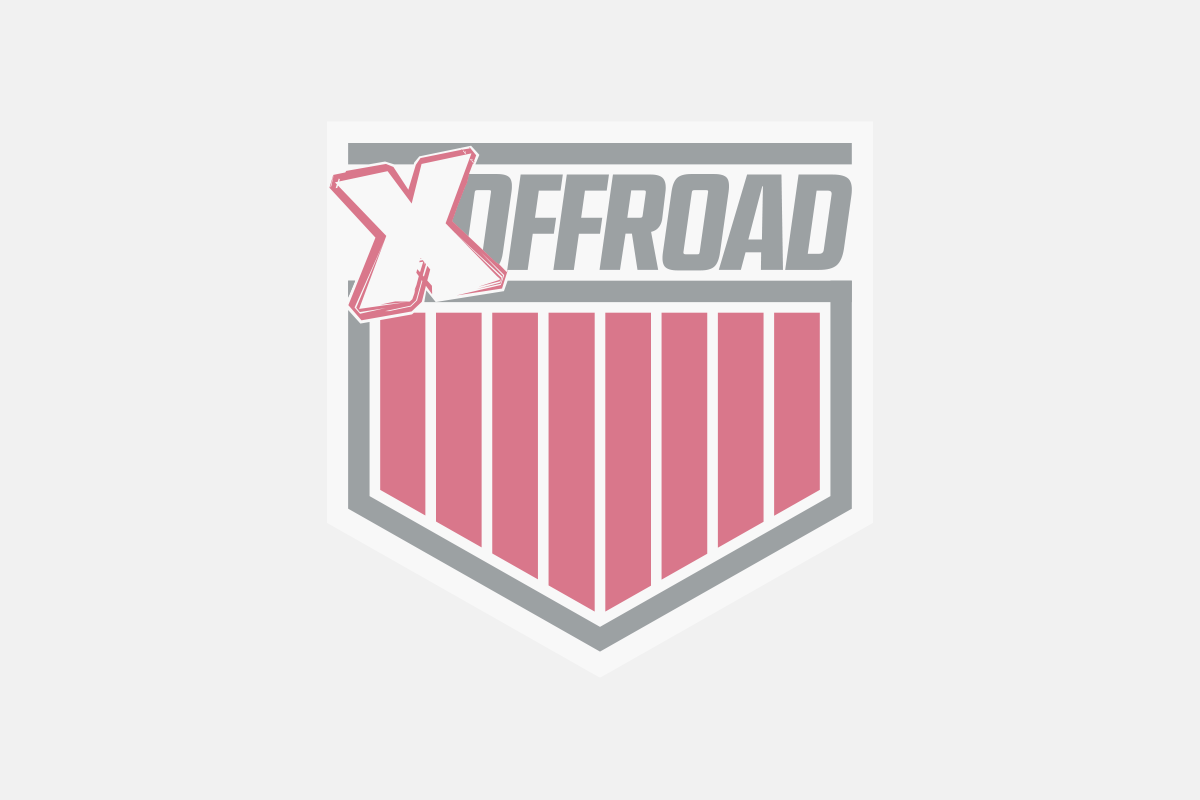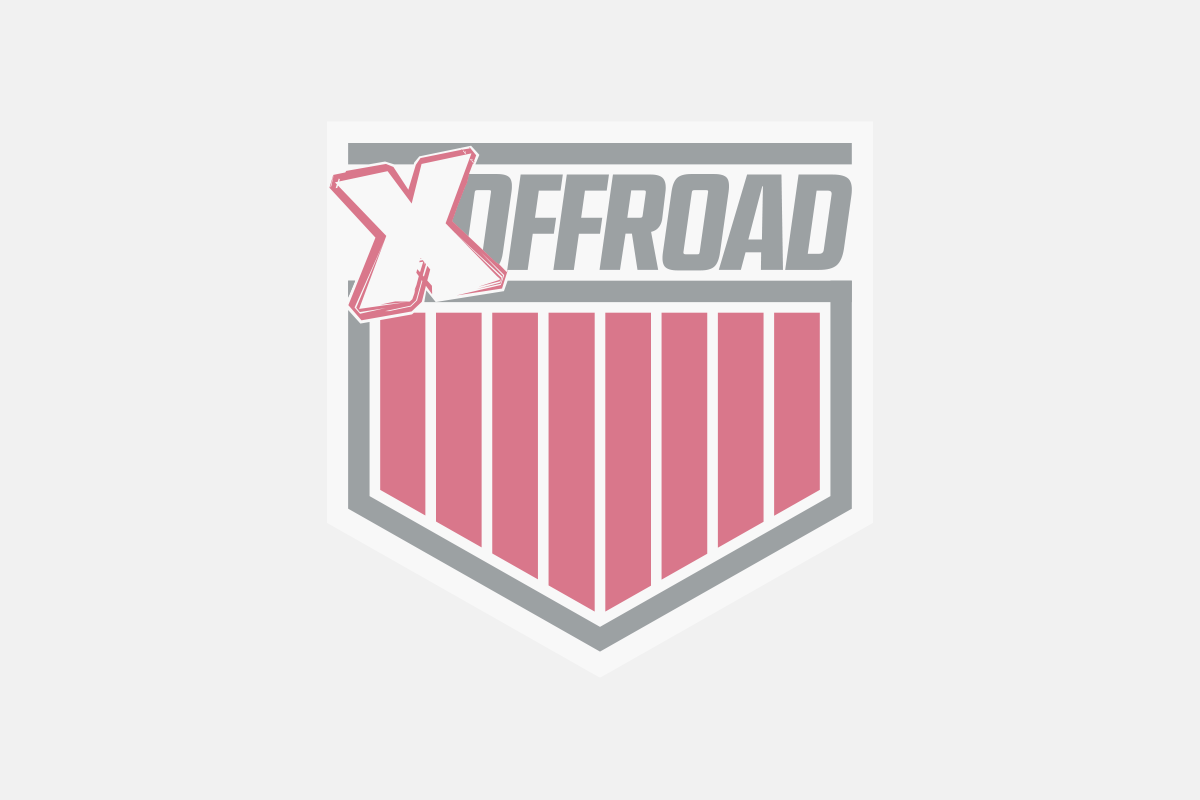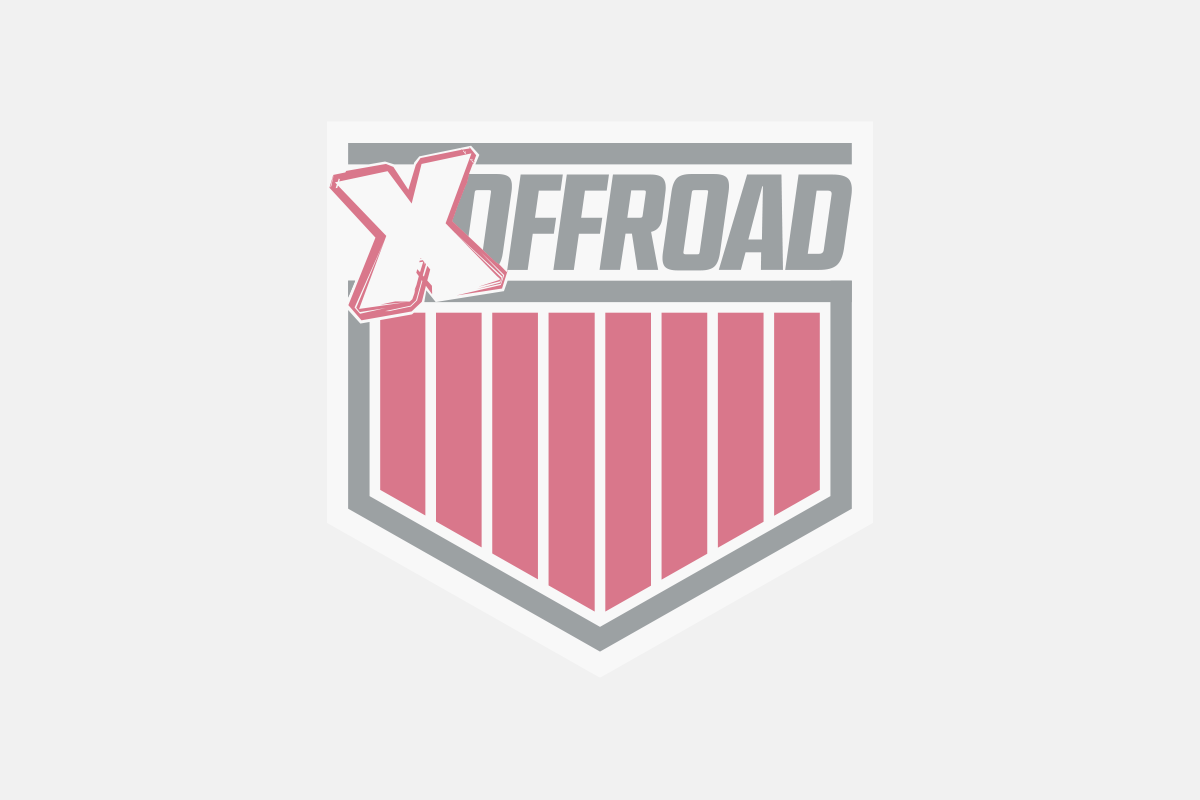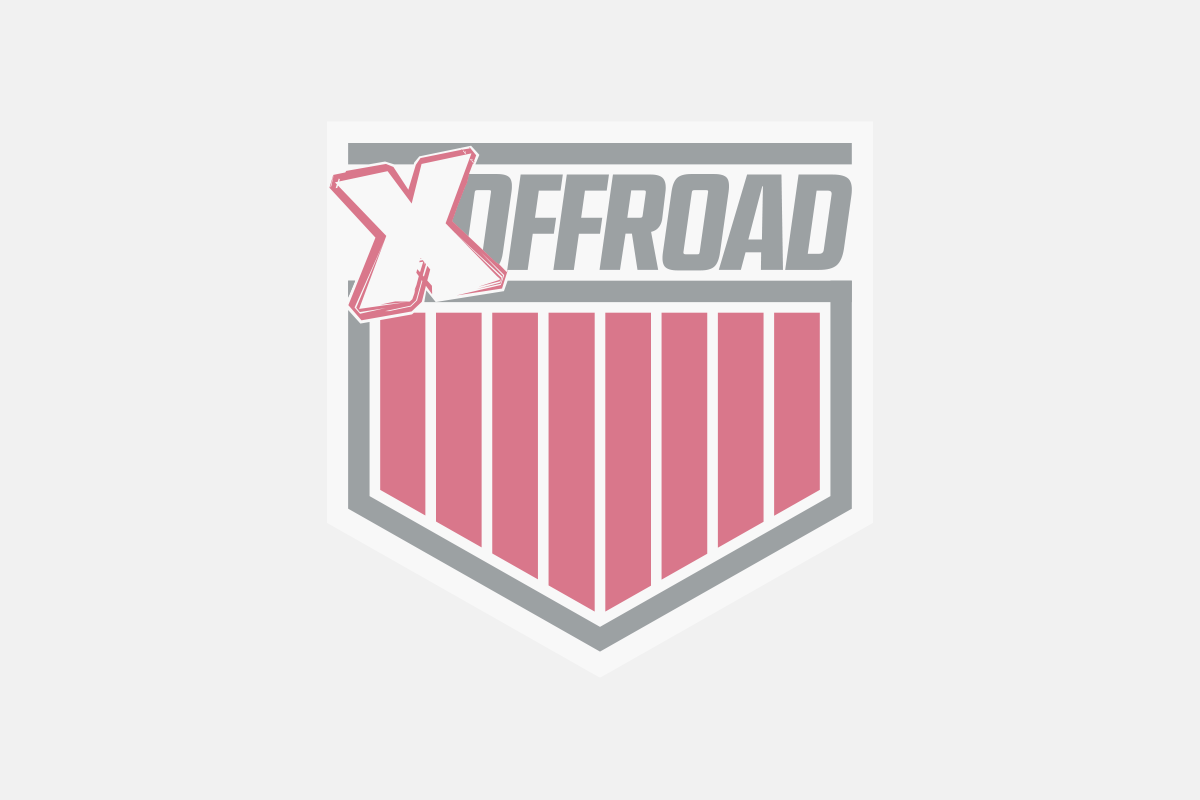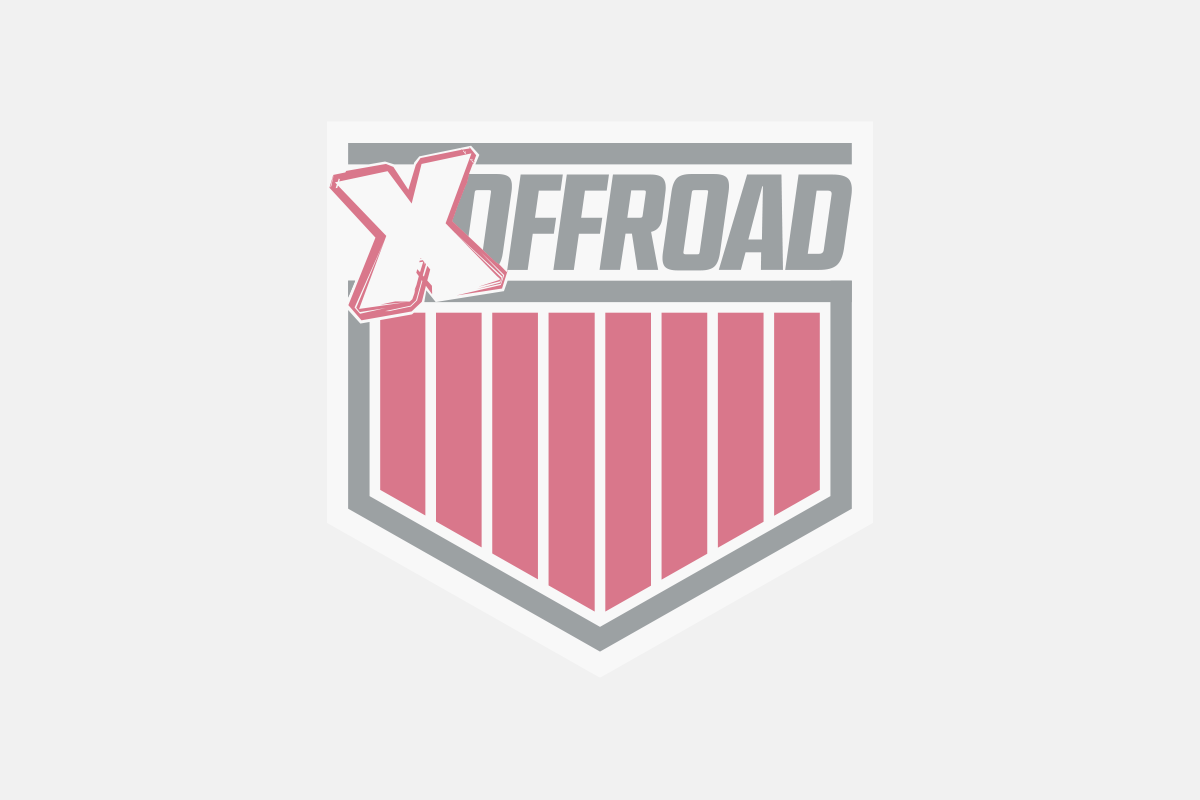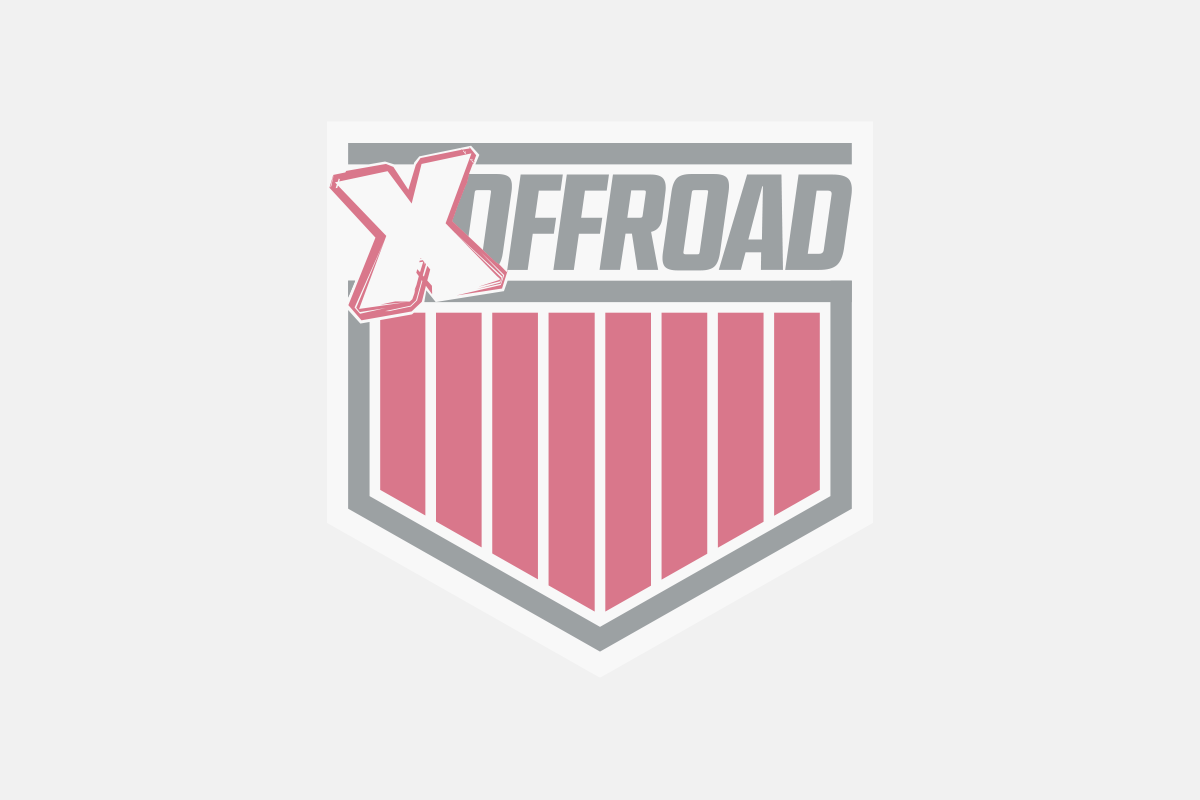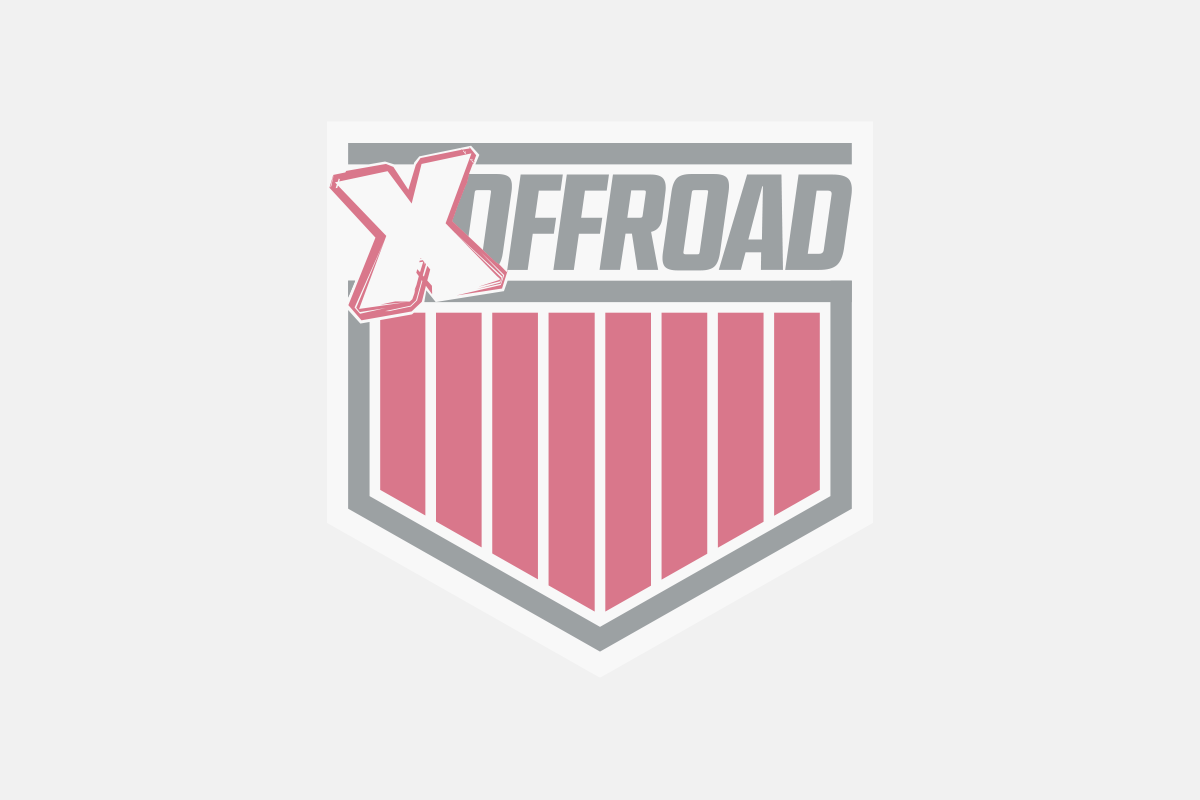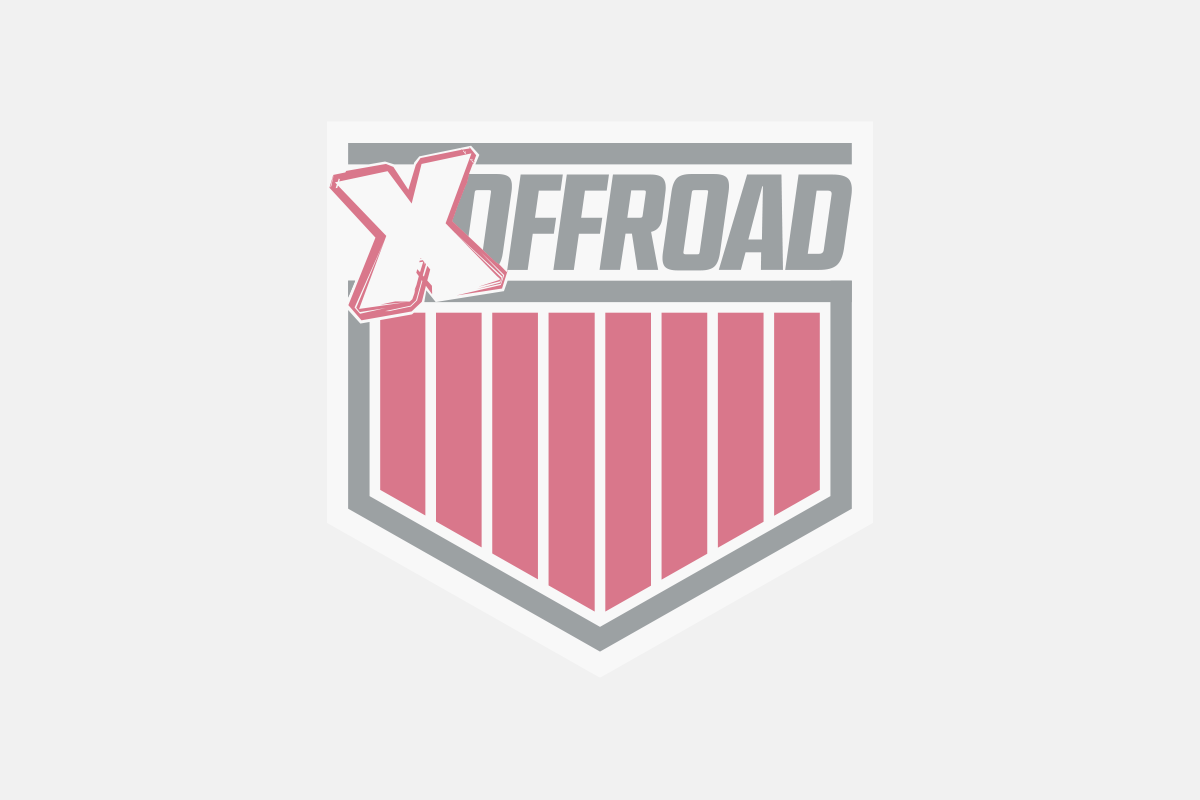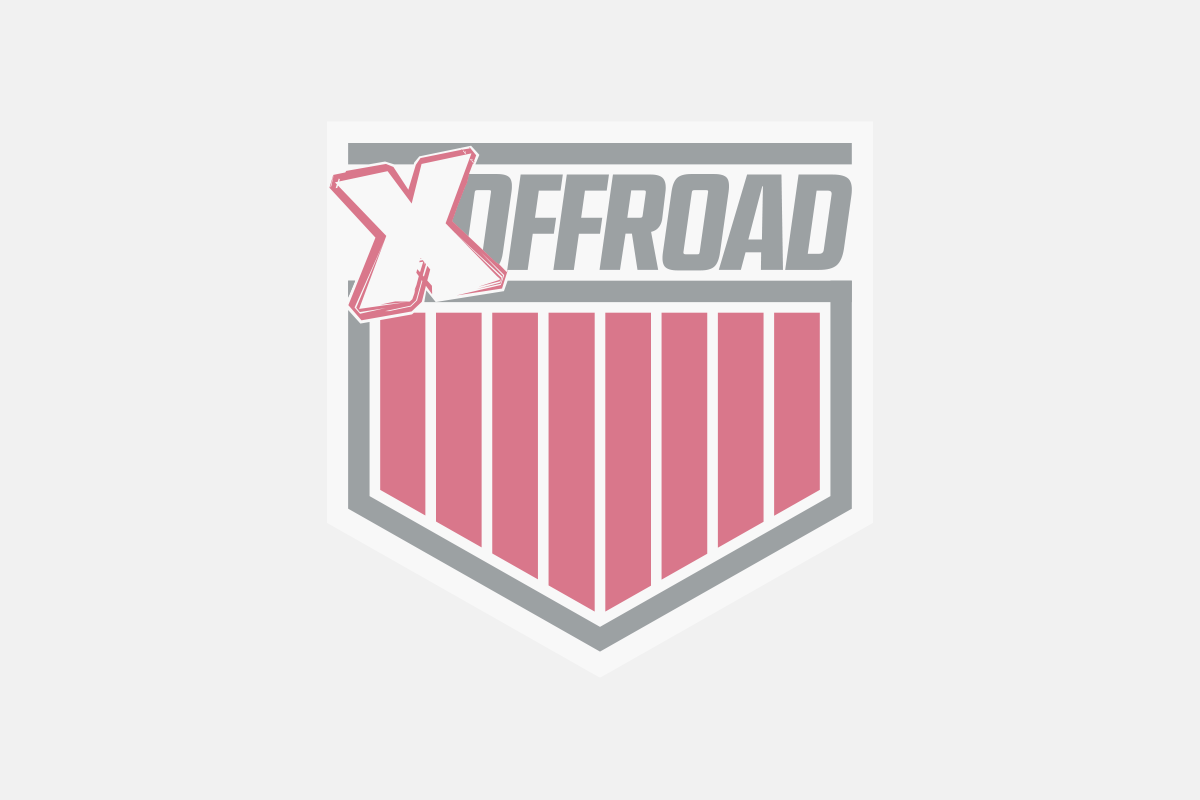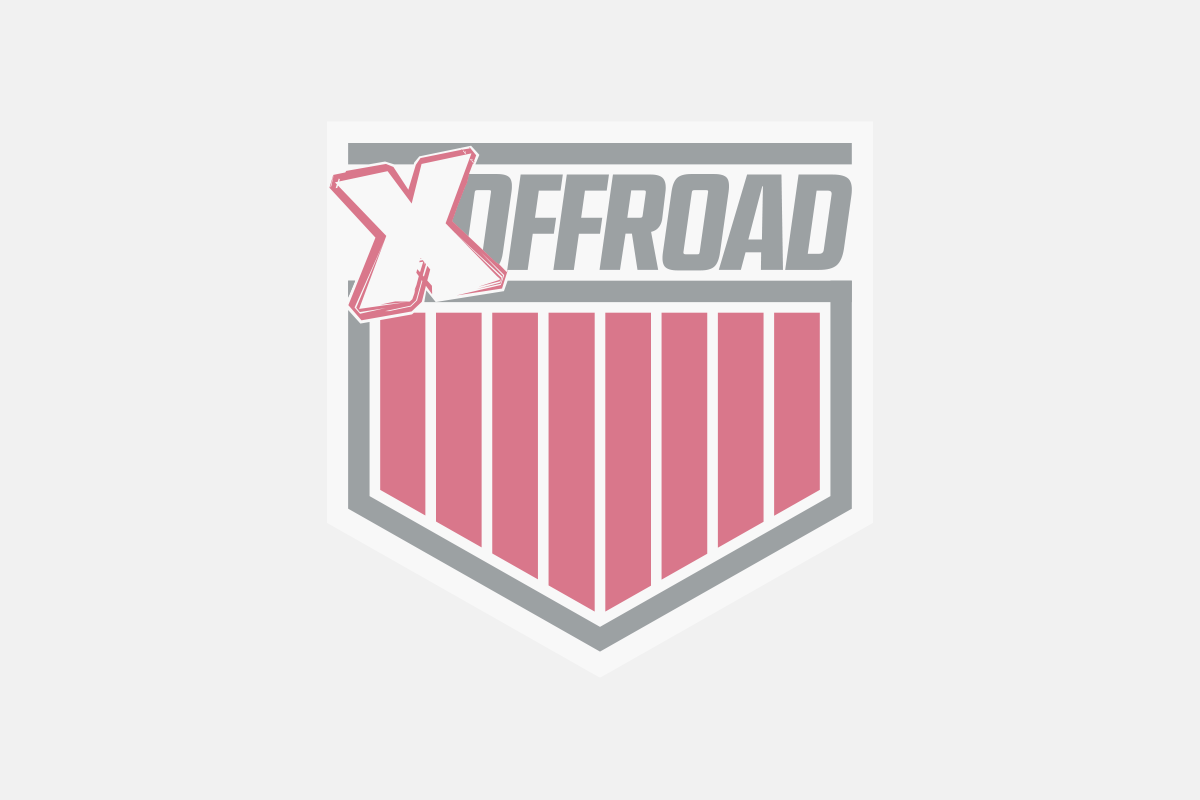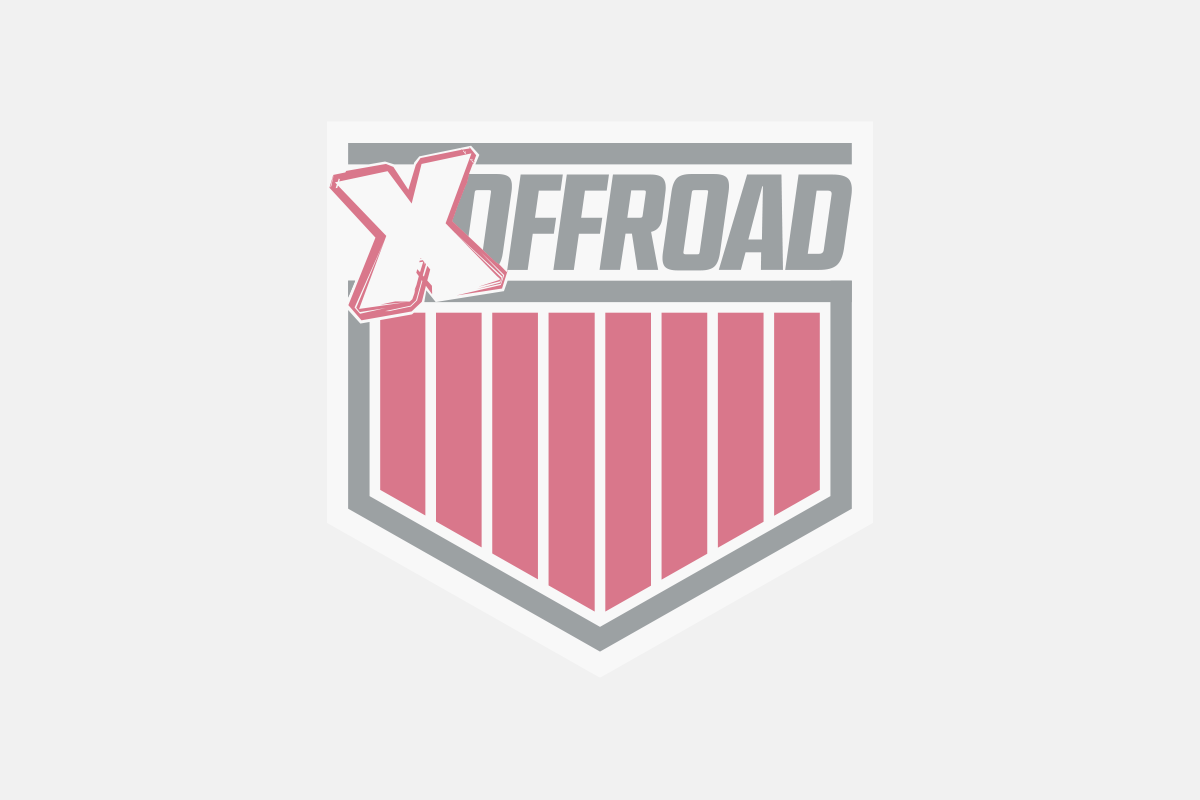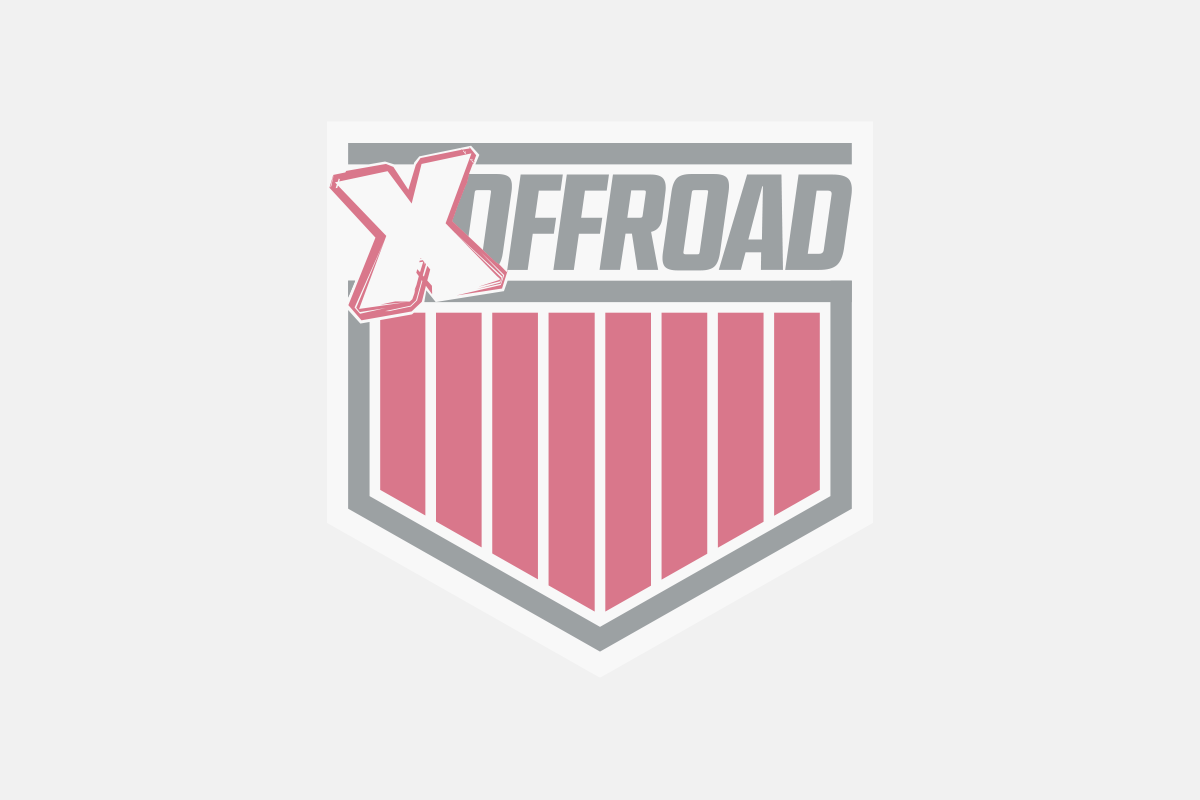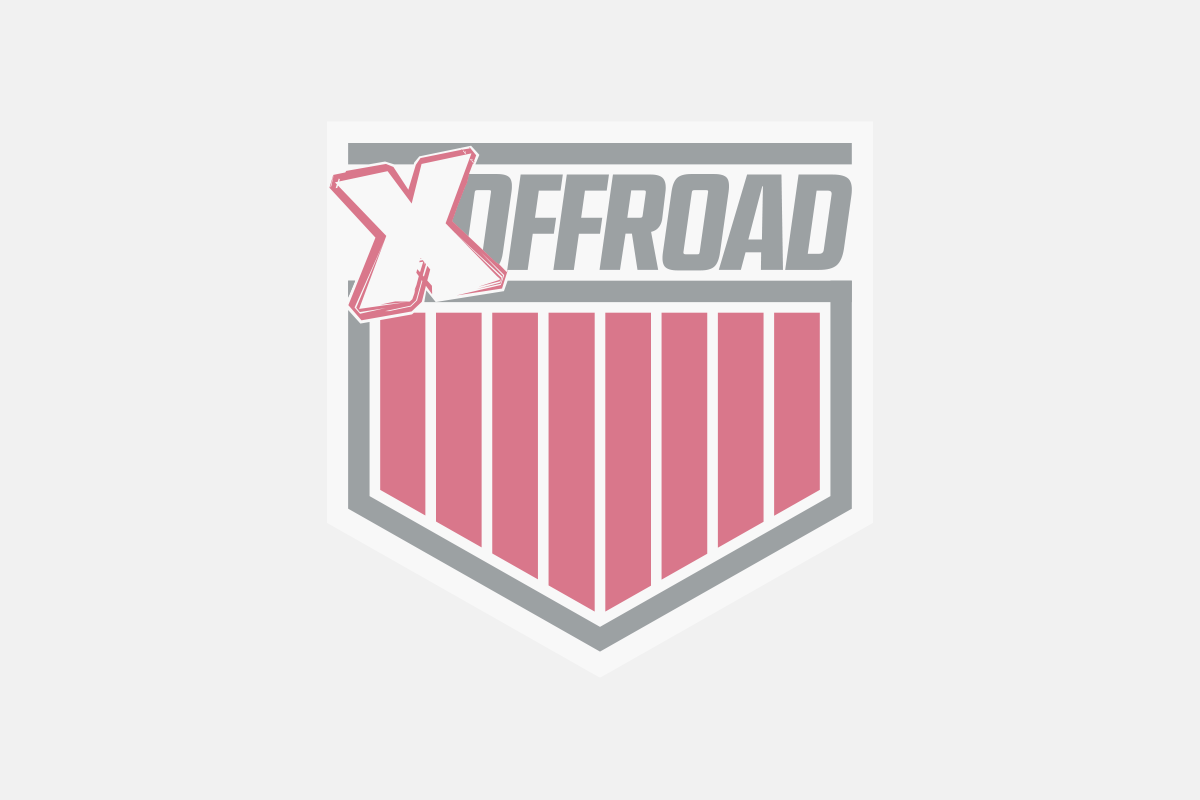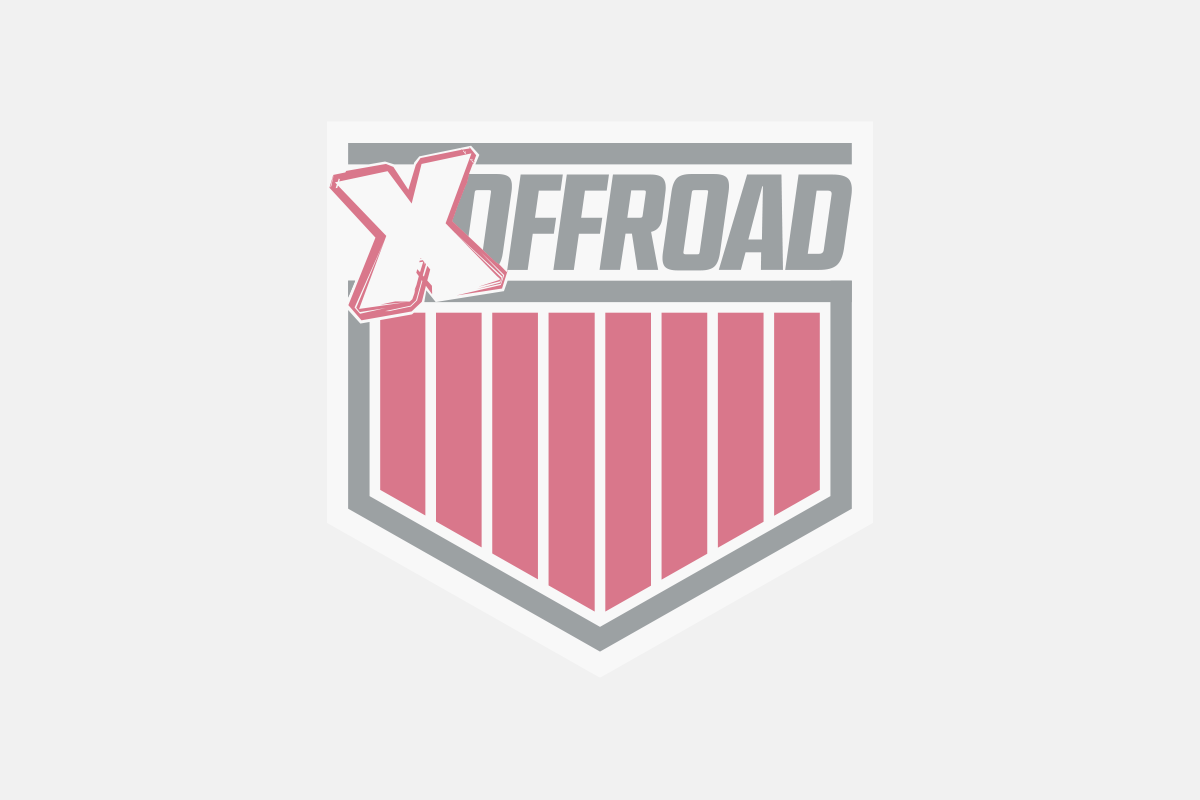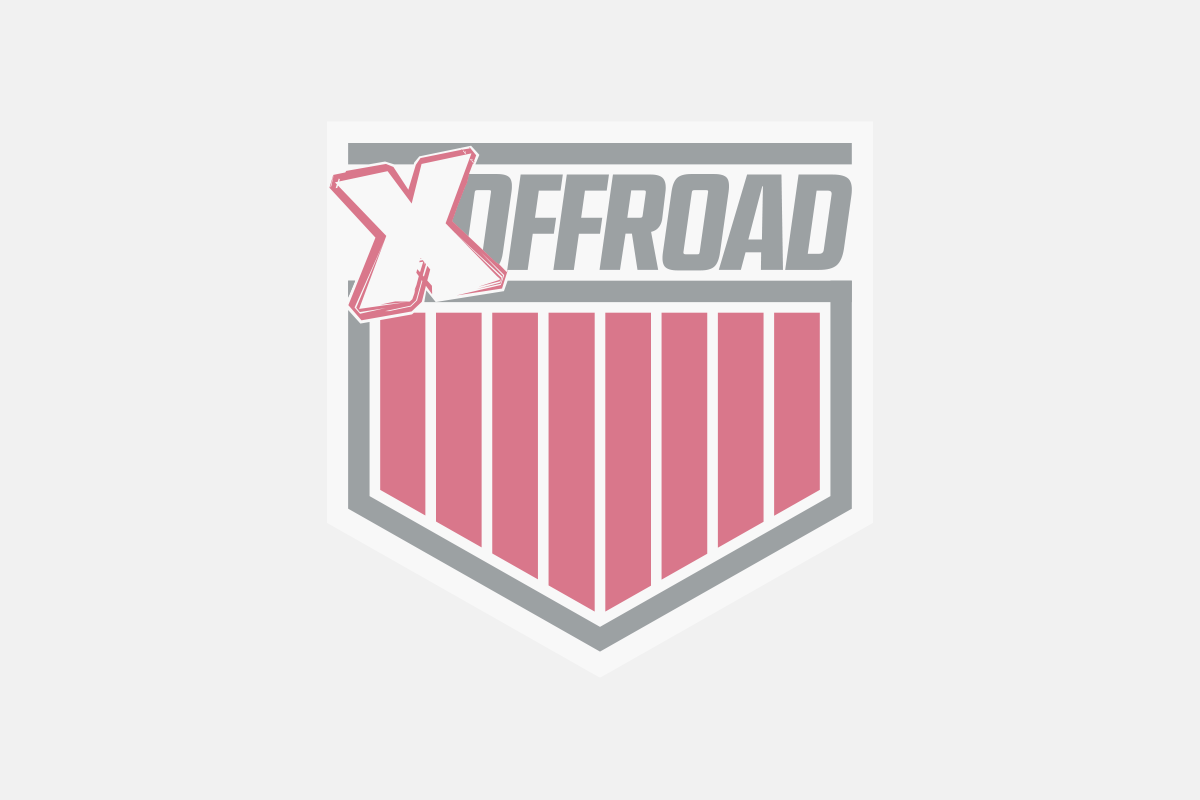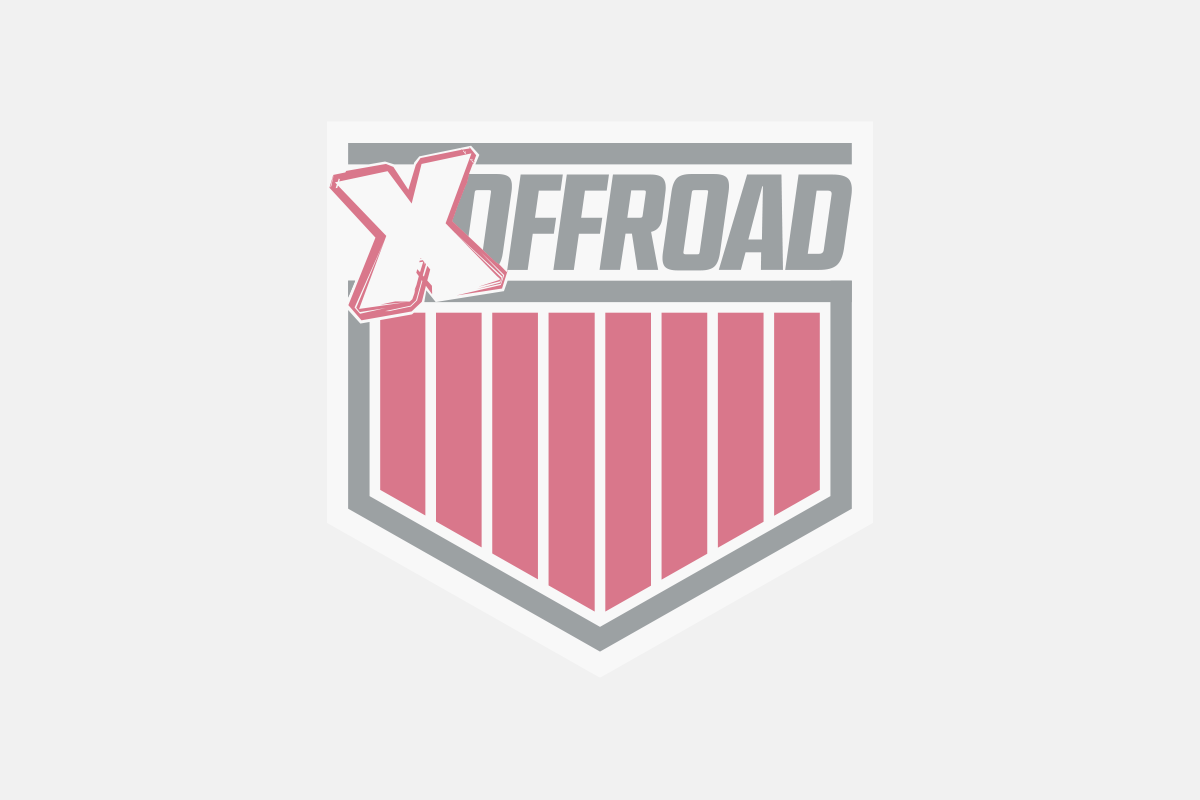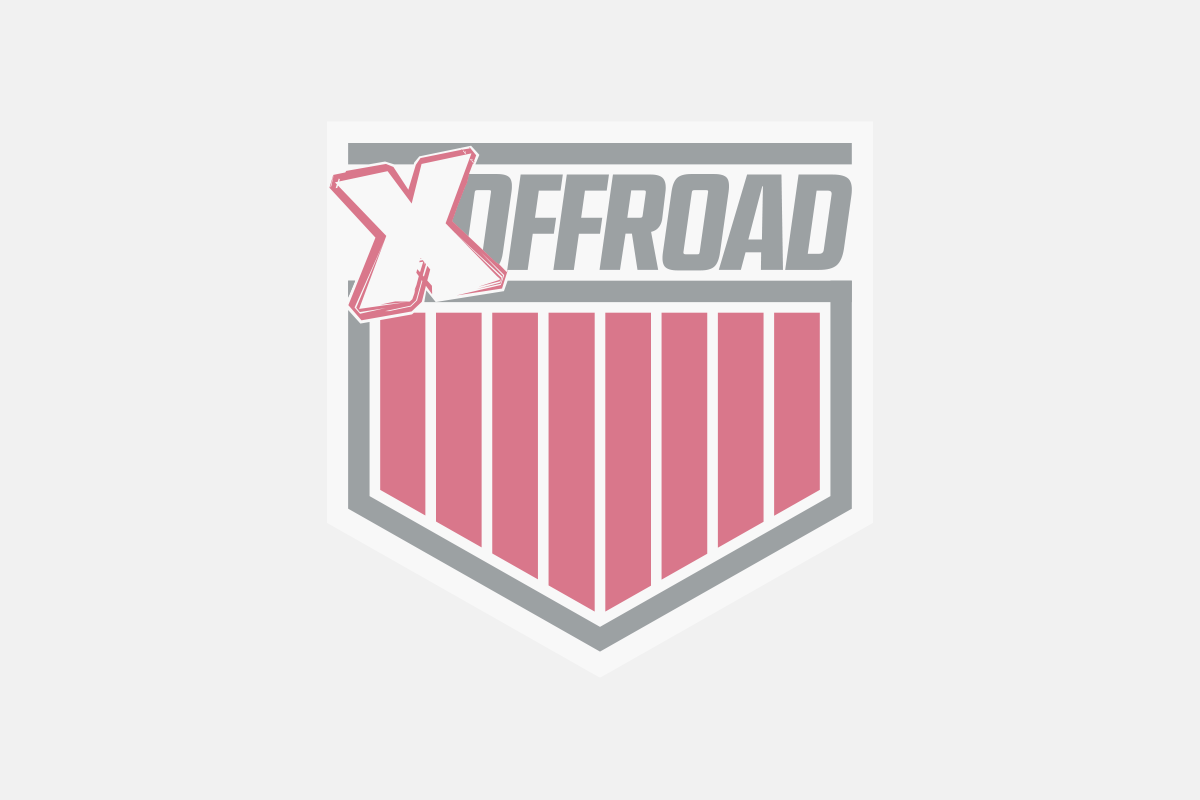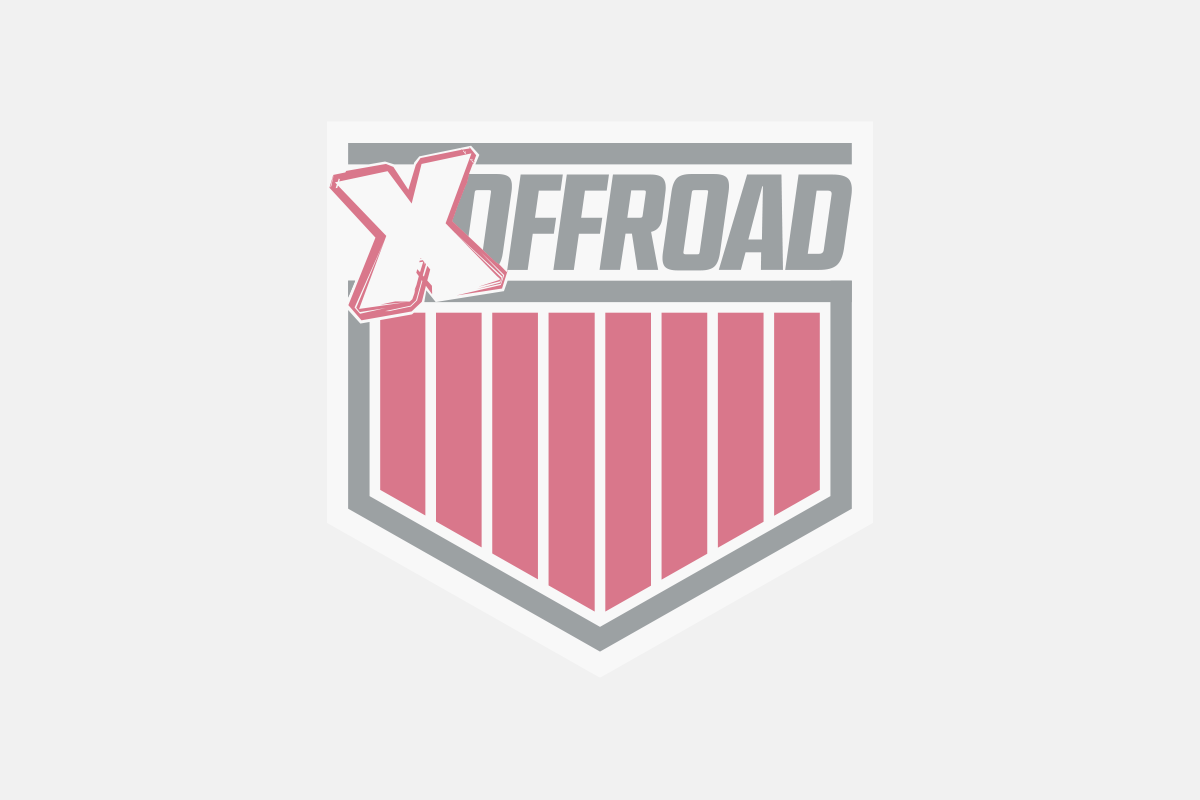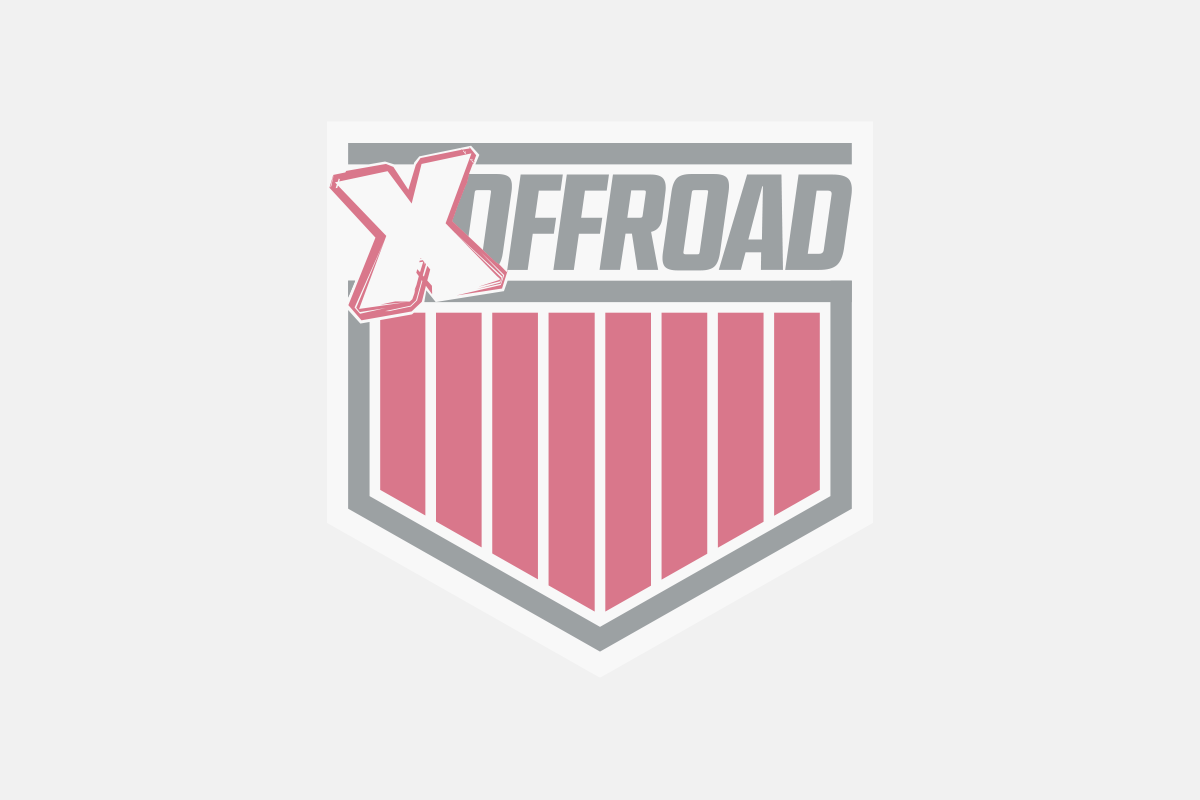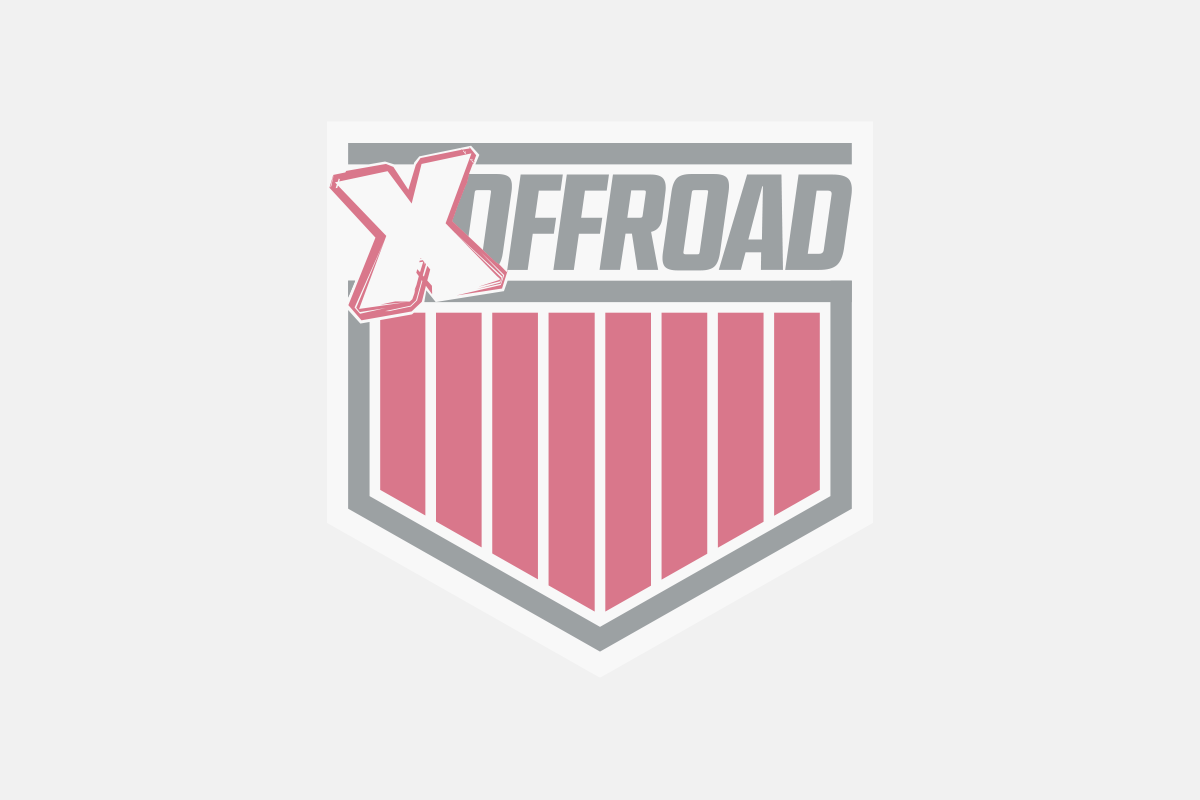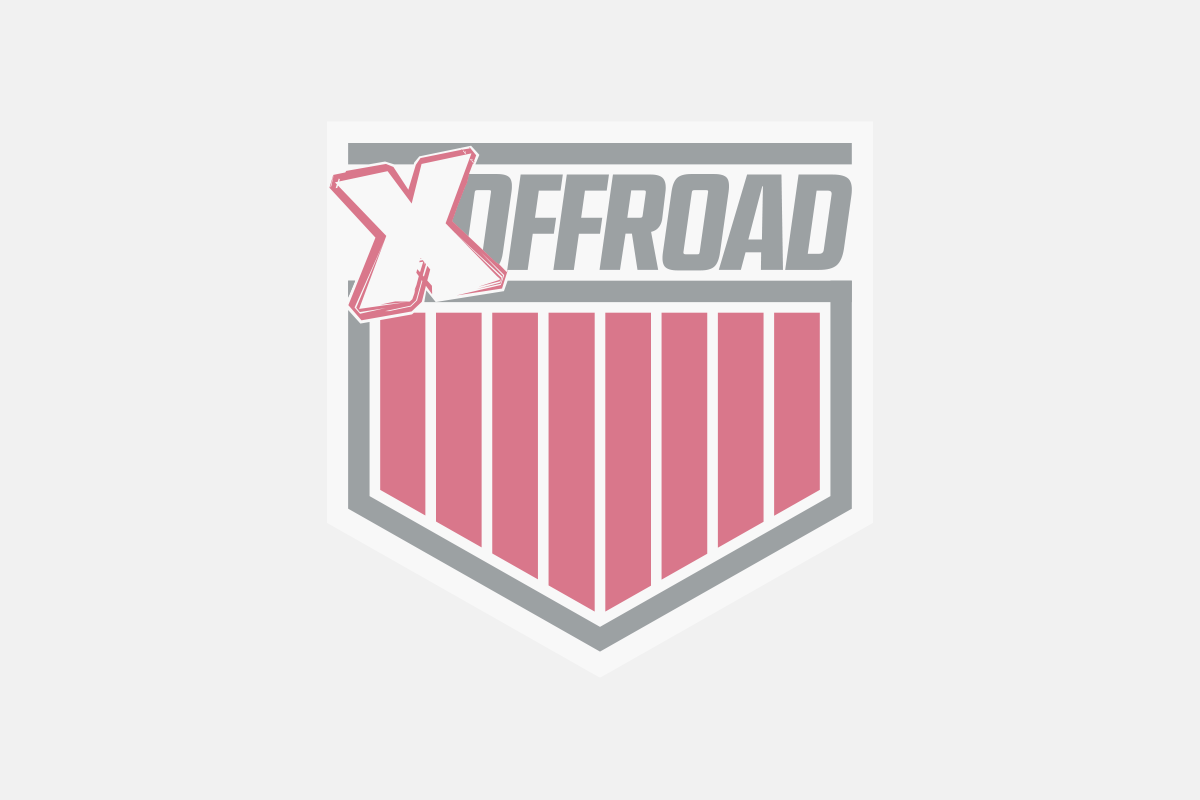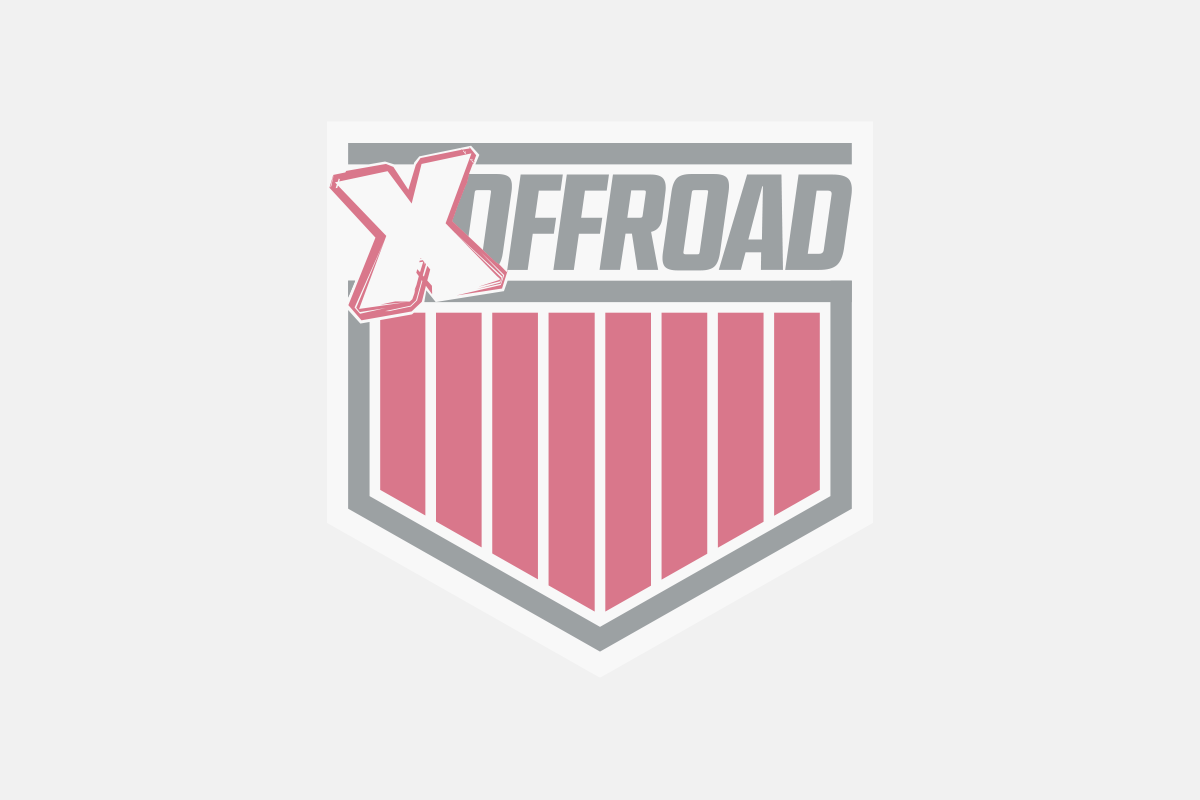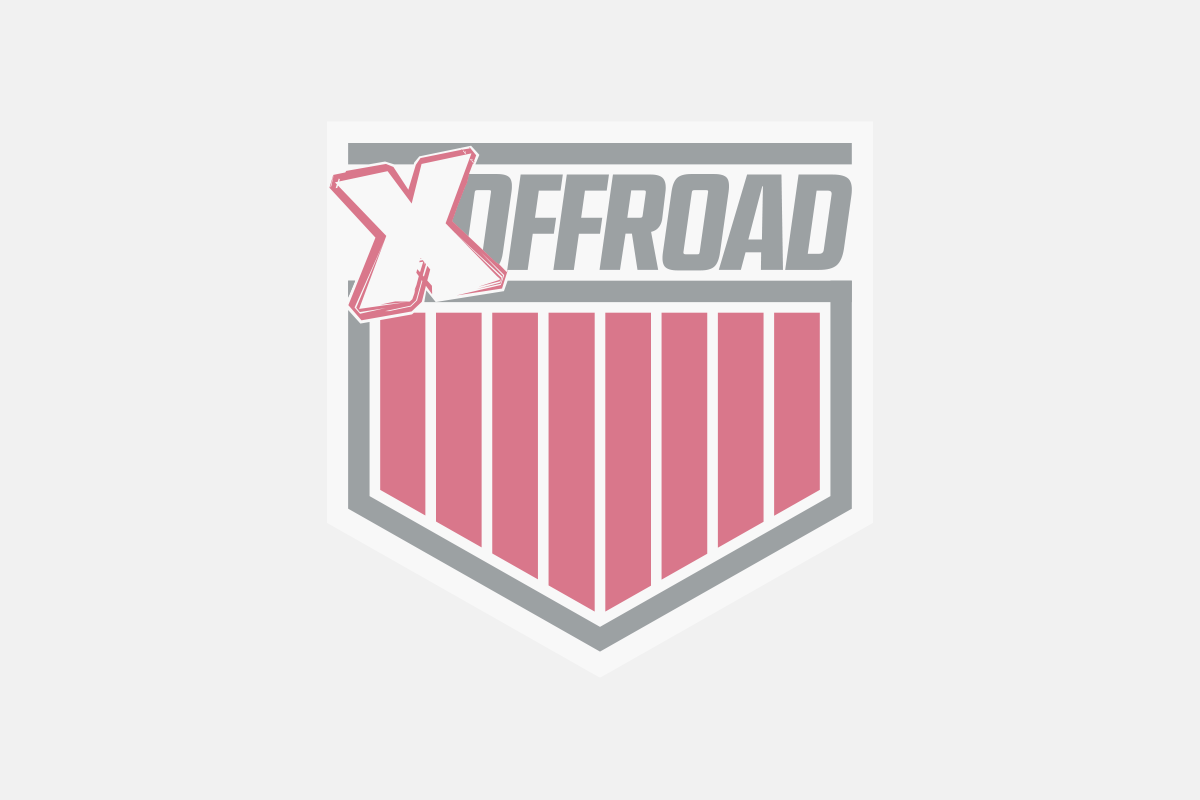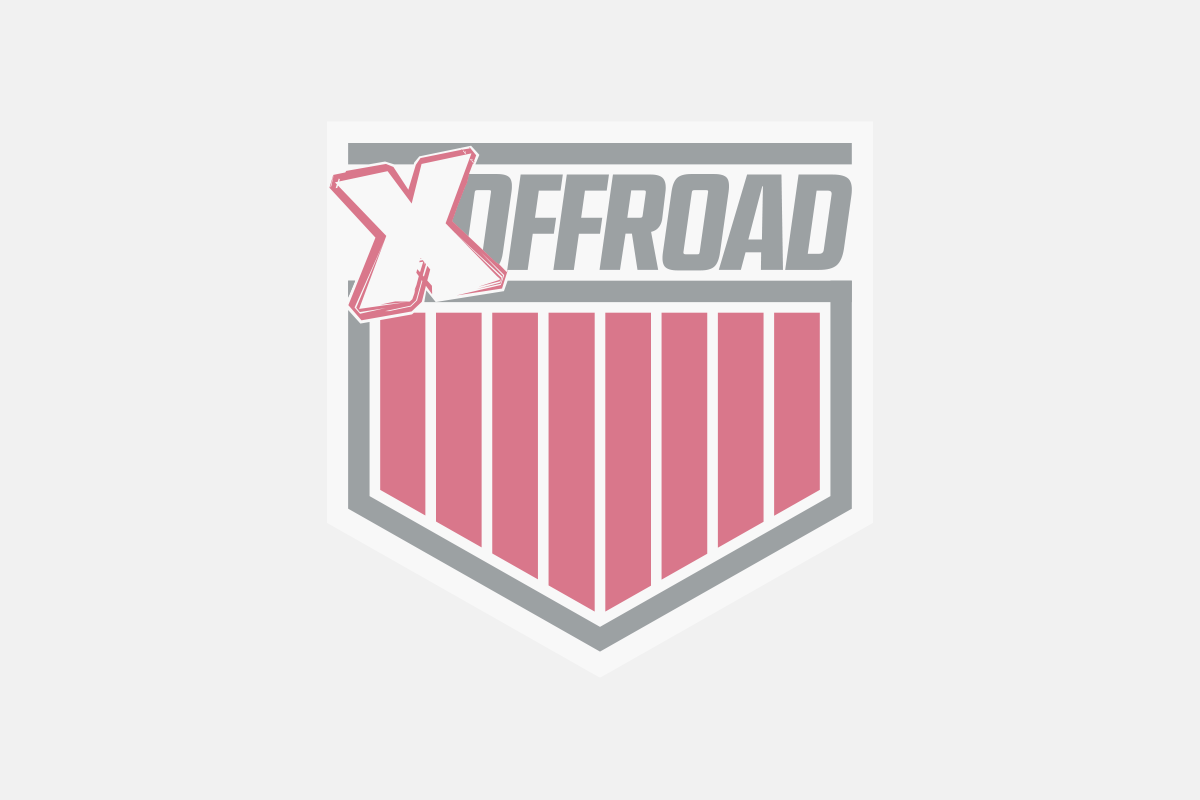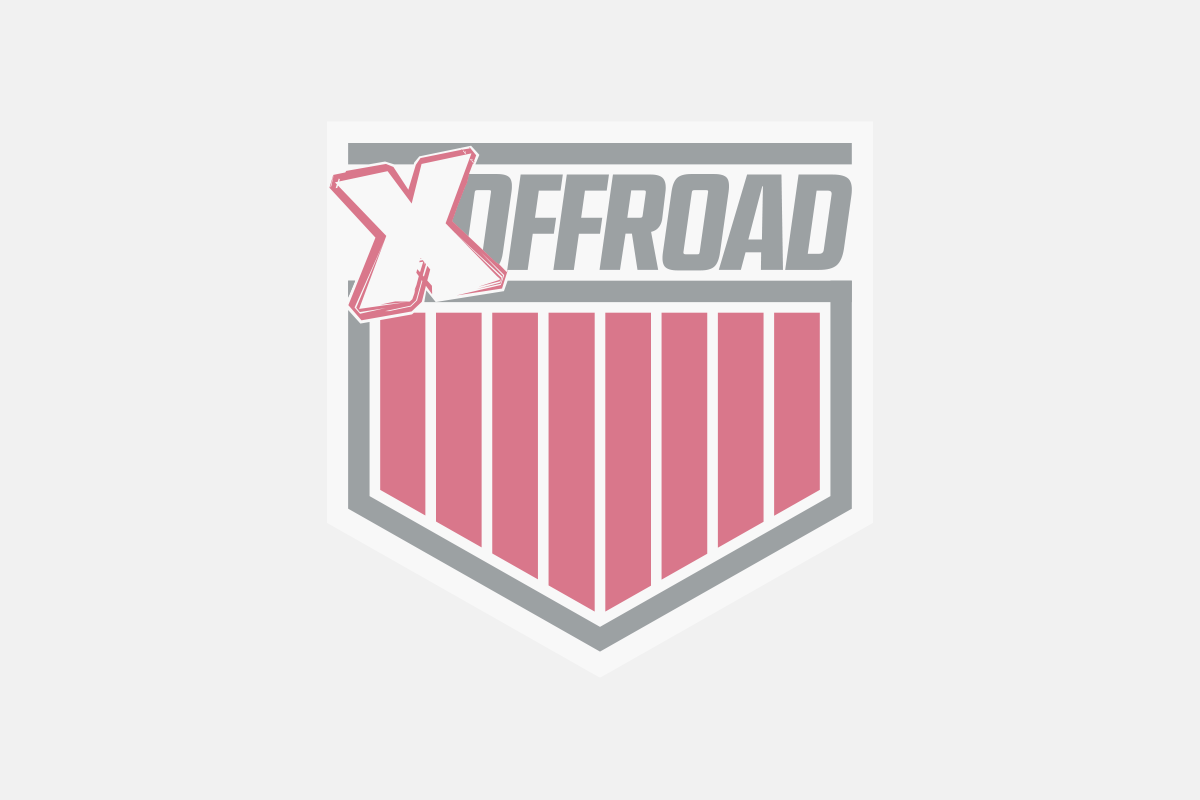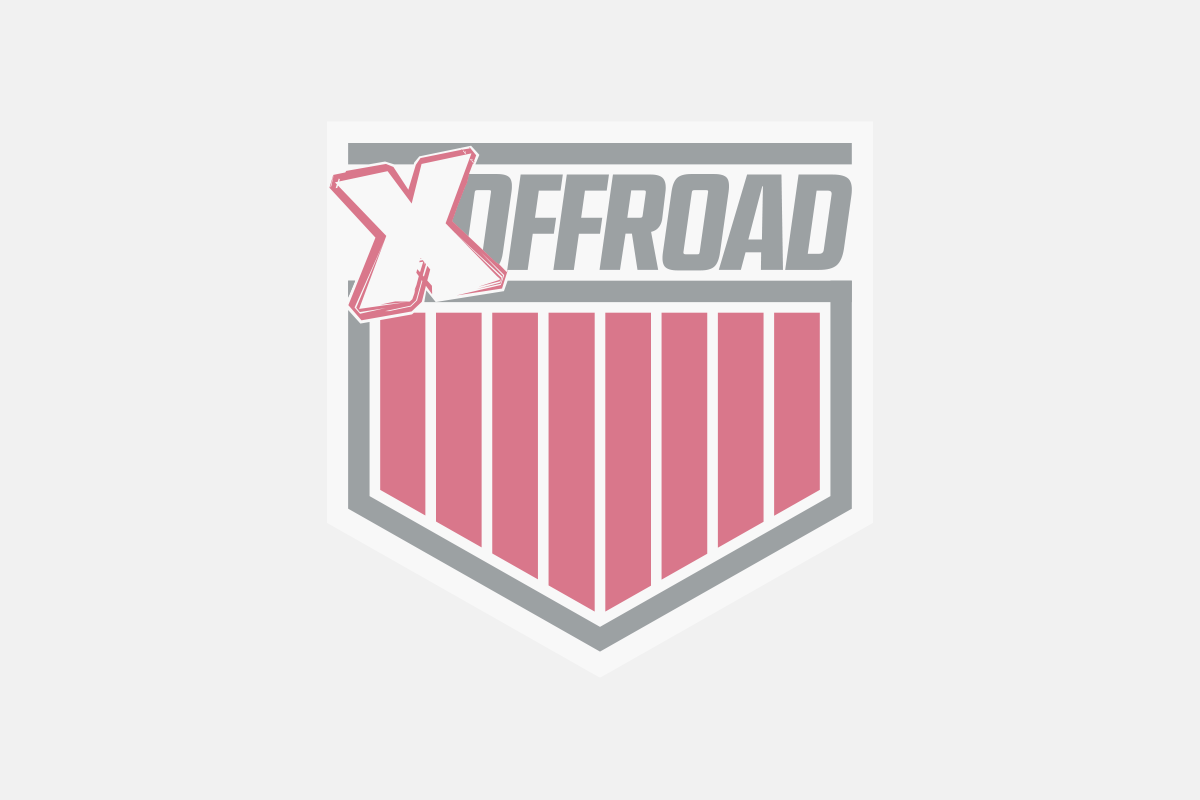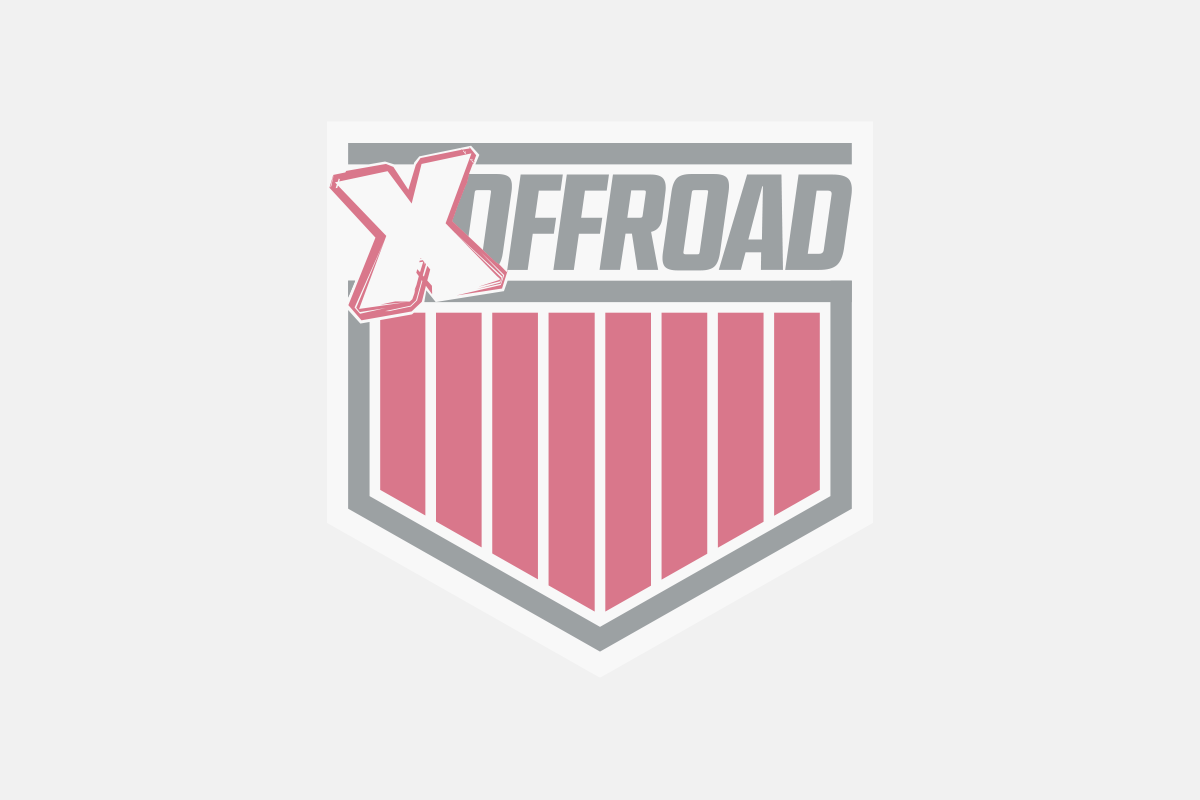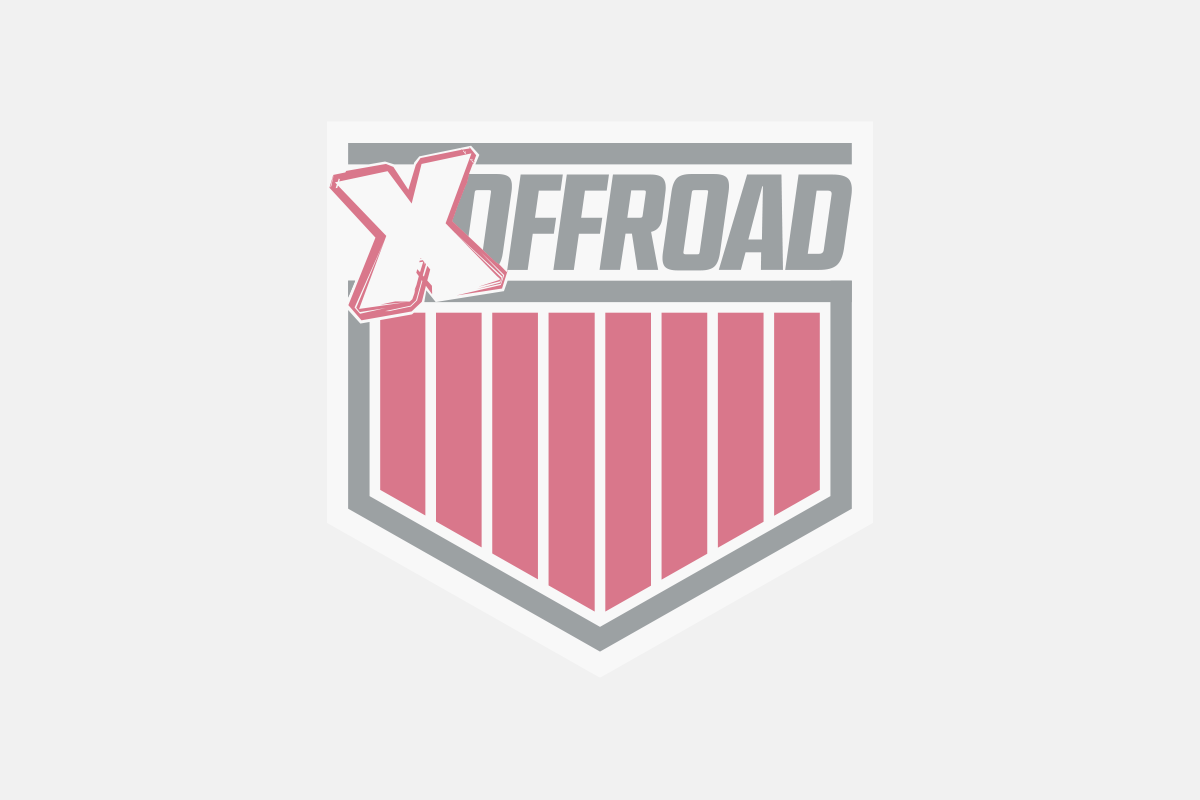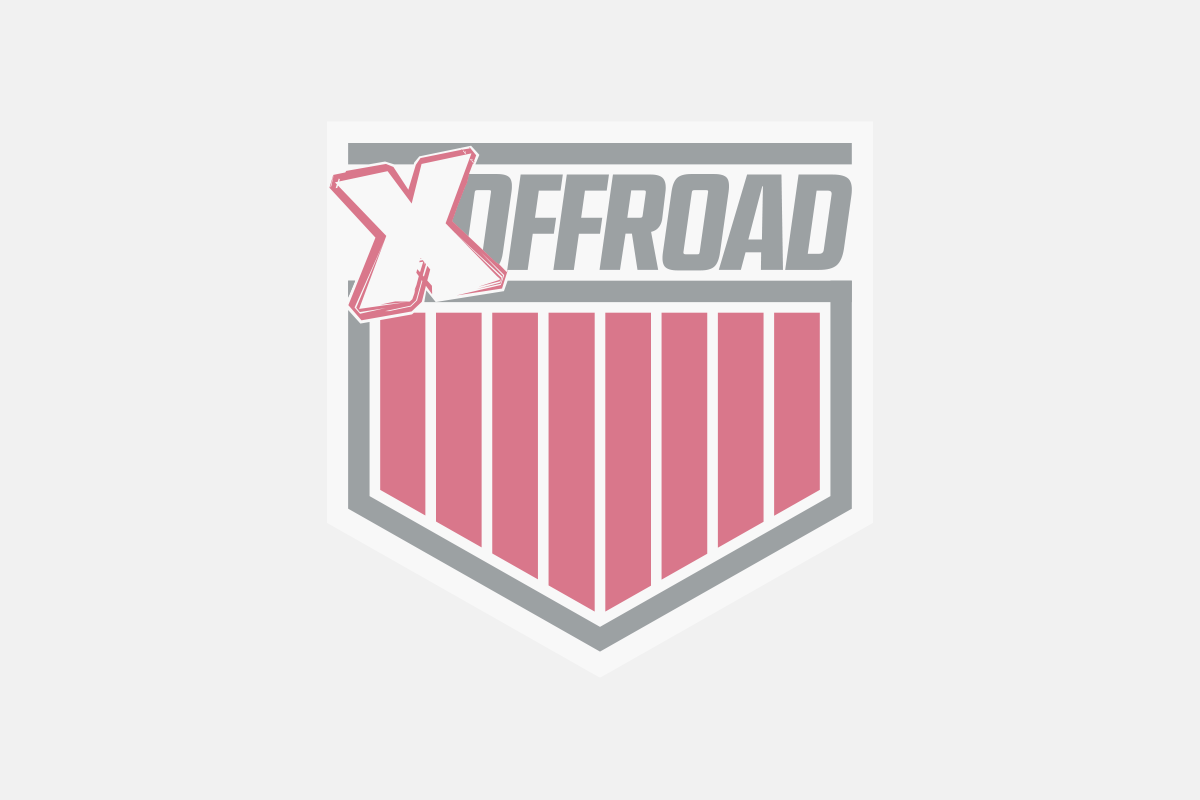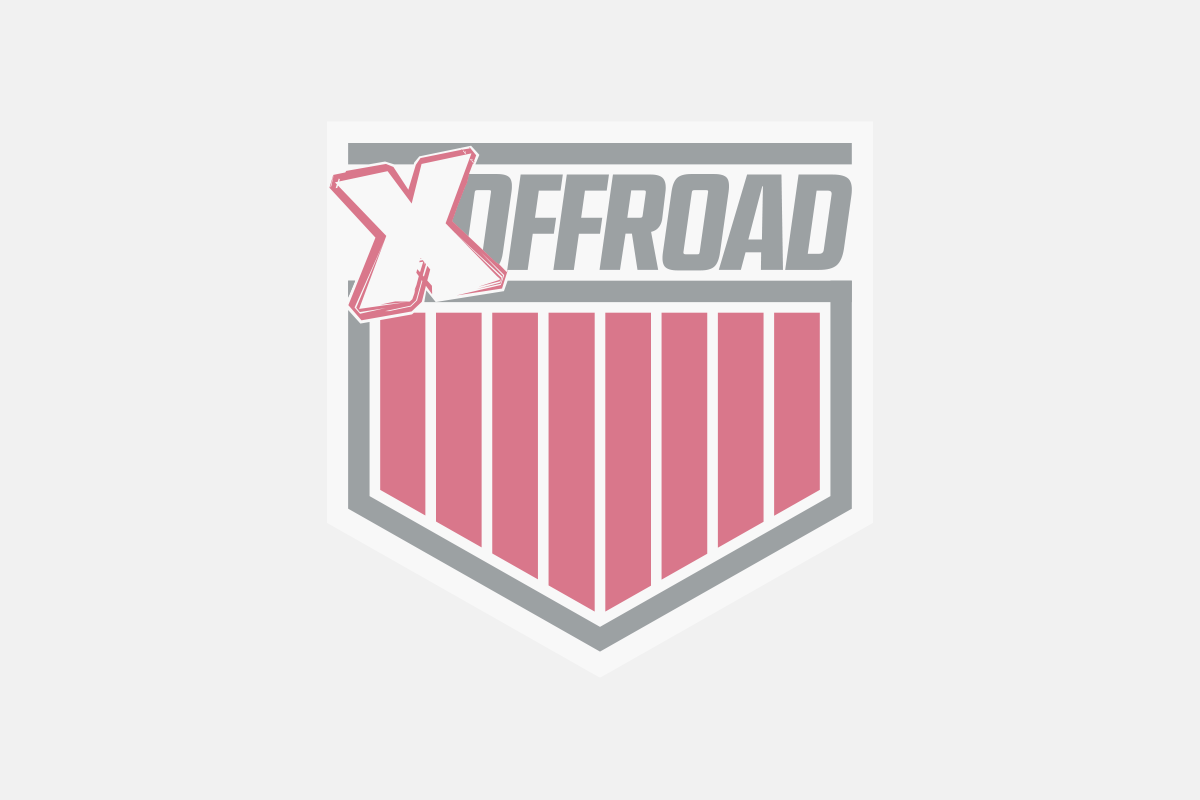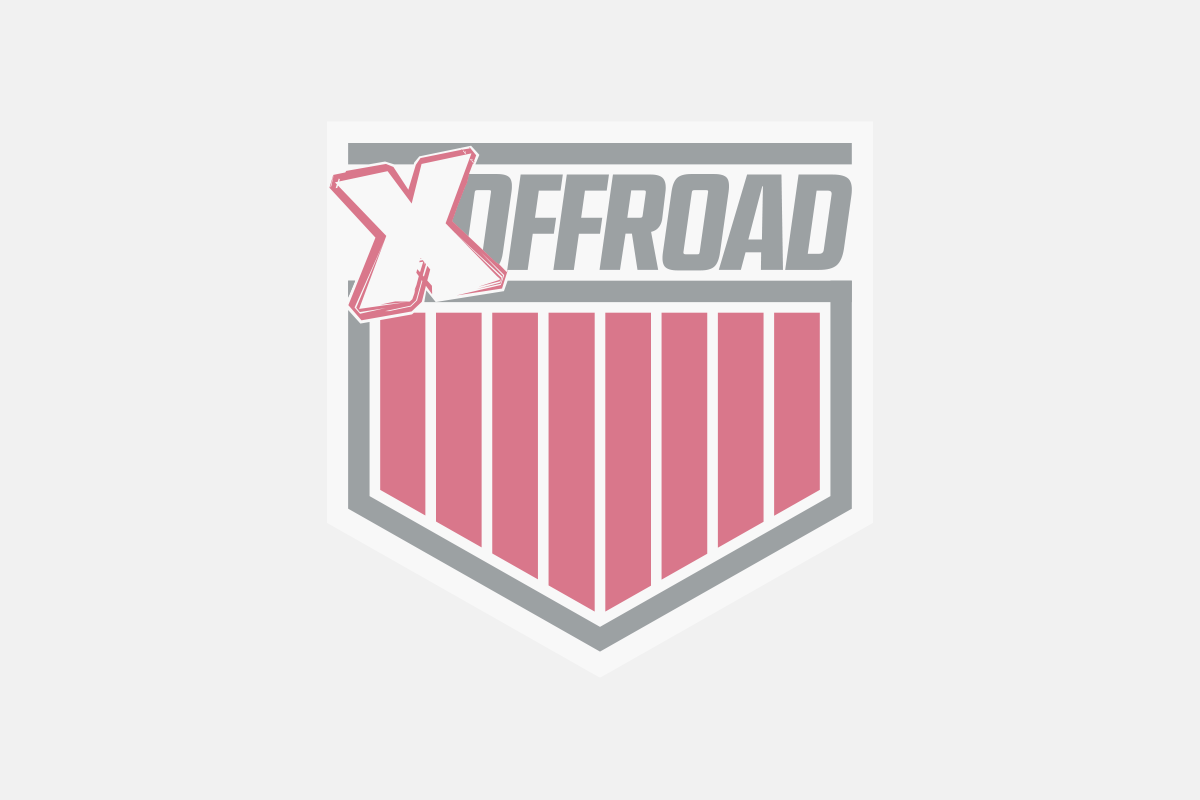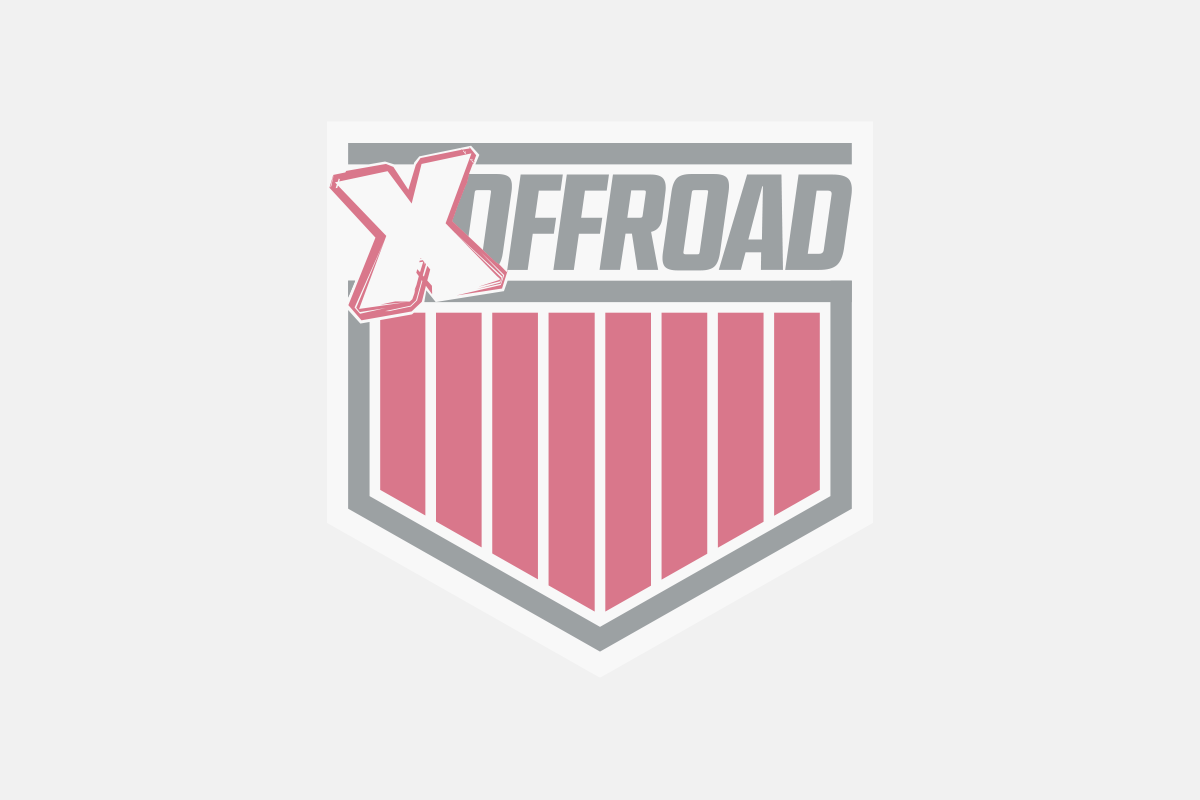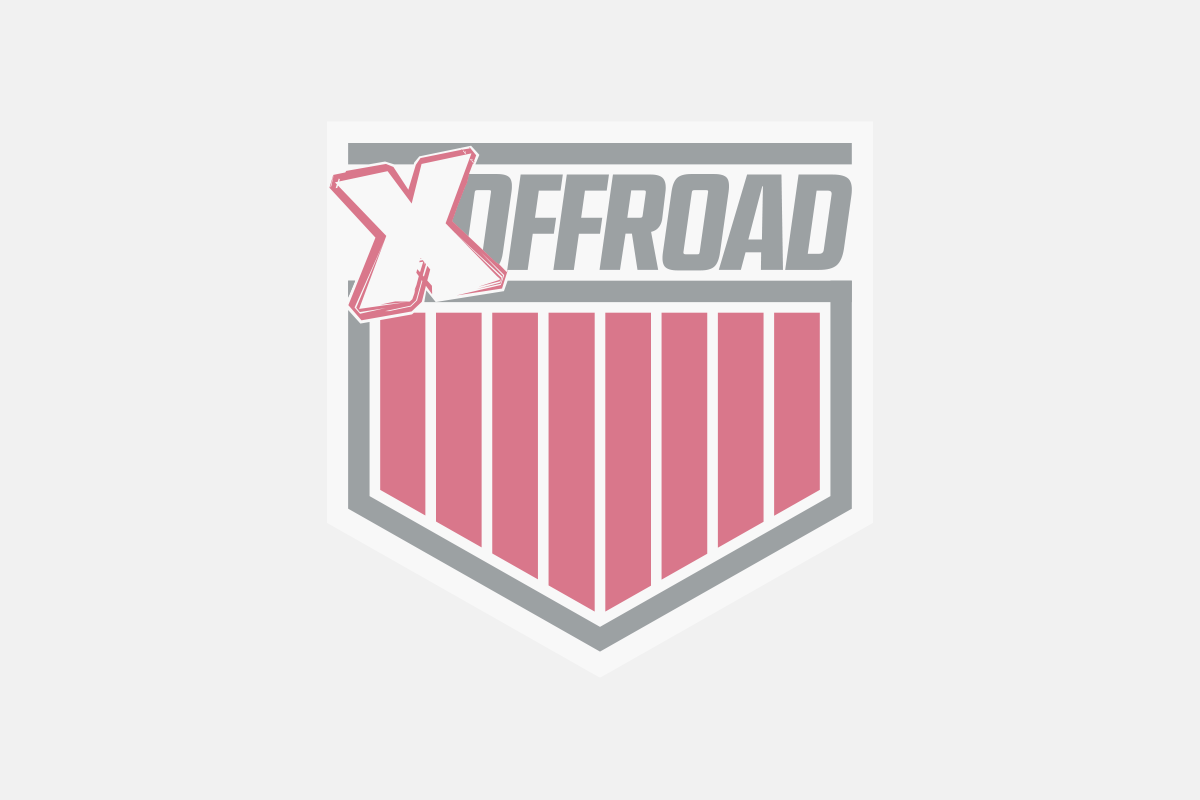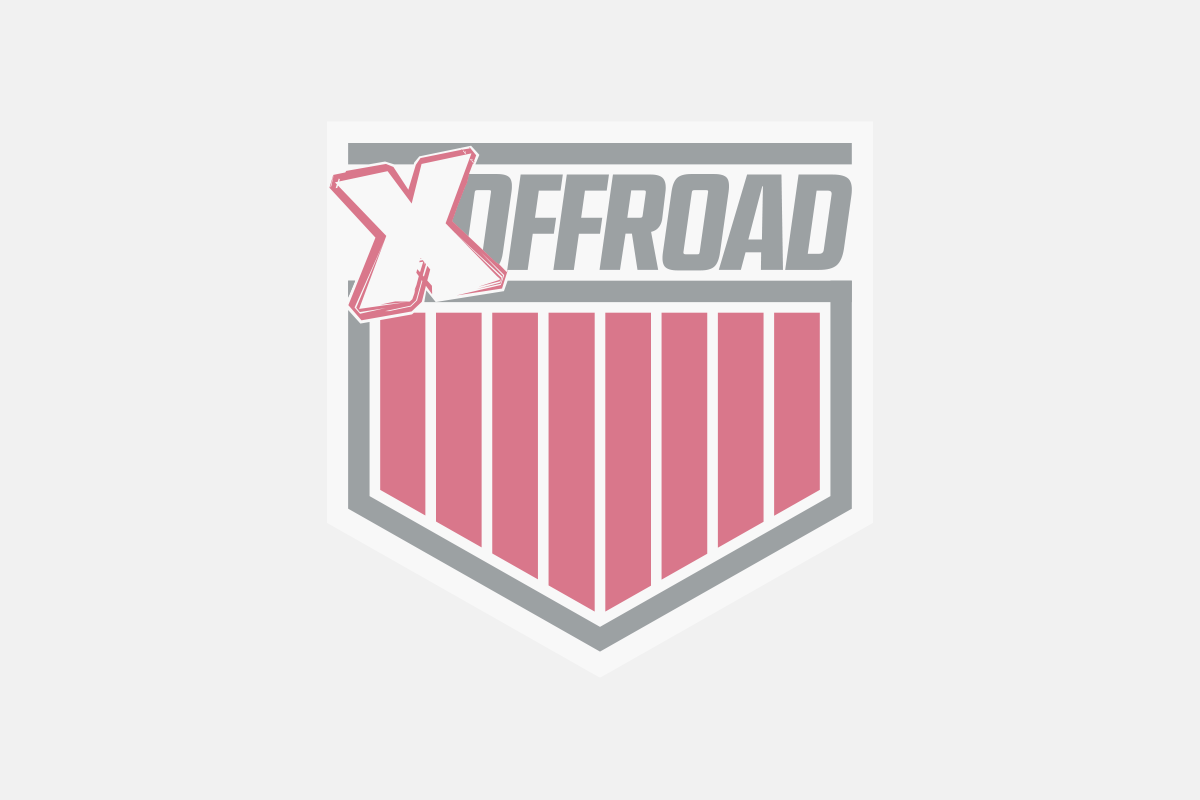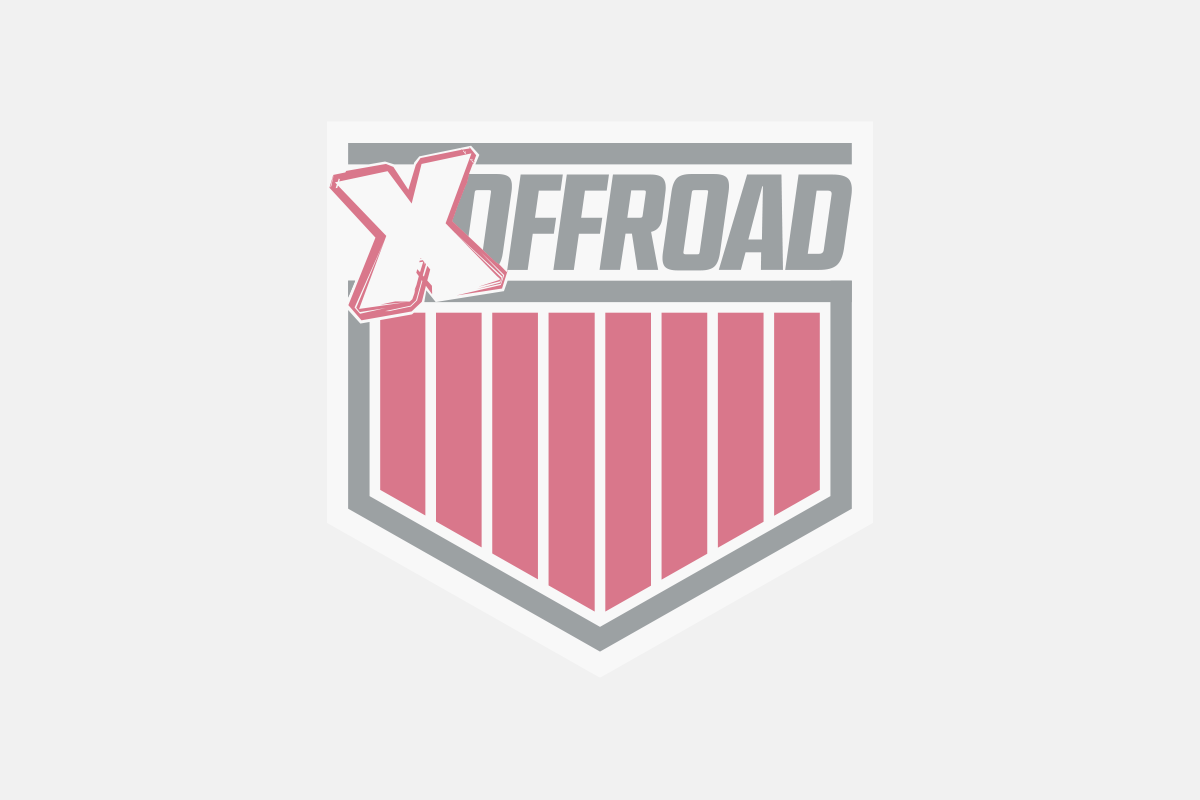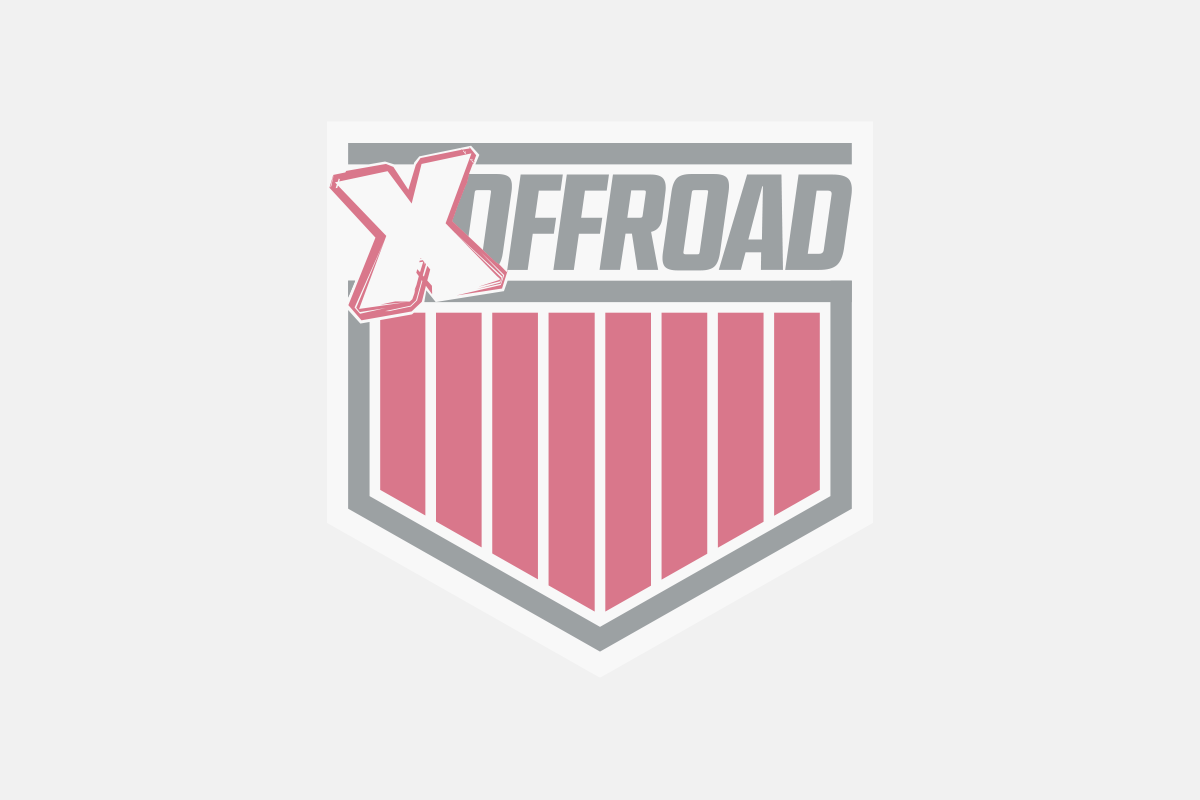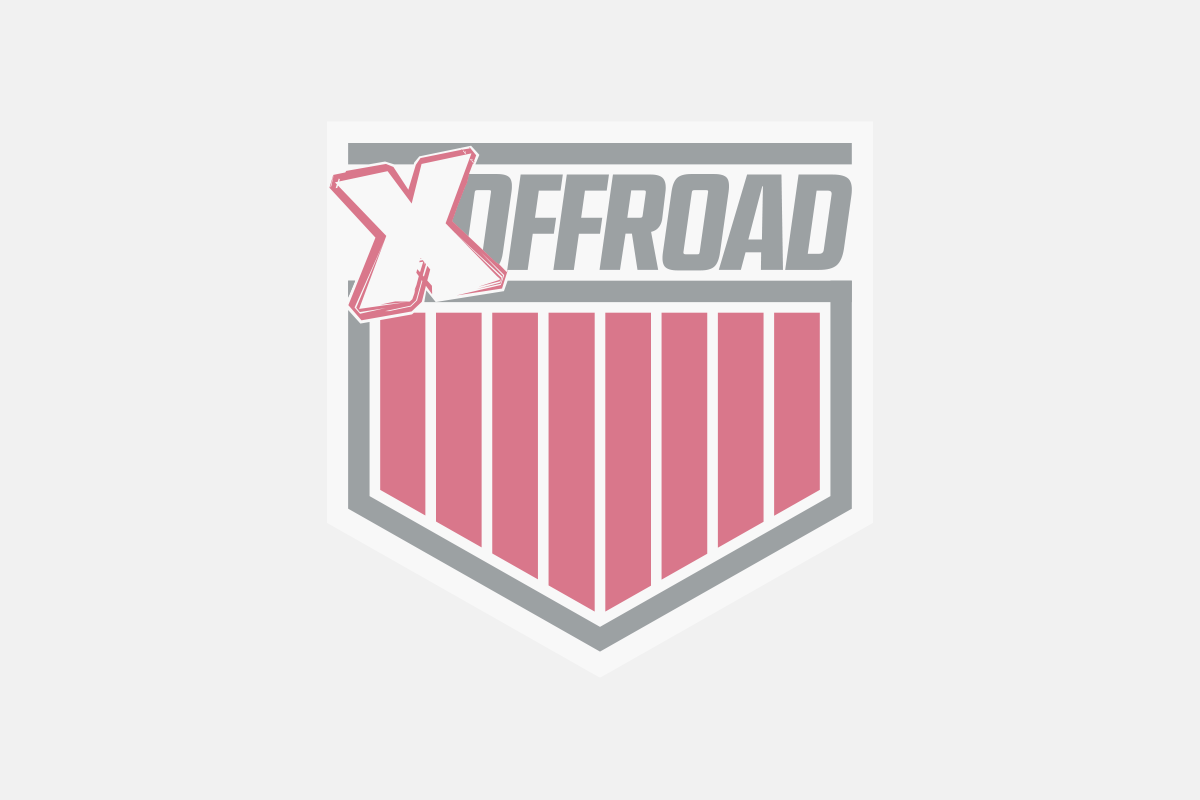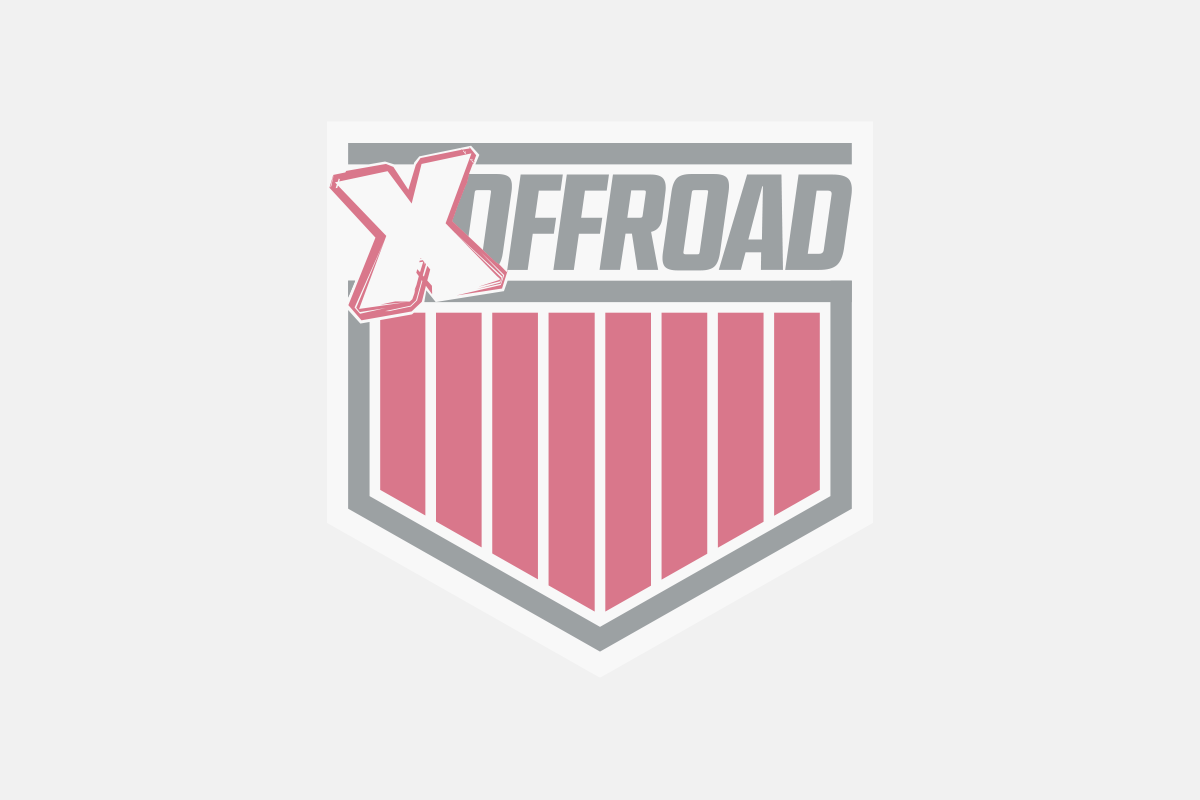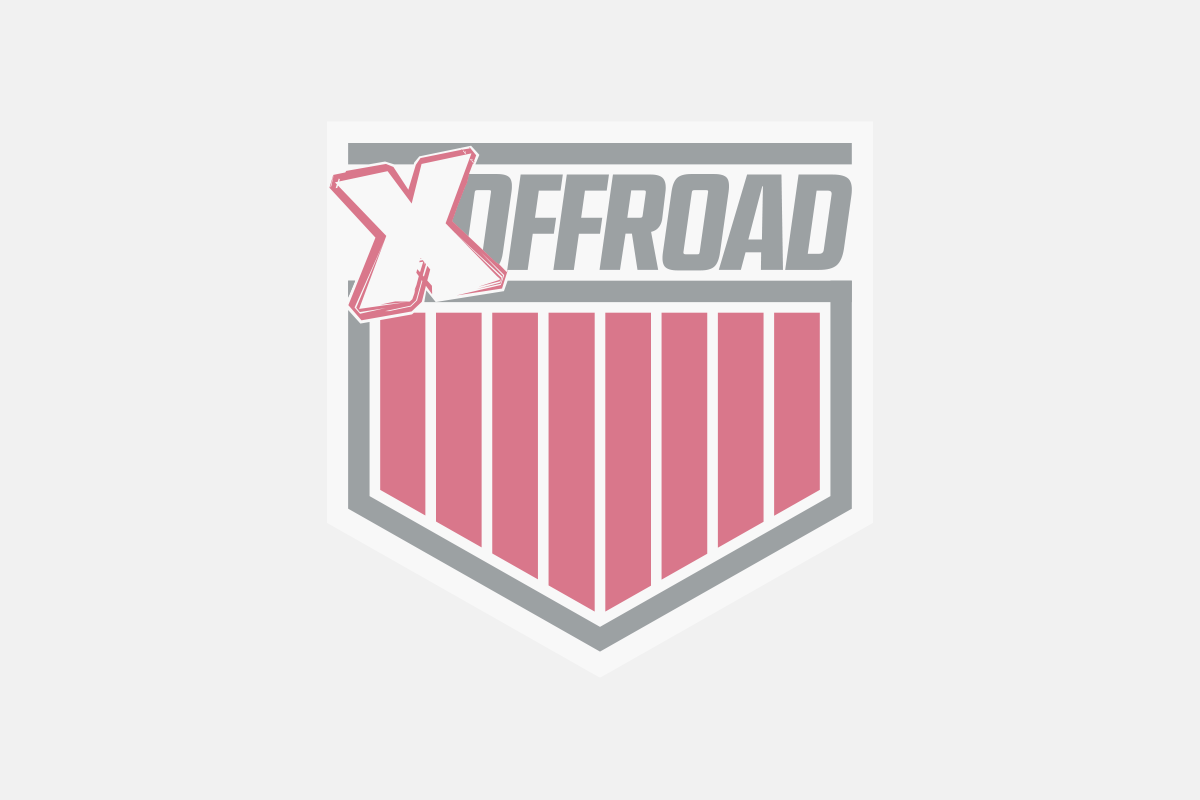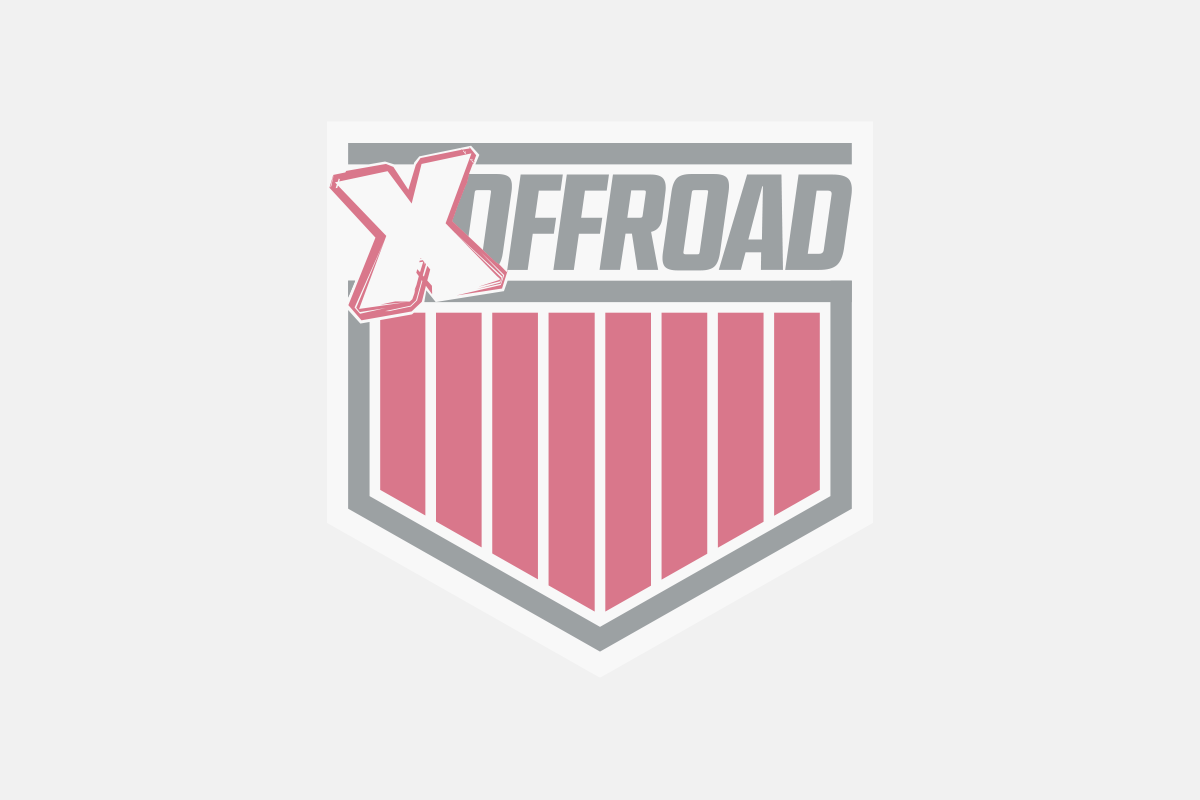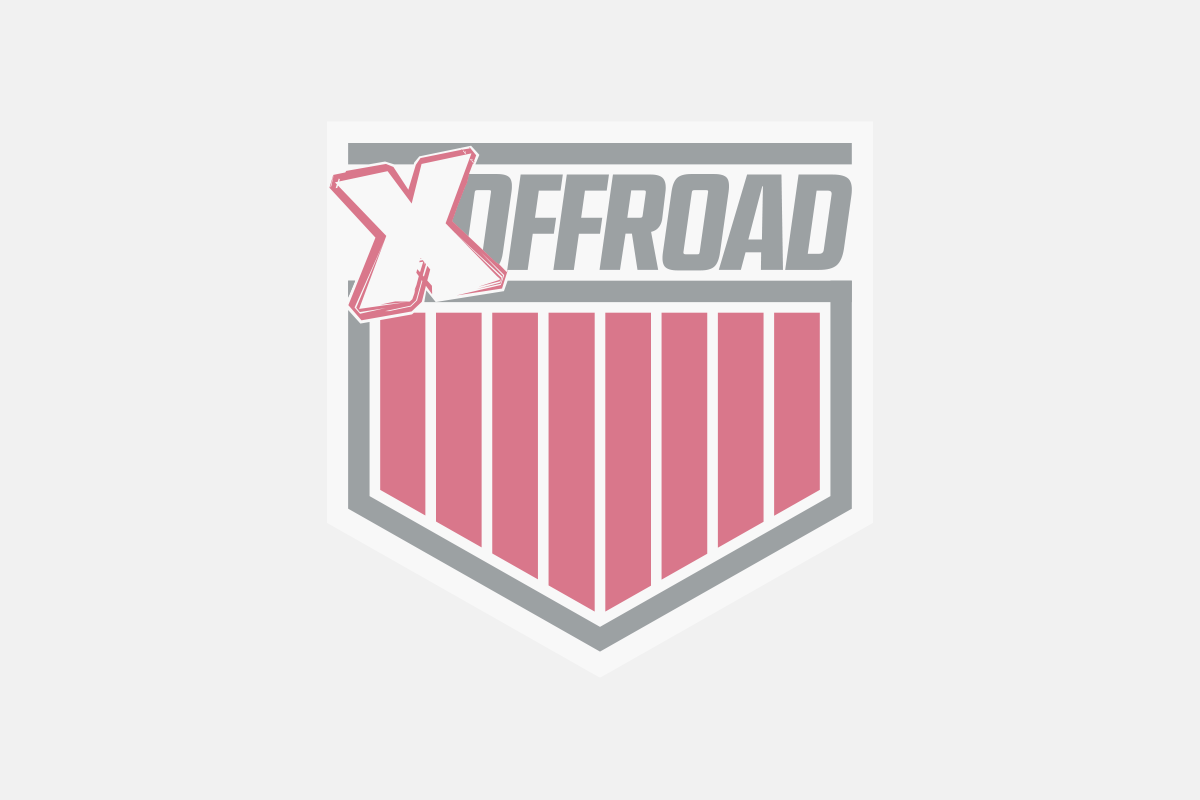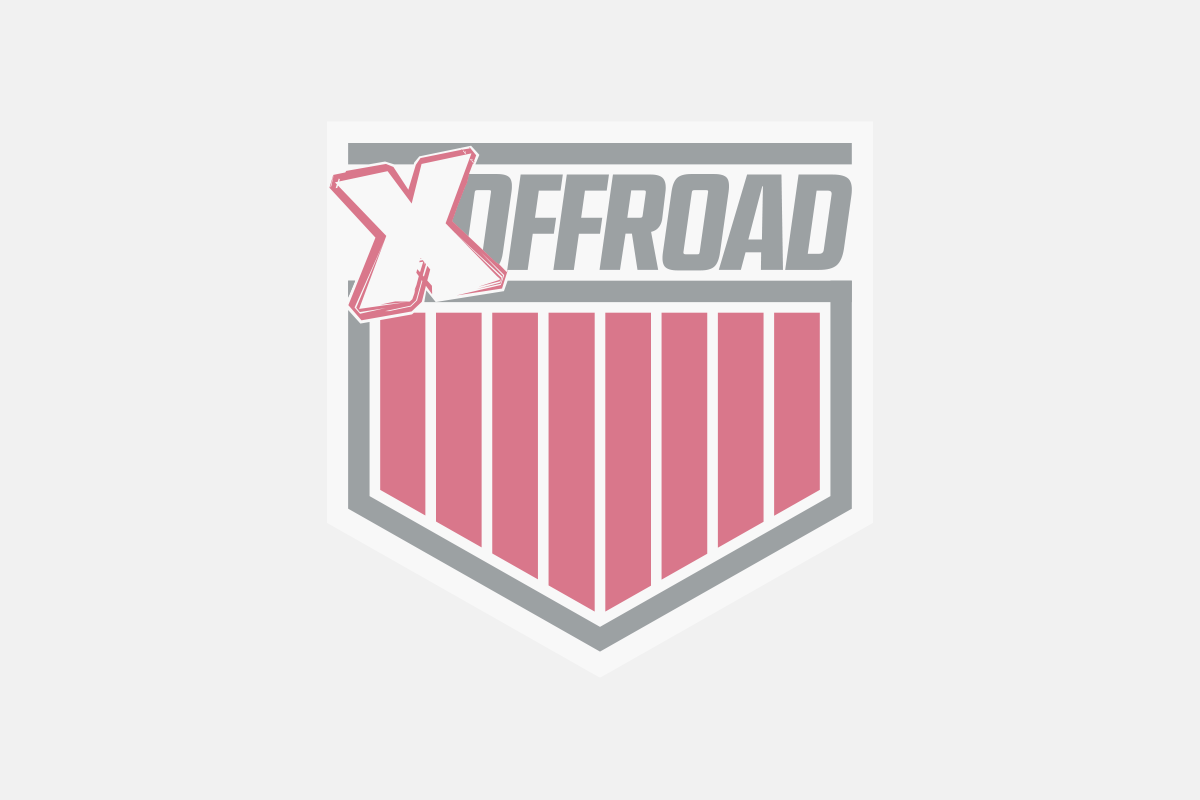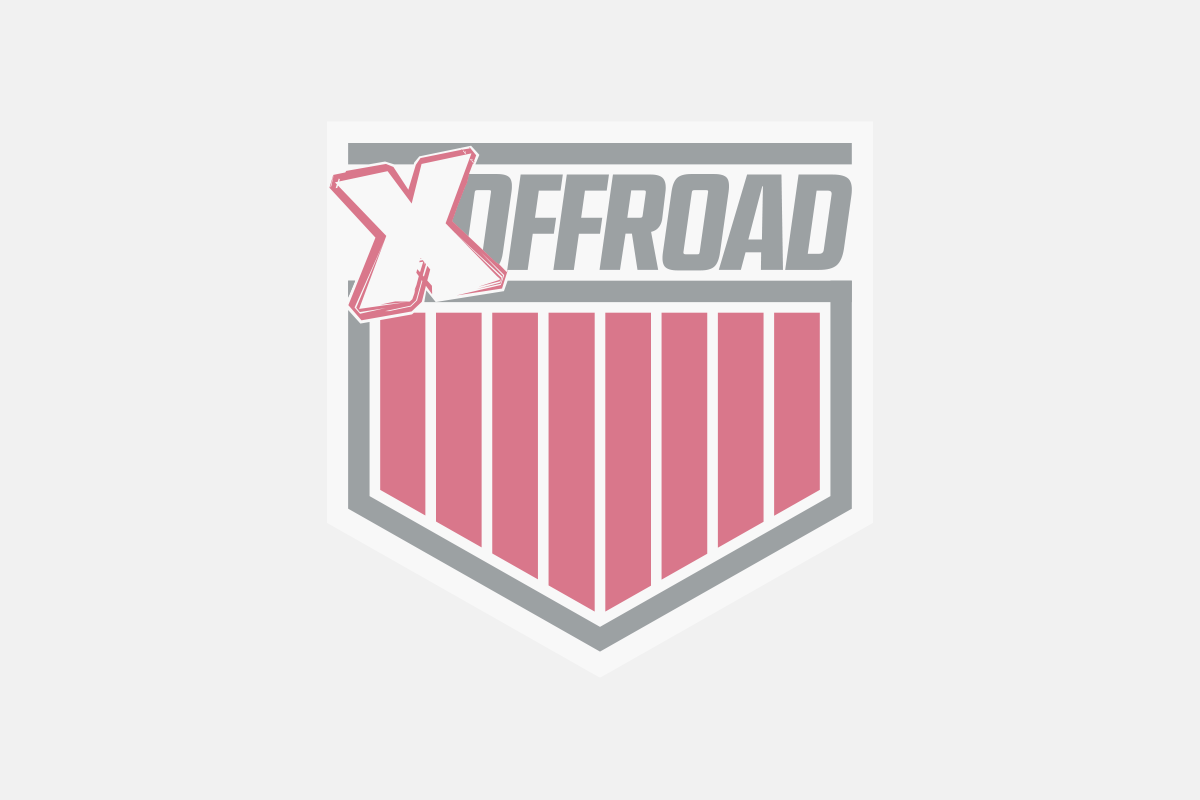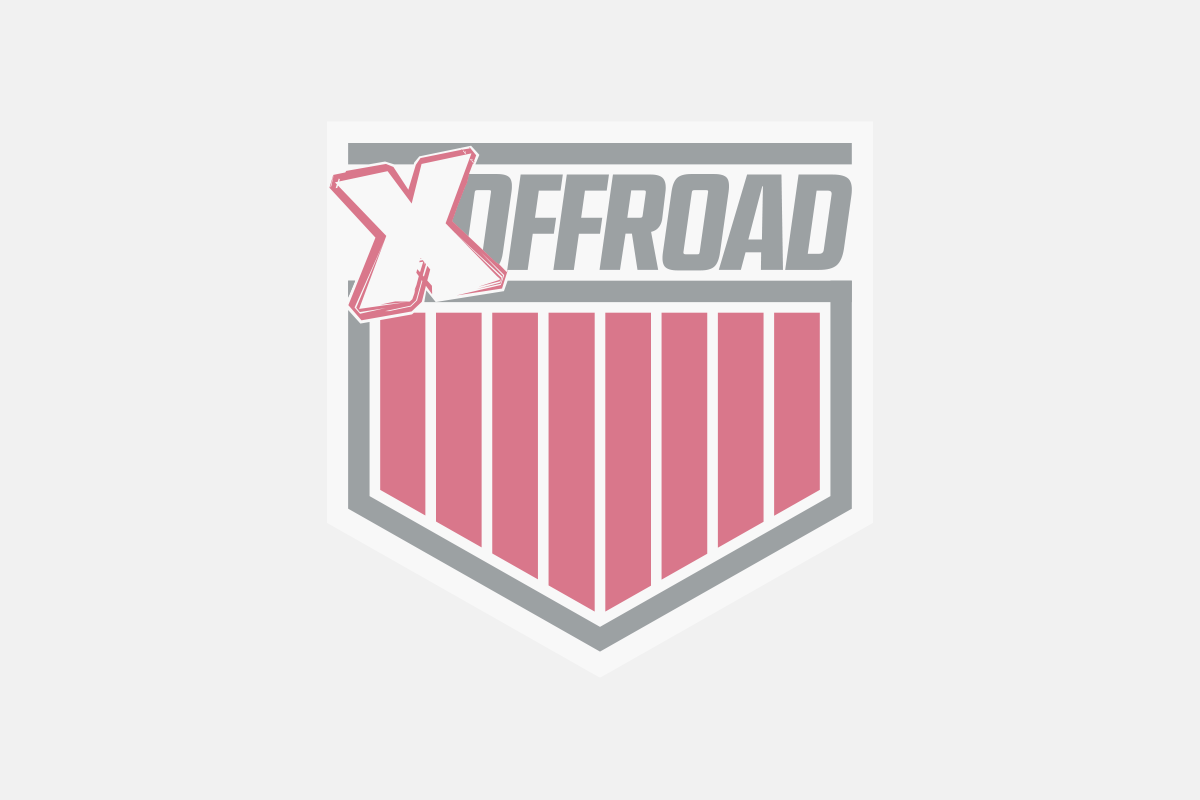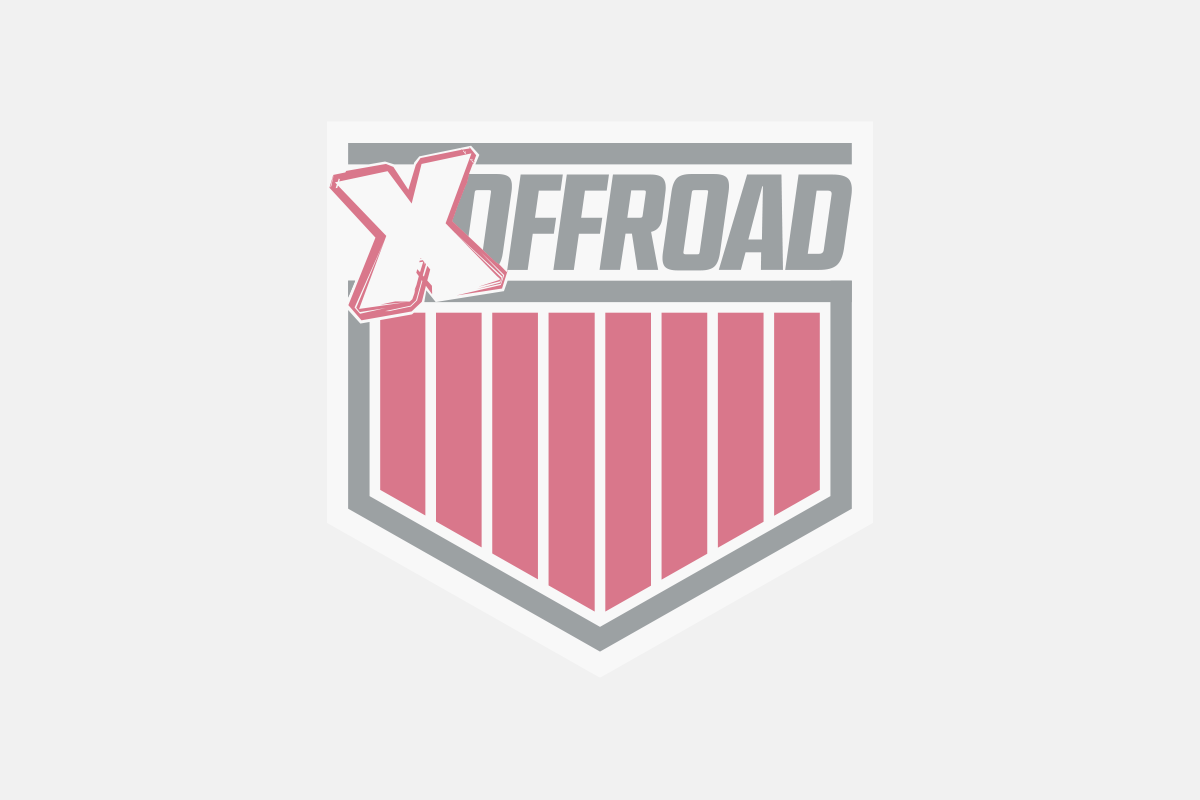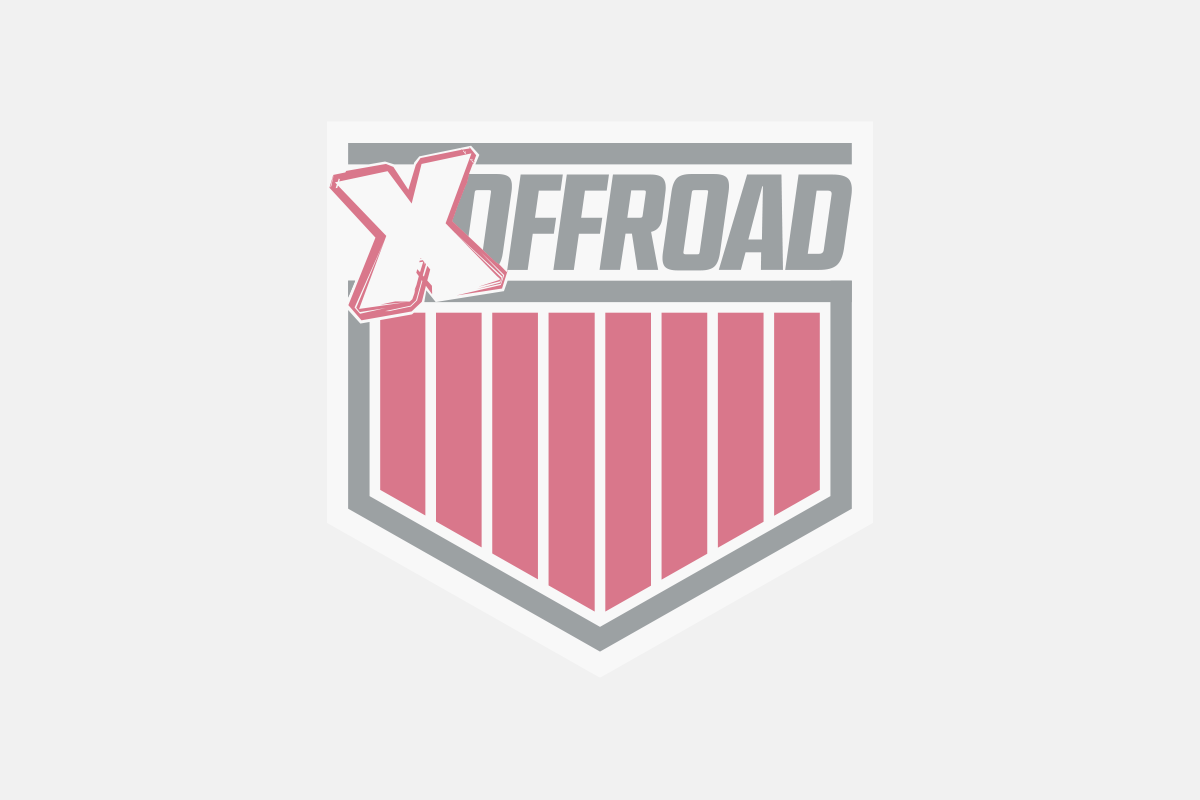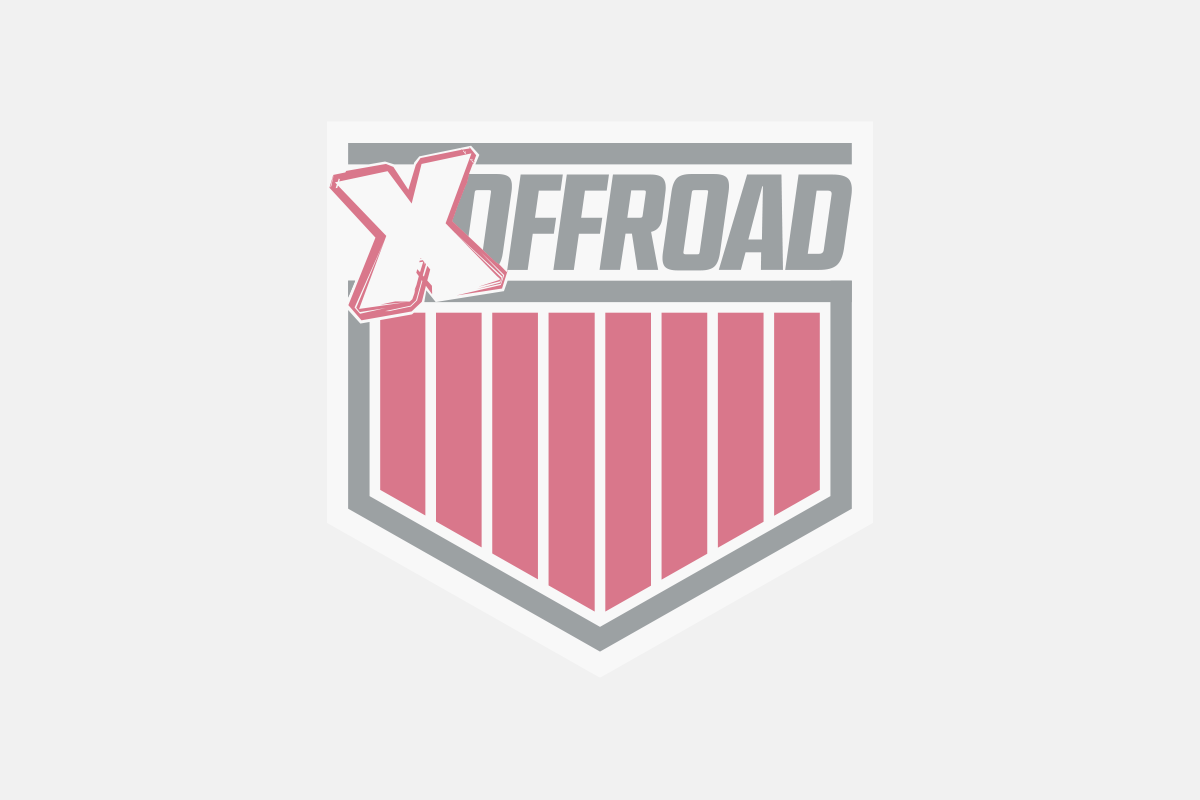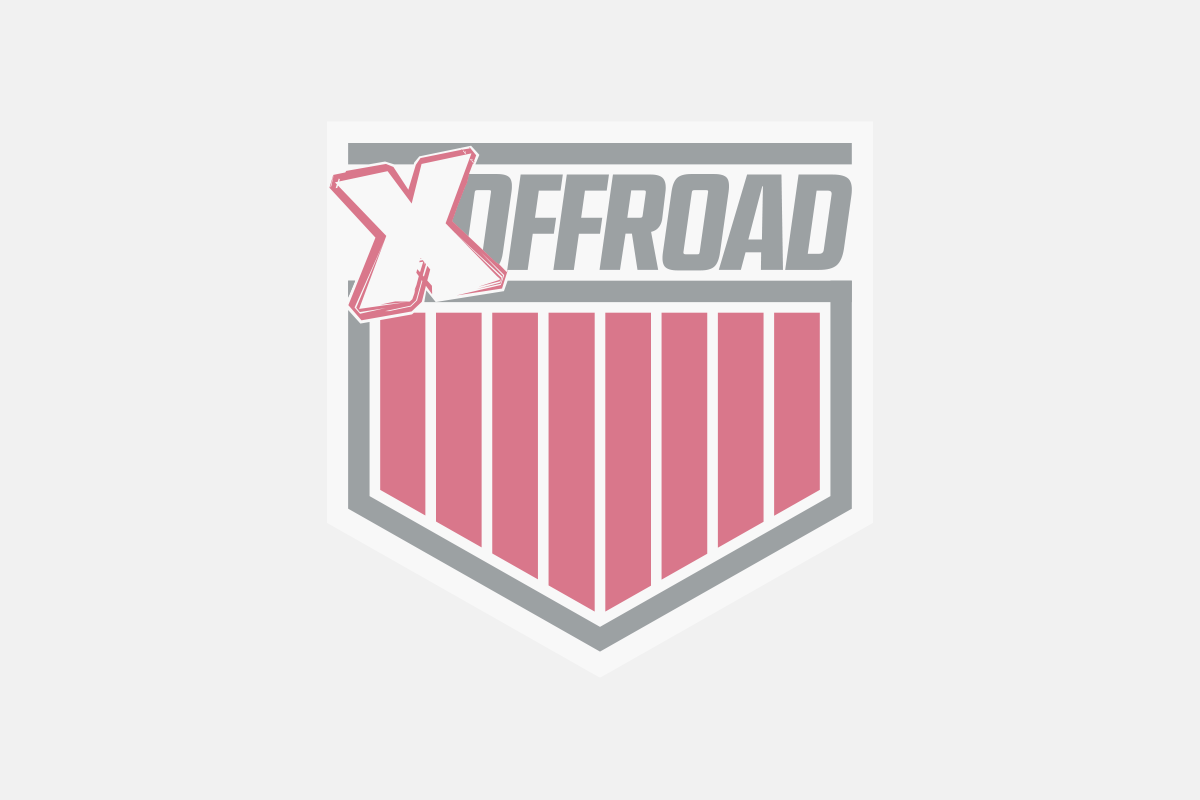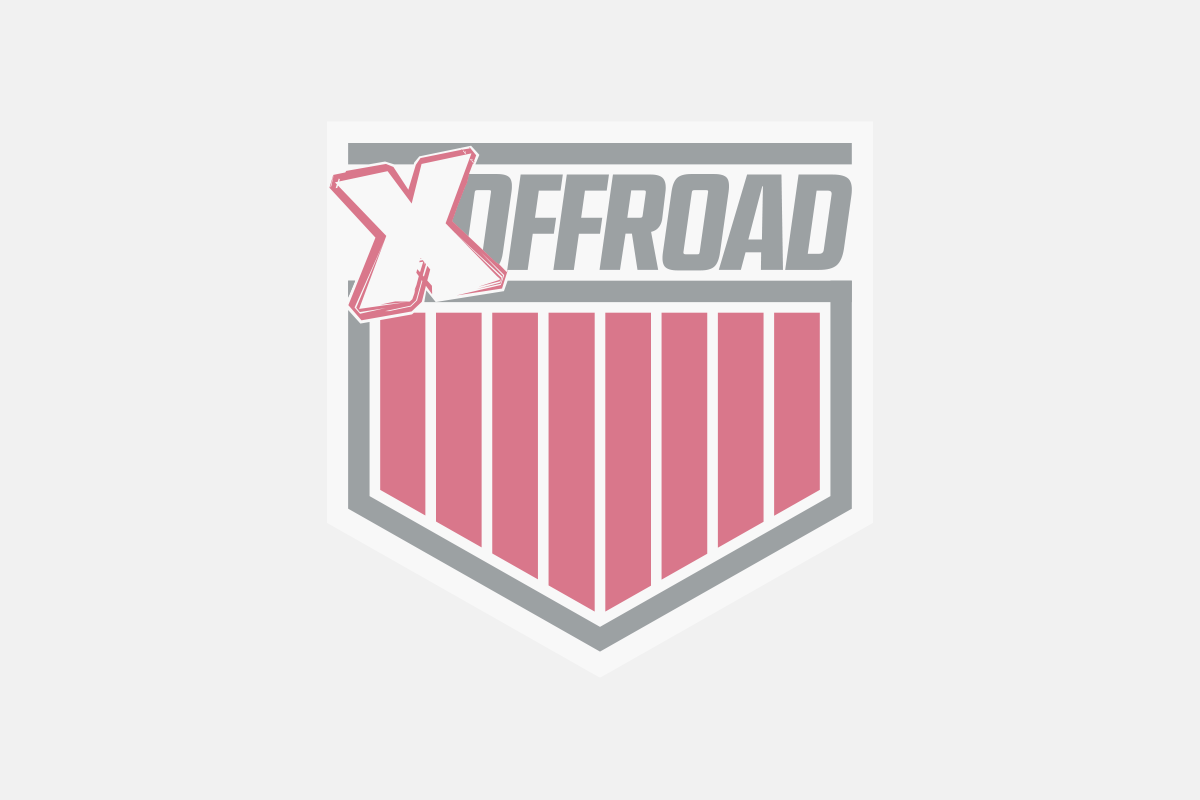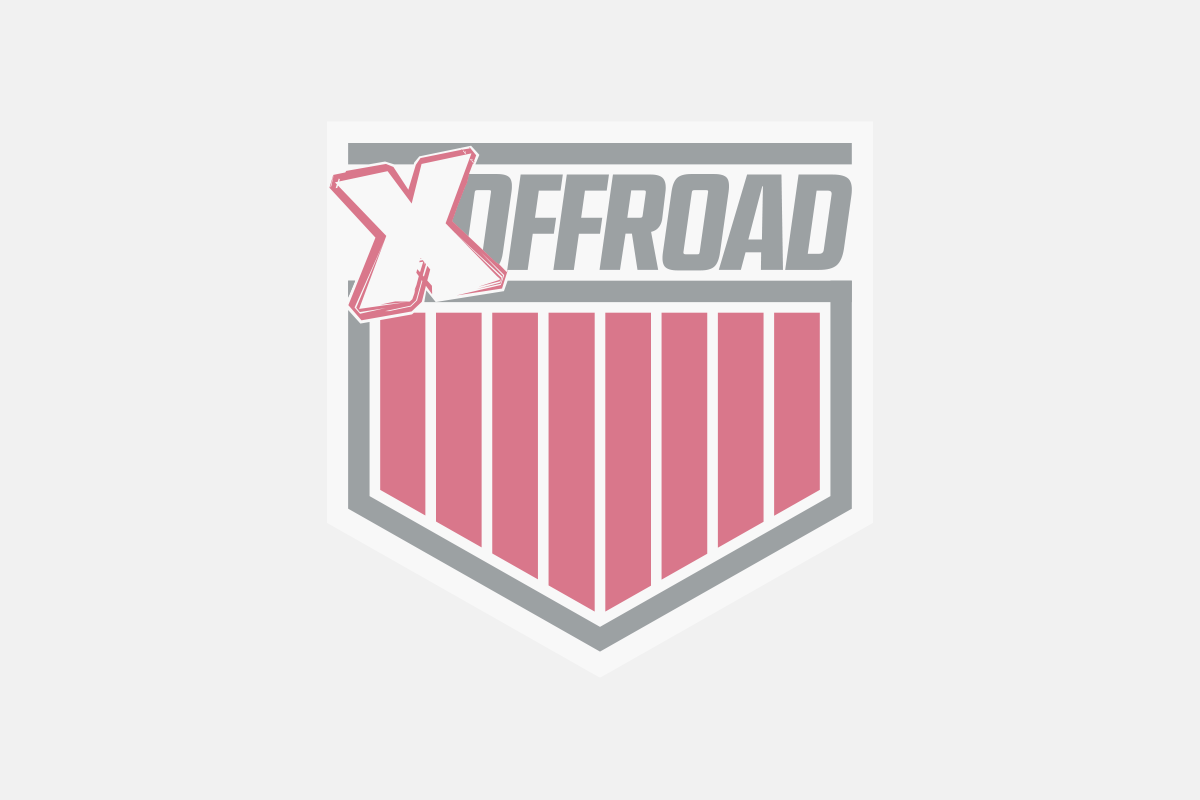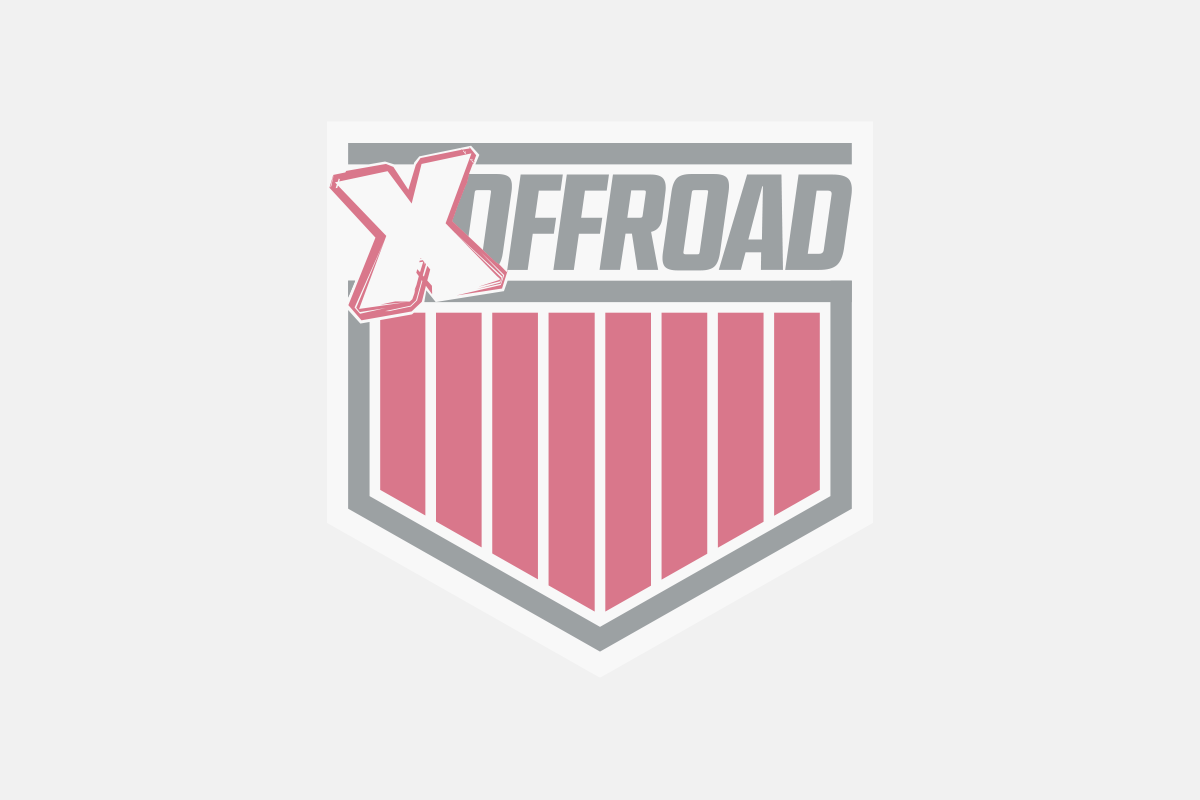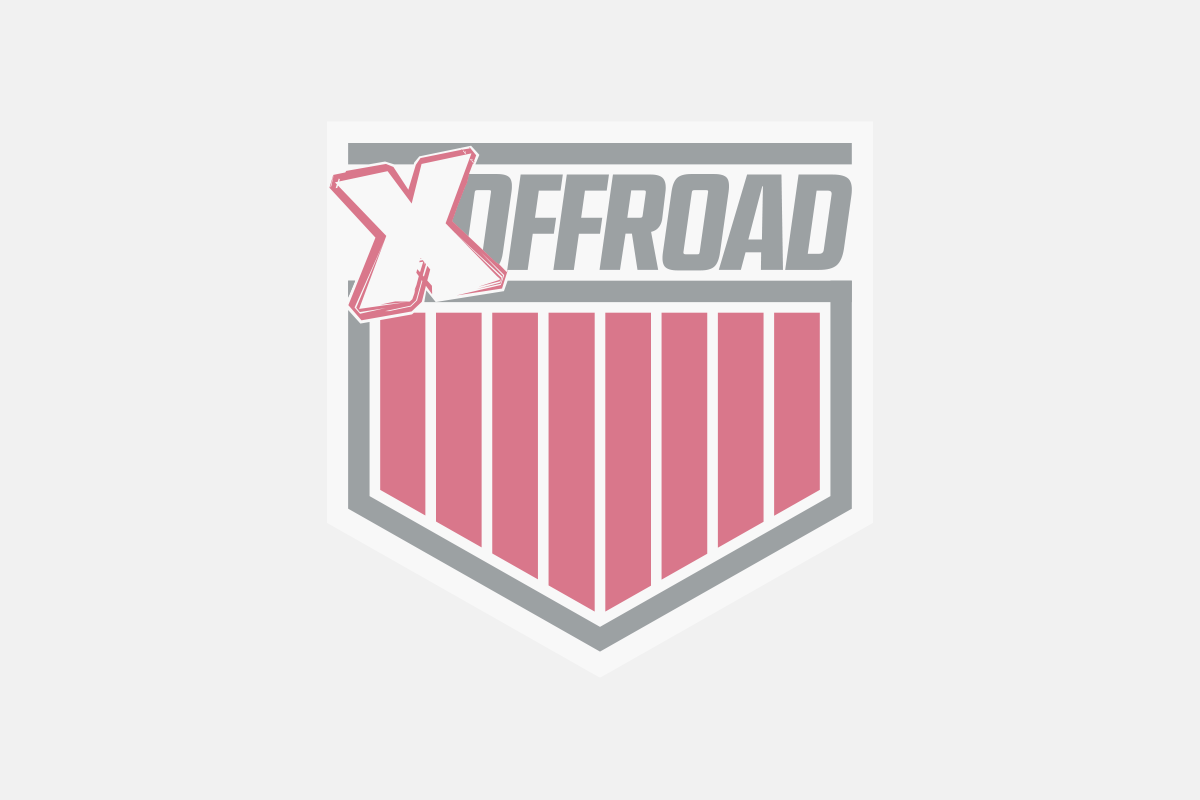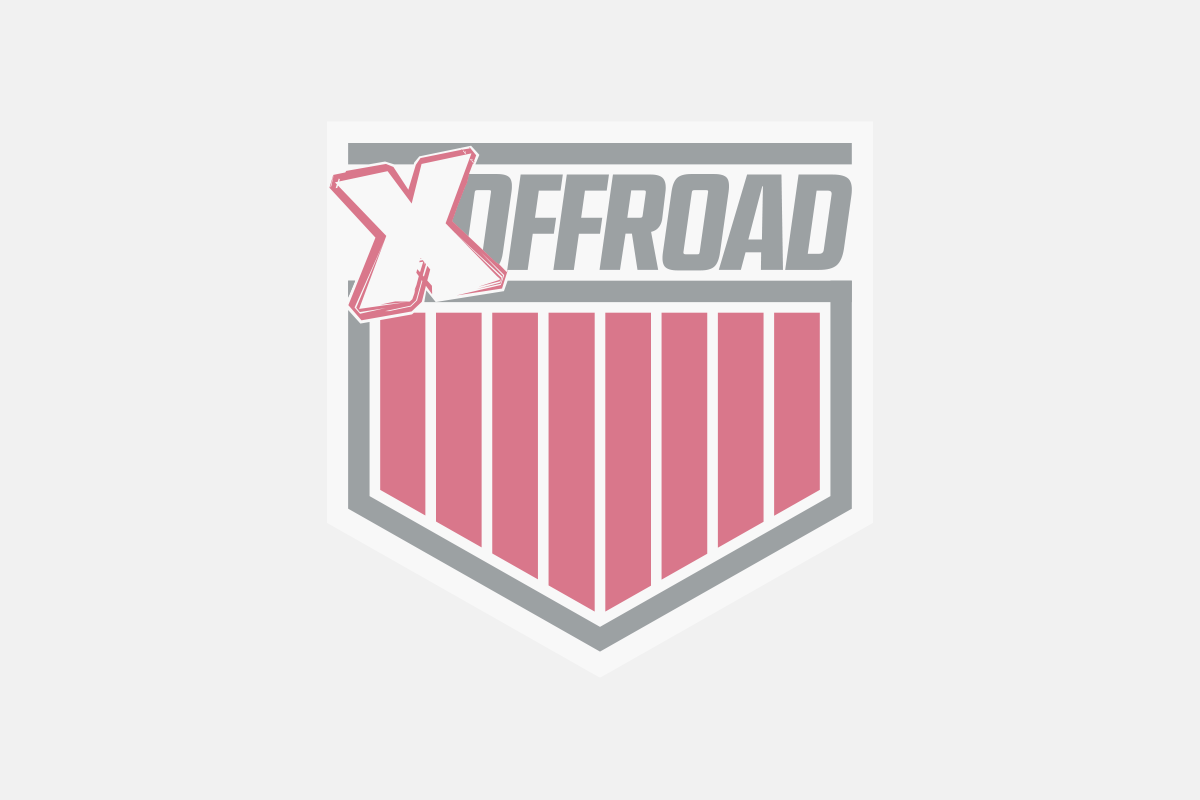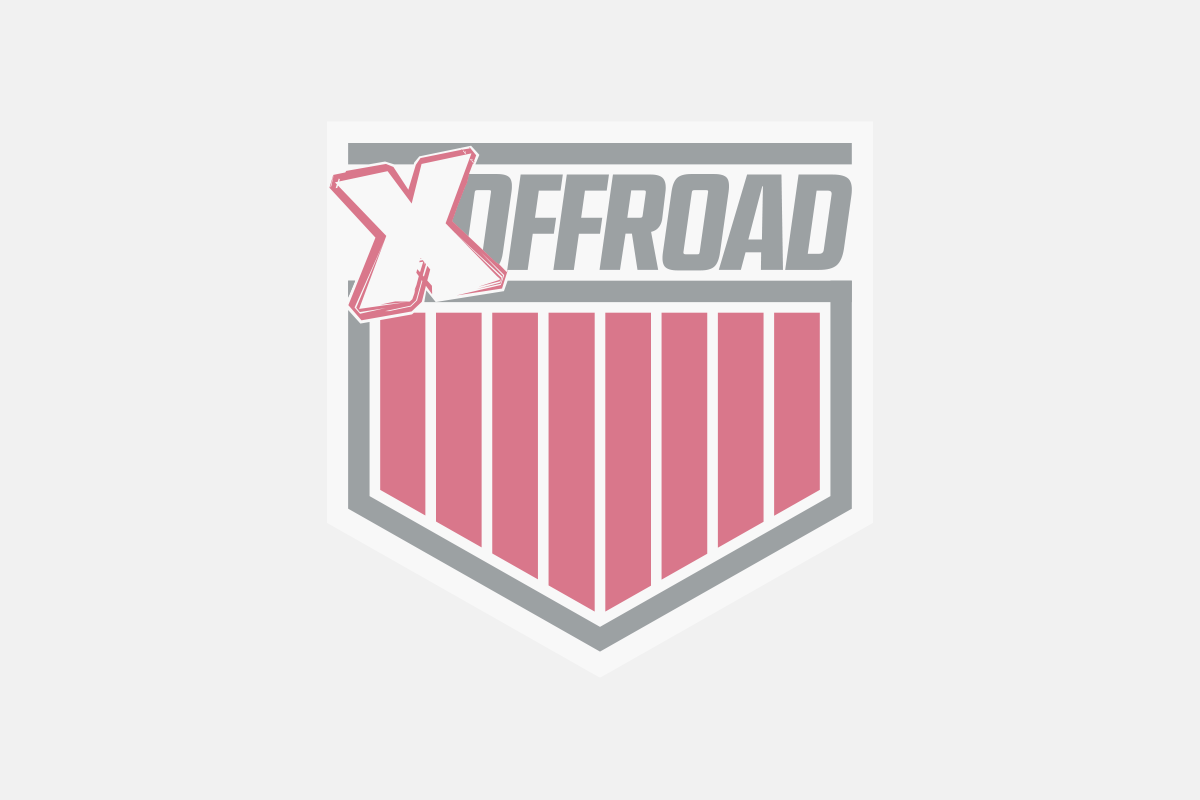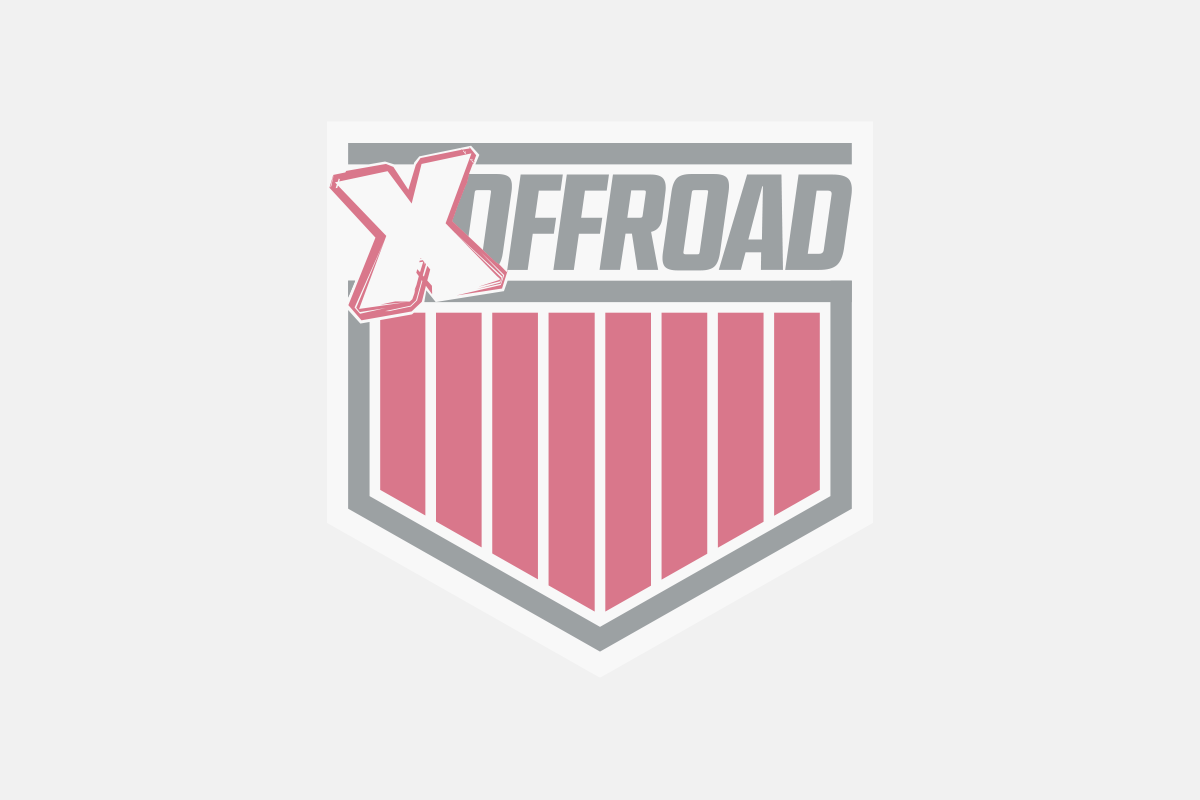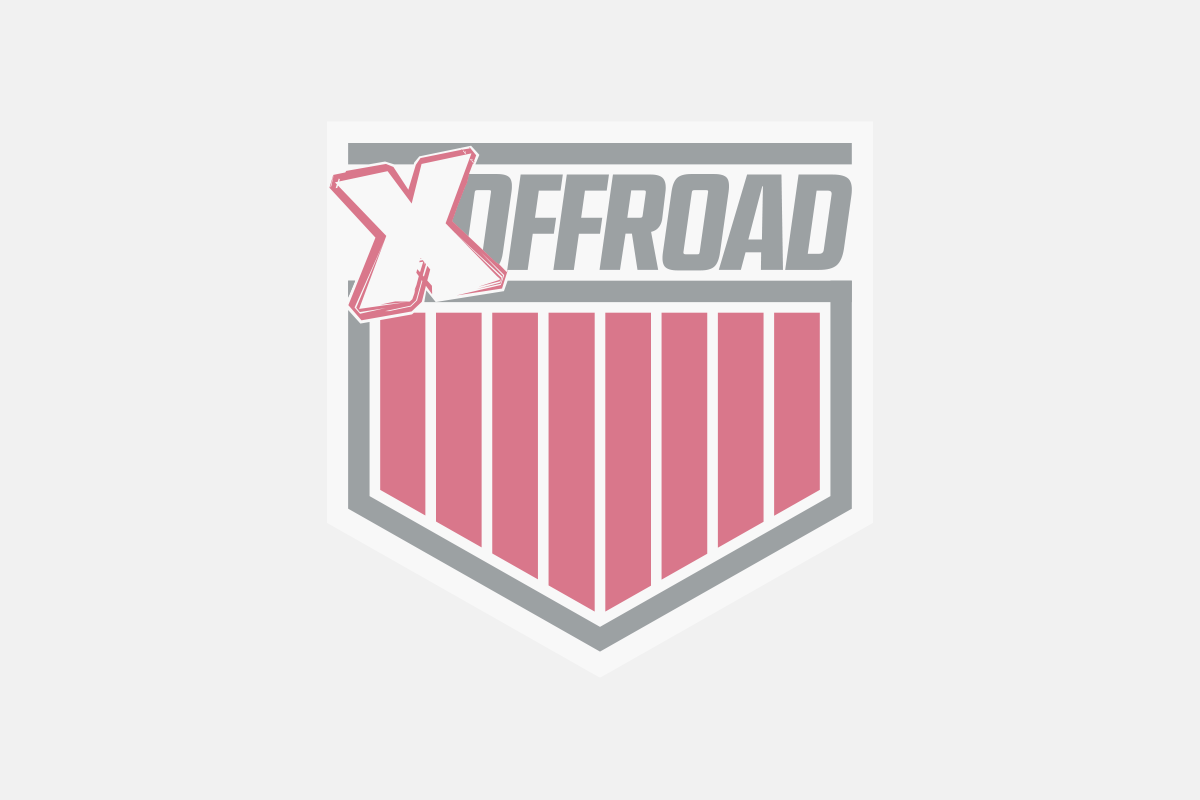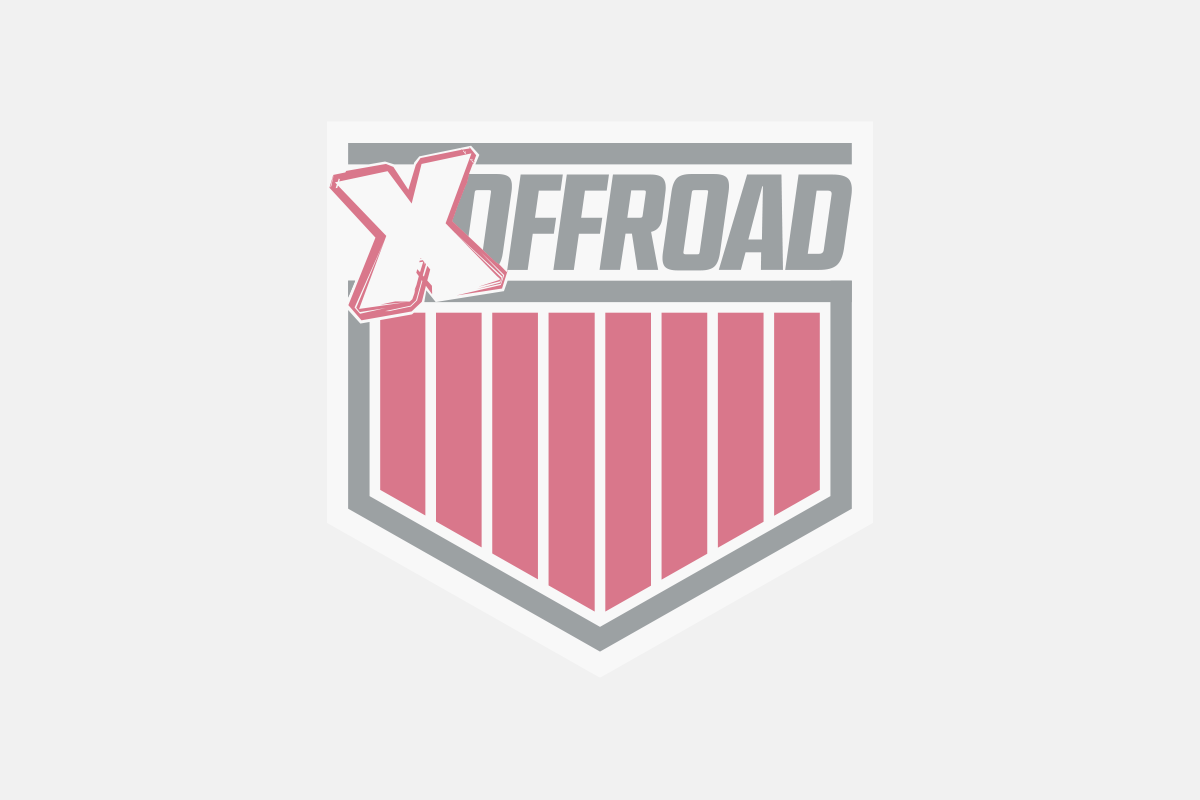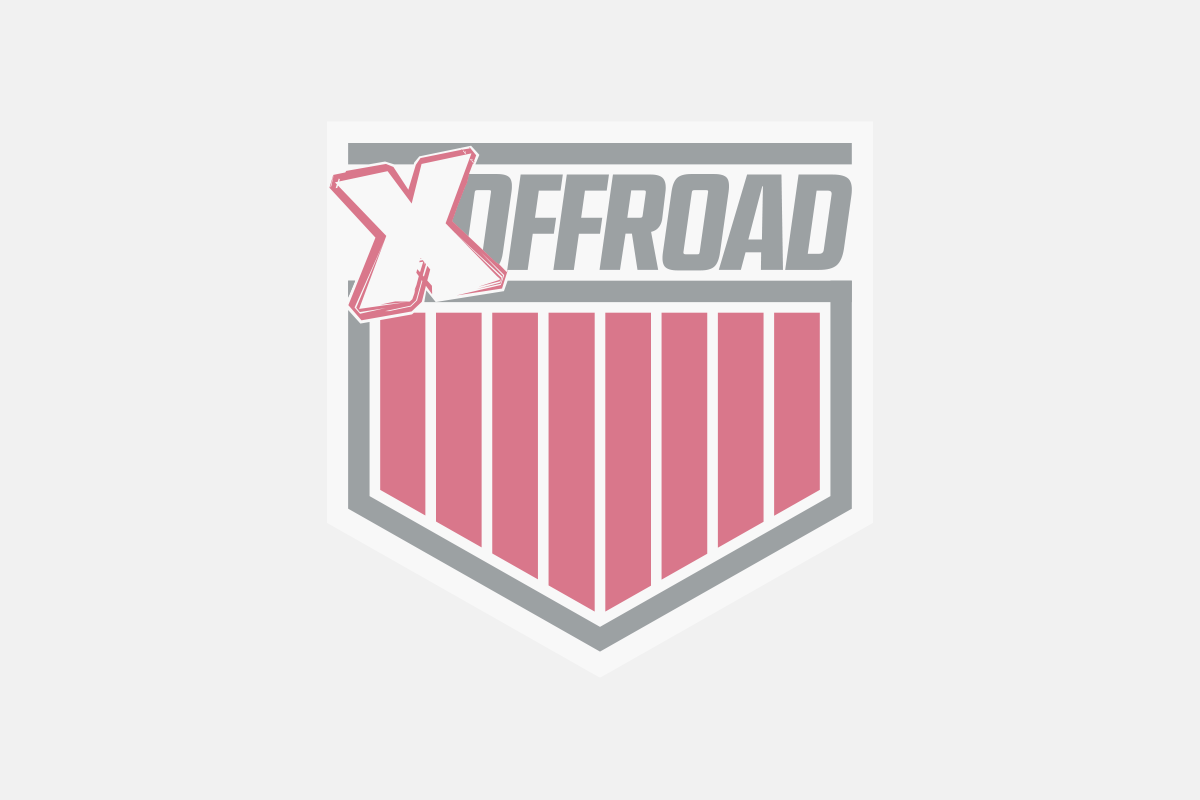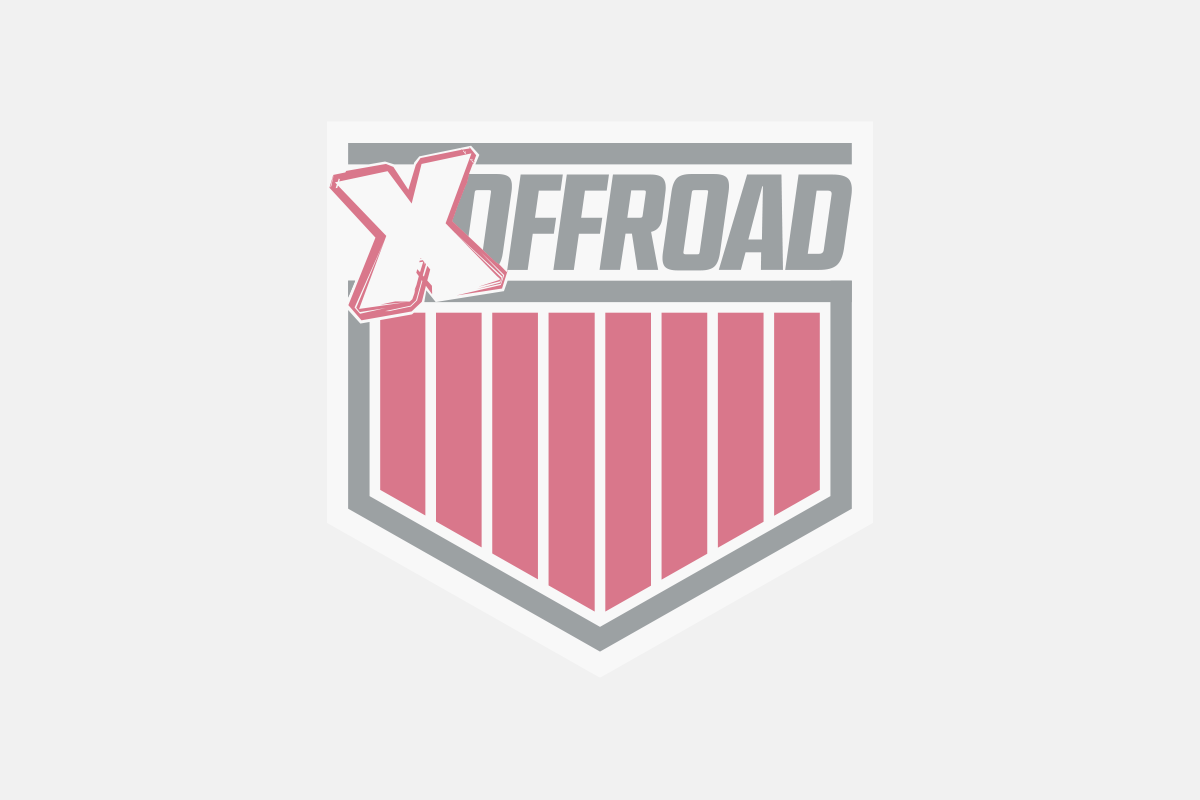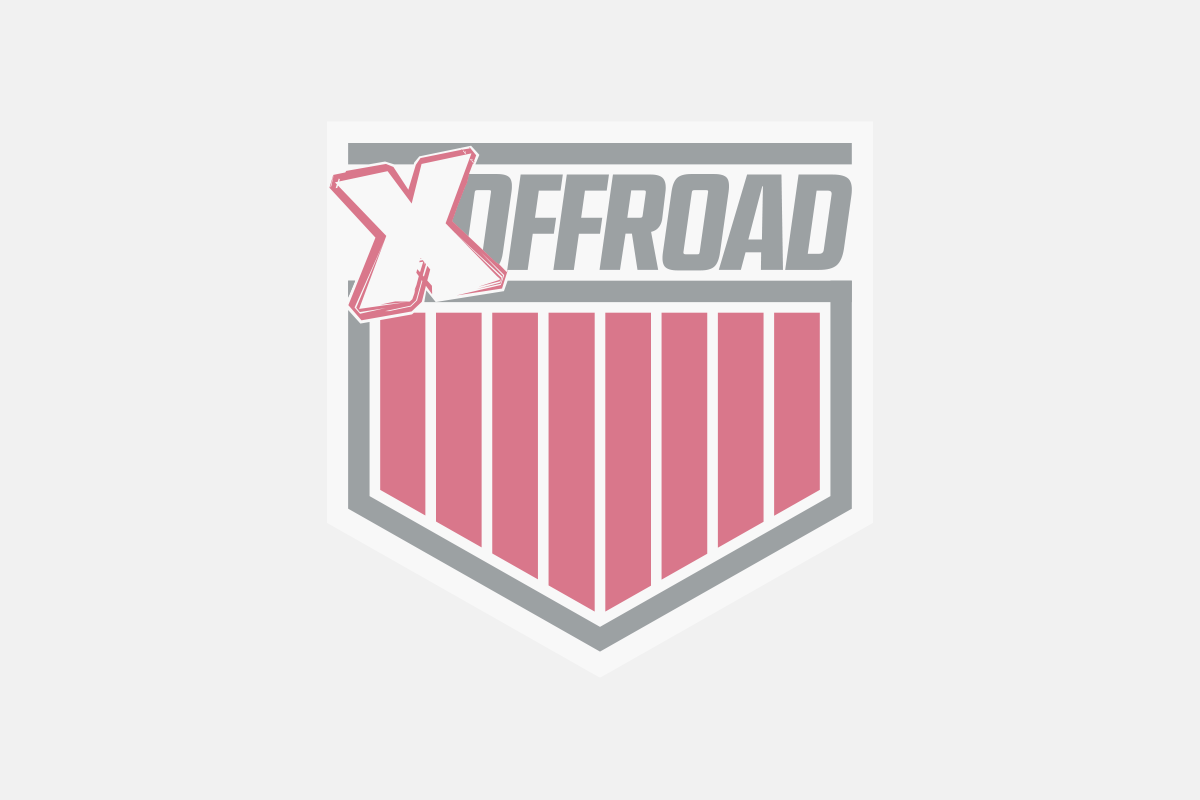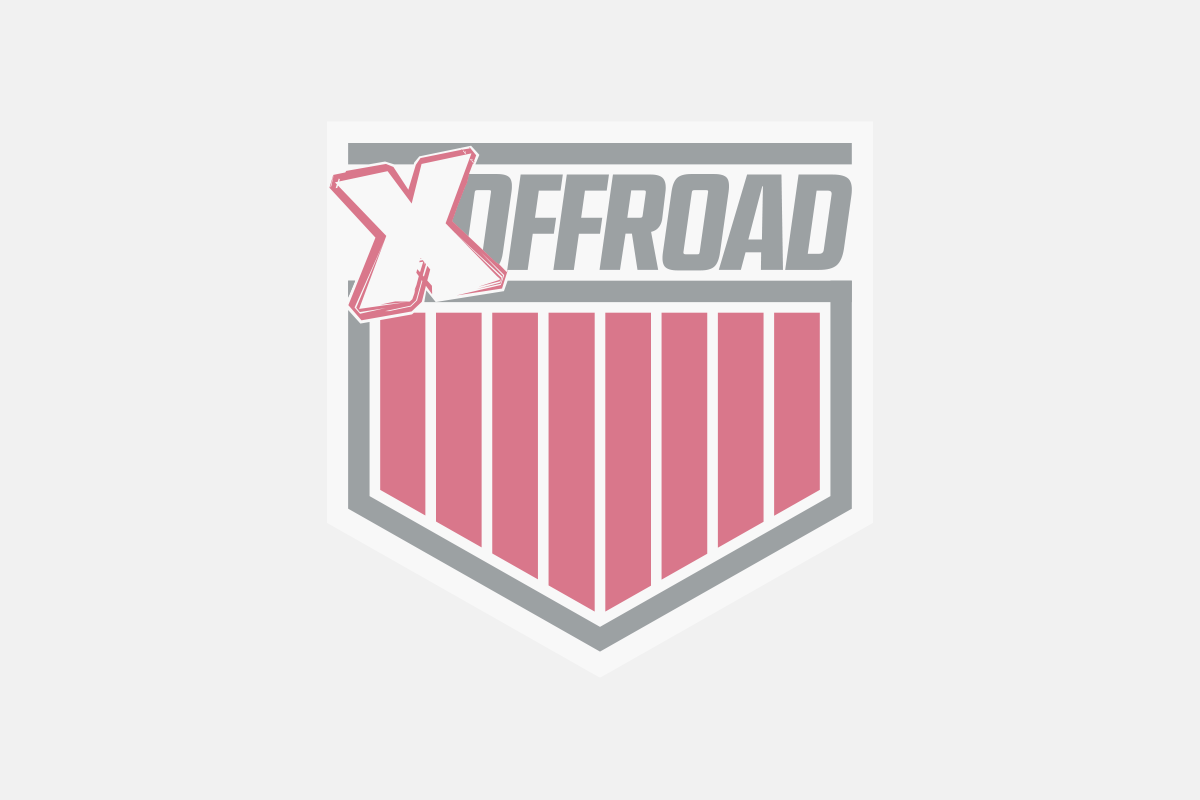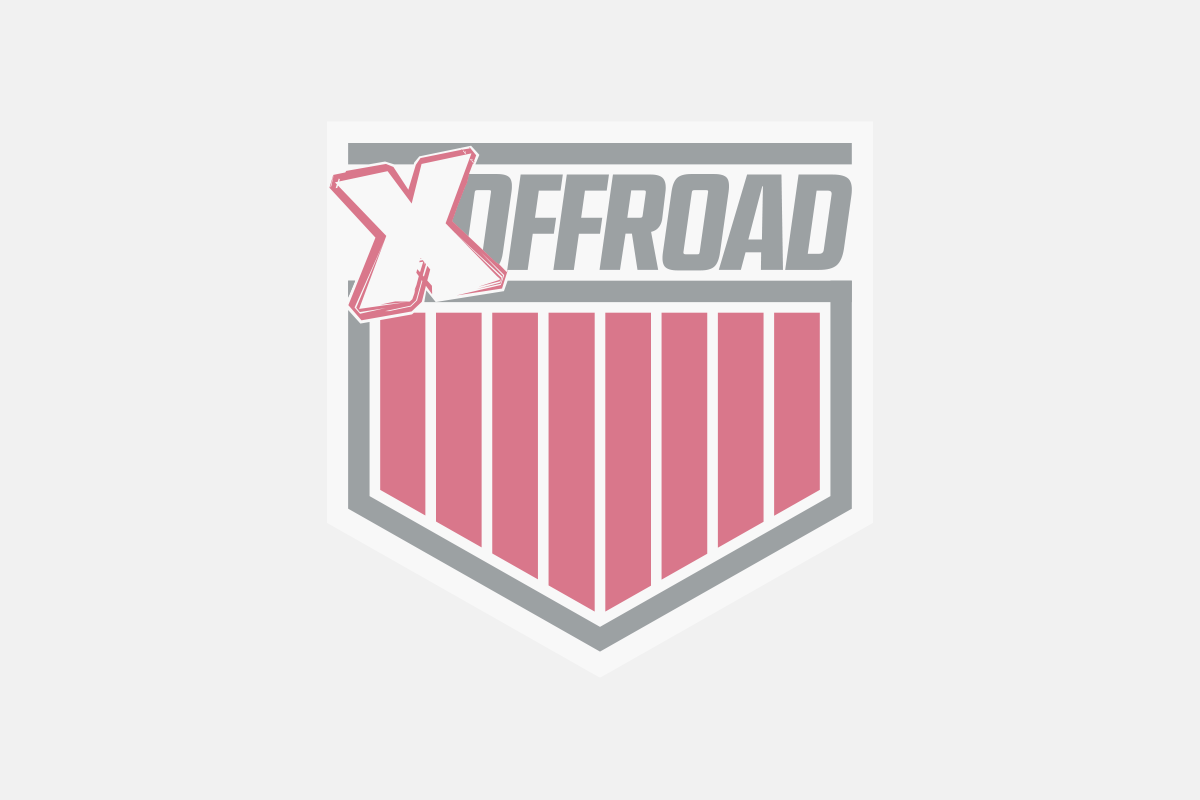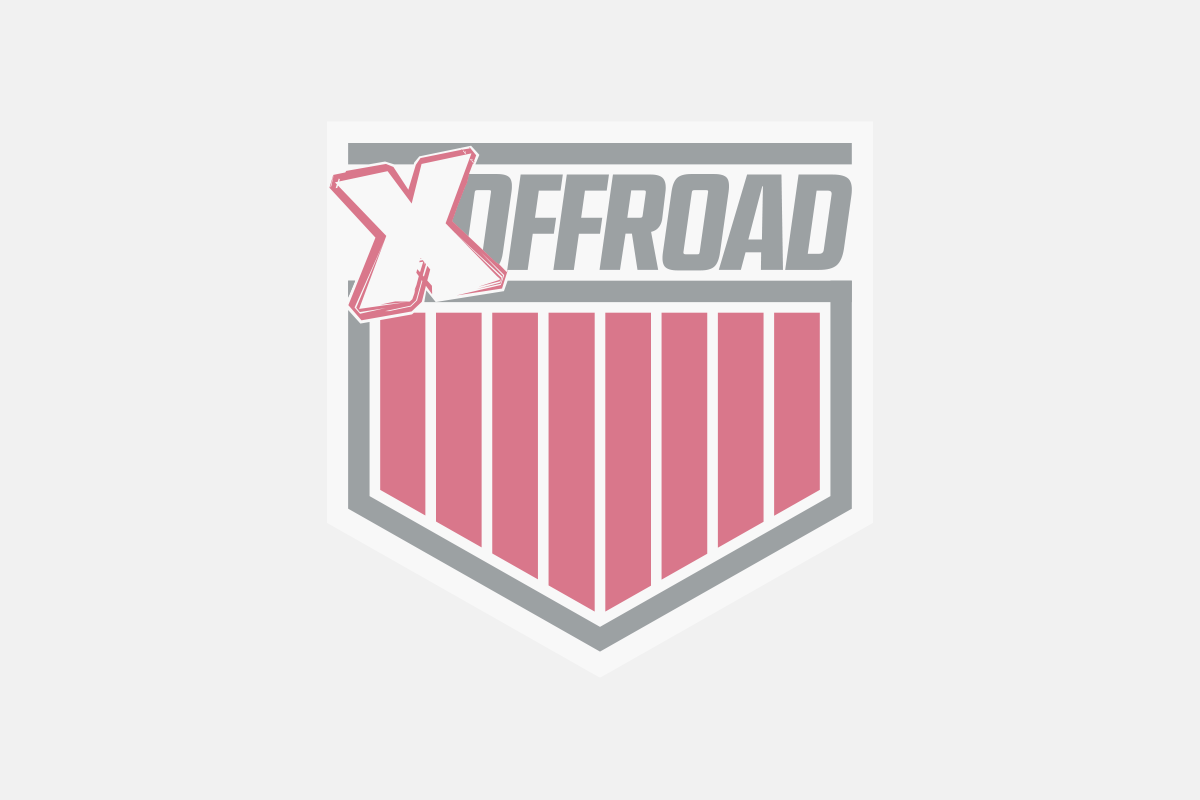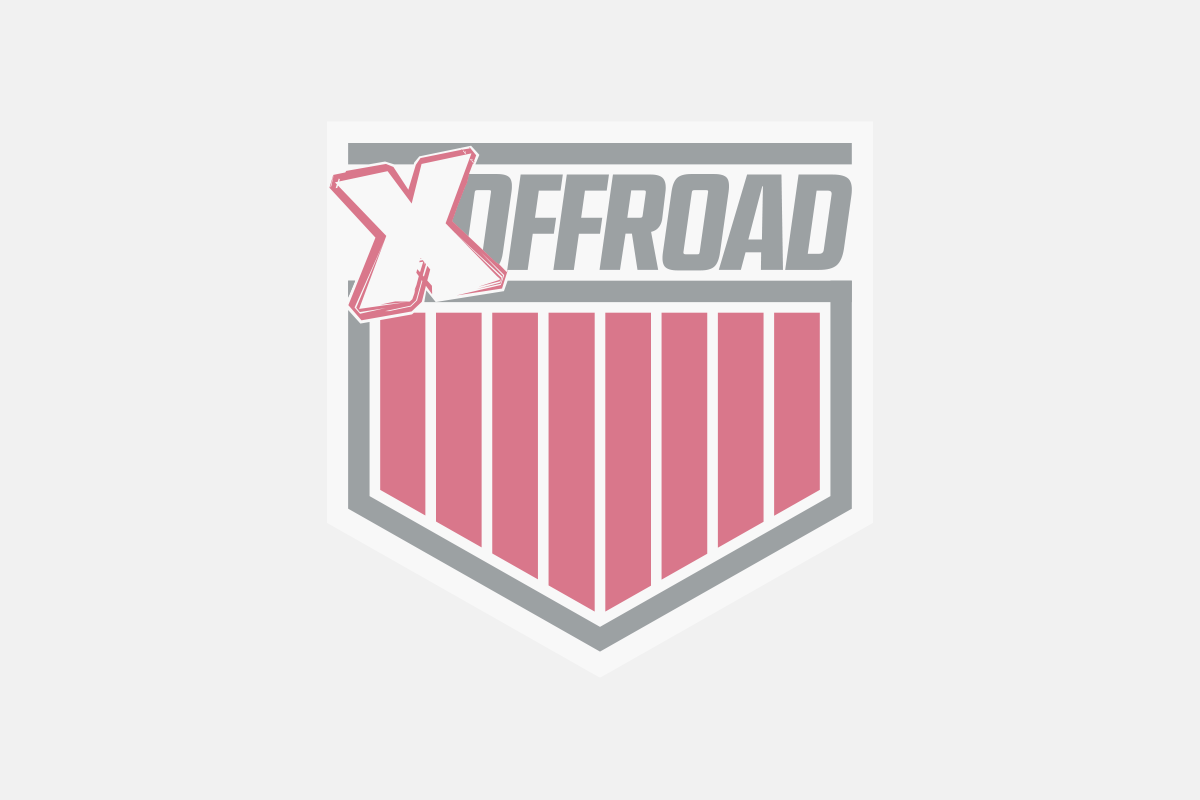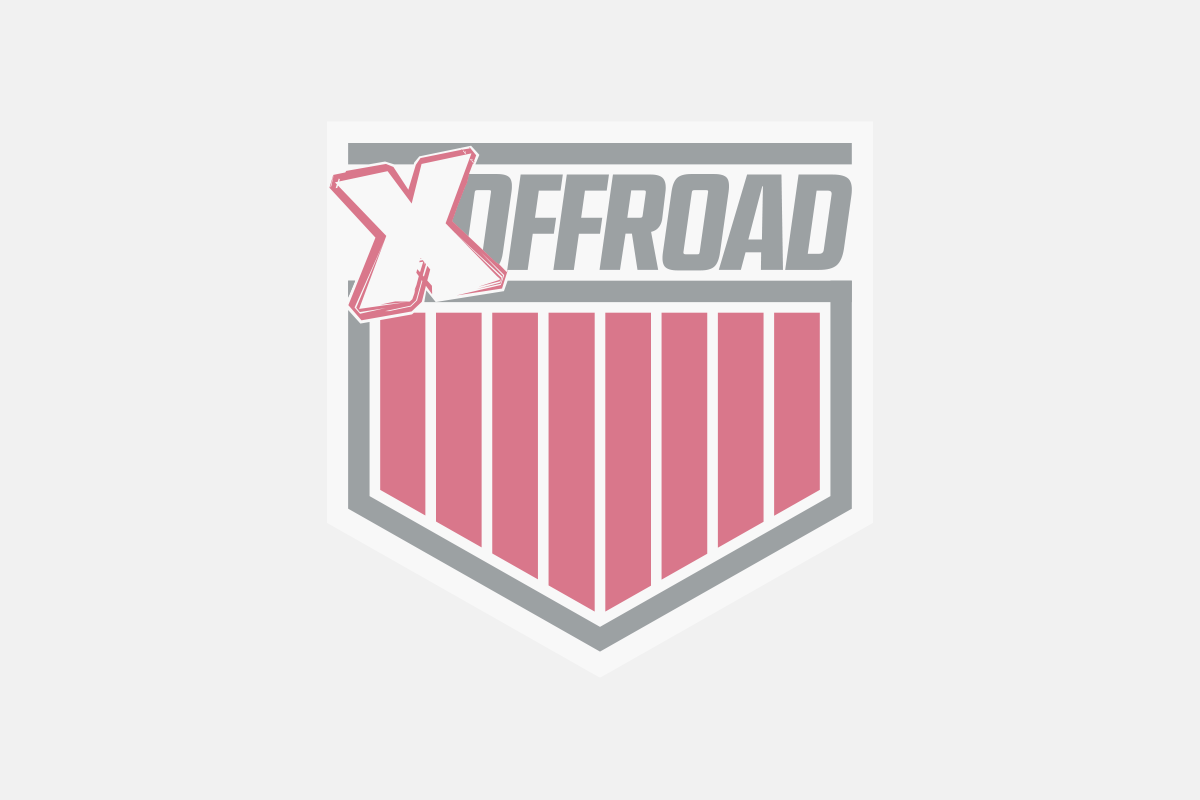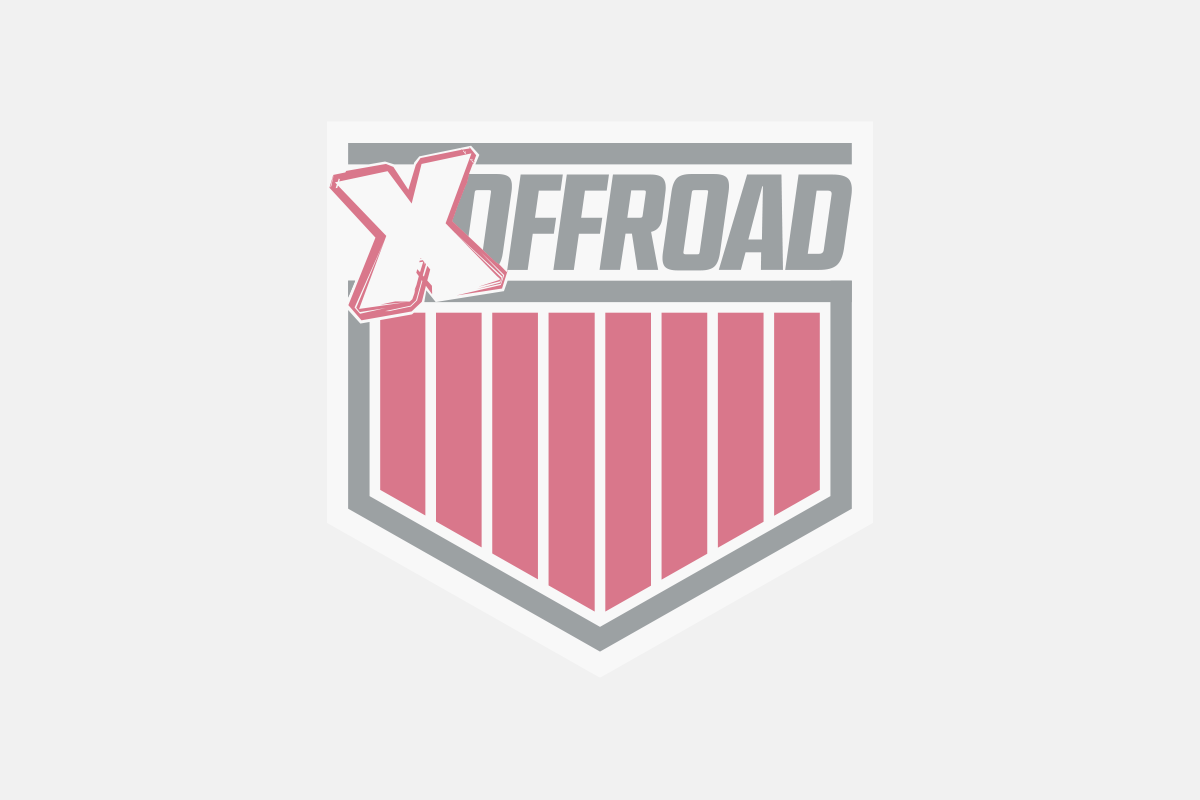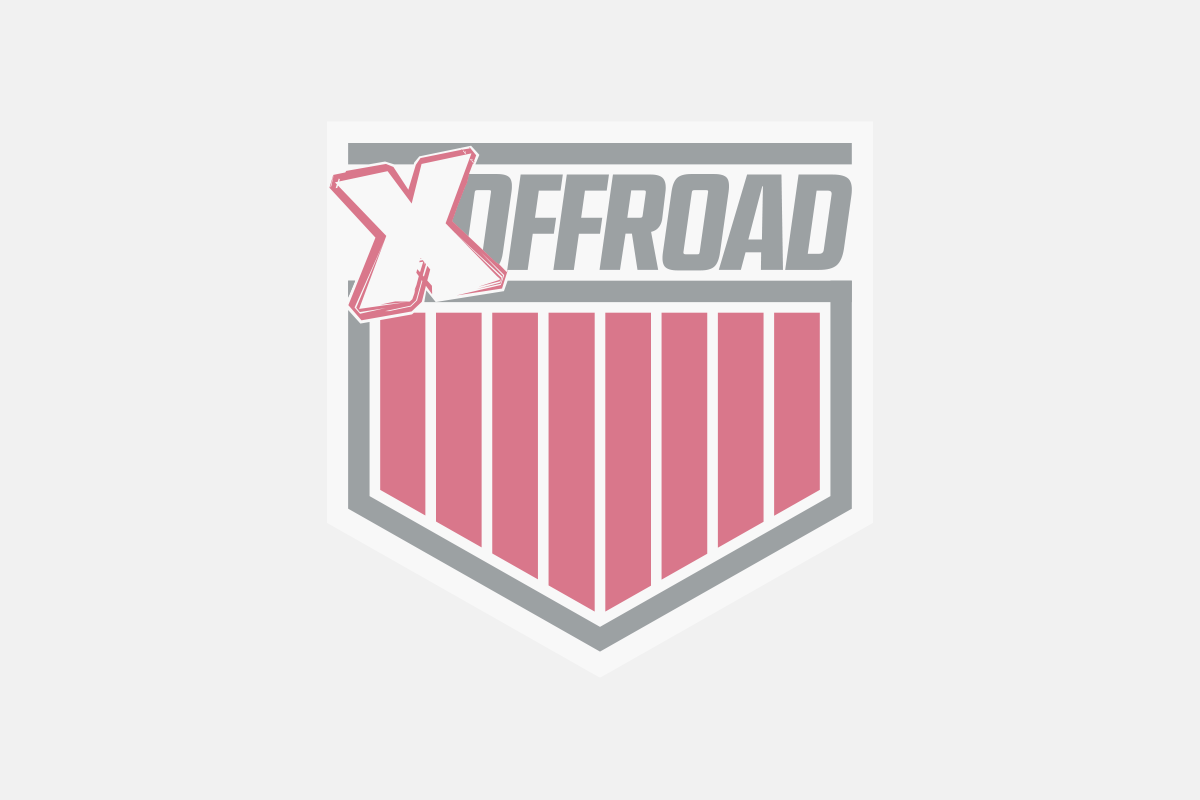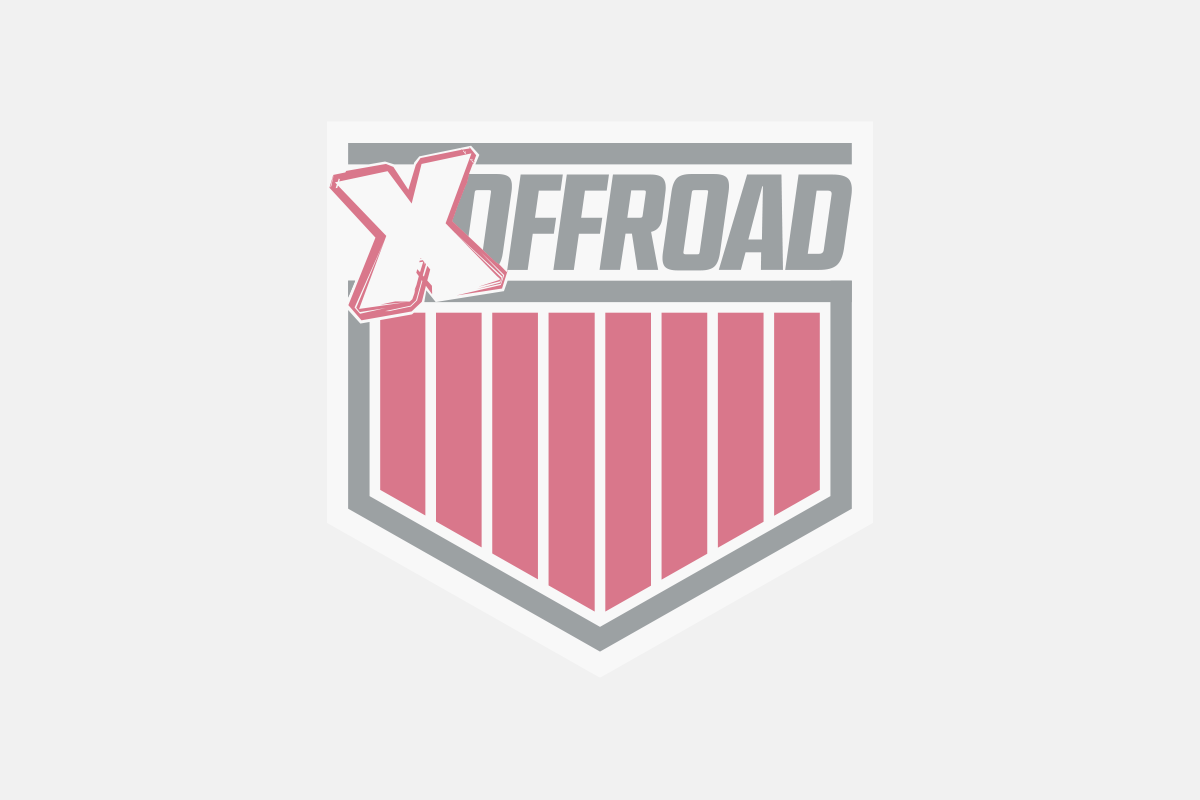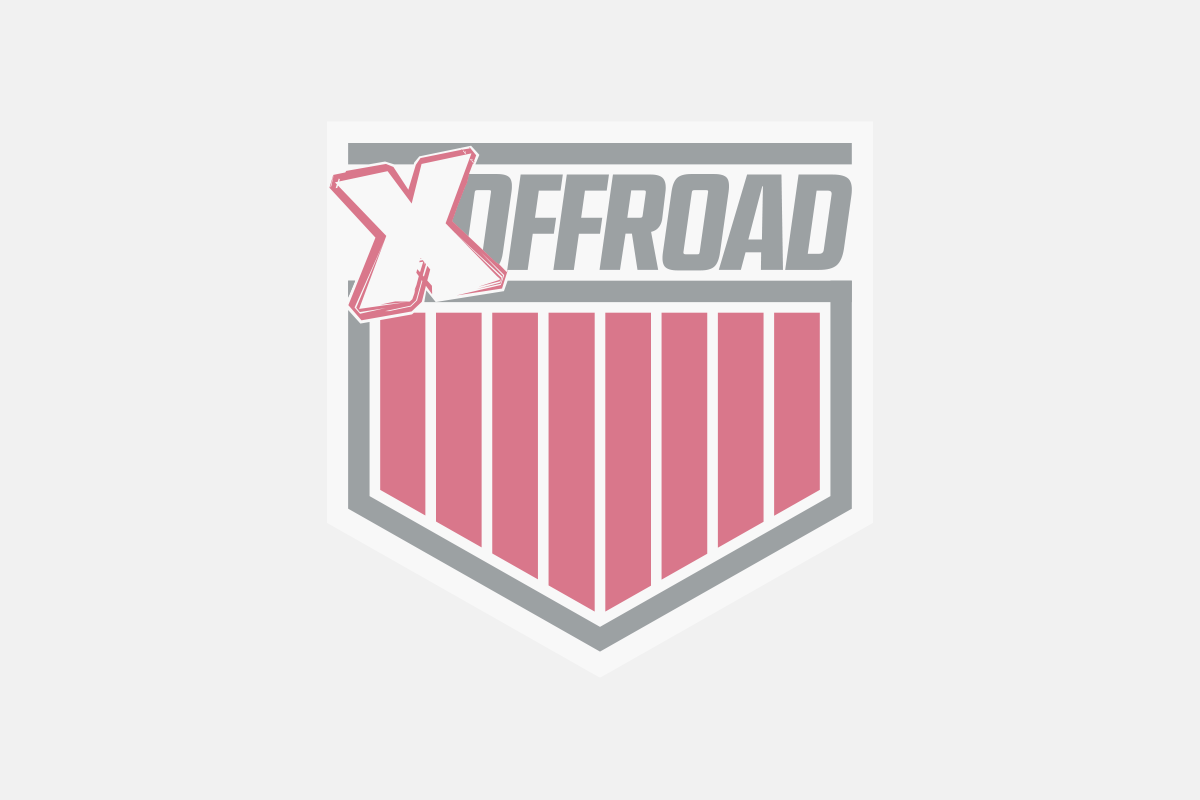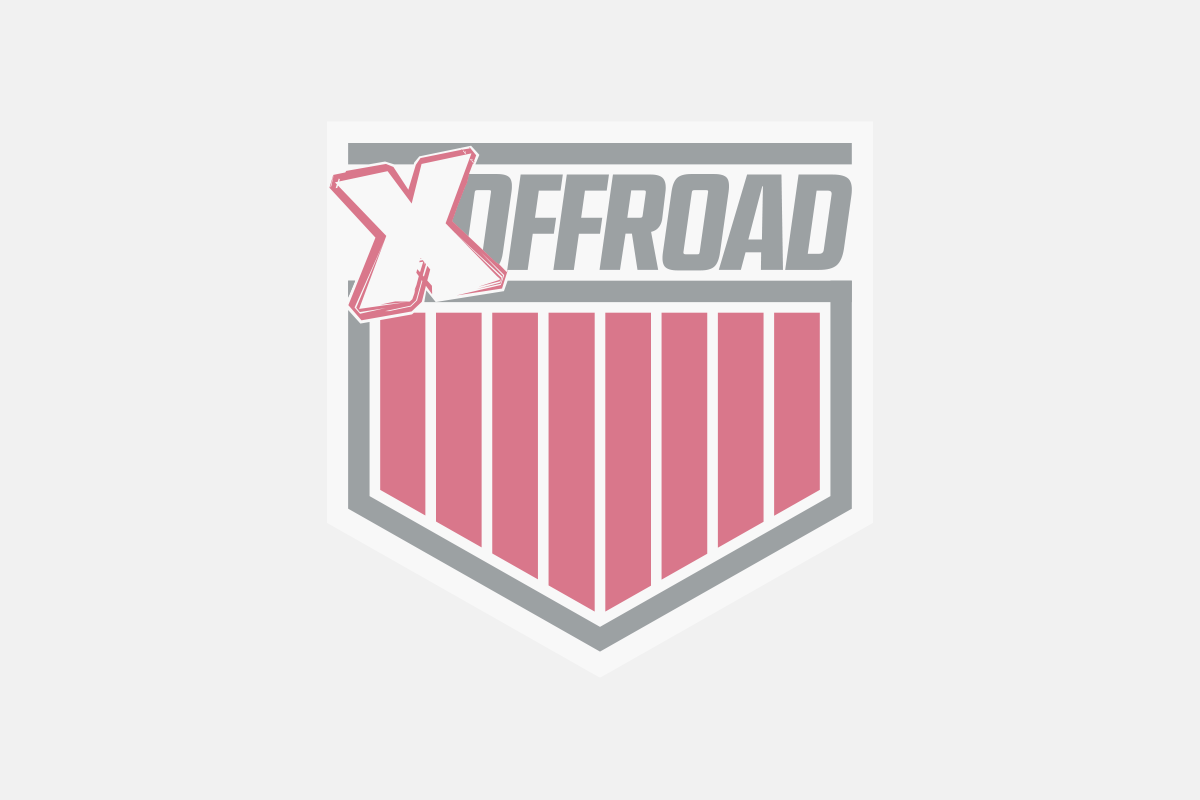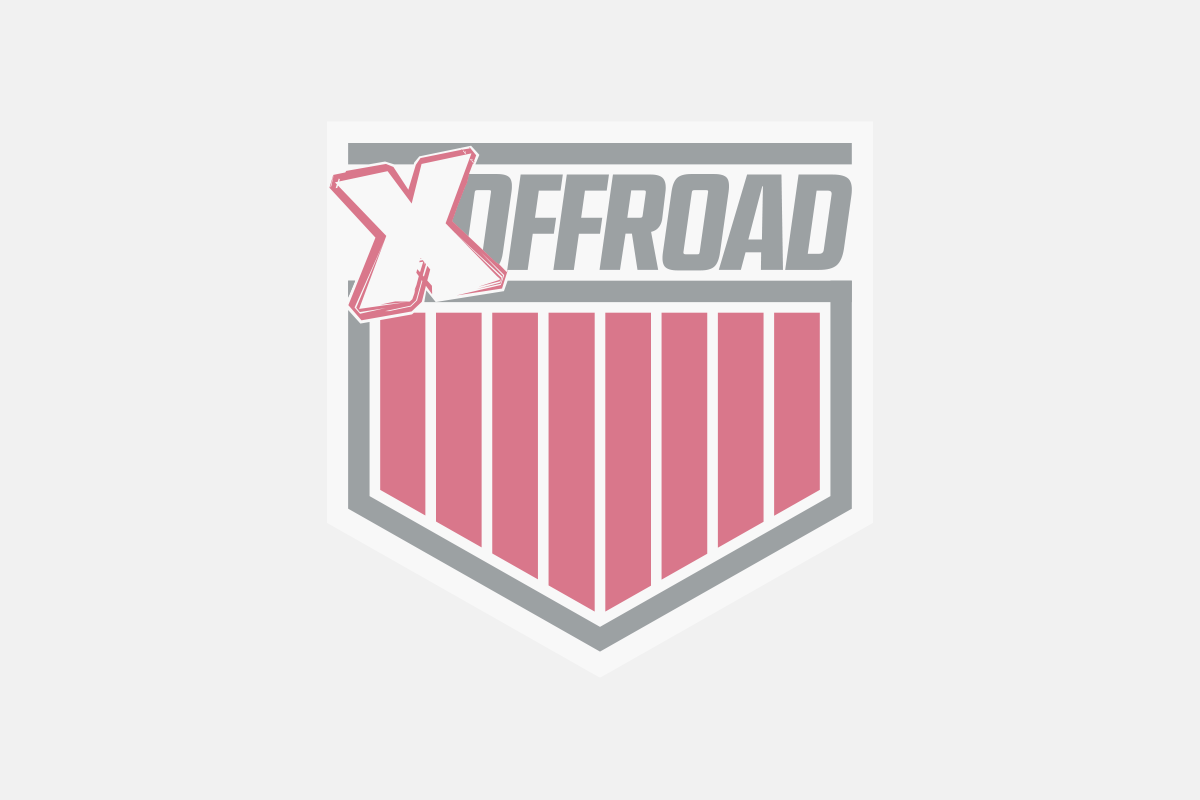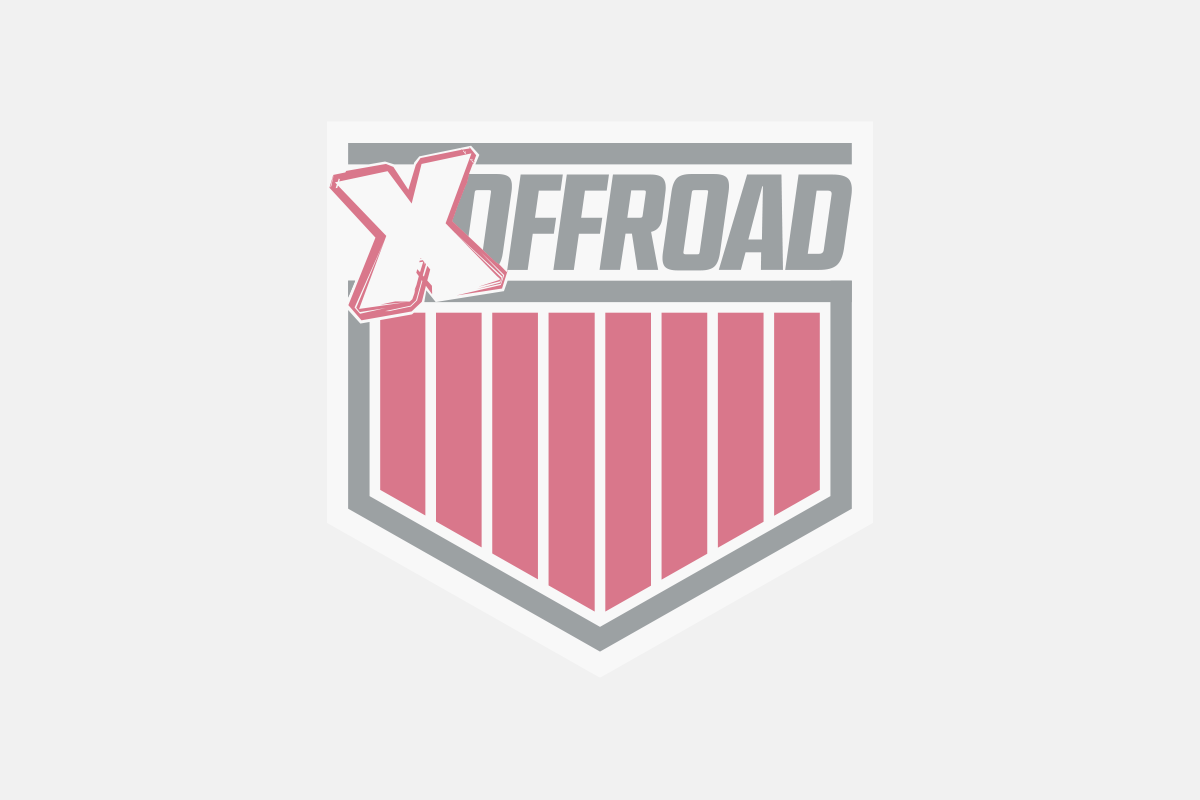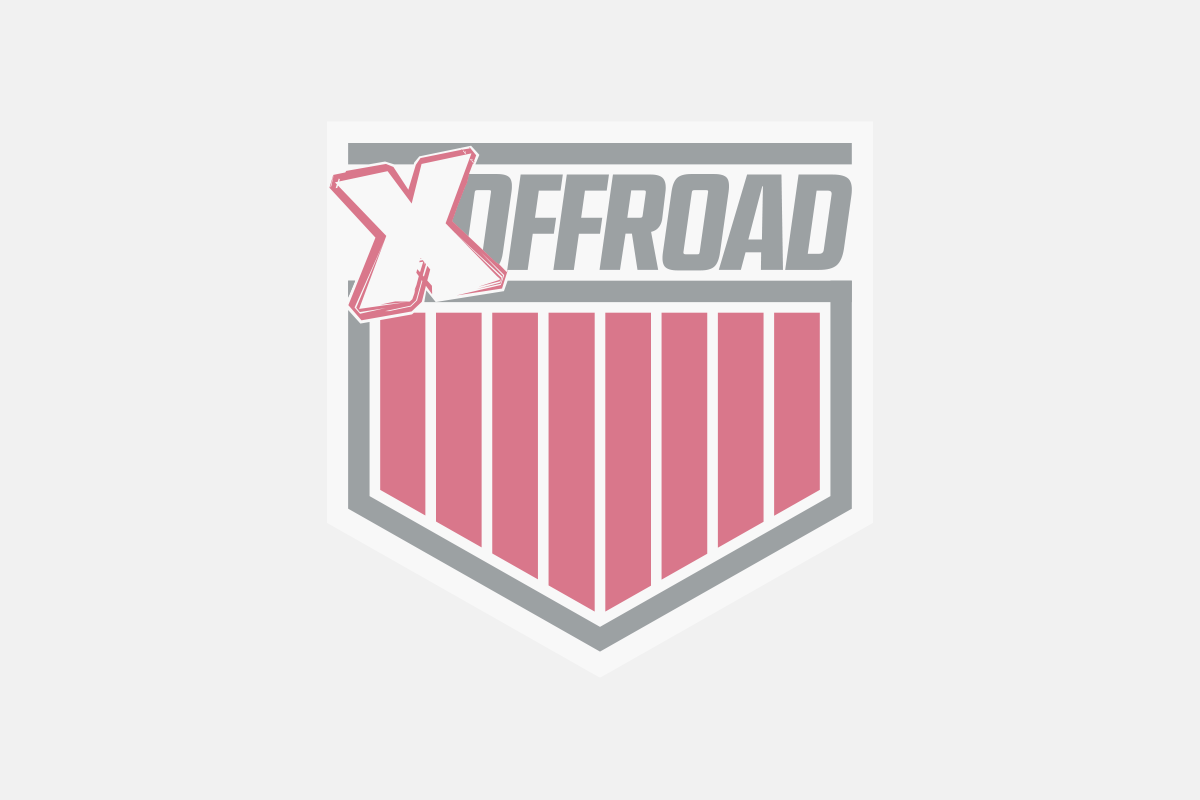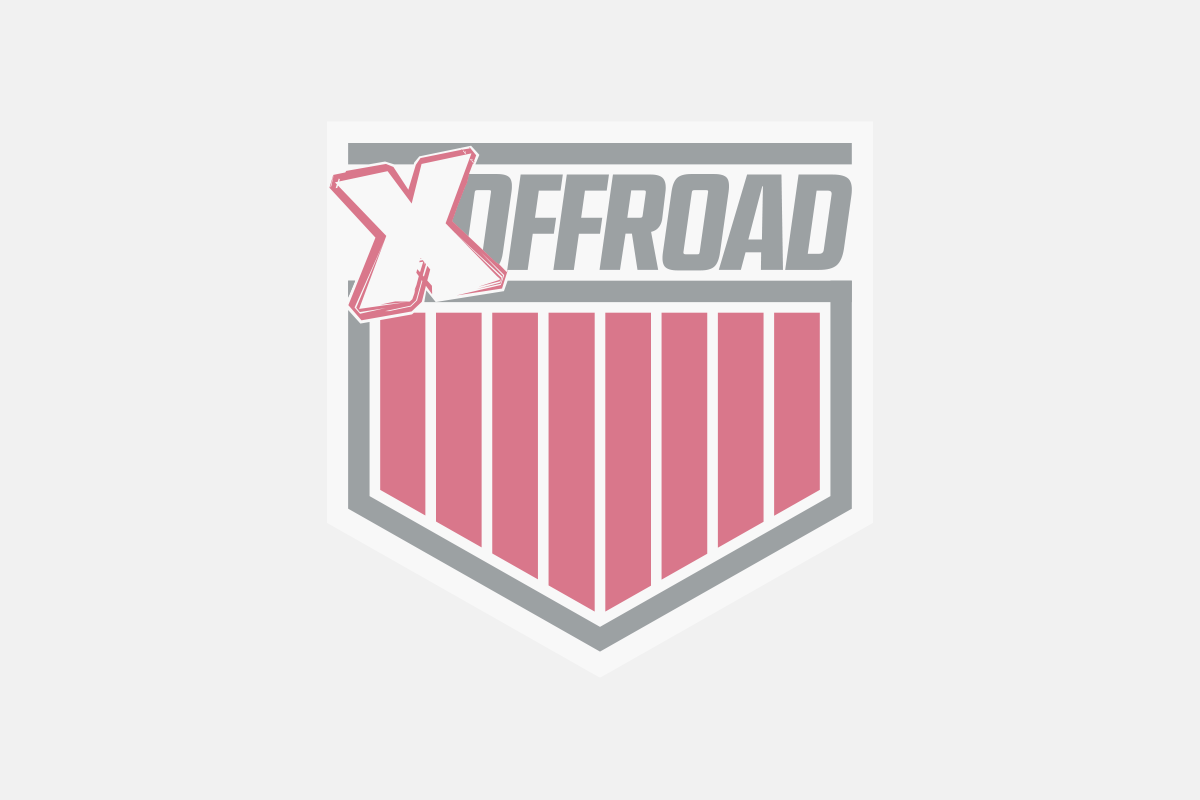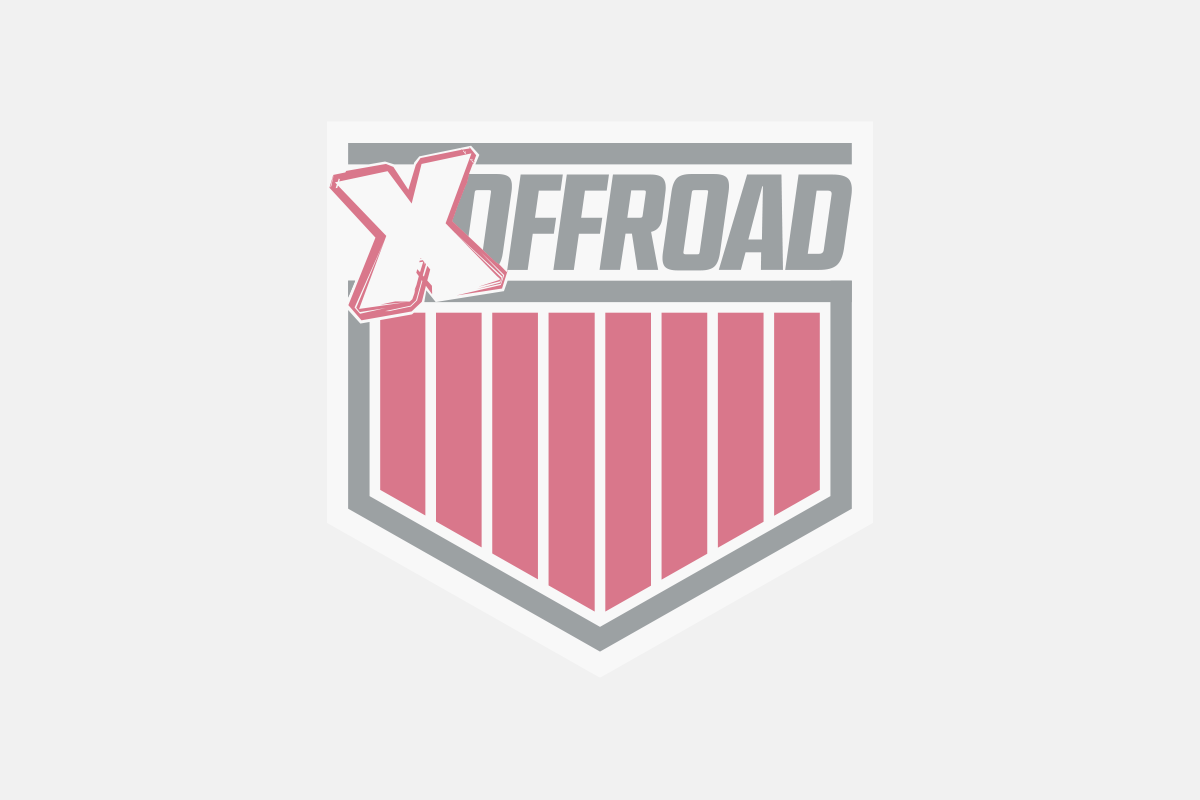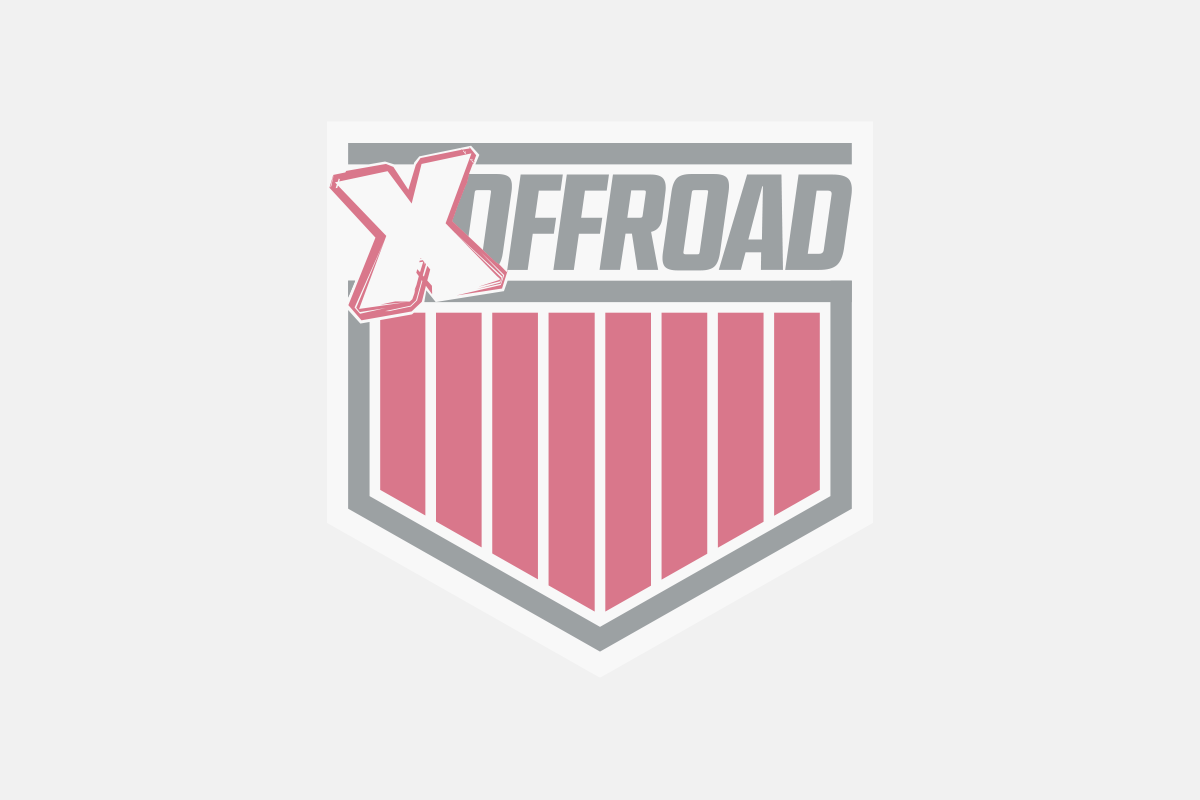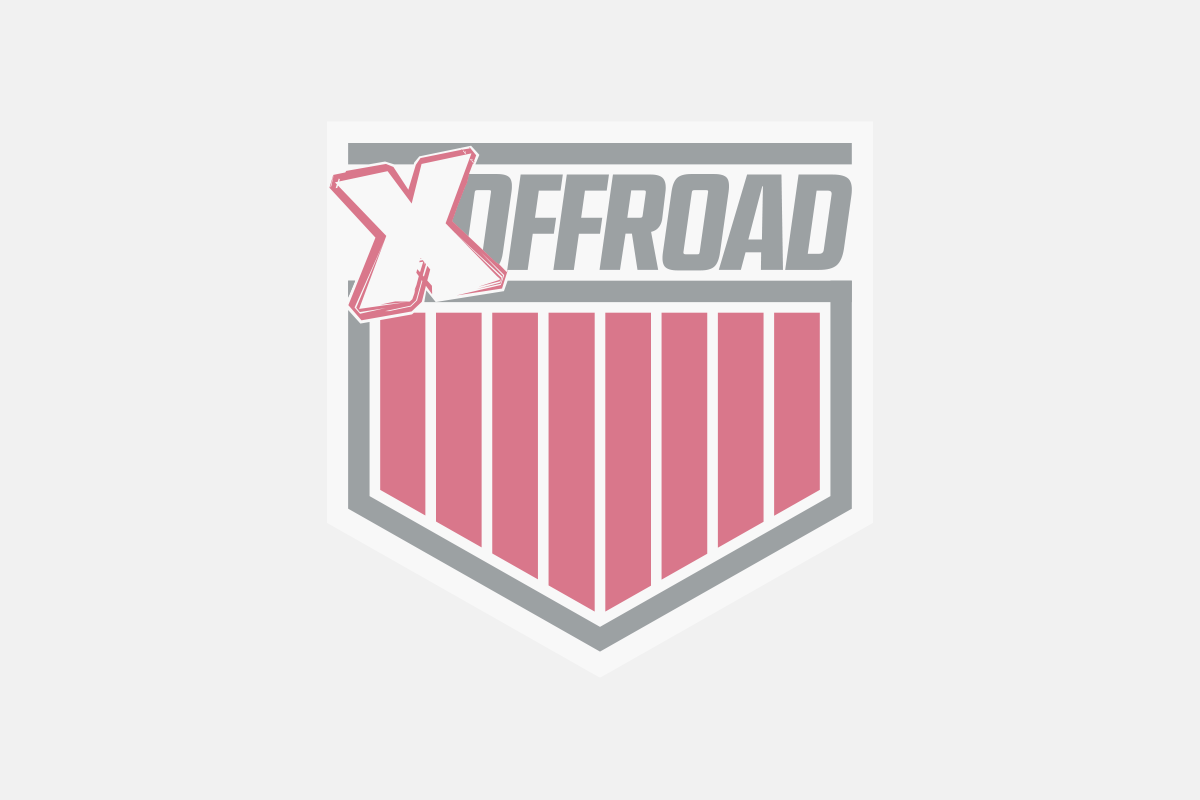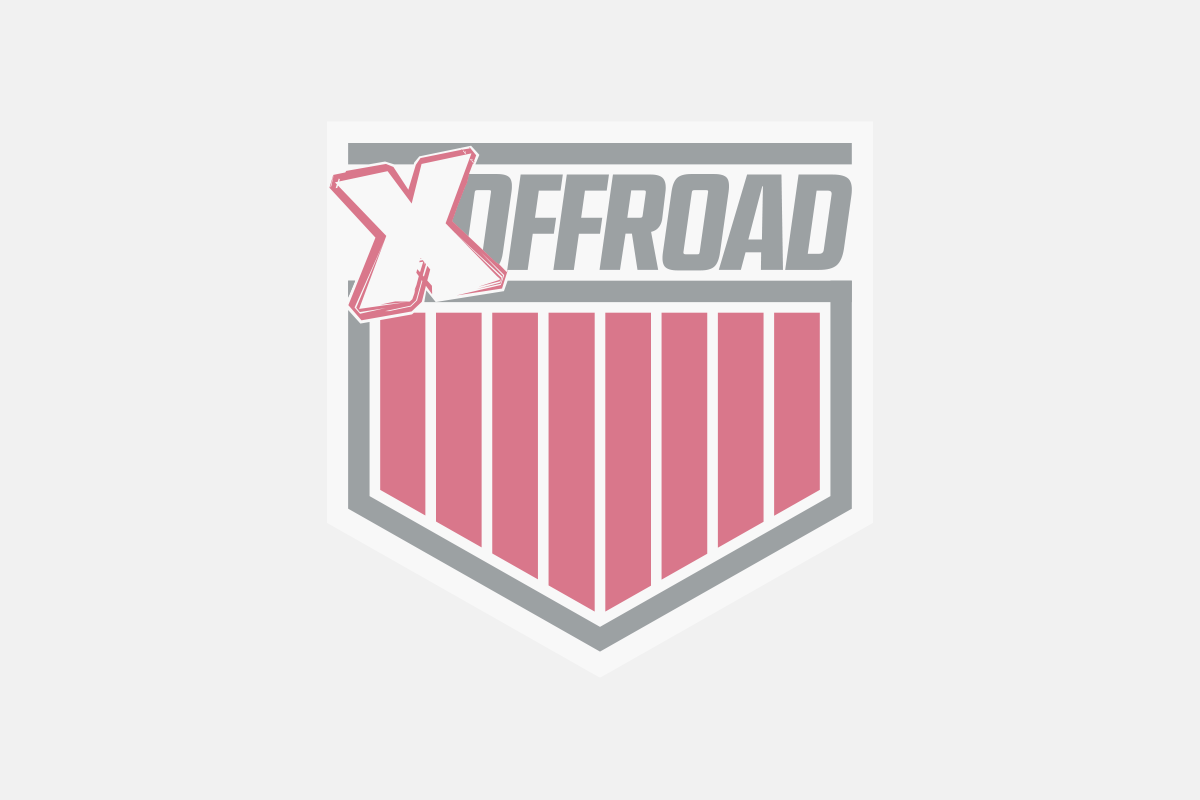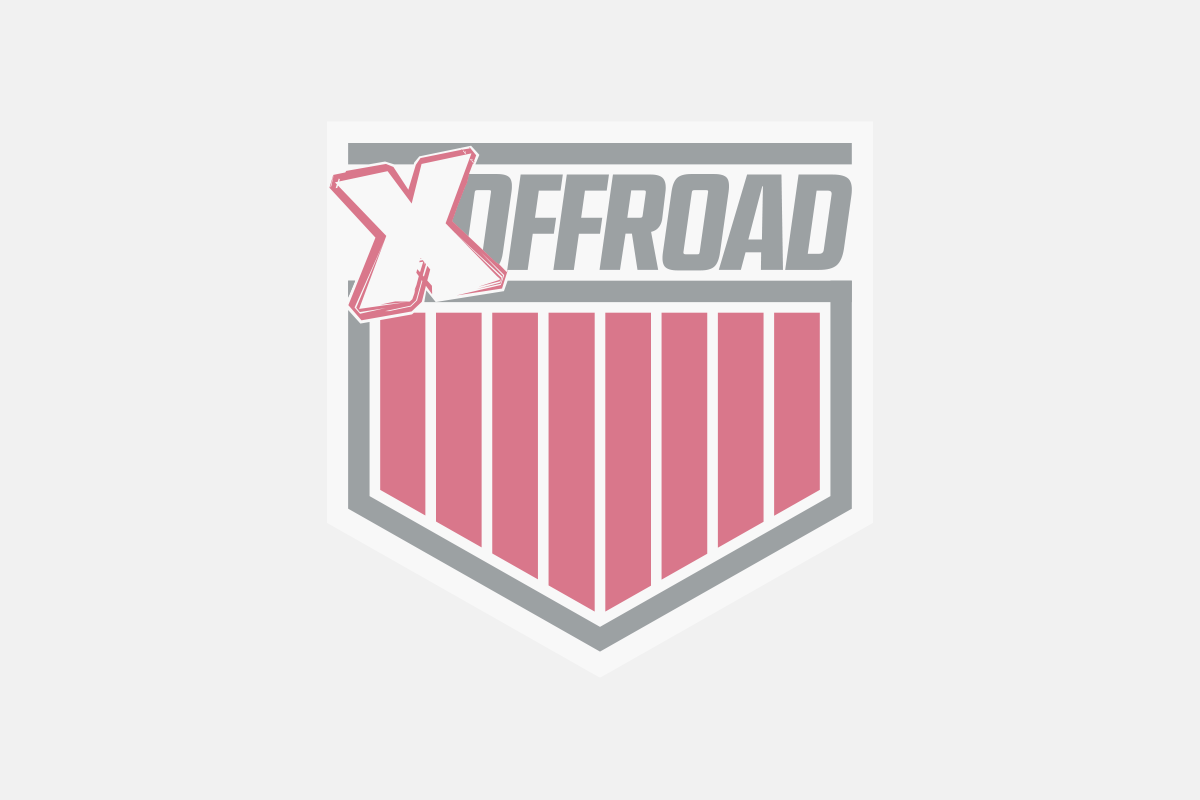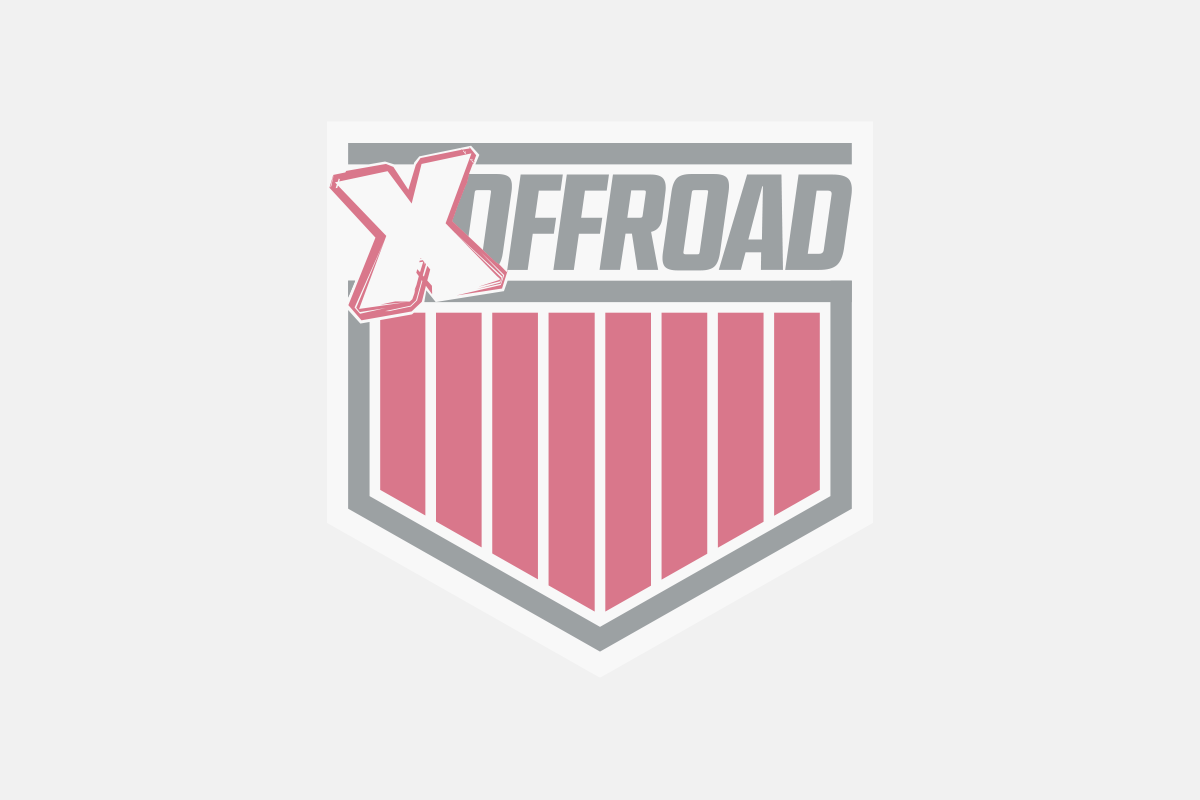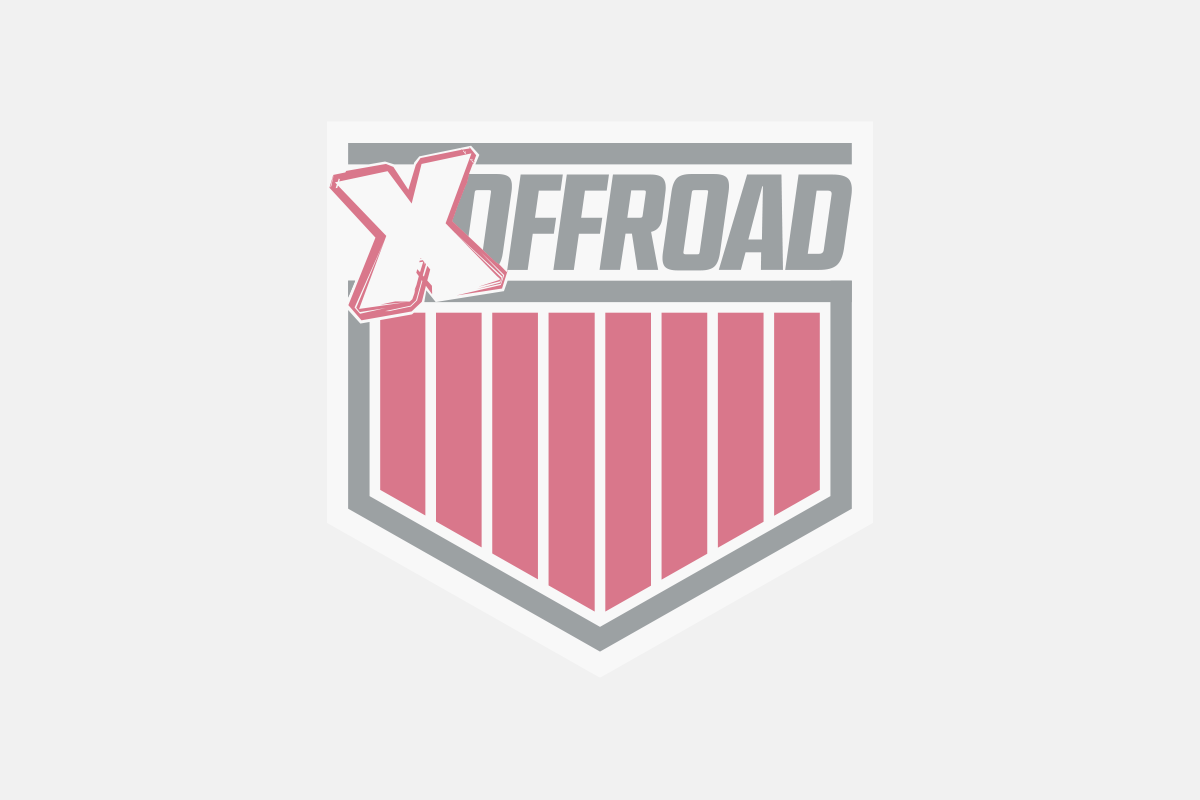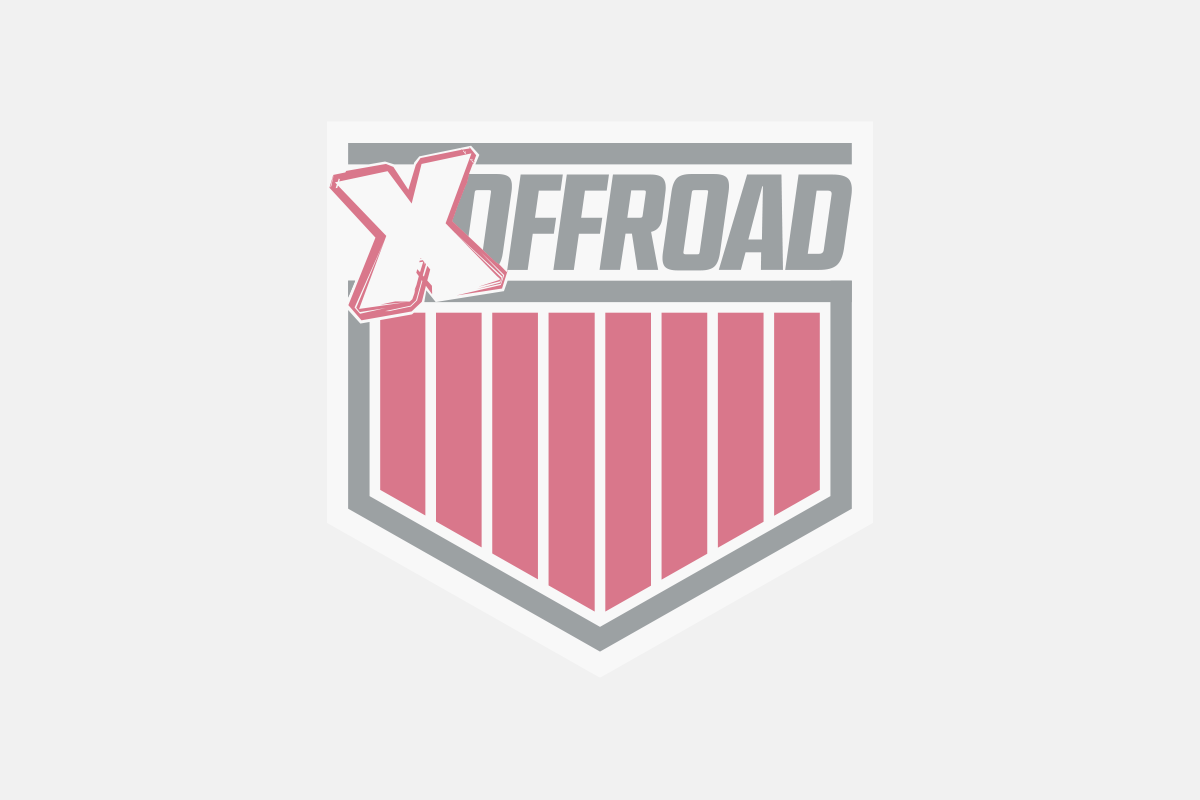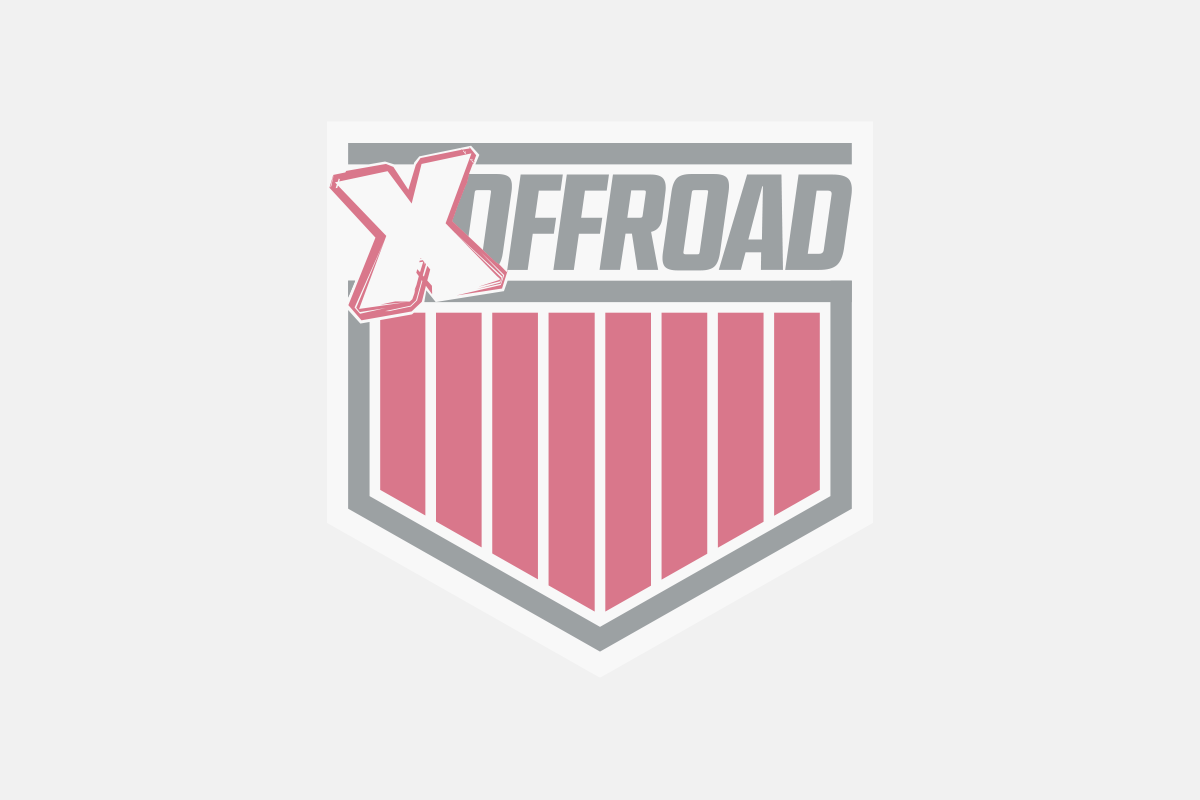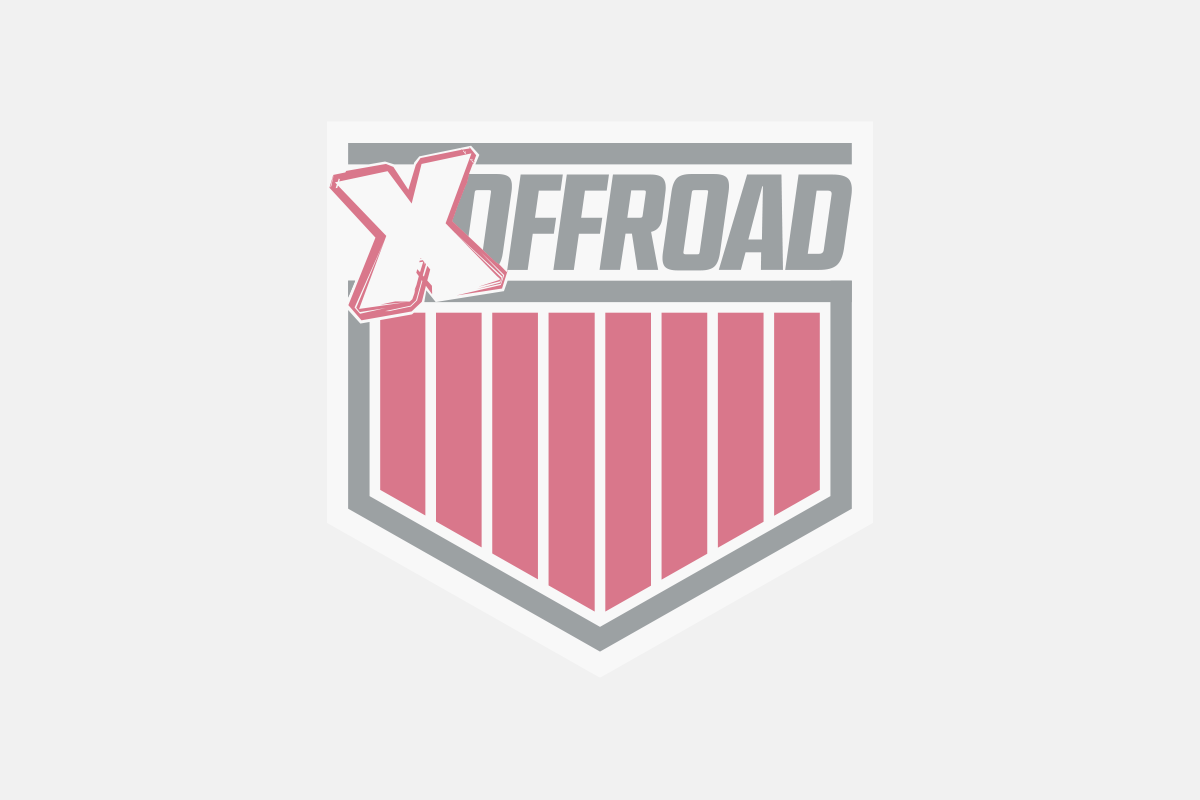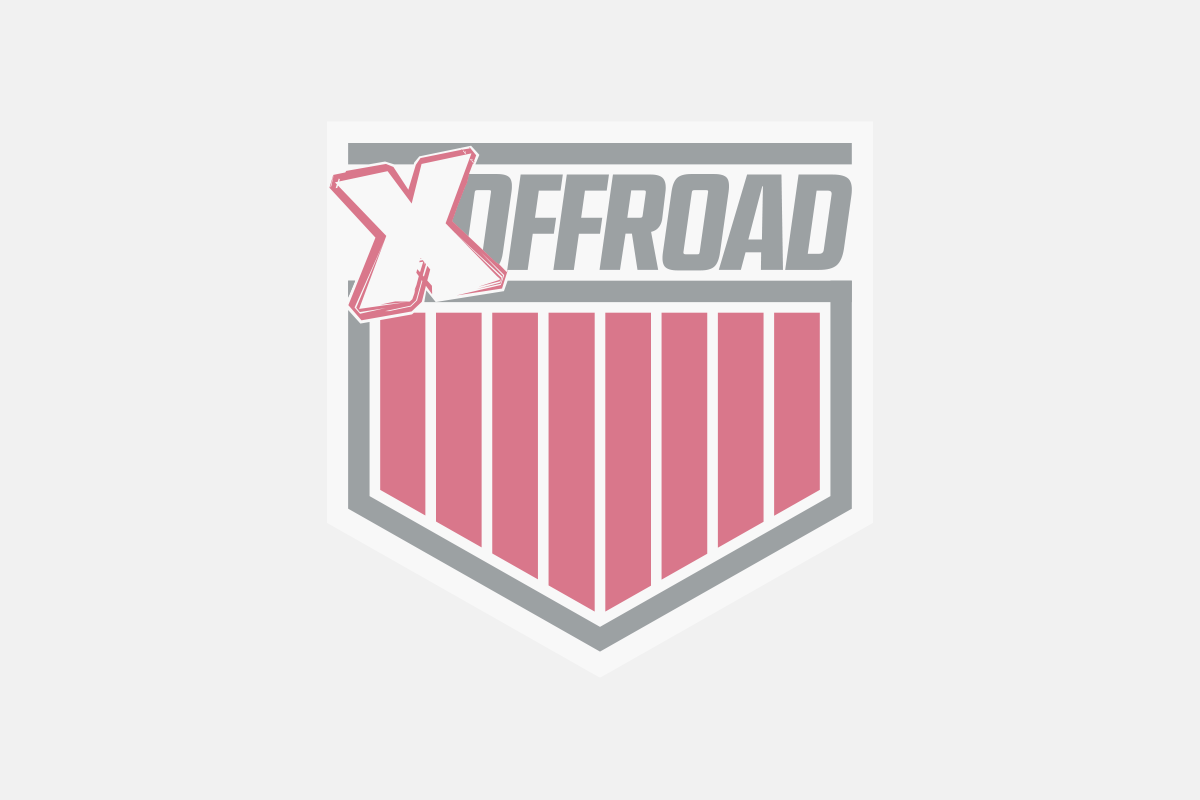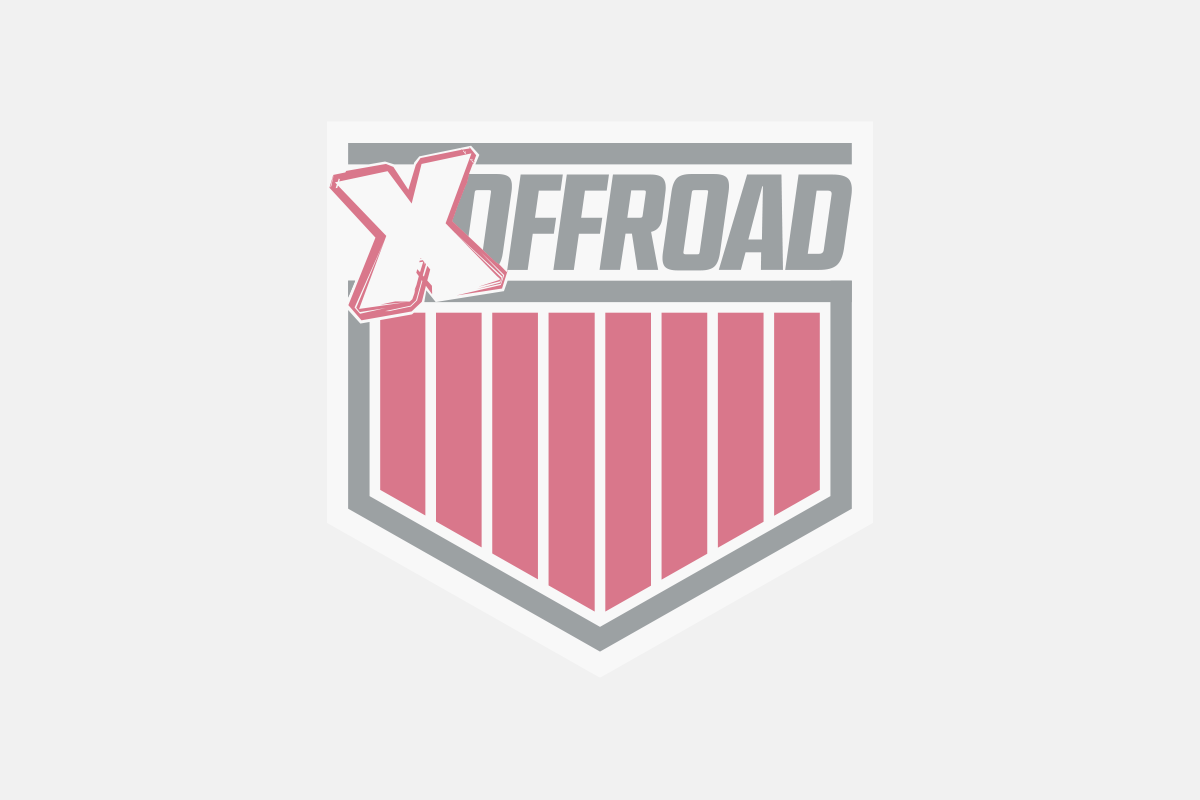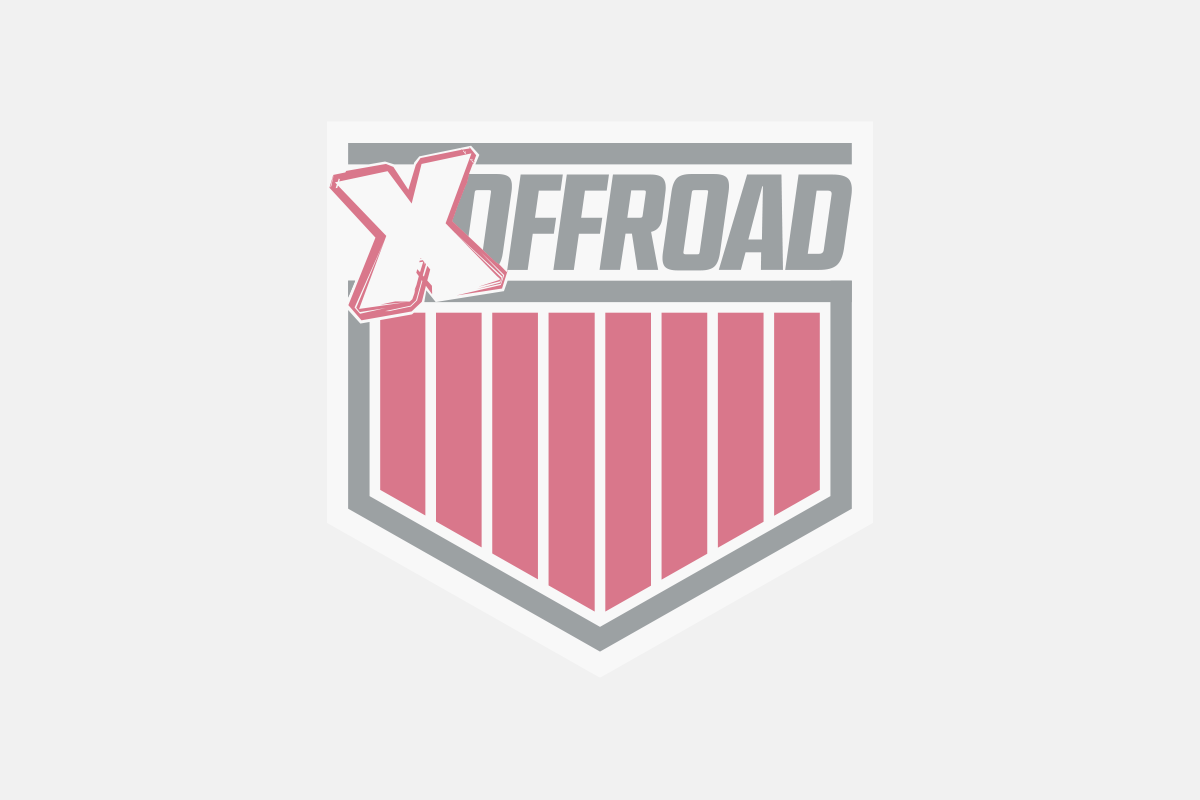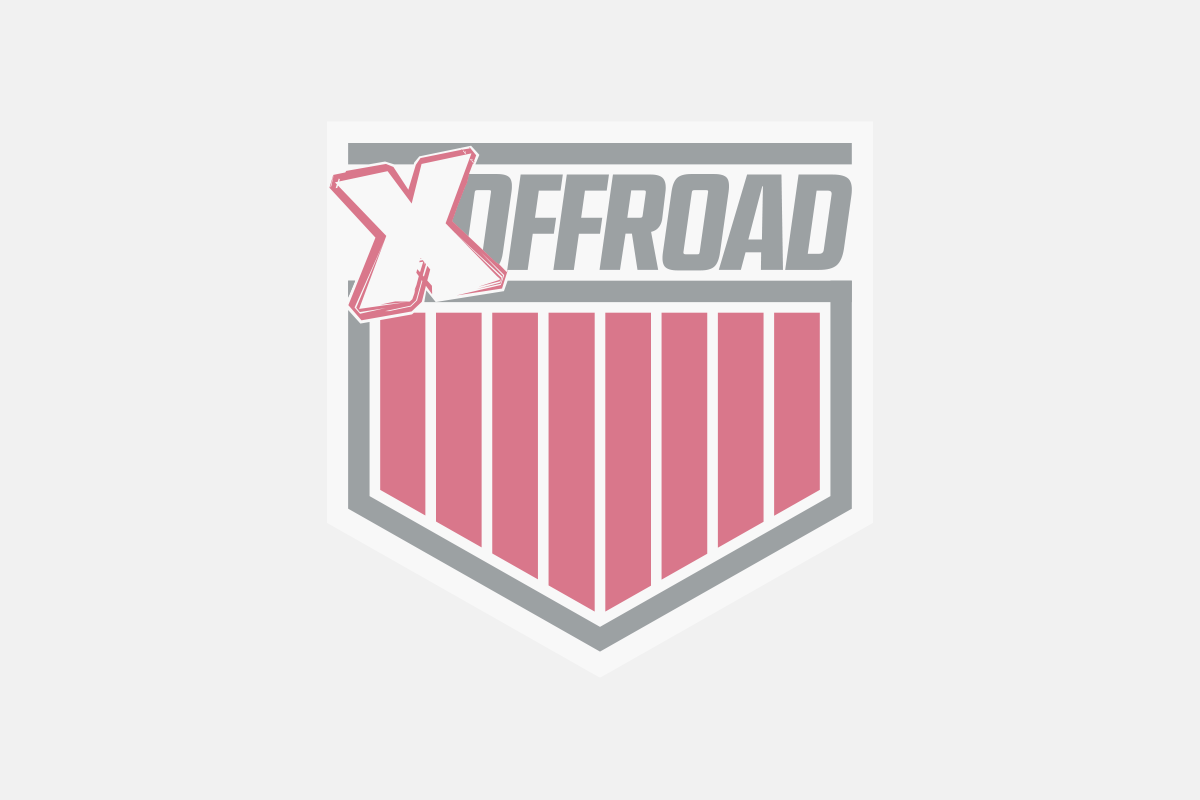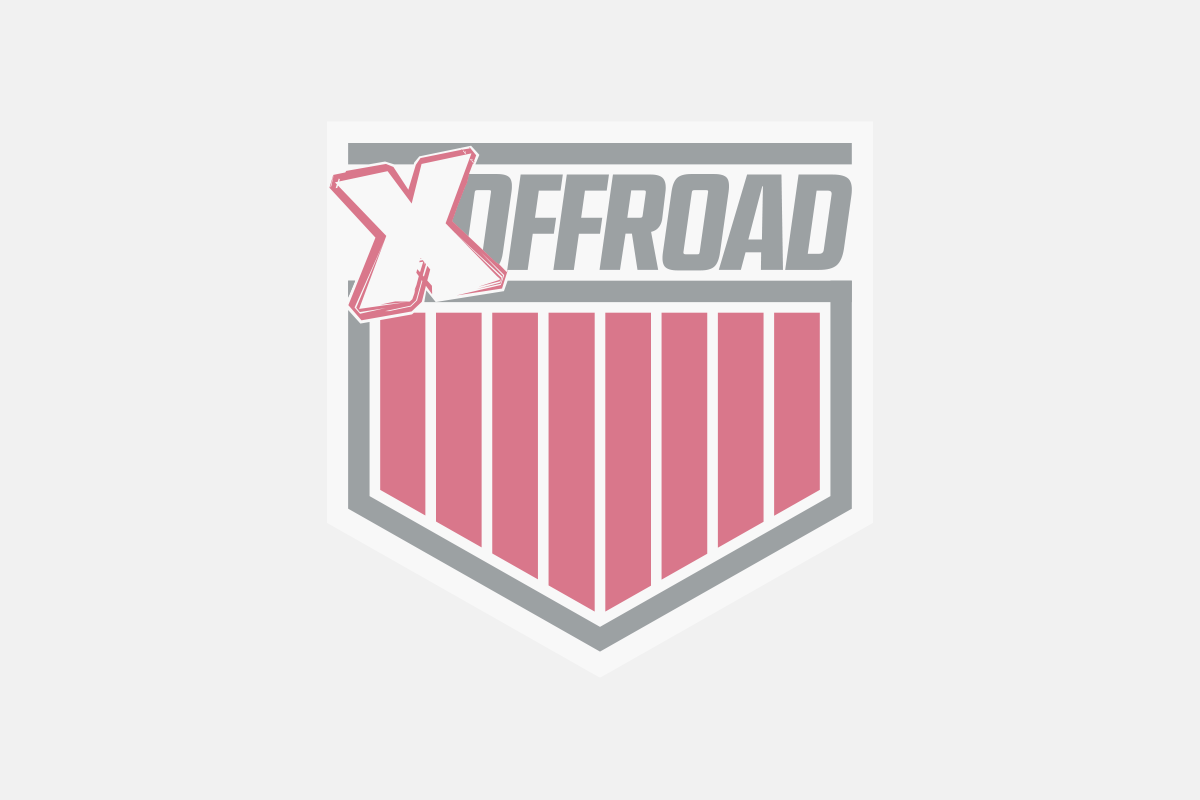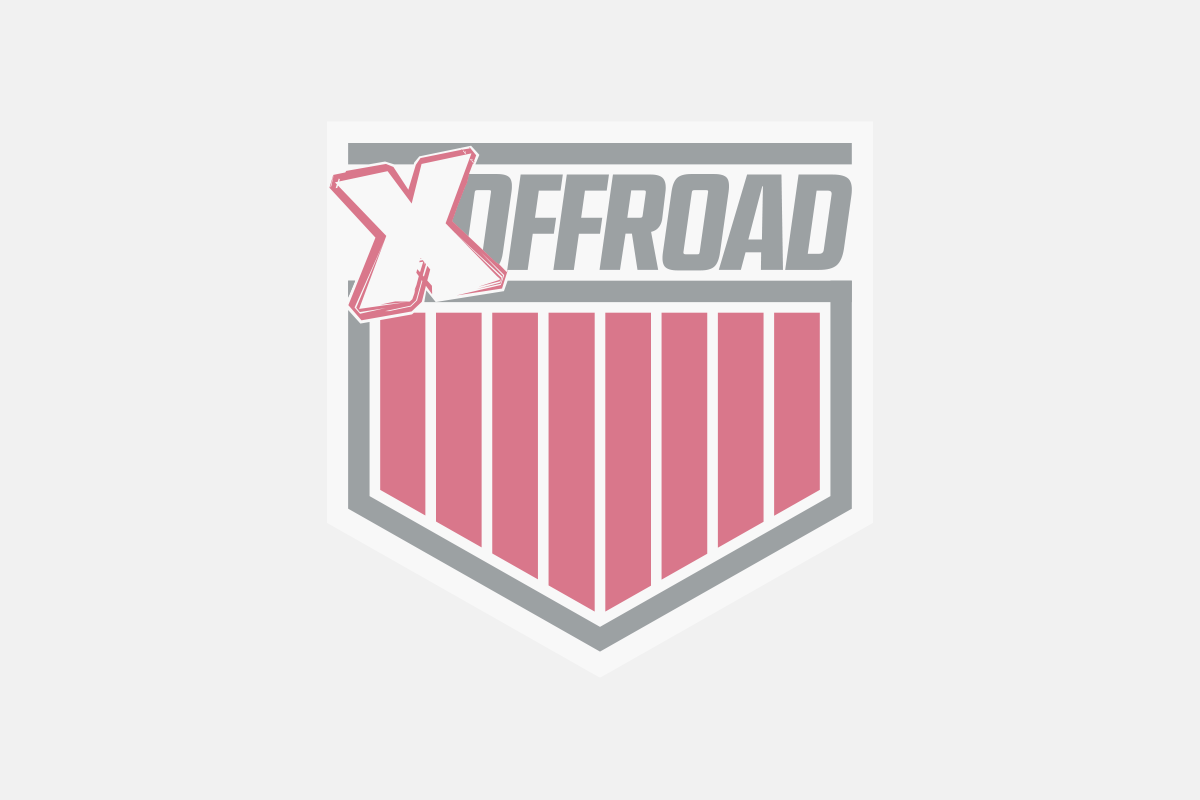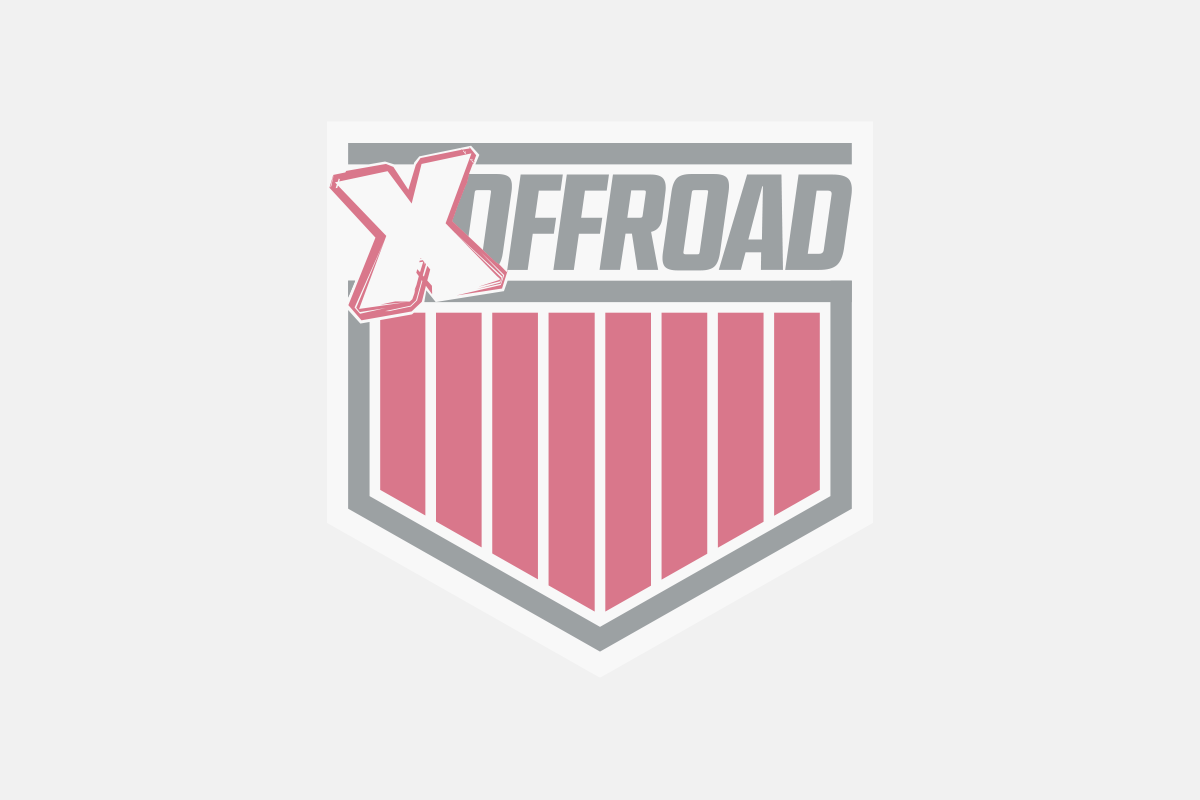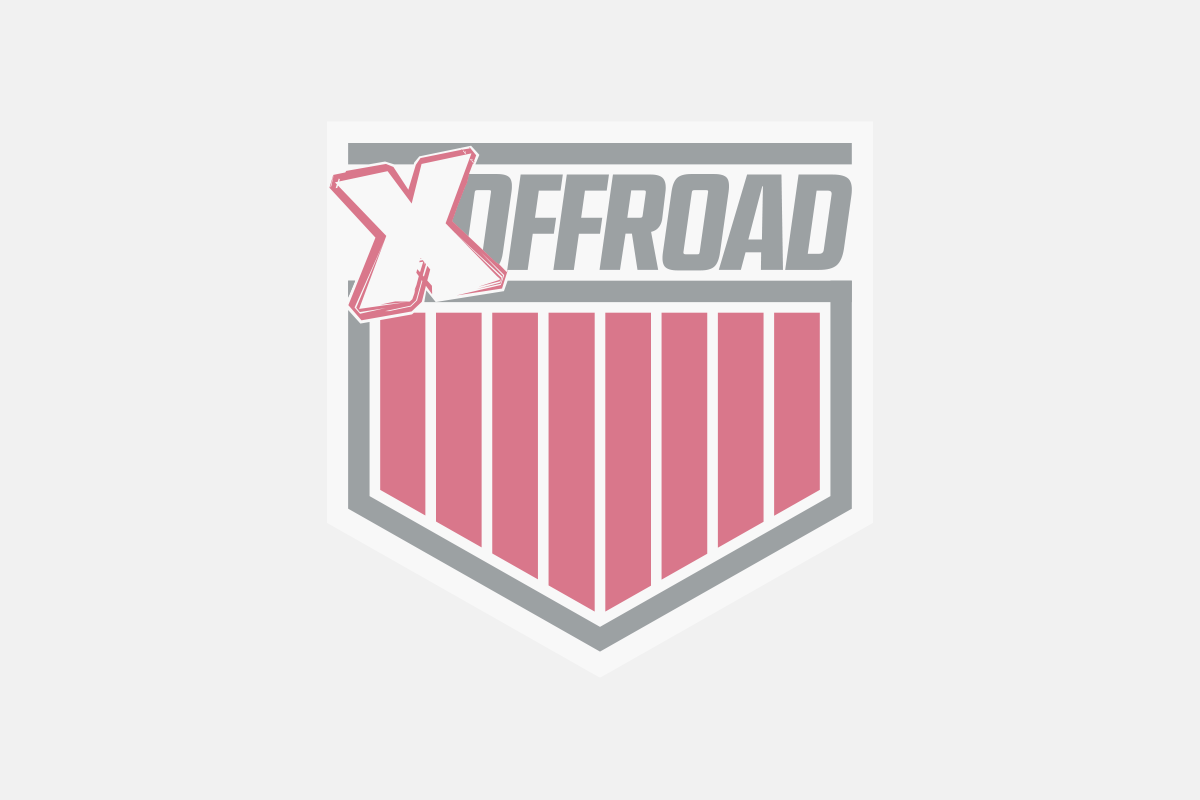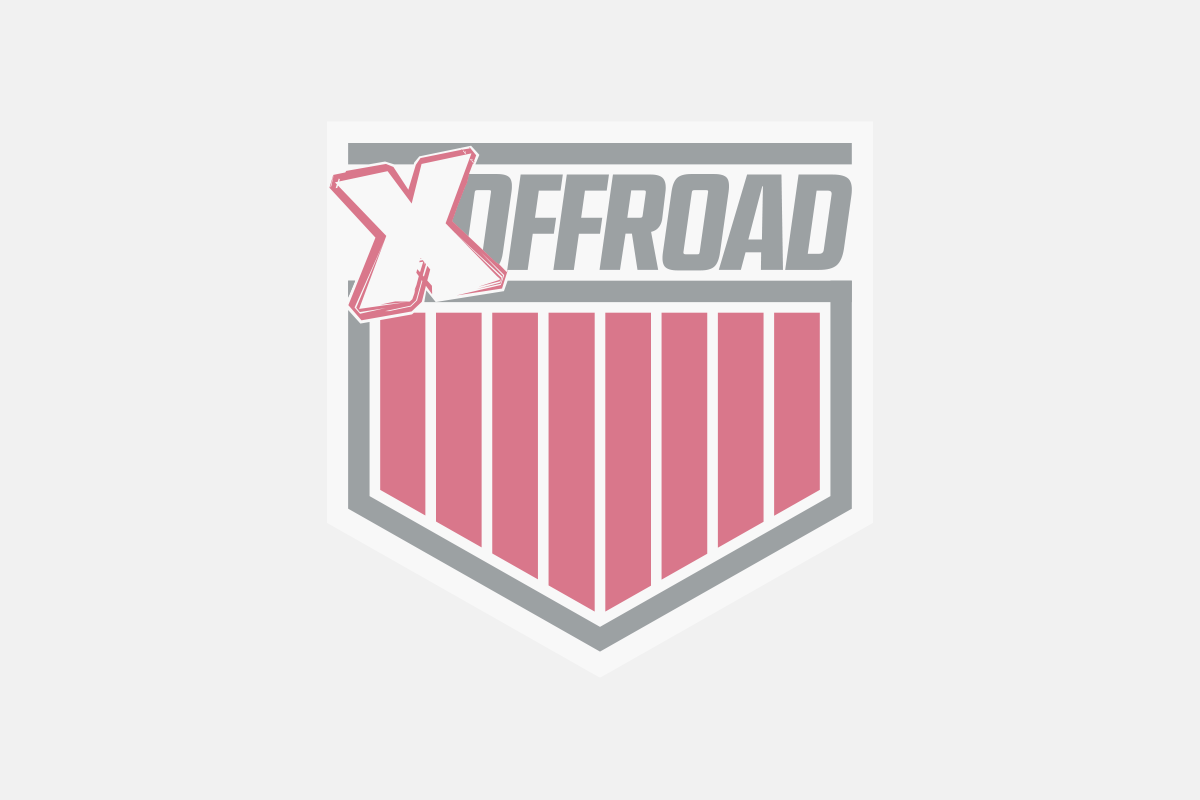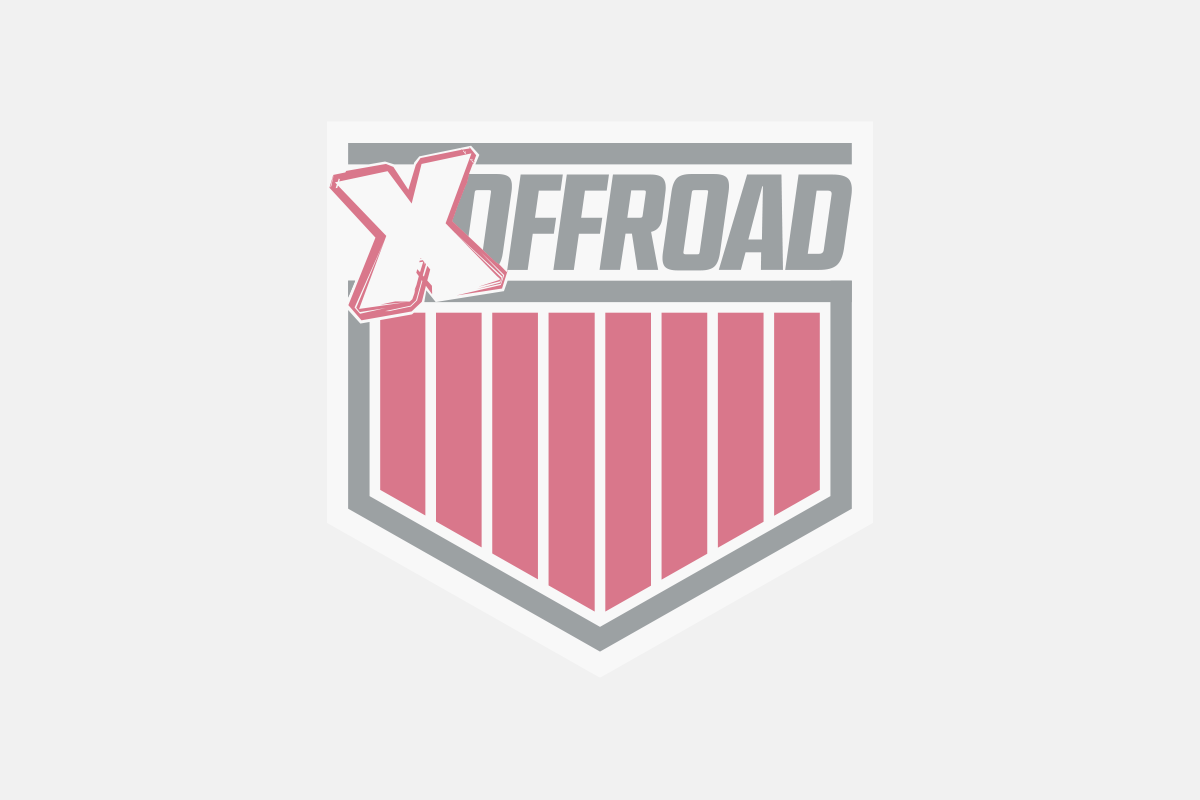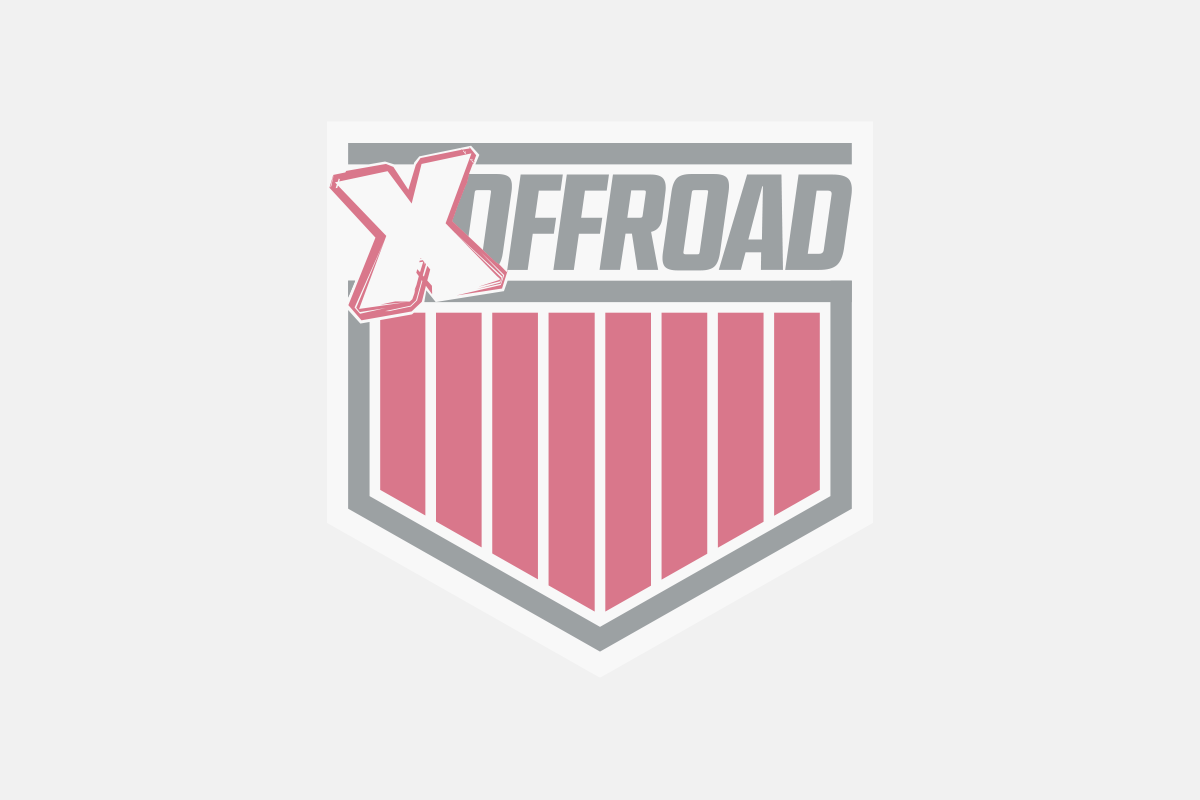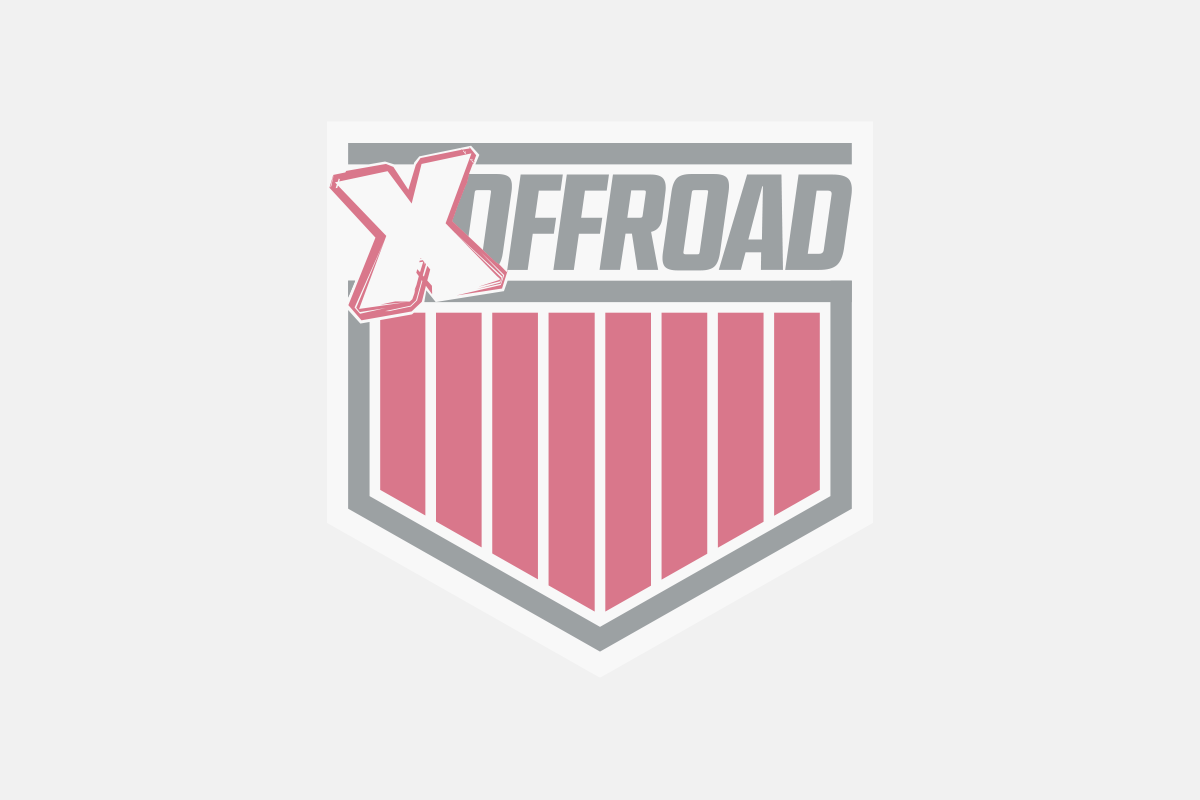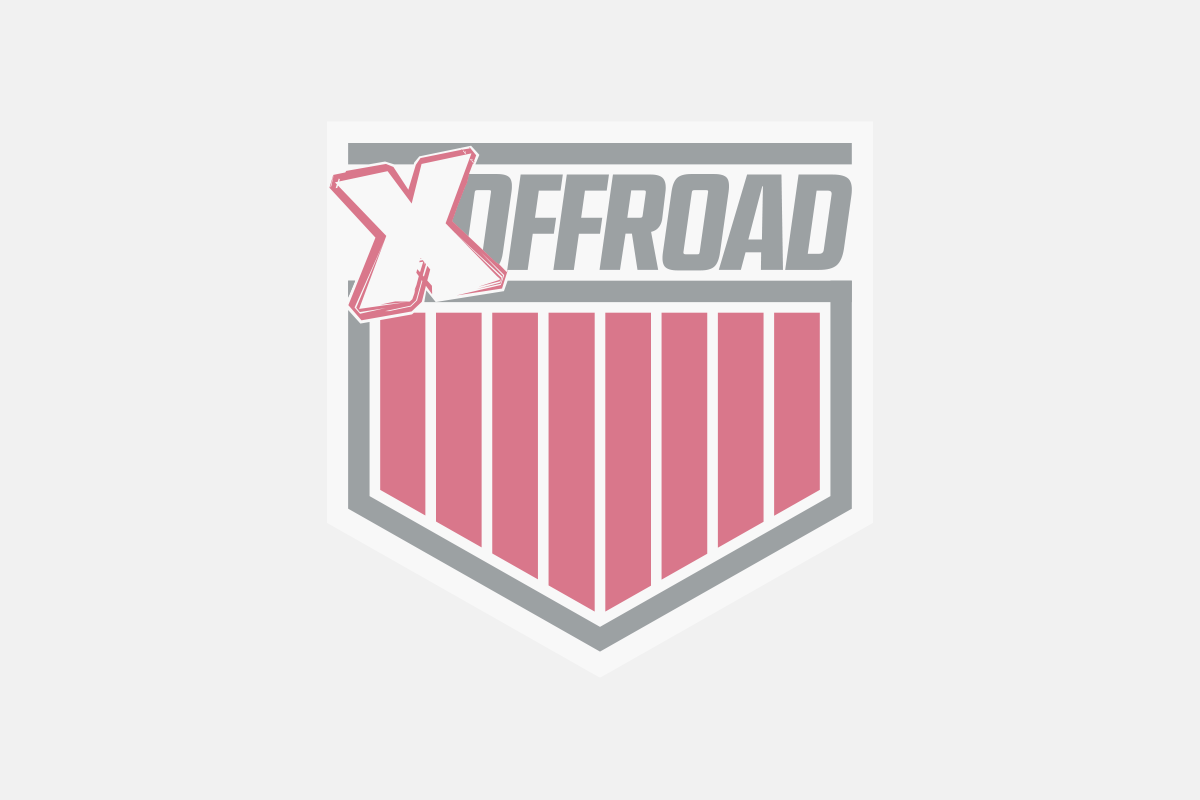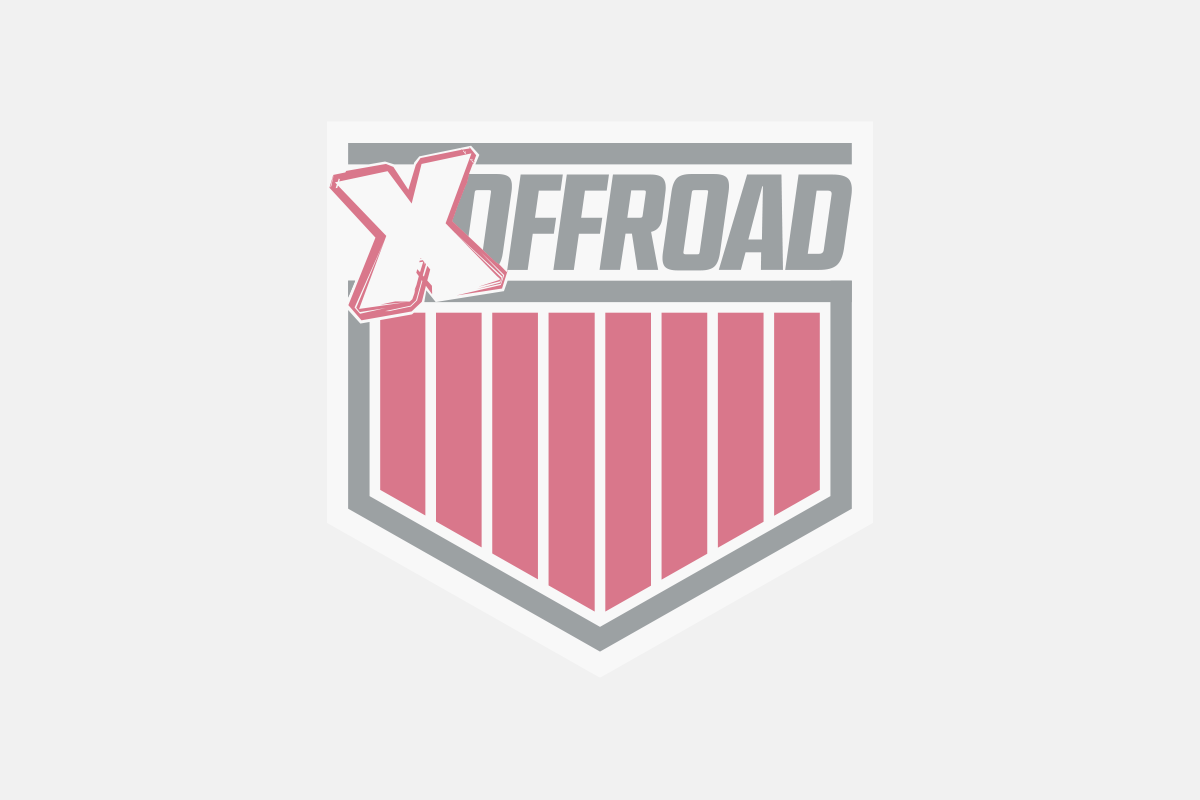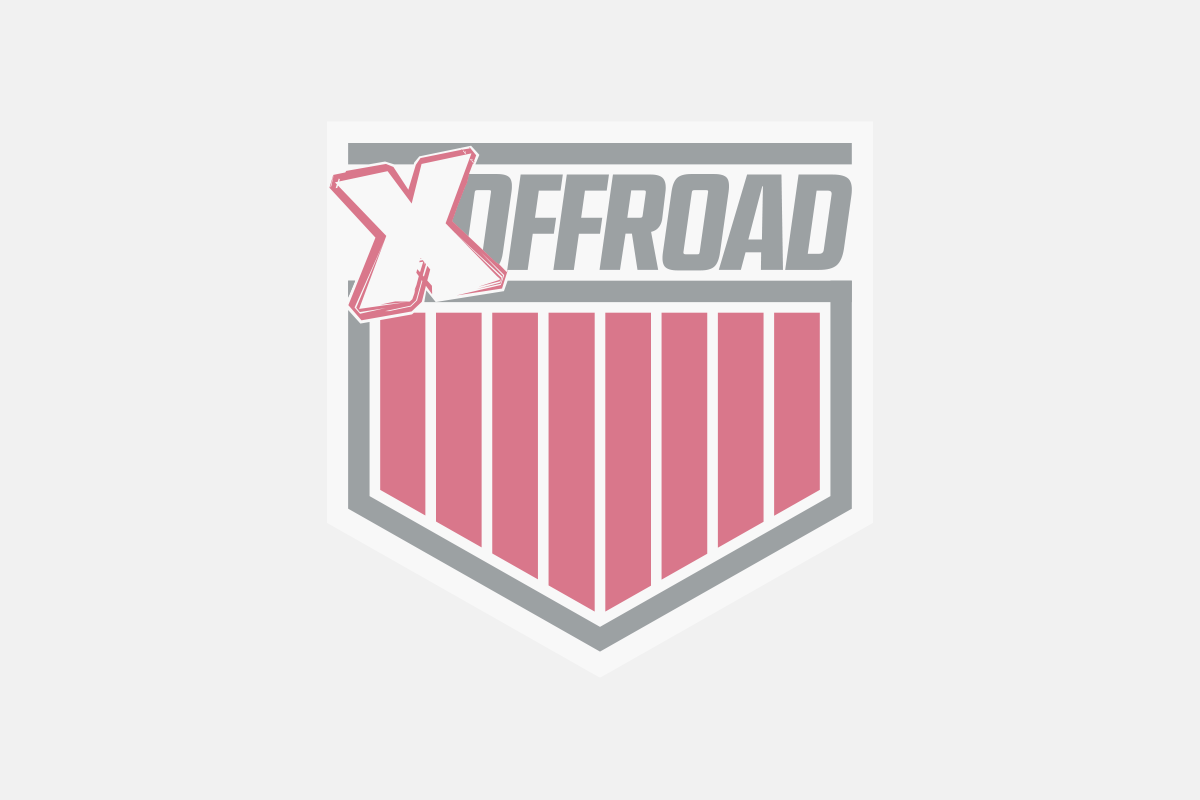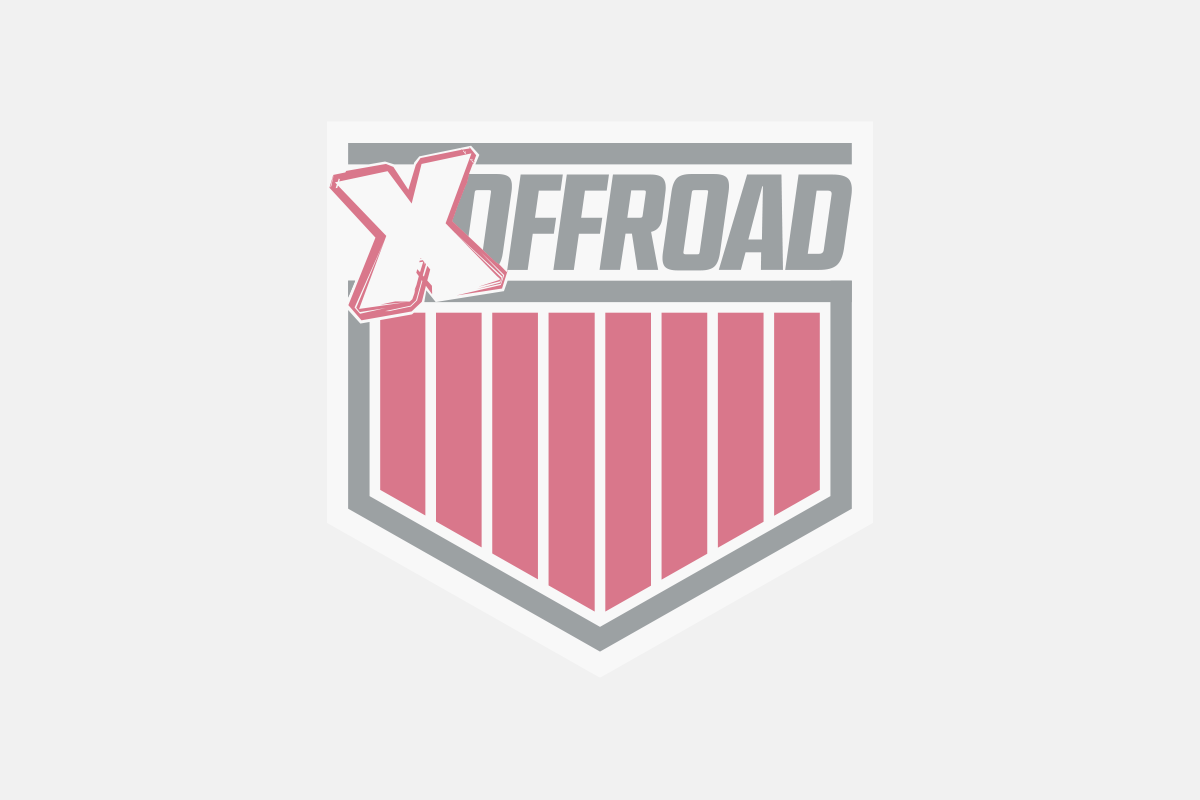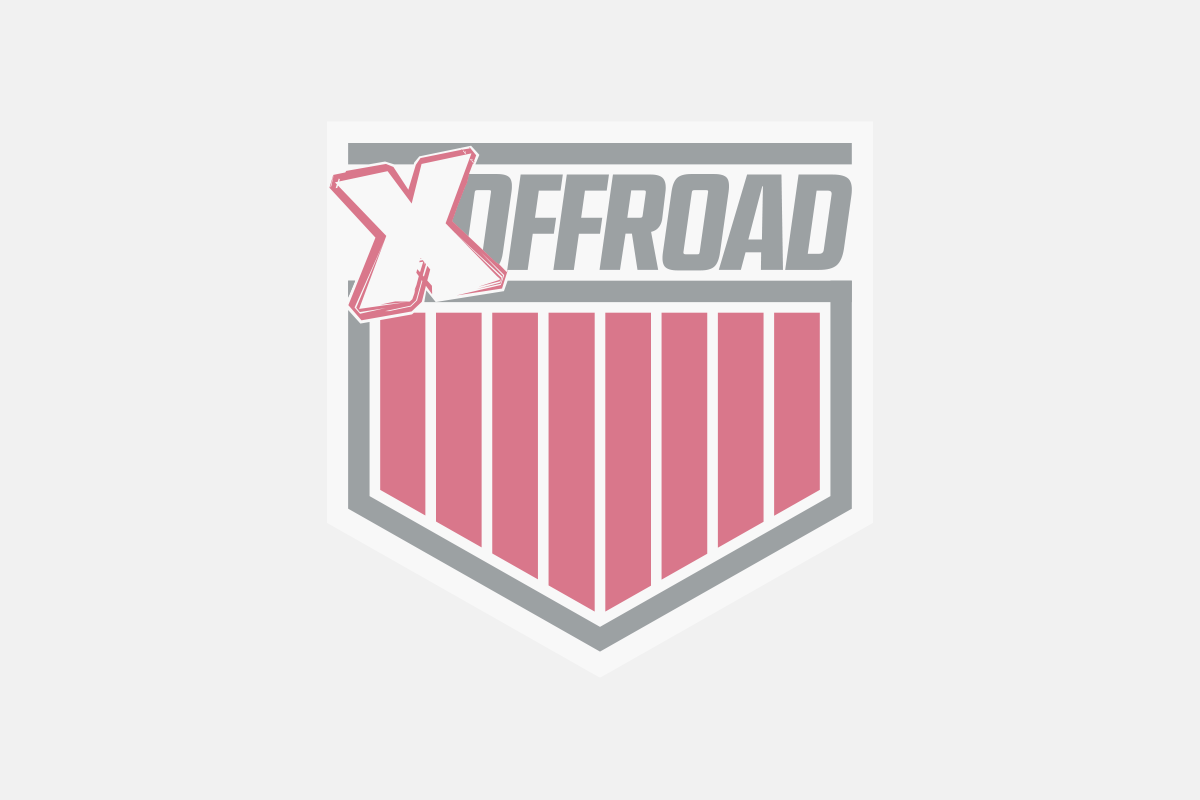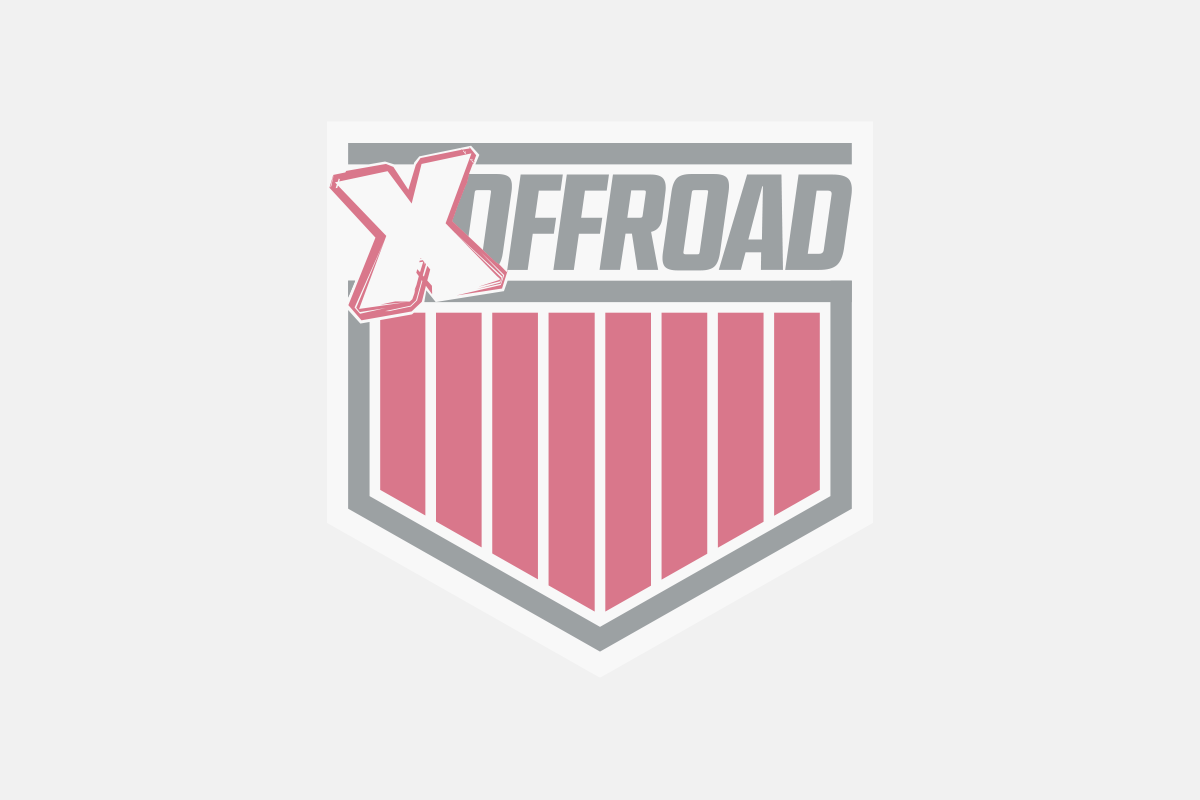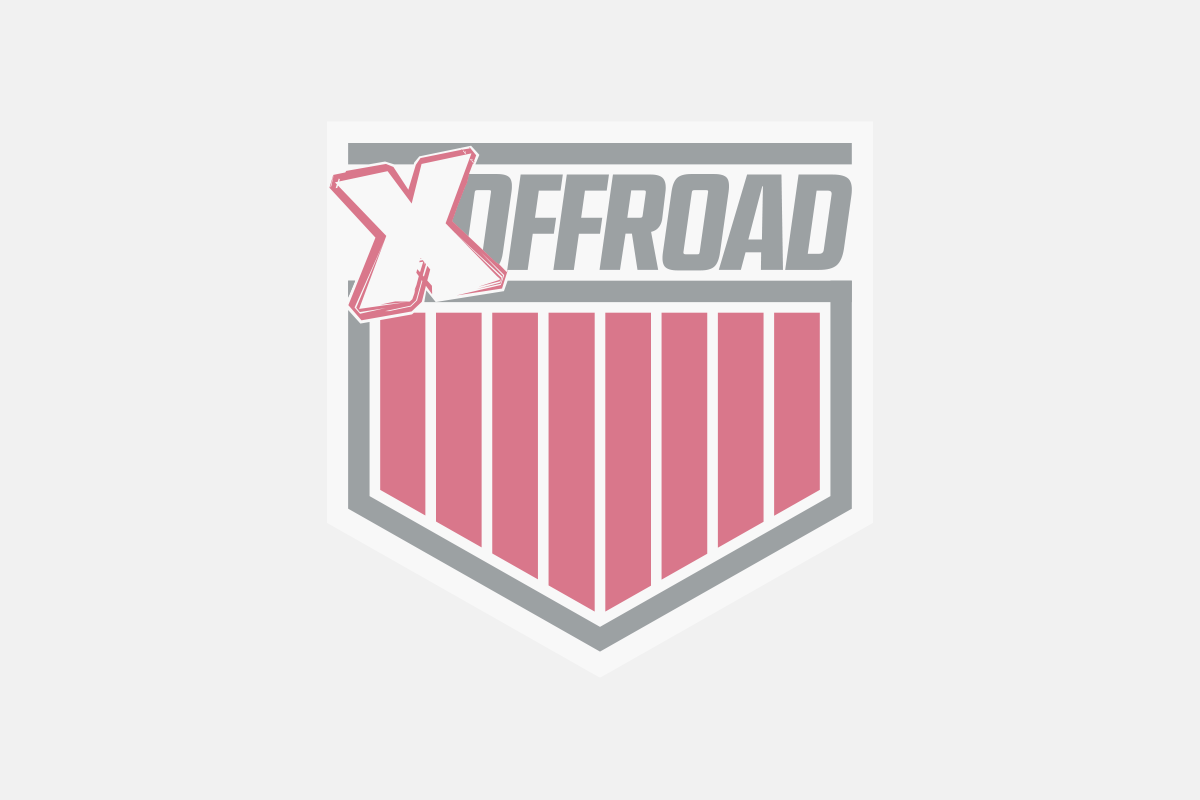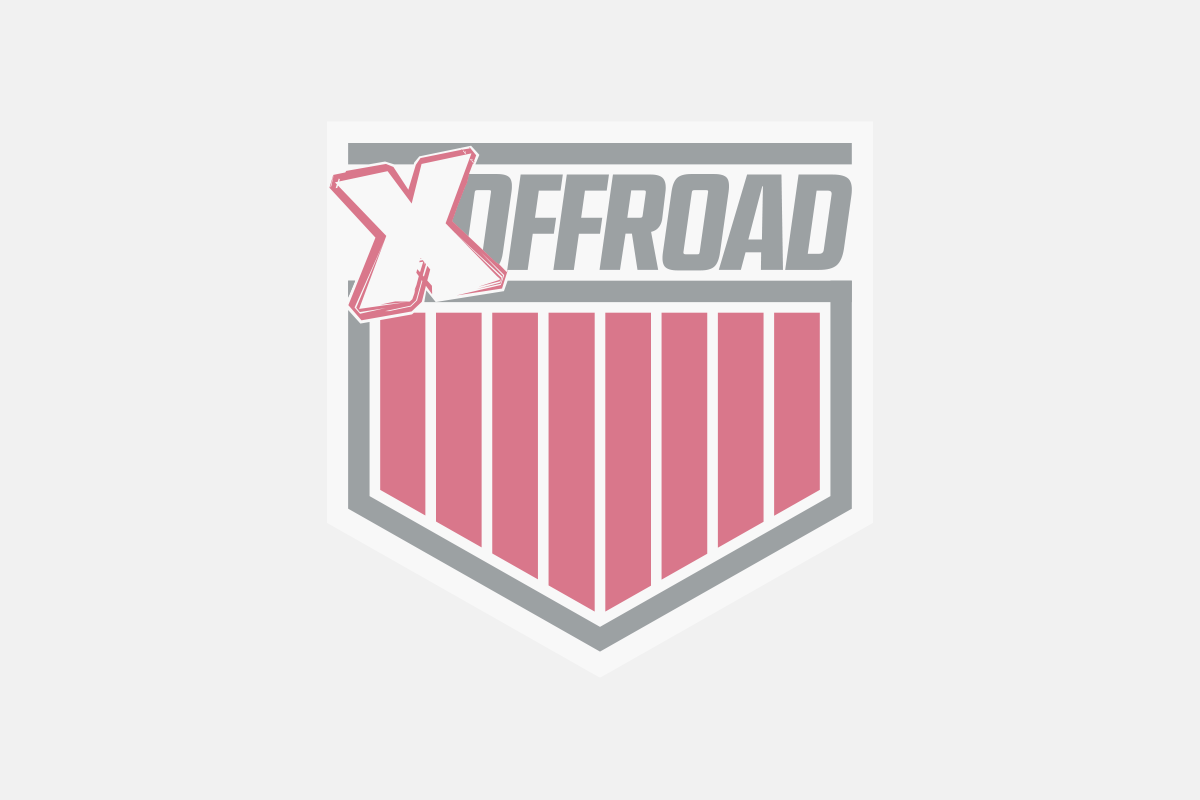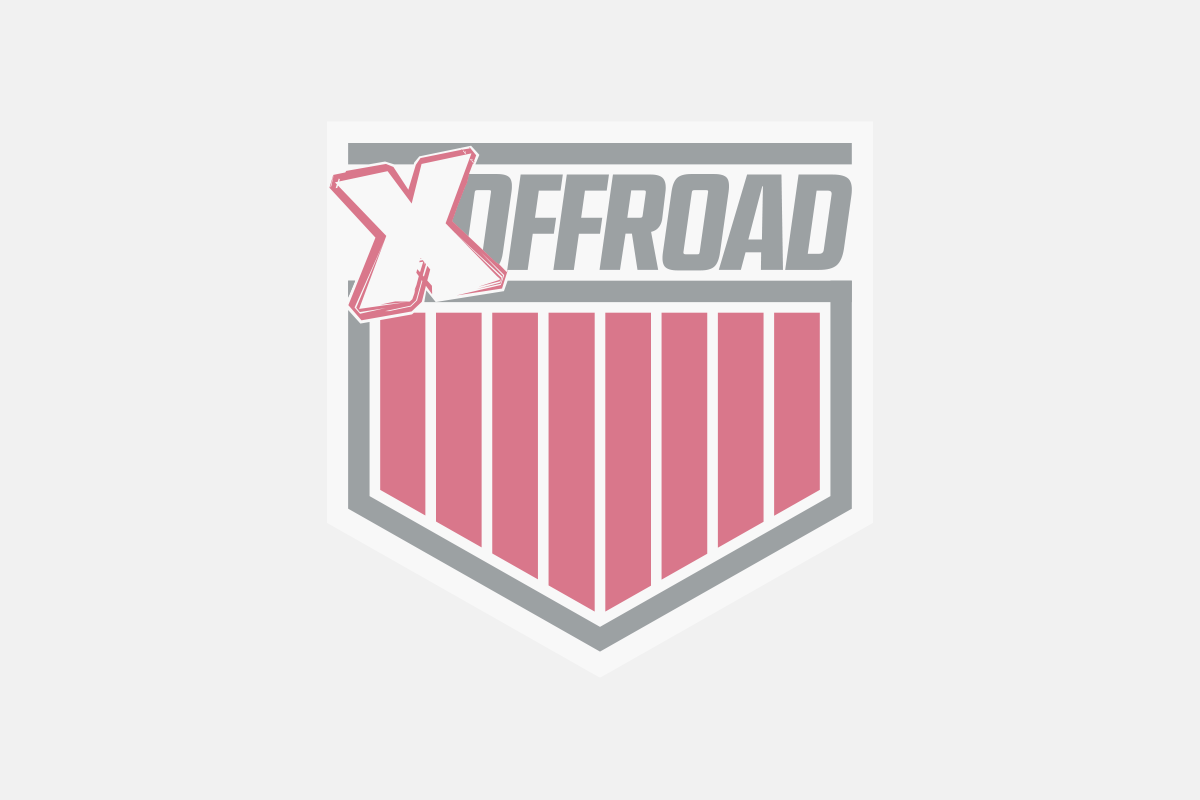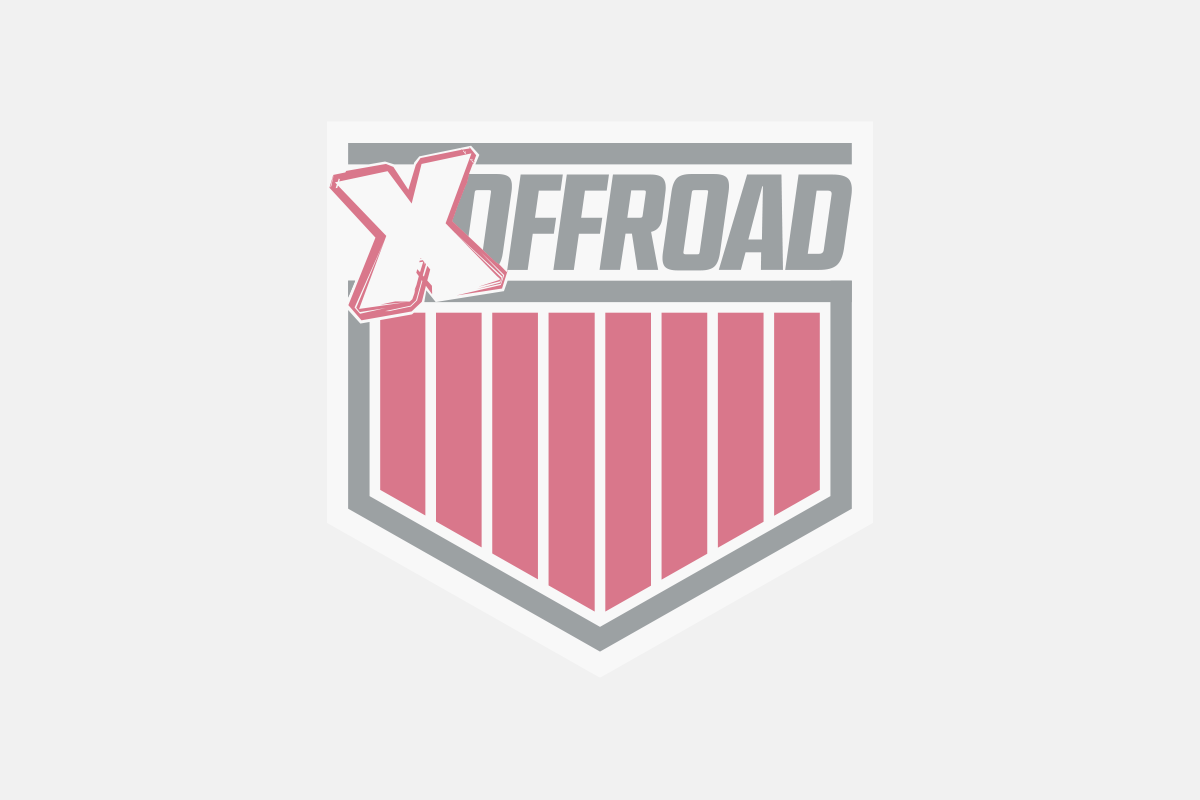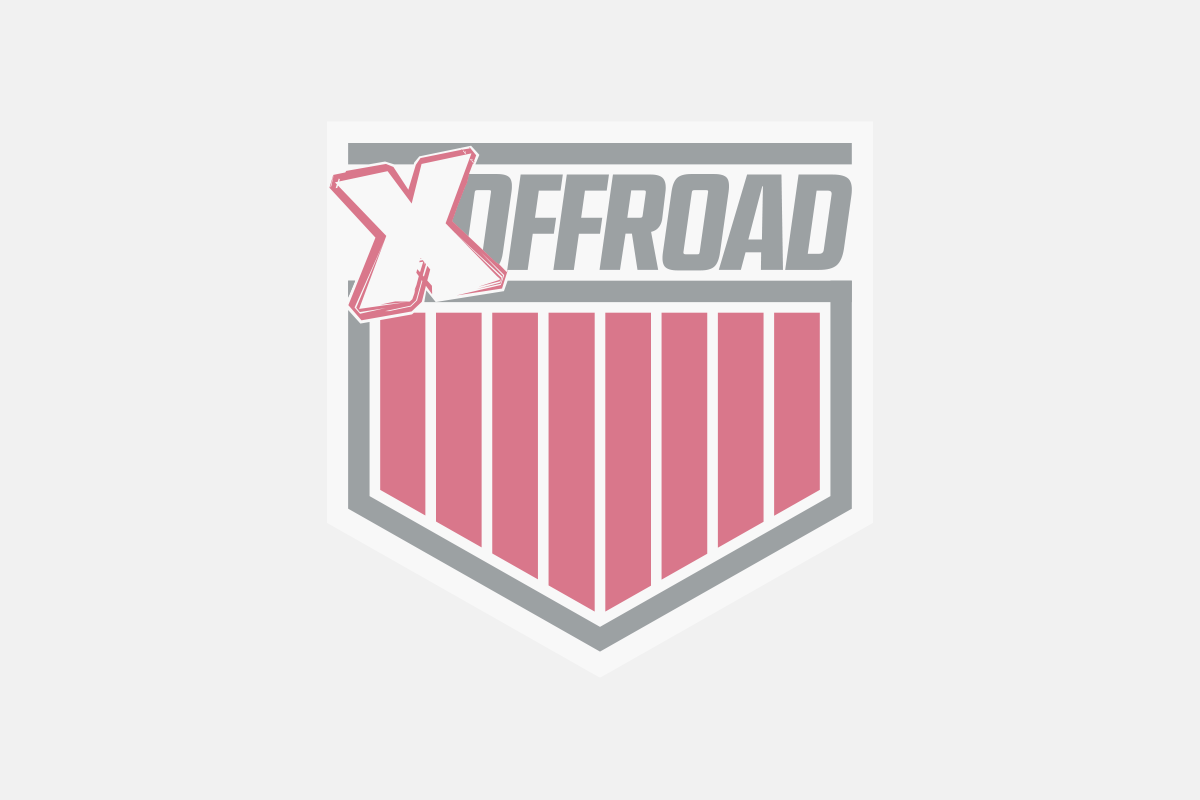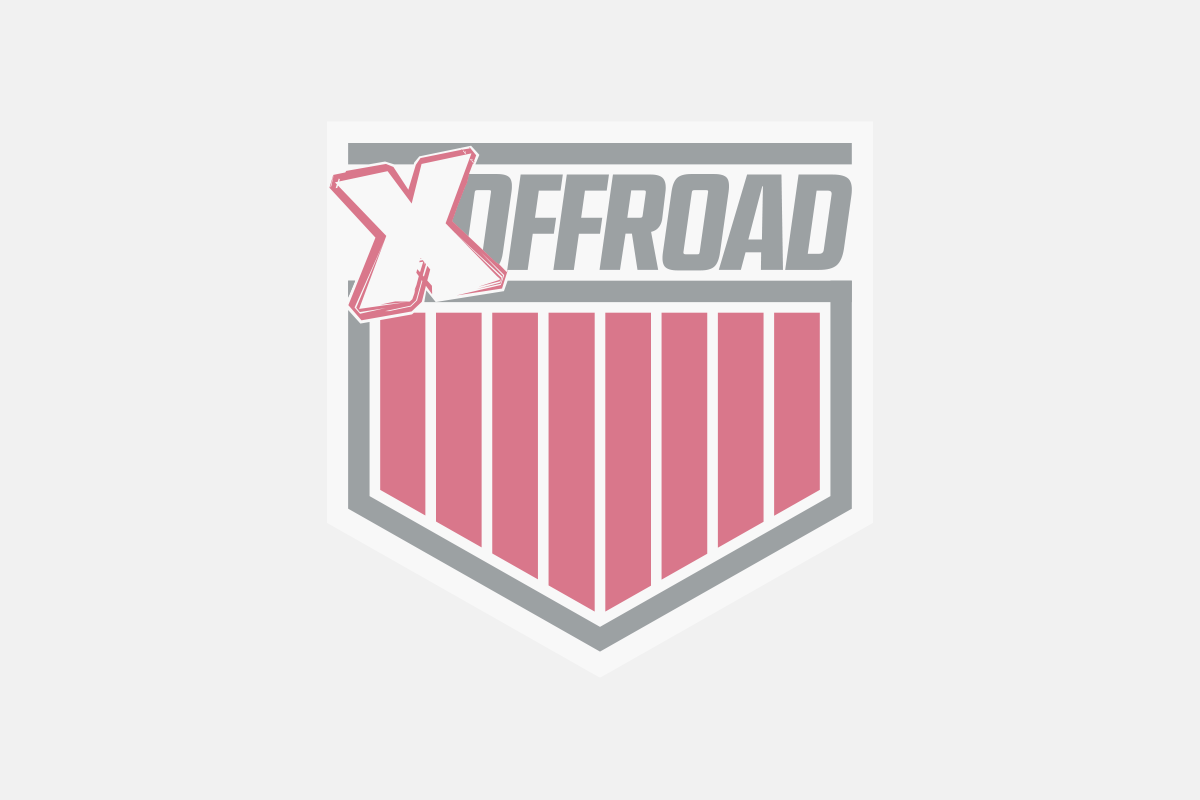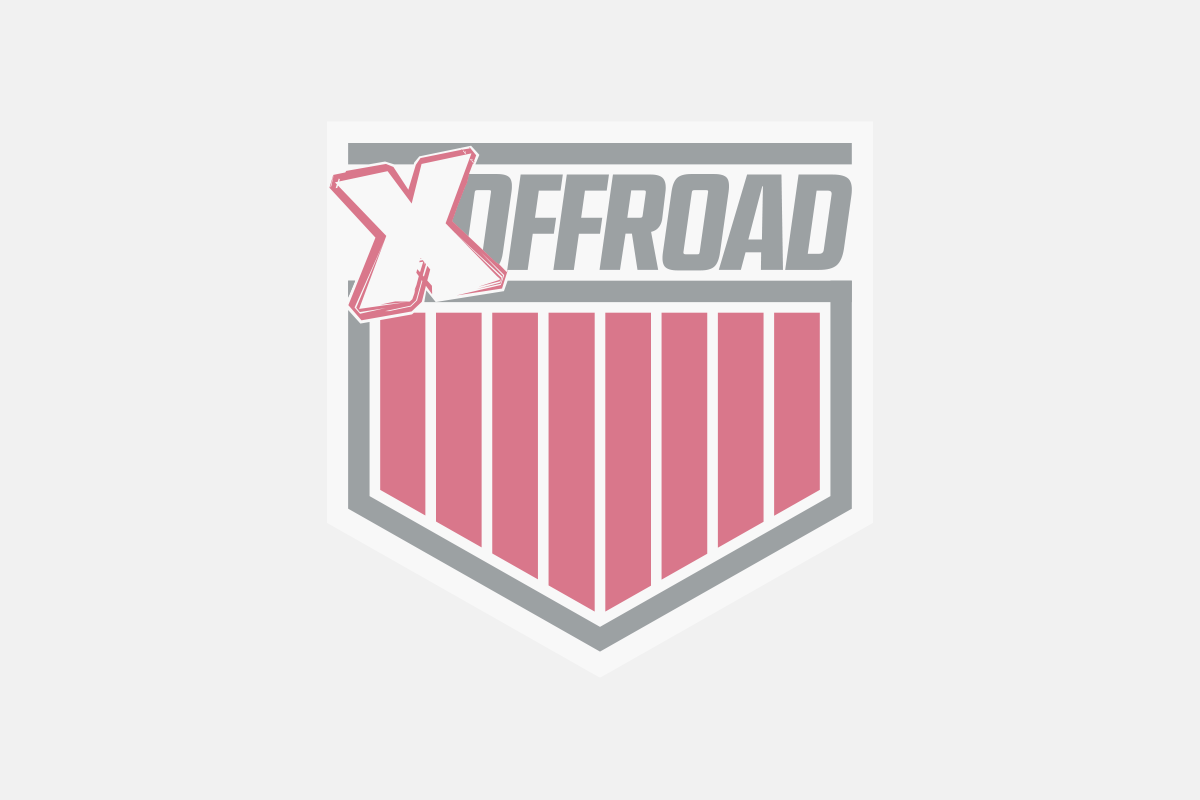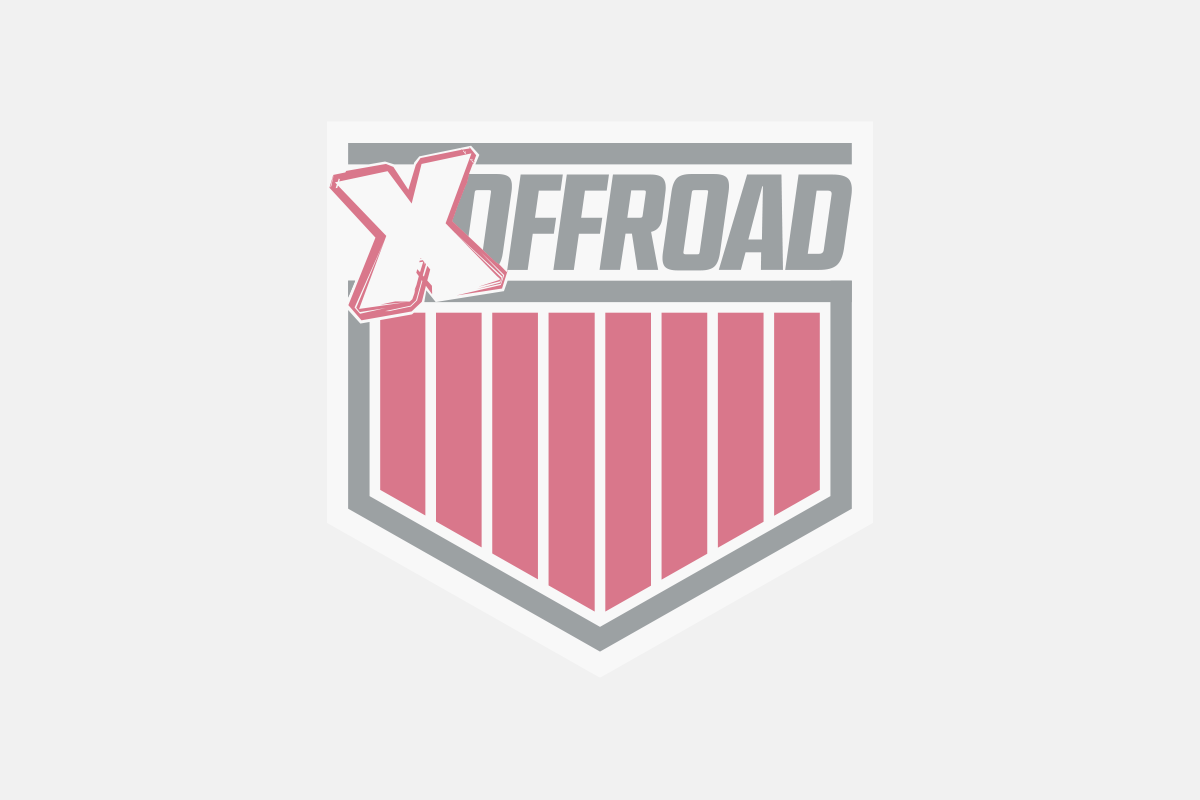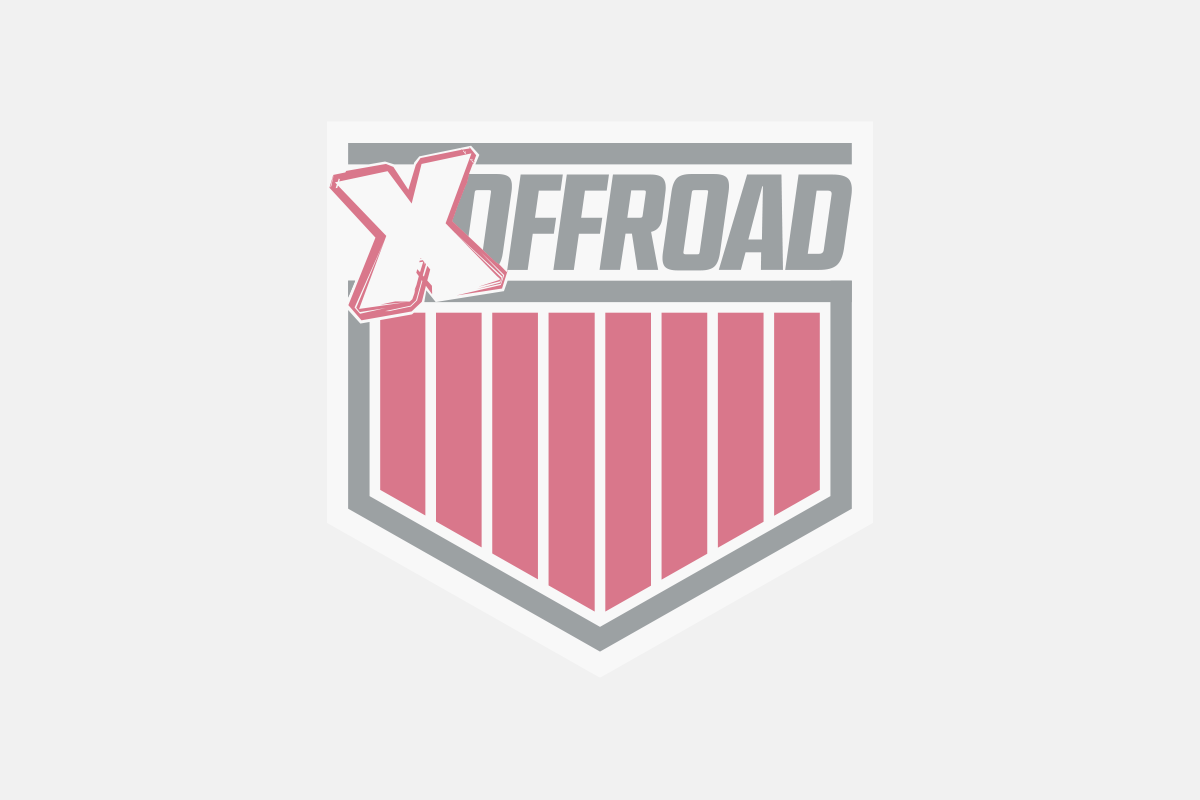 Leggi tutto